Happy Friday, friends! What say we celebrate with a little (actually, BIG!) giveaway???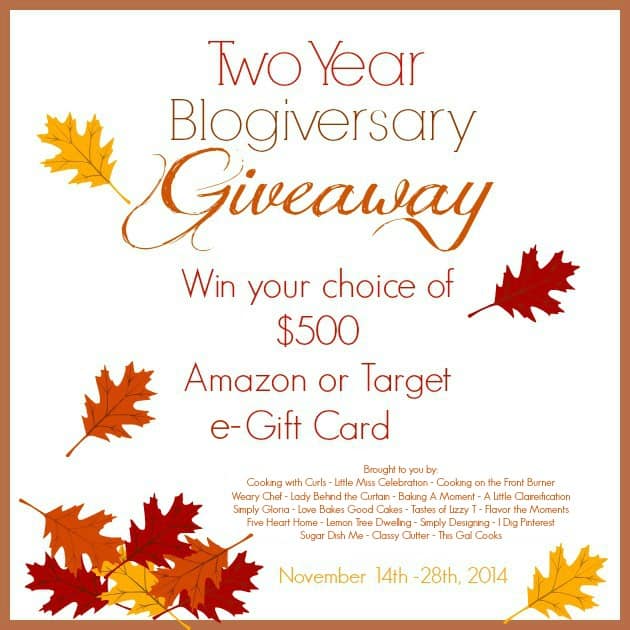 One giveaway just ended, so it's only fitting that a new one starts up today, don't you think? 😉 This time we're celebrating the Two Year Blogiversaries of two of my good blogging friends, Cindy of Little Miss Celebration, and Lisa of Cooking with Curls!
Cindy was one of the first bloggers to shower me with support and encouragement when I was a newbie, and she is one of the sweetest and most genuine ladies I've had the pleasure of getting to know on my blogging journey thus far! She shares cooking, crafts, and her sunny personality (seriously, her blog is very appropriately named!) over at Little Miss Sunshine. Lisa is an amazing blogger as well who never fails to impress with her creative, mouthwatering recipes. It's hard to believe she's only been blogging for two years!
So you know the drill…a group of Cindy and Lisa's best blogging buddies have gotten together to celebrate this milestone with a fabulous giveaway! With the holidays coming up, I have no doubt that every single one of you could put a Target or Amazon e-gift card to good use! So enter using the Rafflecopter below, and also be sure to visit any or all of the links of the talented bloggers sponsoring the giveaway. You just might find a new amazing blog (or seven) to follow! 😉

MY LATEST VIDEOS
Cooking with Curls | Little Miss Celebration | Cooking on the Front Burner
Weary Chef | Lady Behind the Curtain | Baking A Moment | A Little Claireification
Simply Gloria | Love Bakes Good Cakes | Tastes of Lizzy T | Flavor the Moments
Five Heart Home | Lemon Tree Dwelling | Simply Designing | I Dig Pinterest
Sugar Dish Me | Classy Clutter | This Gal Cooks
Still need some ideas for Thanksgiving?

Thanksgiving Quote ~ Free Printable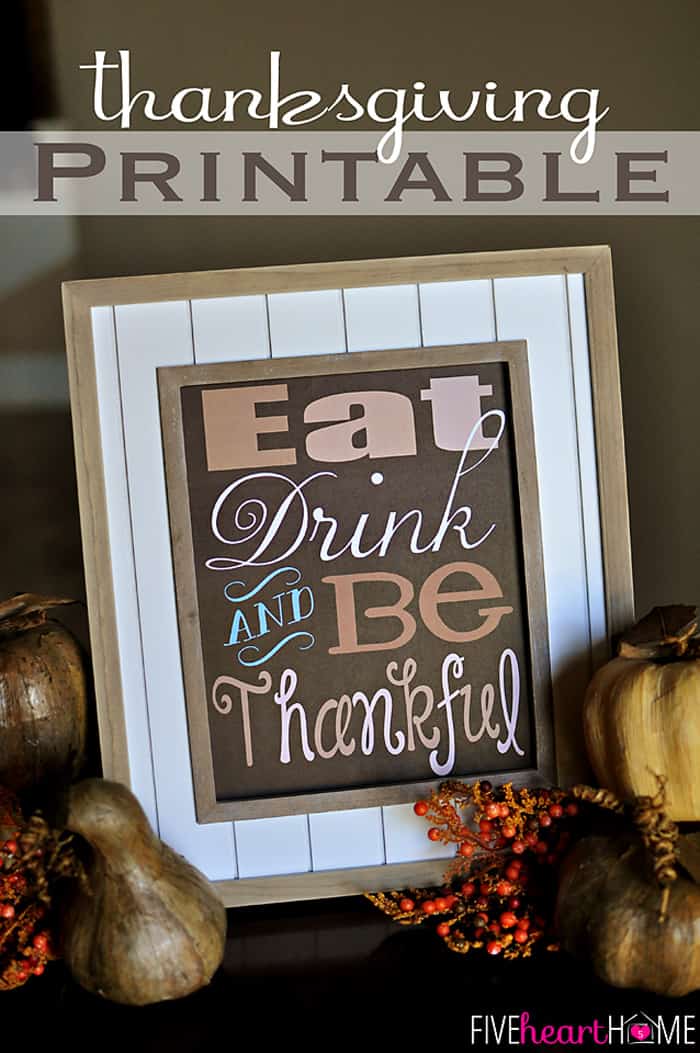 Maple-Glazed Turkey with Bacon & Sage Butter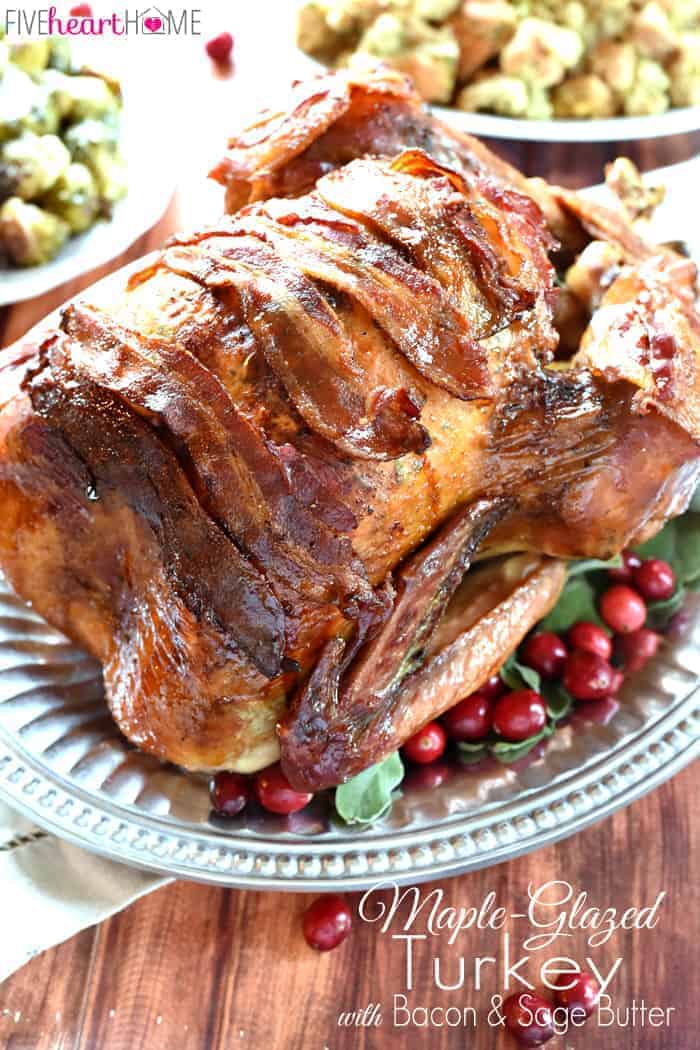 Twice-Baked Sweet Potatoes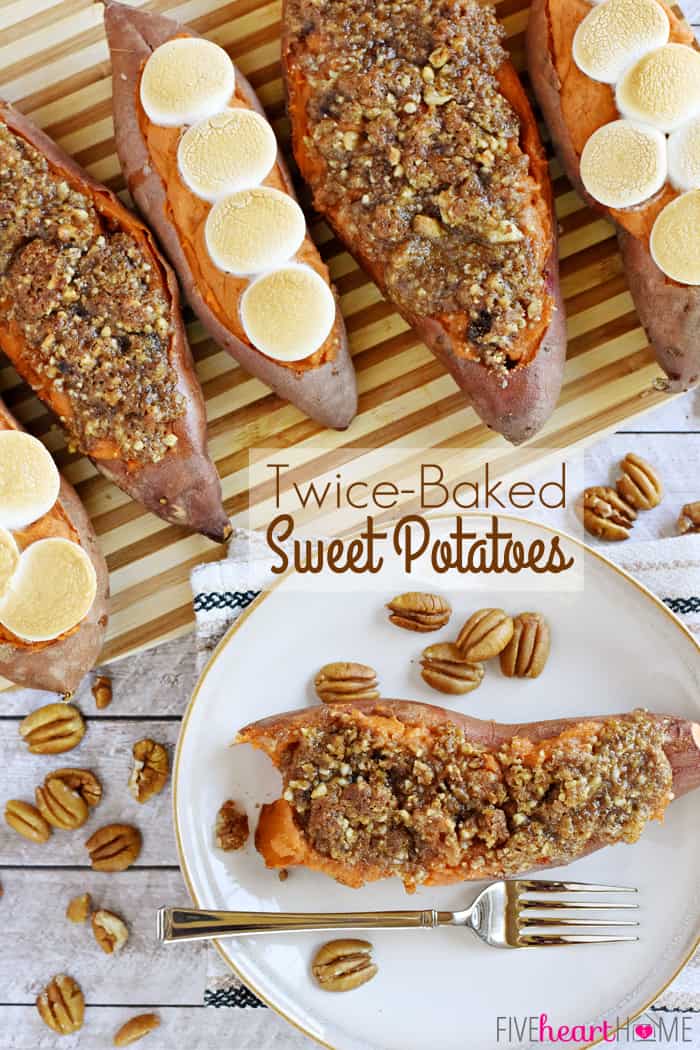 Bacon Green Bean Bundles with Brown Sugar Glaze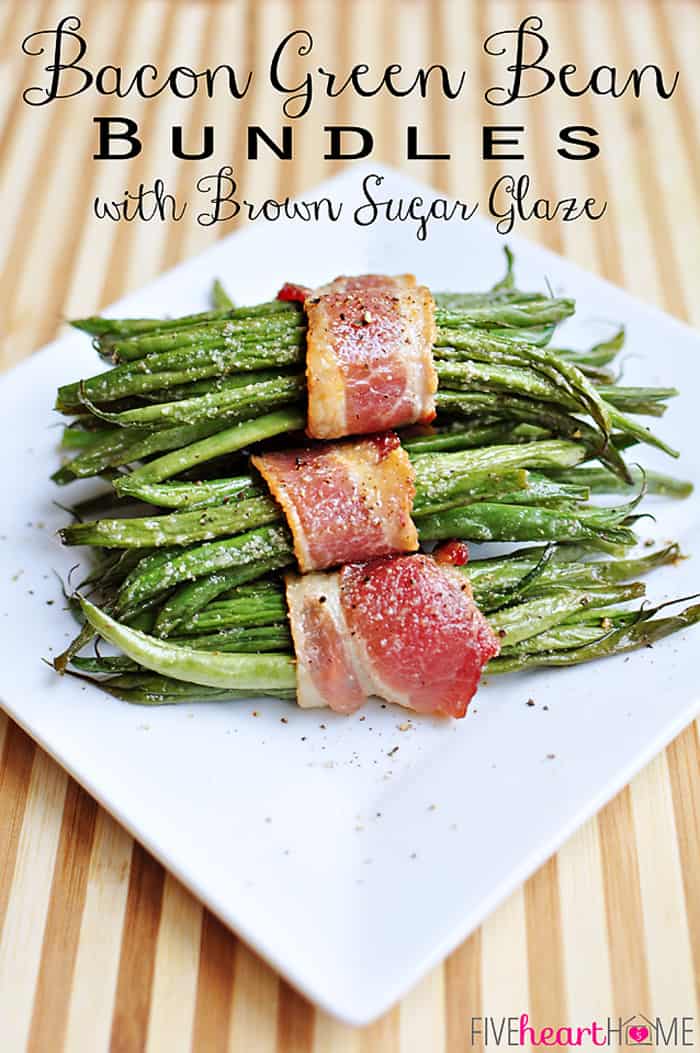 Garlic & Herb Stuffing / Dressing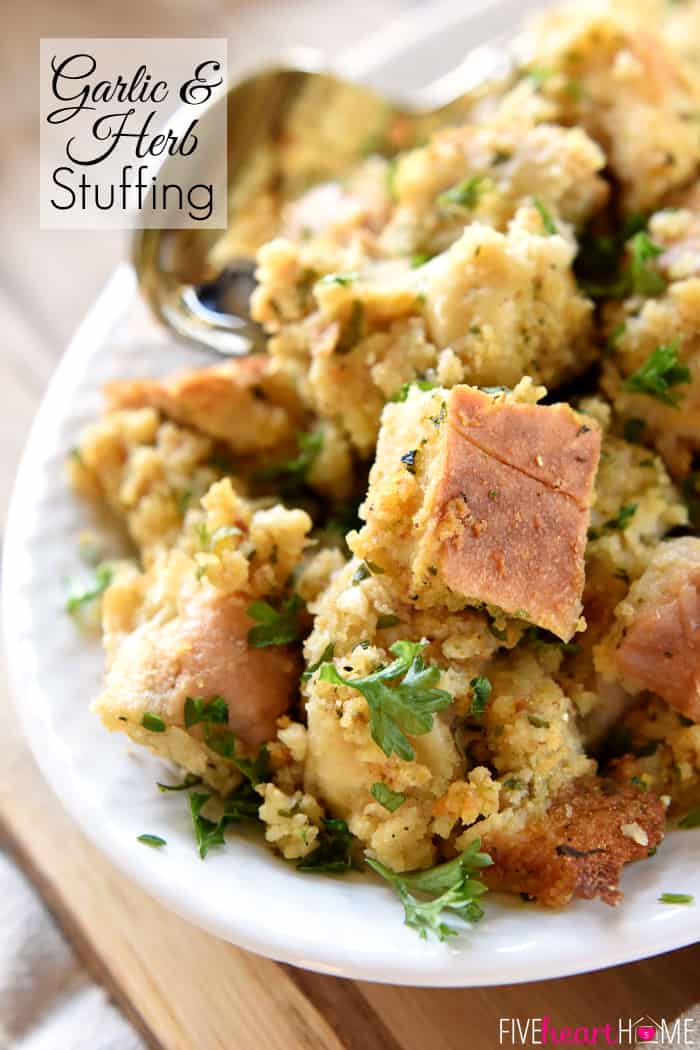 Honey-Glazed Carrots with Thyme & Lemon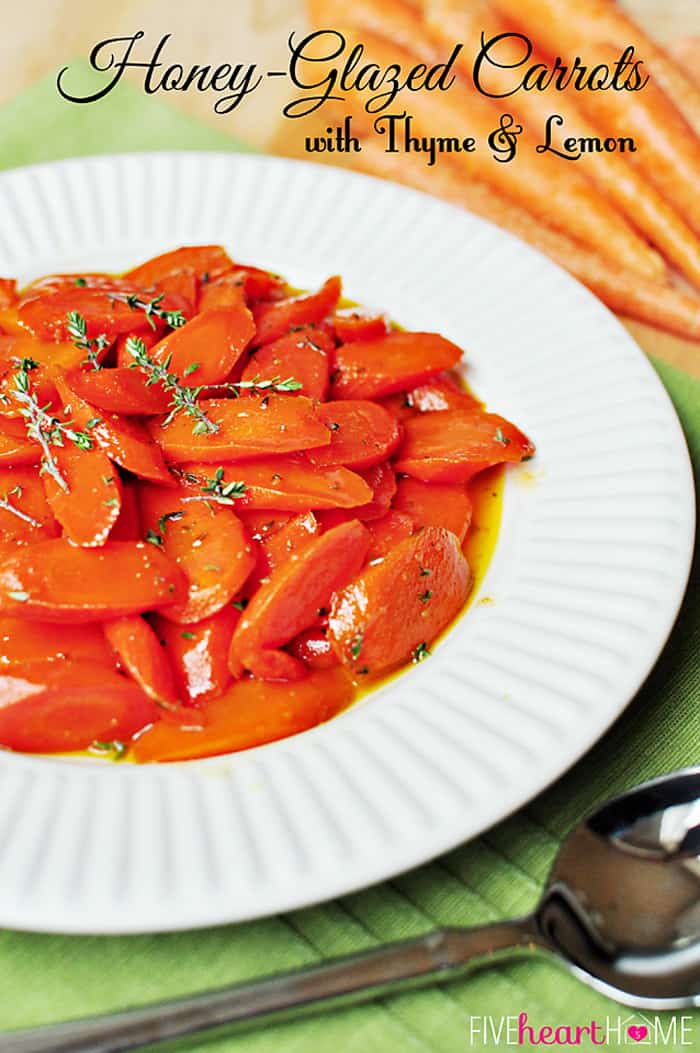 Scalloped Potato Flan with Gruyere & Garlic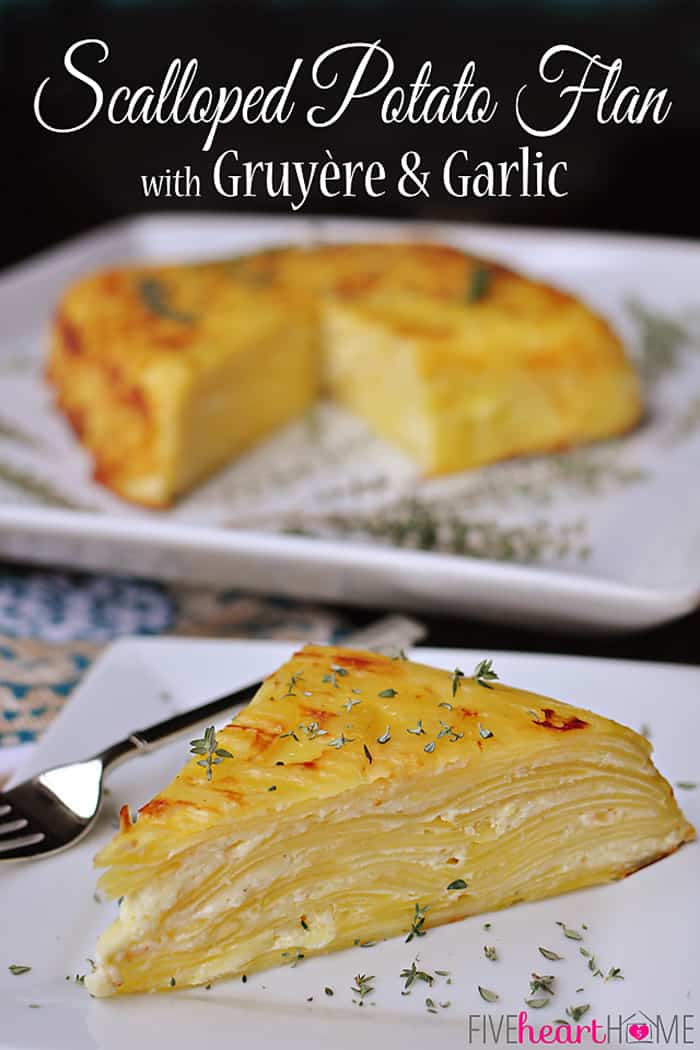 Roasted Asparagus with Brown Butter Pecans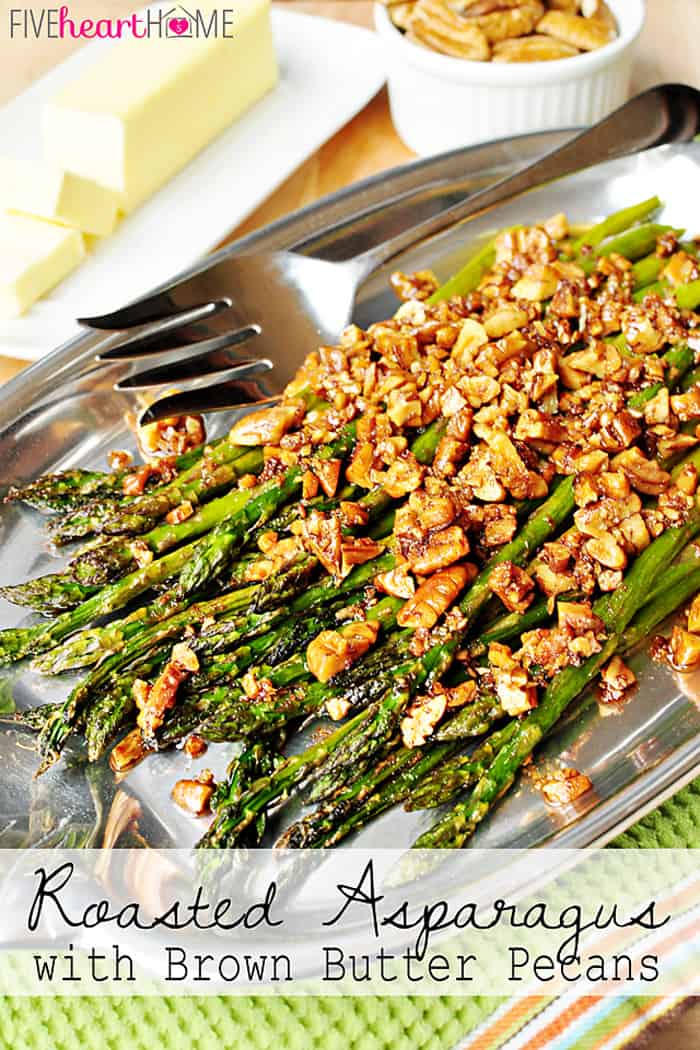 Mini Pecan Pies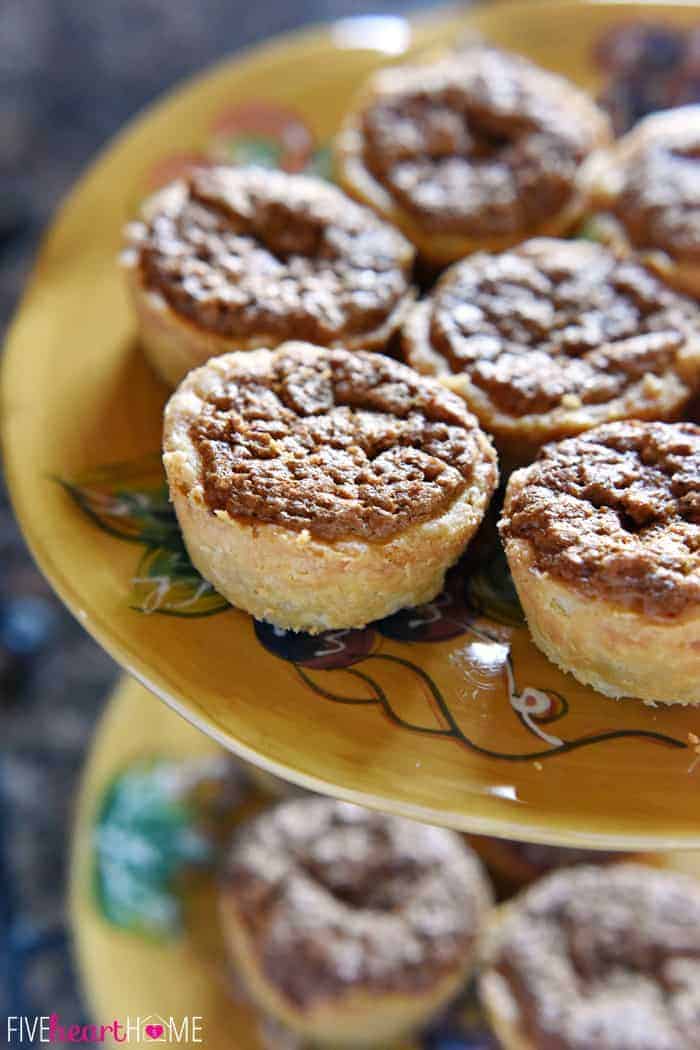 0