Happy Friday, friends! Today's post is a little bit different, but ever since I first announced that I was writing a slow cooker cookbook, I've been asked the same question over and over...which slow cooker is the best?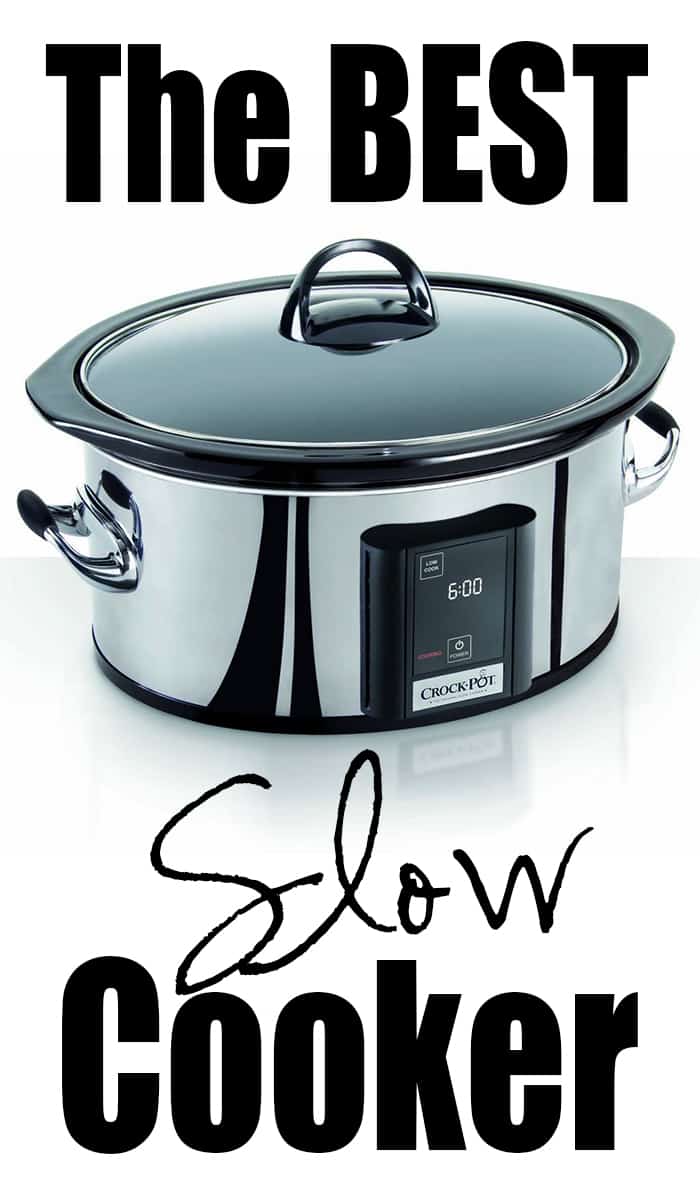 Now that Real Food Slow Cooker Suppers has been released, I find myself answering this question multiple times per week. Some of the folks asking are interested in buying a slow cooker for themselves, some are replacing an old one, and some have mentioned wanting to give a cookbook plus a slow cooker to their grown children as a Christmas gift ( <-- brilliant idea). 😉 So in response to the e-mails, the comments, and the in-person queries, I thought it might be helpful to put together a little post with my favorite slow cooker and accessories. And then the next time I get asked the inevitable question...well, I bet you can guess where I'll send them.
(I'm now going to take a moment to explain why I recommend my favorite slow cooker...but if you don't care about the reason, feel free to skip the next several paragraphs of yammering and scroll straight down to the link and photo.)
(Also, all of the links below are affiliate links. That means that if anyone purchases anything through these links, the price will remain the same for the buyer, but Five Heart Home will receive a minuscule commission, which helps me continue to bring you free blog recipes and content. 🙂 Thank you, as always, for your understanding and support!)
After simultaneously running multiple slow cookers pretty much 24/7 for several months straight, I feel like I learned a thing or two about this handy-dandy kitchen appliance. Most importantly, I learned that the slow cookers of today have evolved since the slow cookers of yore, and those changes haven't been entirely positive.
You know how sometimes "improvements" make you wish that something could have been left well enough alone? That's kind of how I feel about slow cookers. Back in the old days, slow cookers really did cook slow. Modern-day slow cookers, however, have a higher wattage and run "hotter" than they used to, in order to meet current USDA food safety guidelines. This can be problematic when a slow cooker recipe cooks much faster than originally intended.
So out of the four slow cookers that I currently own, my favorite is actually one that I bought a couple years ago upon the recommendation of America's Test Kitchen: a Crock-Pot 6.5-Quart Programmable Touchscreen Slow Cooker. I like that it's a spacious size and that you can set the timer to cook any length of time from 30 minutes to 20 hours. I appreciate that it automatically switches to 'warm' when the cooking time is done. But I LOVE that it doesn't get as hot as my other newer-model slow cookers! It still runs hotter than my trusty 15-year-old slow cooker, mind you...but on the other hand, it's not boiling after an hour like one of the other modern slow cookers that I own. In fact, of all the slow cookers under my roof, it gives the most consistent results and is the least likely to burn or overcook. And that's why I declare it my favorite...ta-daaaaa!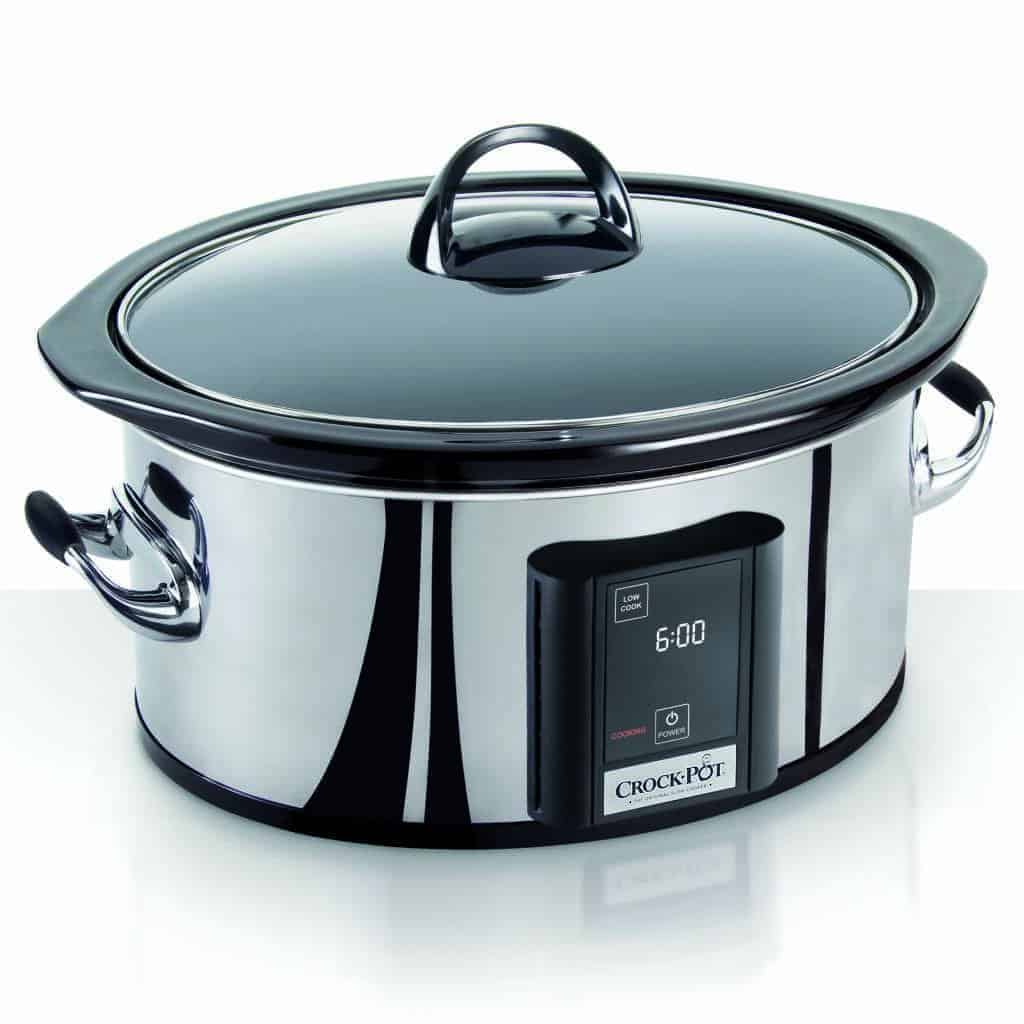 There are a few other kitchen appliances or gadgets that I use regularly and highly recommend when preparing recipes from Real Food Slow Cooker Suppers (actually, I use them all the time in my kitchen, whether I'm making slow cooker recipes or not). I actually touch on these in the "Slow Cooker Basics" chapter at the front of the cookbook, but I don't give specific recommendations, so I figured I should remedy that here! None of these kitchen tools are required, but they sure do make life easier.
An immersion blender is the most effortless way to achieve smooth, creamy, puréed soups. It's faster, easier, and less messy than transferring a chunky soup (in batches, nonetheless) from the slow cooker to a blender or food processor for puréeing and then back again. Ain't nobody got time for that. As a result, I adore my Cuisinart Smart Stick.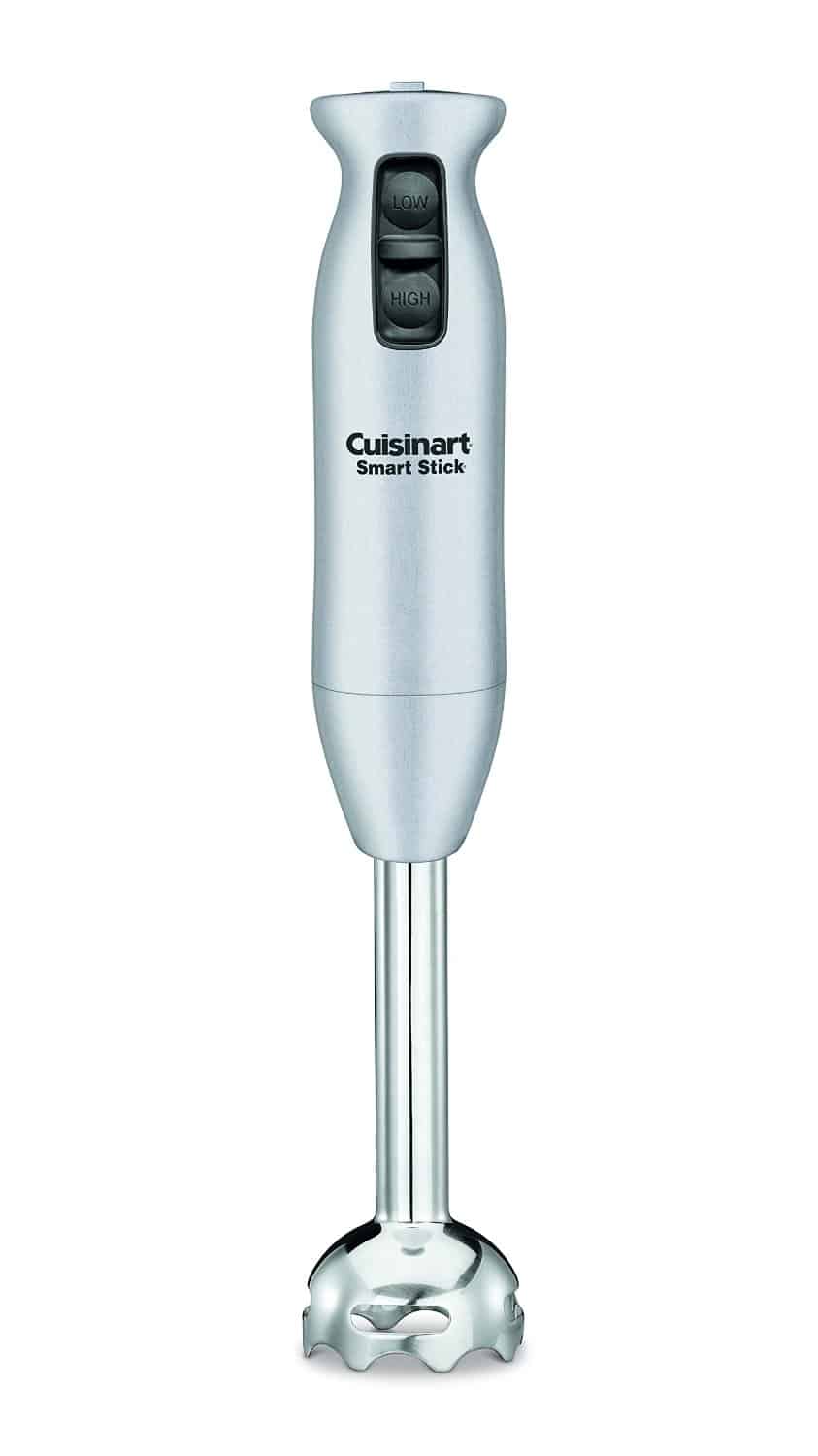 When you make something in your slow cooker that's prone to drying out if overcooked -- such as pork loin or a turkey breast -- a digital meat thermometer with an oven-safe probe ensures that you will know the exact moment that the meat's optimal internal temperature has been reached. The one I have is similar to this one, with a braided steel mesh cable that squashes down nicely under the edge of the slow cooker lid for no gap.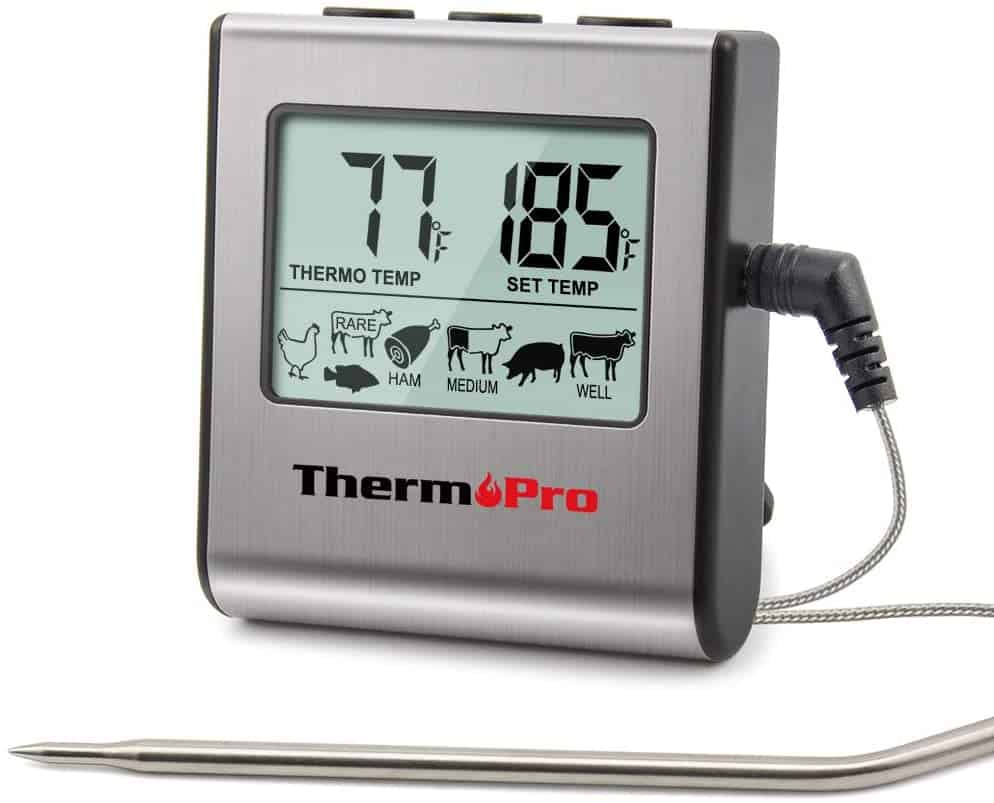 My Type A personality means that I'm rather precise in my measurements when making most recipes in general. But for optimal results from the slow cooker, it actually is important to use correct quantities of ingredients, so an accurate yet inexpensive digital kitchen scale is worth its weight in gold. (Get it? Weight. Heh.)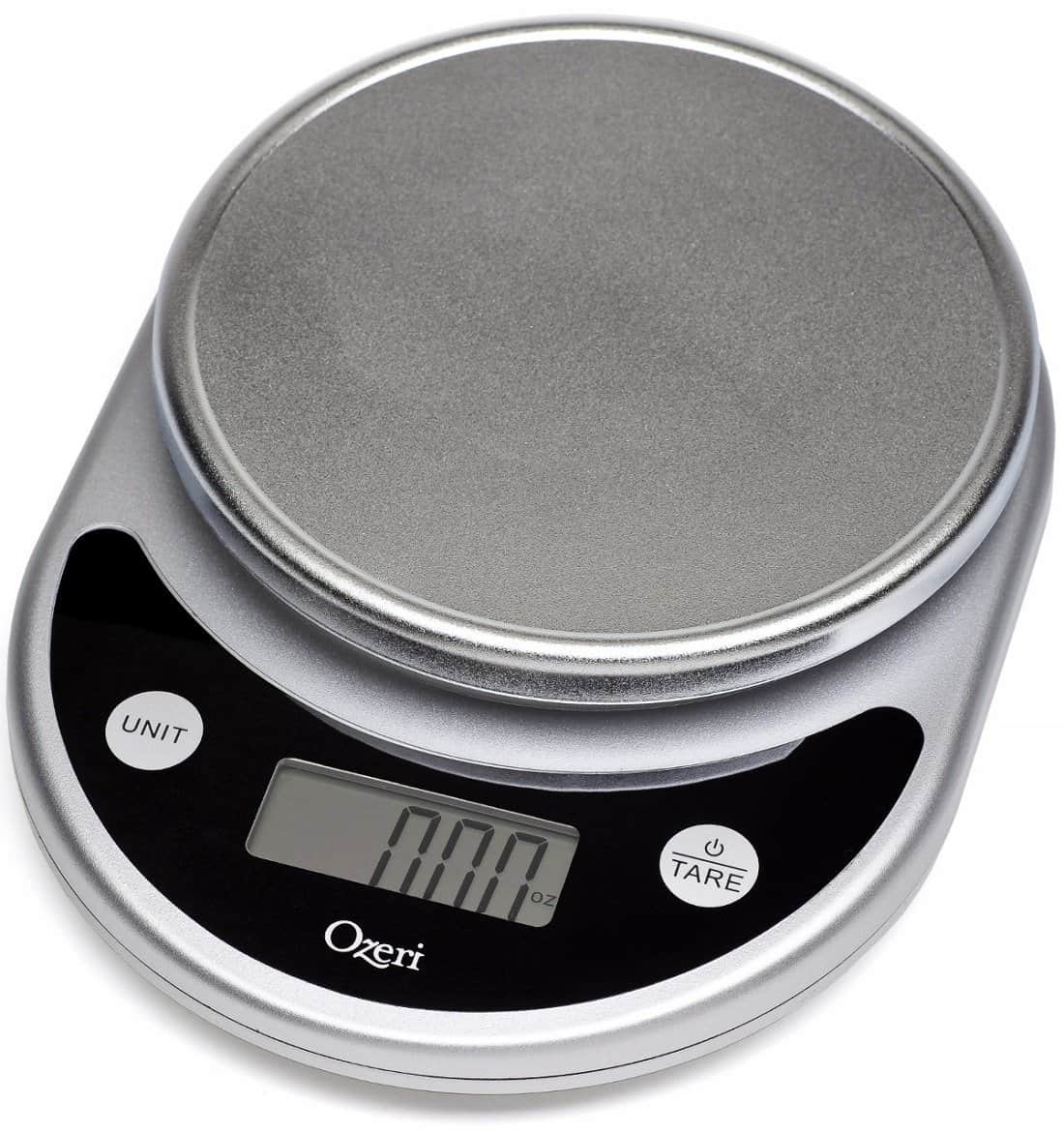 Slow cookers are renowned for transforming marbled cuts of meat into tender, fall-apart roasts. However, this can result in a gravy or sauce topped with a layer of melted fat. I often use a large spoon to skim off as much fat as possible, but sometimes it's easier to transfer all of the cooking liquids to a fat separator and dispose of the fat that way instead.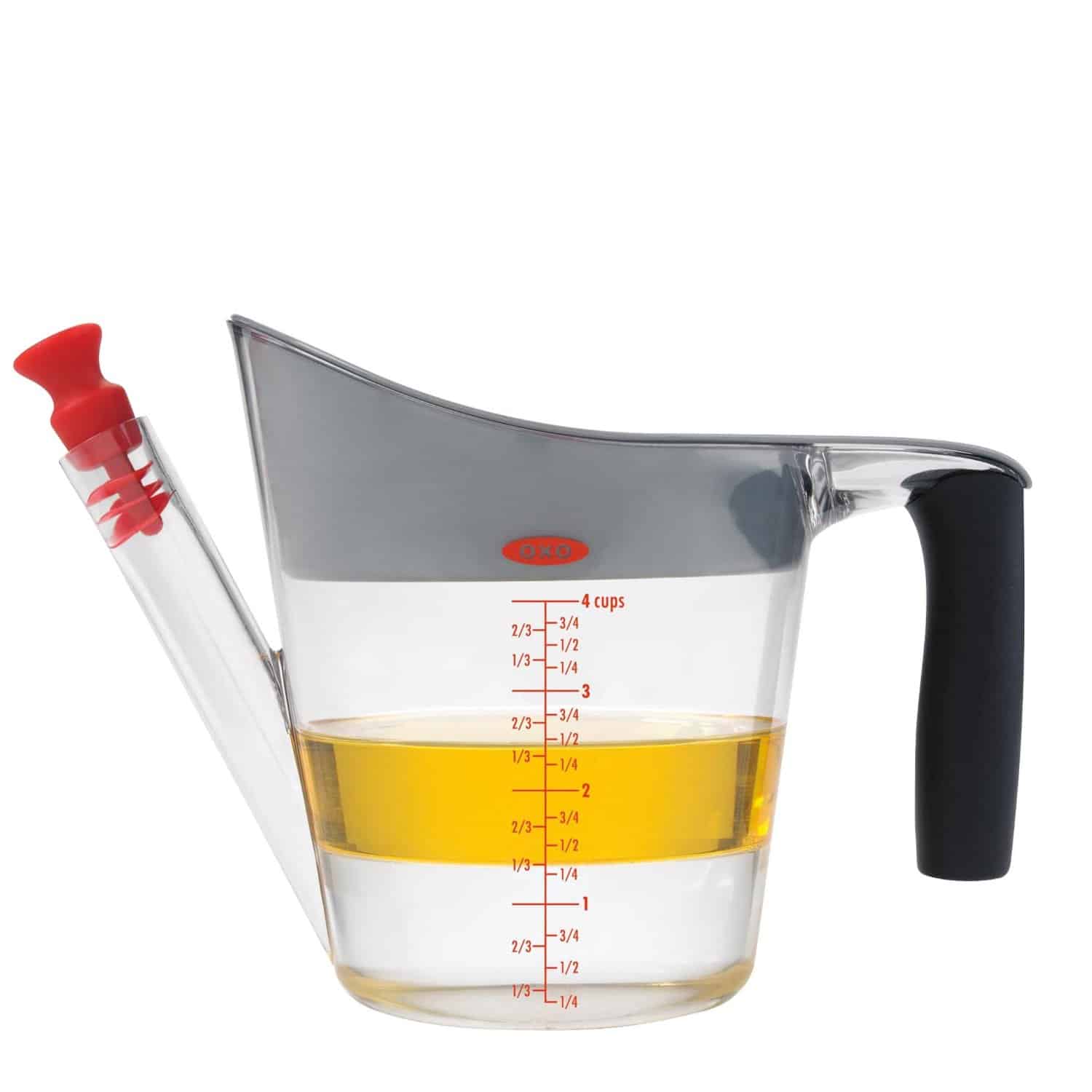 And finally, I don't have these...but I want them. Pulling meat with two forks works just fine. But don't these Cave Tools Meat Claws just look FUN?! They get great reviews, too.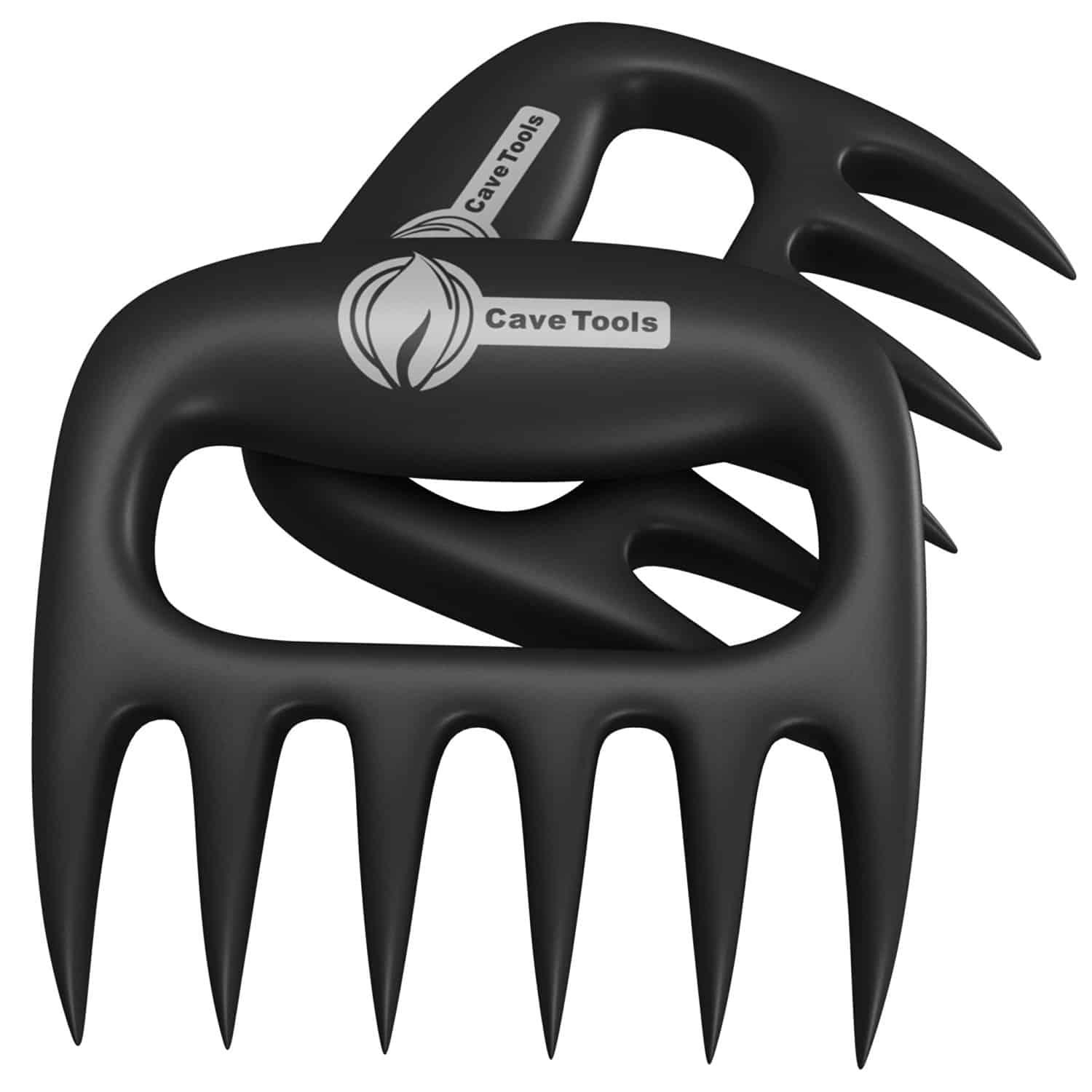 Hopefully, you slow cooking fans out there will find some of the info in this post useful! Please let me know if you have any other questions or need any further recommendations. 🙂
In closing, I just wanted to say that I so appreciate y'all's encouragement and support since my cookbook launched last week. The positive messages and comments and emails from so many of you have meant the world to me! I hoped and dreamed that Real Food Slow Cooker Suppers would be a practical, useful cookbook to you all, and I wanted its recipes to be tasty. And I have been THRILLED to hear that y'all love the cookbook and the recipes so far! Also, thank you, thank you, thank you for the positive reviews on Amazon. Those reviews are so important to the long-term success of the cookbook, and I deeply appreciate everyone who takes the time to leave one. 🙂
New recipes coming next week! Hope y'all have a wonderful weekend...
Save
Save
Save
Save
Save
Save
Save
Save