Happy National Chocolate Day, everyone! Today's Decadent Chocolate Recipe Round-Up post is two-fold...to share with y'all an array of decadent, scrumptious, mouthwatering, chocolate recipes, and to pay tribute to the talented blogger who created them...

Last week, chocolate lovers and the food blogging community alike lost one of their brightest stars when Joan Hayes of Chocolate, Chocolate and More passed away suddenly and unexpectedly in her sleep. Today, Joan's blogging friends and comrades are honoring her by sharing her story and her recipes all over social media, just in time for this food holiday that she loved so much.
I didn't have the honor of personally knowing Joan in real life, but many of my close blogging friends did, and she was an influential and beloved member of the food blogging community. Everyone who knew her or spent time with her raved about what a special, funny, generous, and loving person she was. Her loss is being mourned by her friends and also by the loyal followers of her wildly popular and successful blog, Chocolate, Chocolate and More. But most of all, she leaves behind a grieving family including her three children.
Joan always expressed a desire for her blog to live on should anything ever happen to her, and her sister and family members are now working hard to make sure that happens. They also have the full support of the food blogging community, of which Joan was such an integral part. It is our hope that, by continuing Joan's work and sharing her past recipes, her blog can continue to generate revenue for her kids. You see, every time someone visits Chocolate, Chocolate and More to browse one of her recipes, or every time one of her recipes is shared on social media, the blog earns a teensy bit of income. So we want to keep Joan's blog going and her recipes spreading...for her legacy...for her kids...and to help heal the hearts that have been broken since her loss.
If you love chocolate, if you enjoy baking, if you appreciate warm storytelling by a sweet, down-to-earth, and much-missed lady, I encourage you to follow Chocolate, Chocolate and More via e-mail, Facebook, Pinterest, Instagram, Twitter...whichever happens to be your favorite! Thank you for taking the time to read about this amazing lady today, and feel free to search the hashtag #chocolateforjoan for more tributes and recipes. In the meantime, I hope you enjoy this round-up of some of Joan's best chocolate treats... 🙂
Ding Dong Cake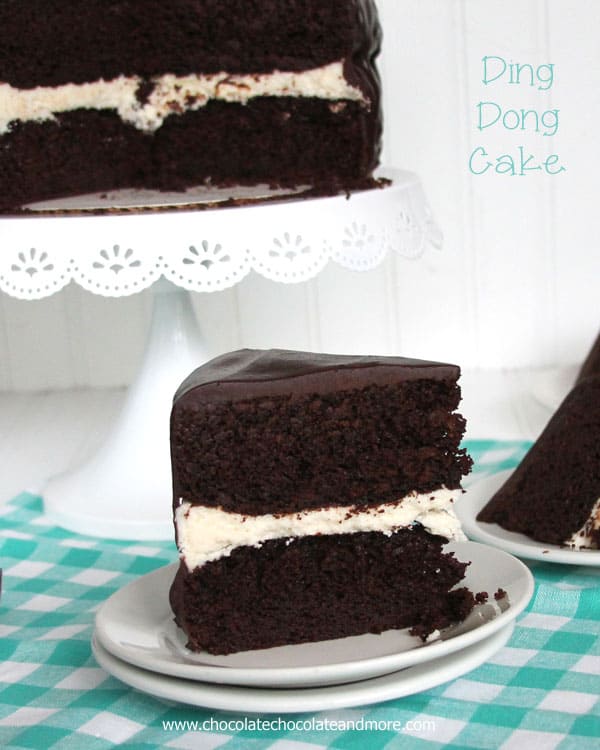 3-Minute, 3-Ingredient Fudge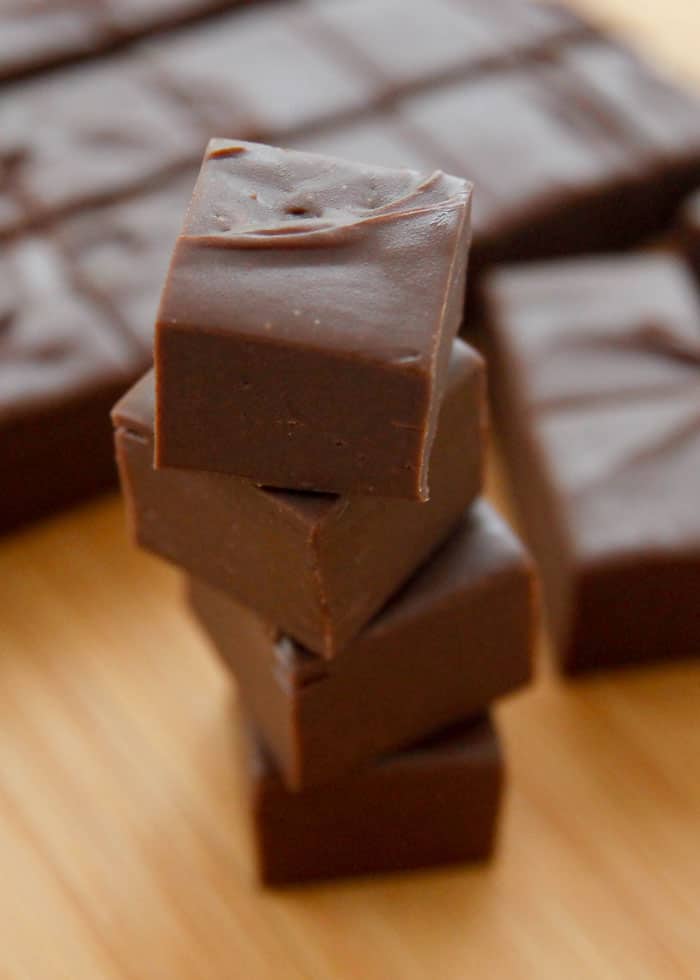 Brownie-Bottom Cheesecake Bars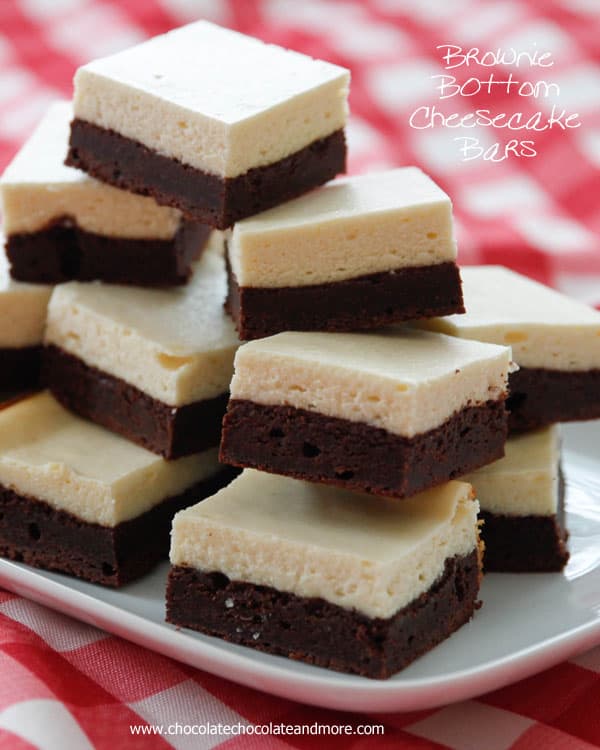 Peanut Butter Cup Cake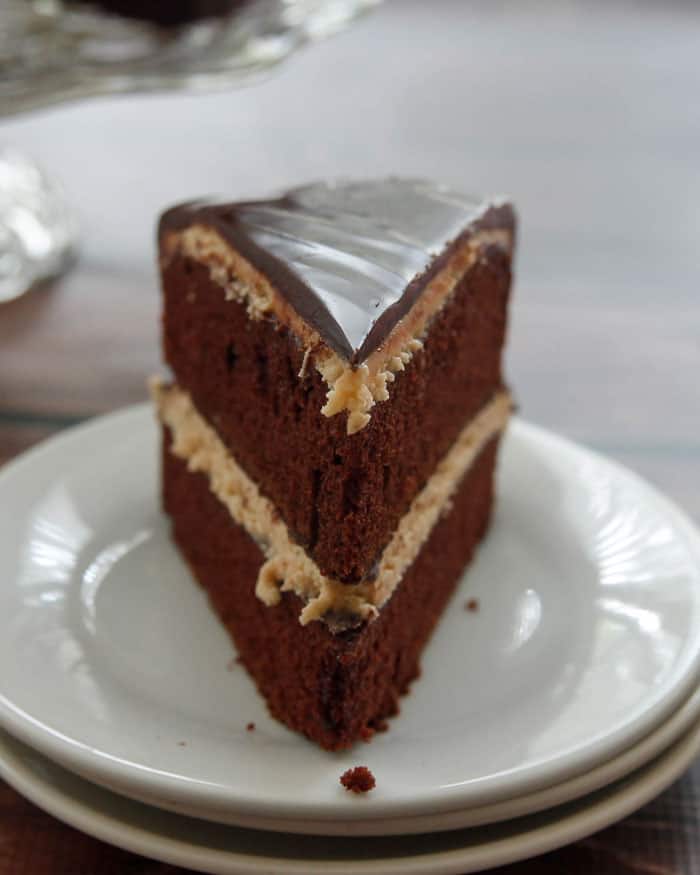 Loaded Chocolate Chip Cookies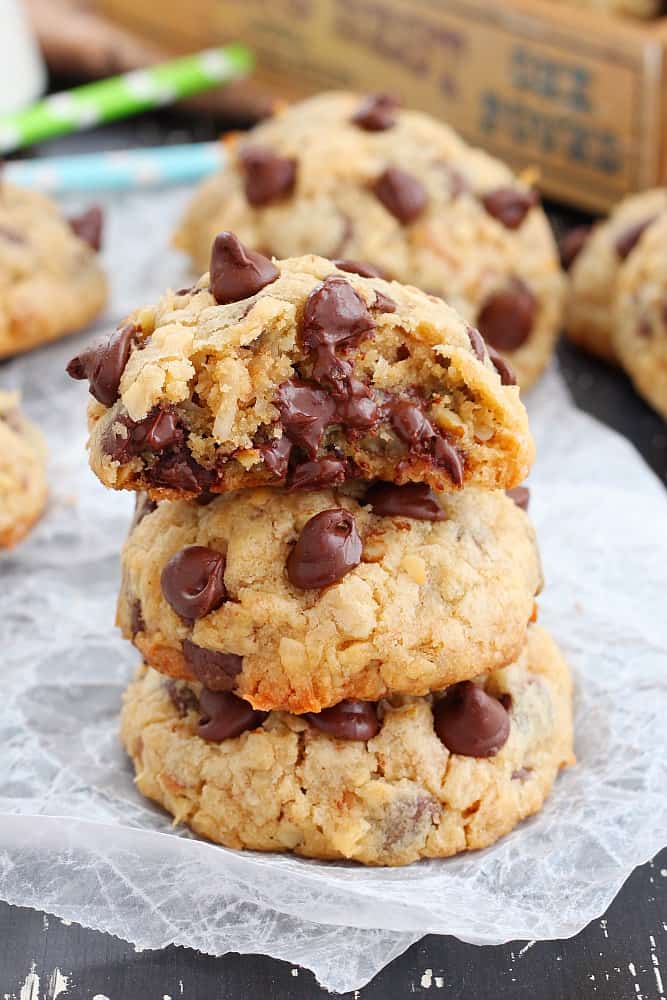 No-Bake Chocolate Peanut Butter Cheesecake Bars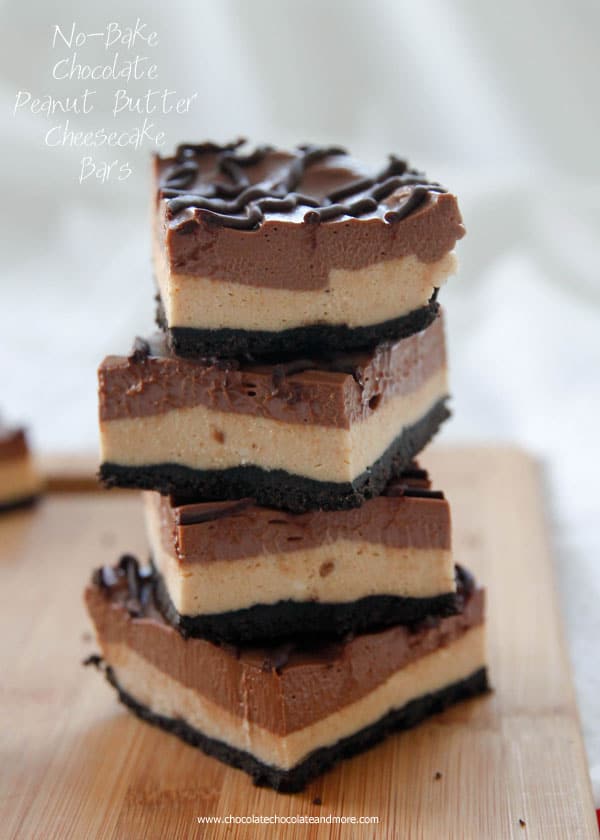 Chocolate Pumpkin Pound Cake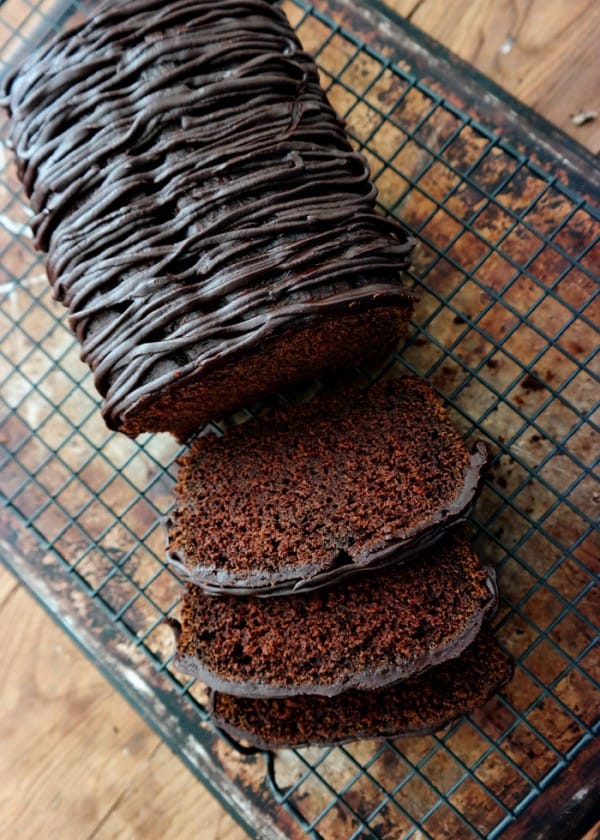 Double Chocolate Zucchini Muffins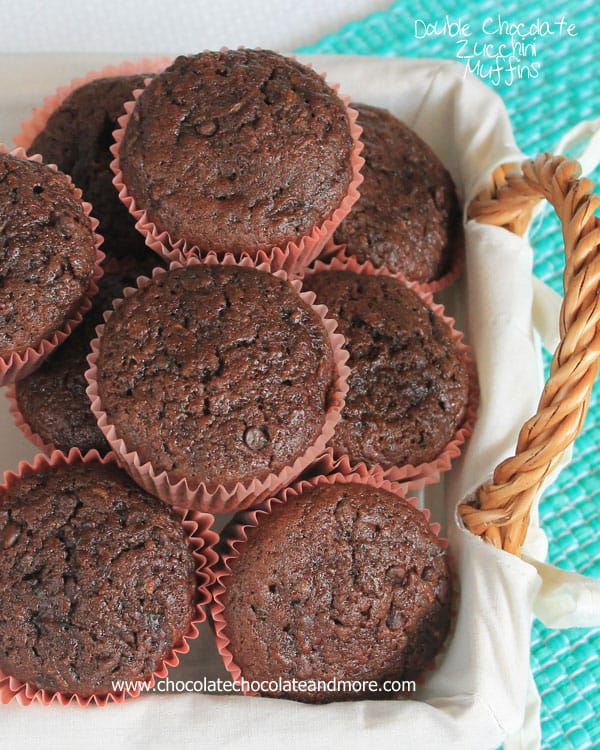 Magic Turtle Bars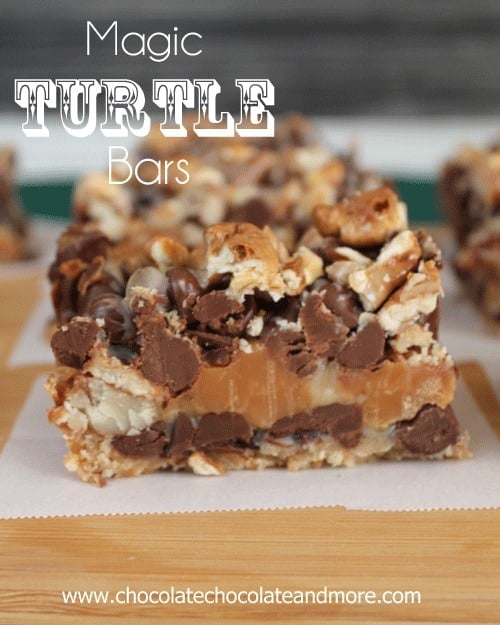 Chocolate Covered Peanut Butter Crackers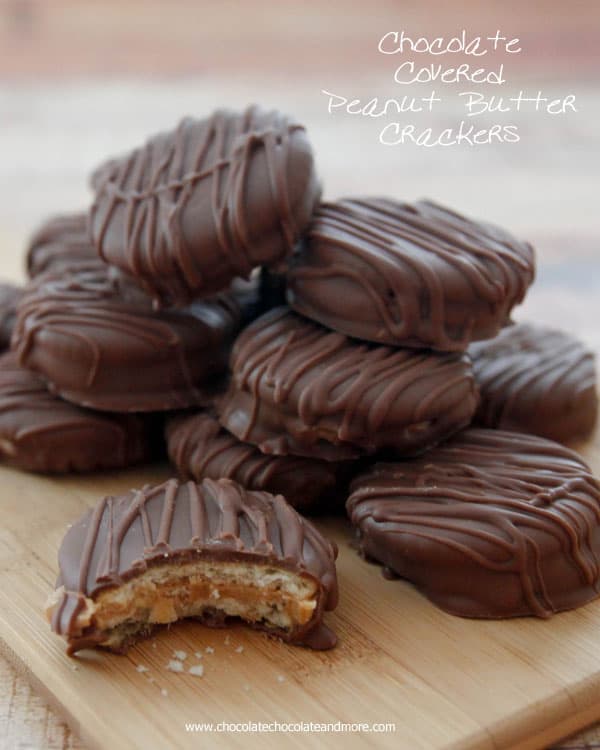 Creamy Fudgesicles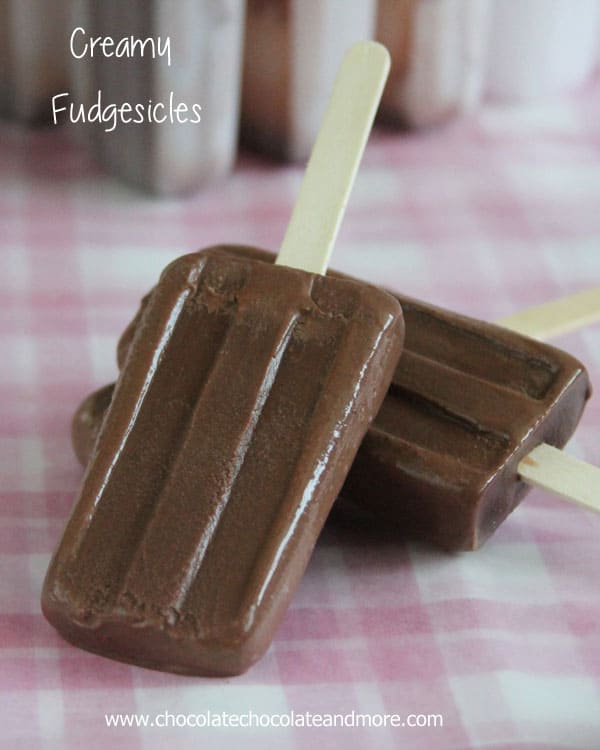 Death by Chocolate Devil's Food Cake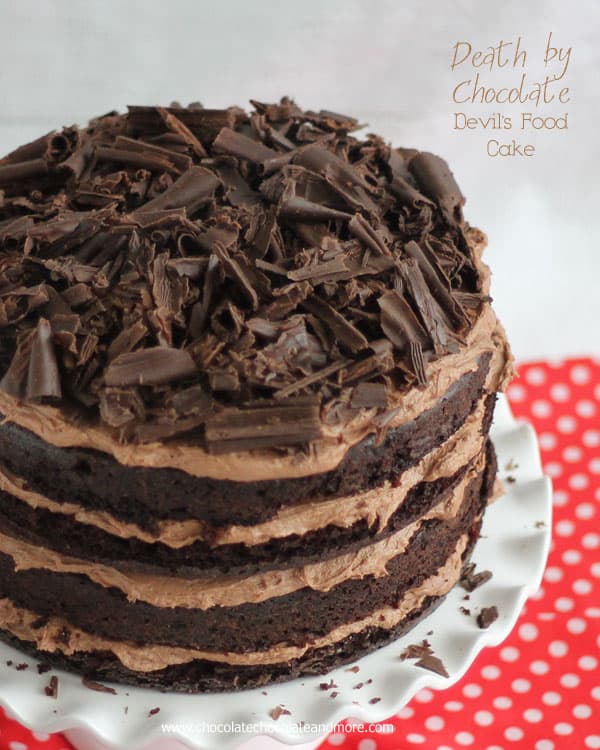 Double Chocolate Fudge Tart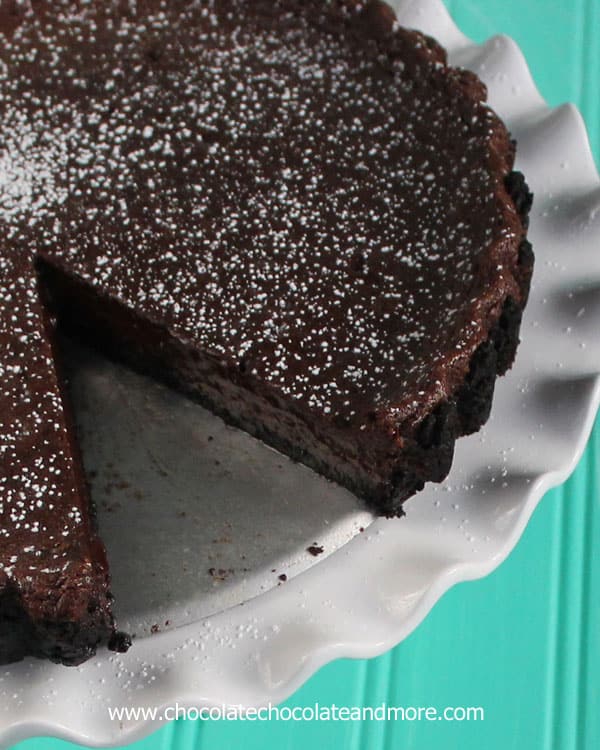 Brownie Brittle Toffee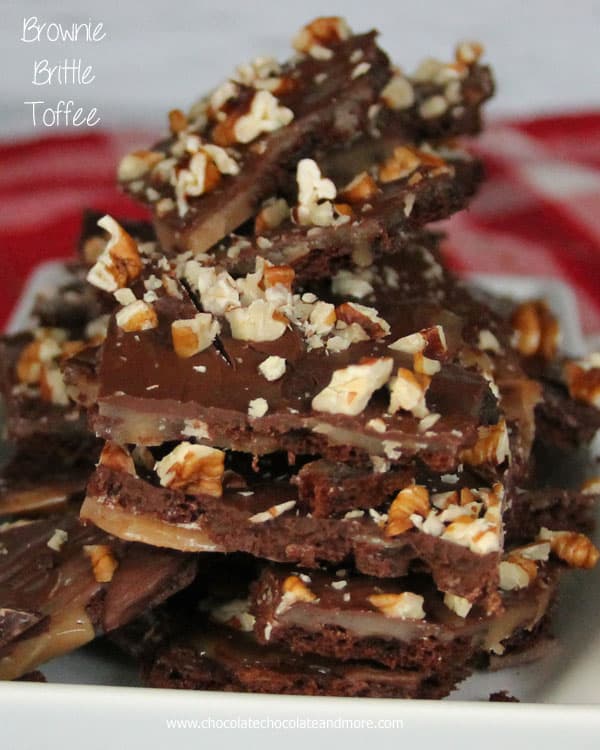 Mississippi Mudslide Cake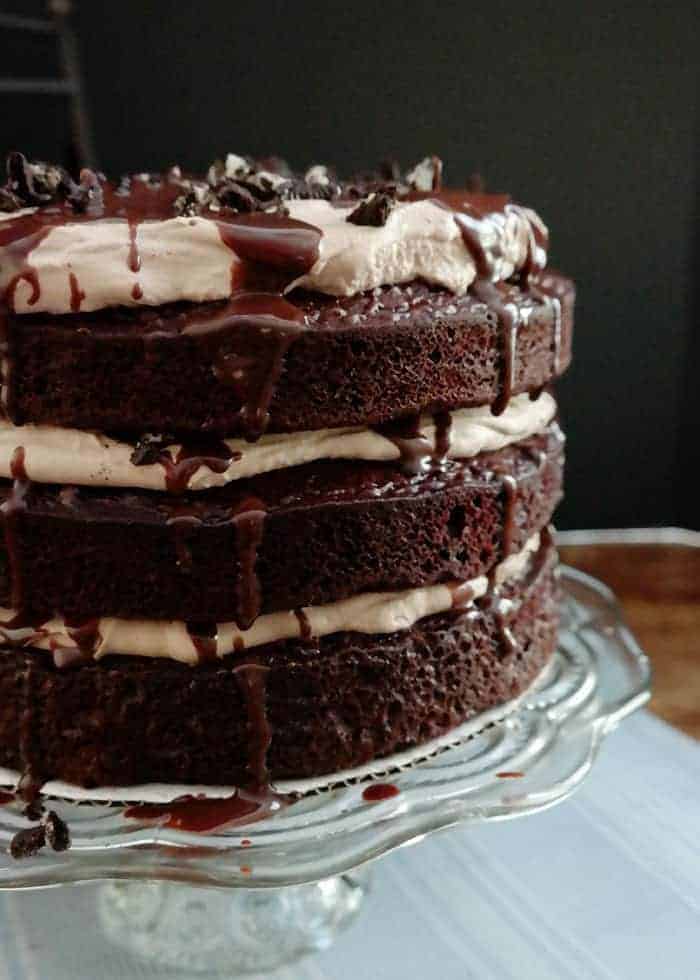 Lunch Lady Brownies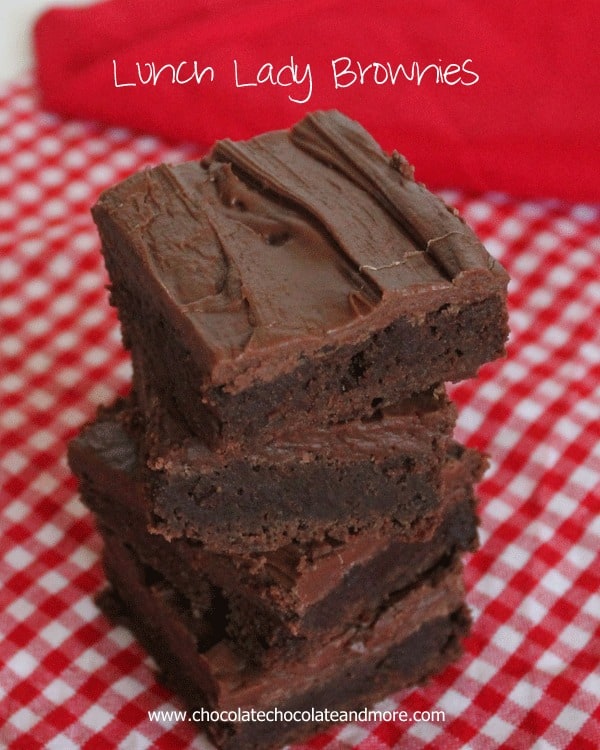 Homemade Peppermint Patties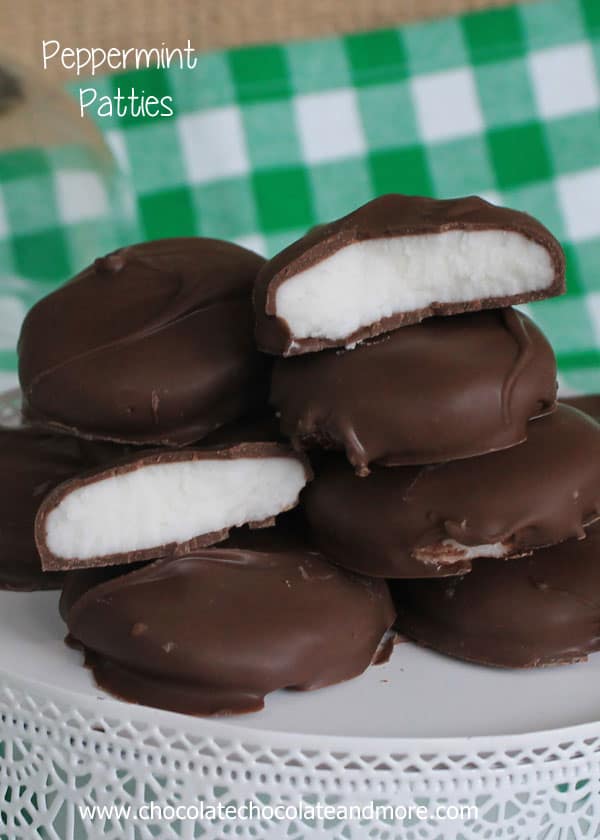 Little Debbie Swiss Roll Milkshakes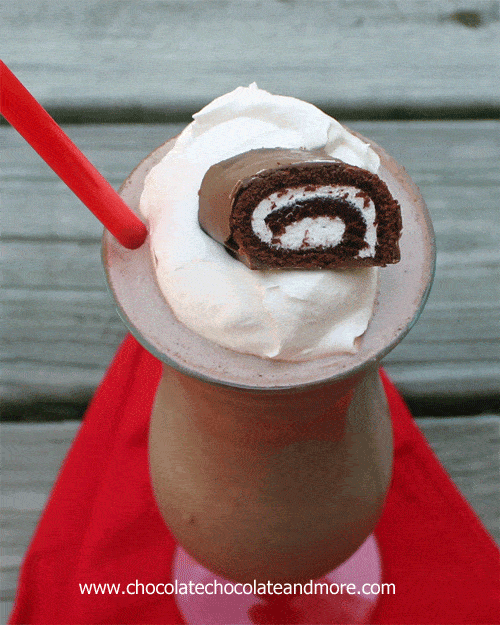 Oreo Icebox Cake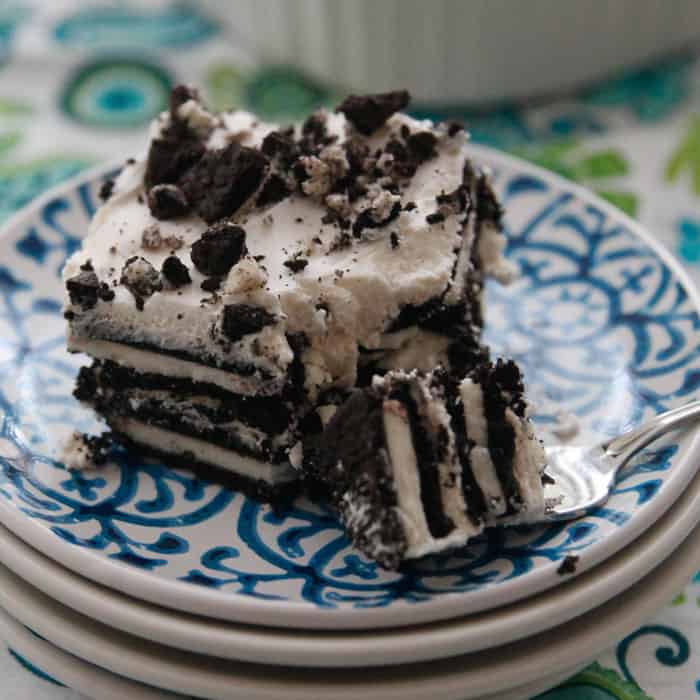 Triple Chocolate Cheesecake Bars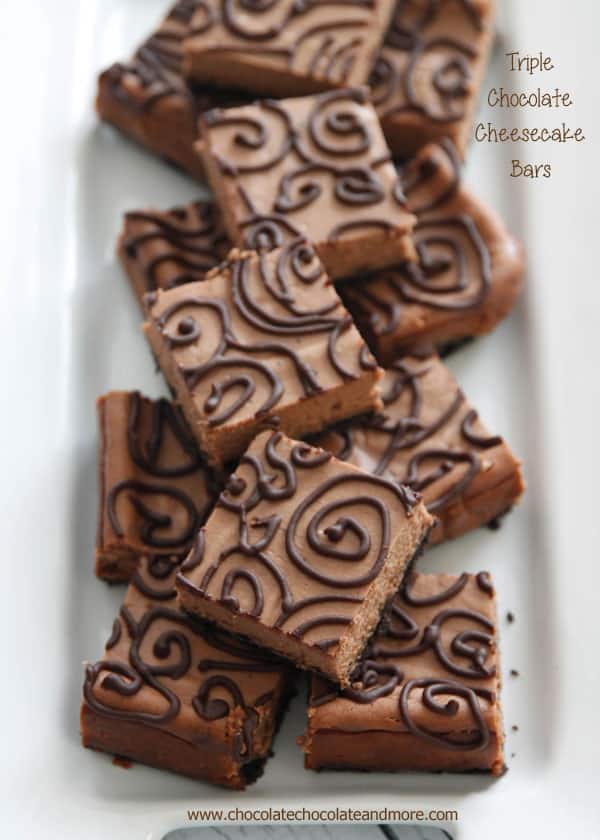 * * * * * * * * * *