Happy (almost) New Year, friends! Just wanted to quickly pop in before the 'ol ball drops with Five Heart Home's Top 20 Recipes of 2016! Which recipe do you think made it all the way to #1?

It's always fun to look back on the last twelve months, dig through analytics to see which posts received the most traffic, and figure out which new recipes from the past year were the most popular. So keep reading to see if your favorites made the list!
S'mores recipes always go over well. But add marshmallows to the top of a thick, chewy, (giant!) homemade peanut butter cookie, and it's guaranteed to be a hit!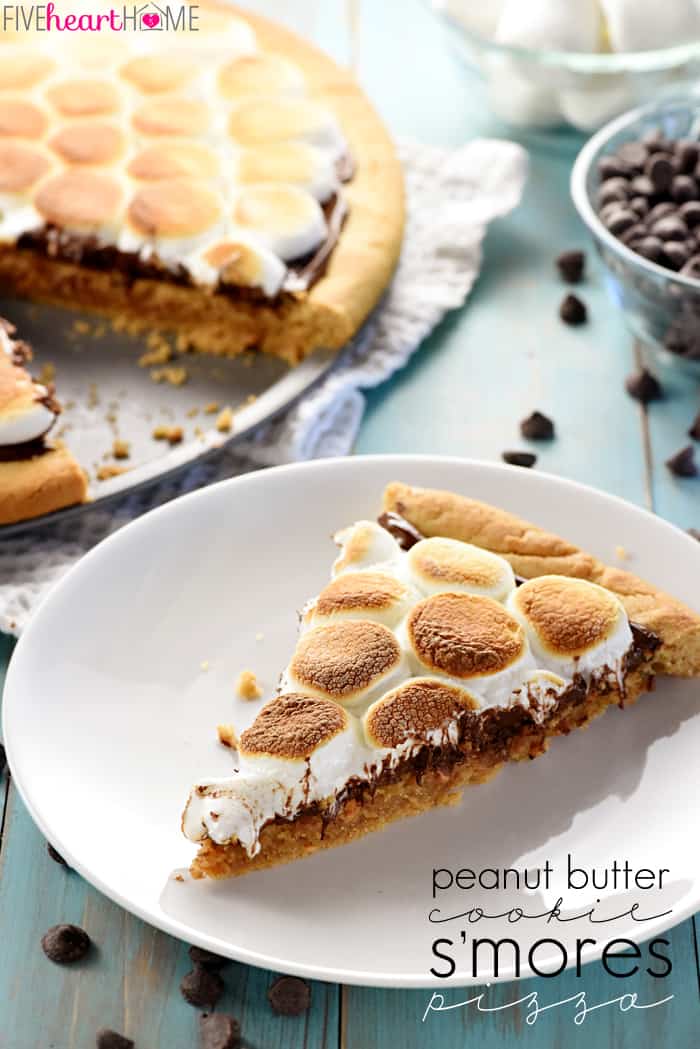 Need a recipe for a summer barbecue or get-together? This colorful, flavorful pasta salad is loaded with marinated chicken, juicy tomatoes, crunchy cucumbers, tangy artichoke hearts, briny Kalamata olives, and creamy feta cheese!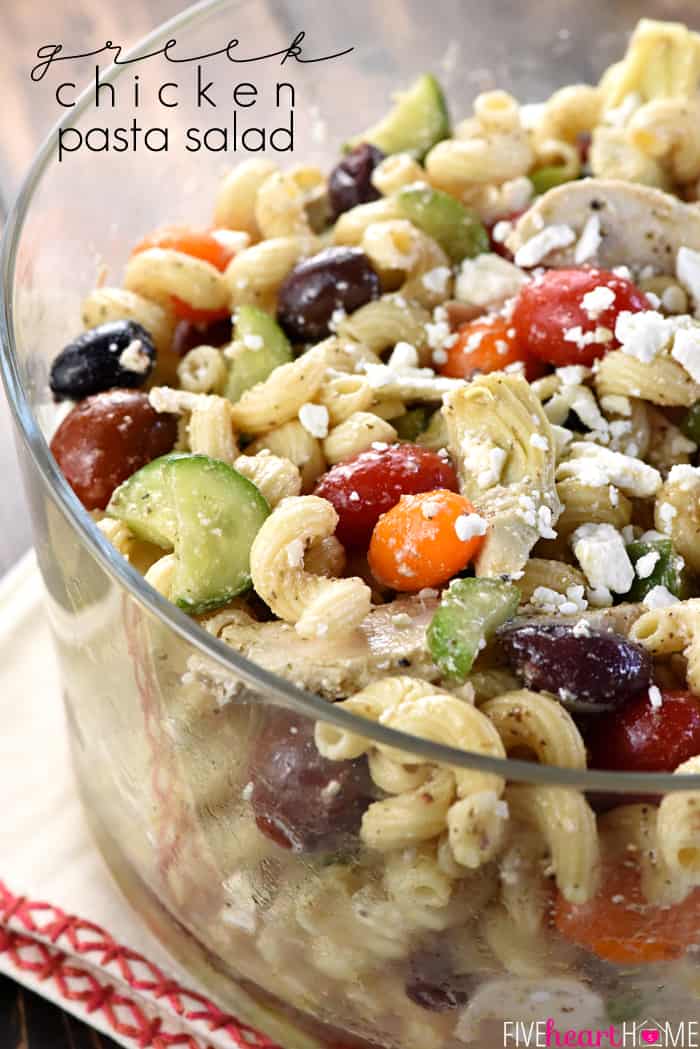 The next post in the countdown wasn't actually a recipe…it was the announcement that my cookbook, Real Food Slow Cooker Suppers, was officially available for sale!  Since its release in October, I've been thrilled to hear from so many of you who've been enjoying it and using it to cook slow cooker dinner recipes made with real, unprocessed ingredients. Thank you from the bottom of my heart for making my cookbook a success in 2016…and it's not too late to let it simplify your dinner menu in 2017! 😉

This is the type of authentic potato salad that my relatives in Germany make, and I'm so happy that y'all have loved the recipe as much as my family does.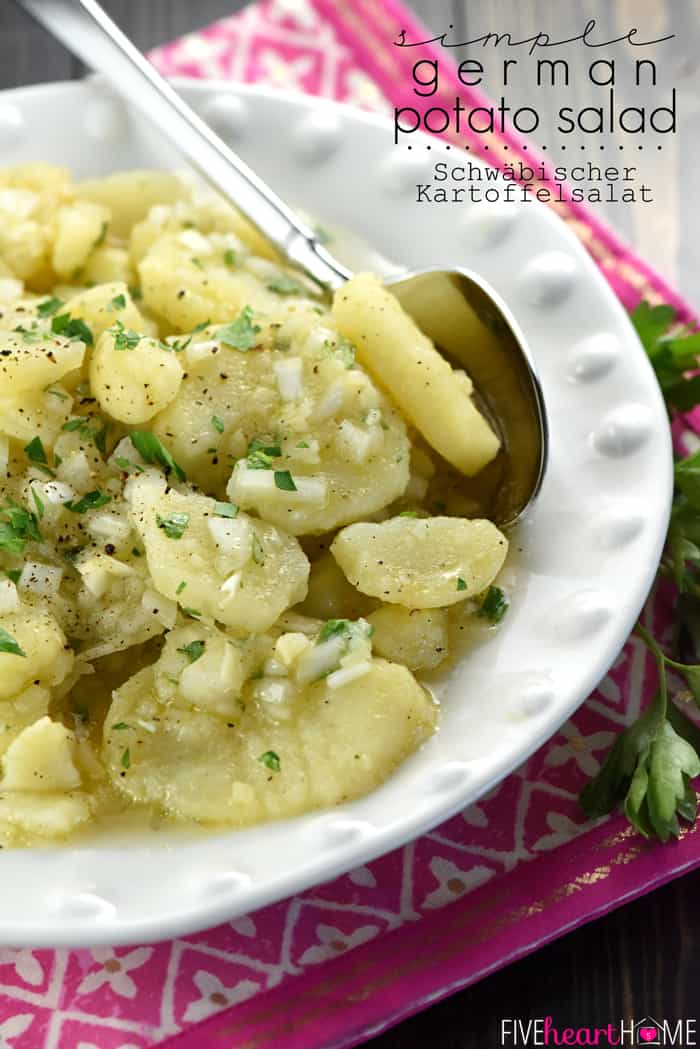 I shared this recipe just in time for Super Bowl last year…and if you haven't had a chance to try it yet, I highly recommend you make it for the 2017 Super Bowl! It's always a big, huge hit for any occasion.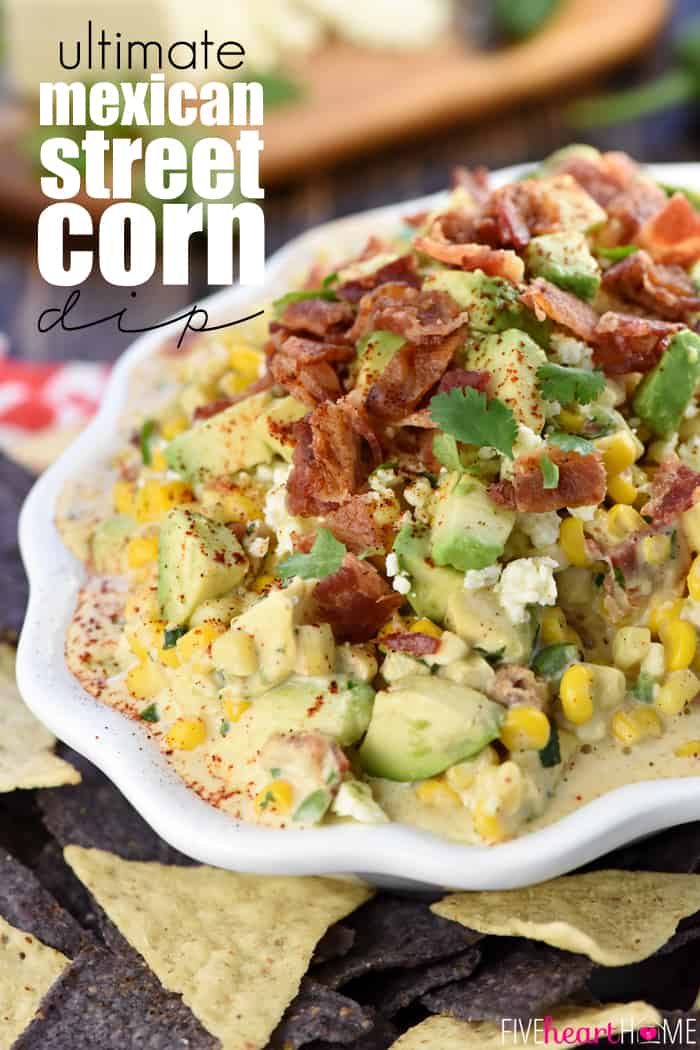 This is another dip that's guaranteed to disappear in a flash at any gathering, although it's a sweet treat instead of a savory snack. But the best part of all is that it's super easy to whip up, only requiring three ingredients!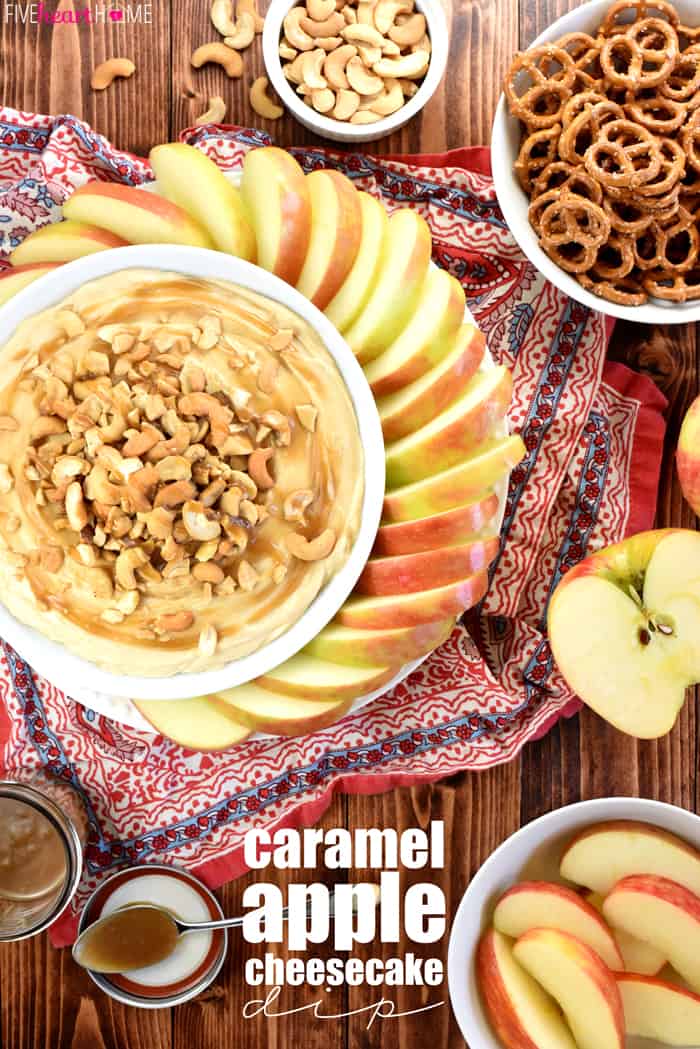 Hmmmm…I'm starting to sense a trend here. Y'all really like your dips! This creamy, cheesy stovetop dip requires only 6 ingredients and takes just 10 minutes to make.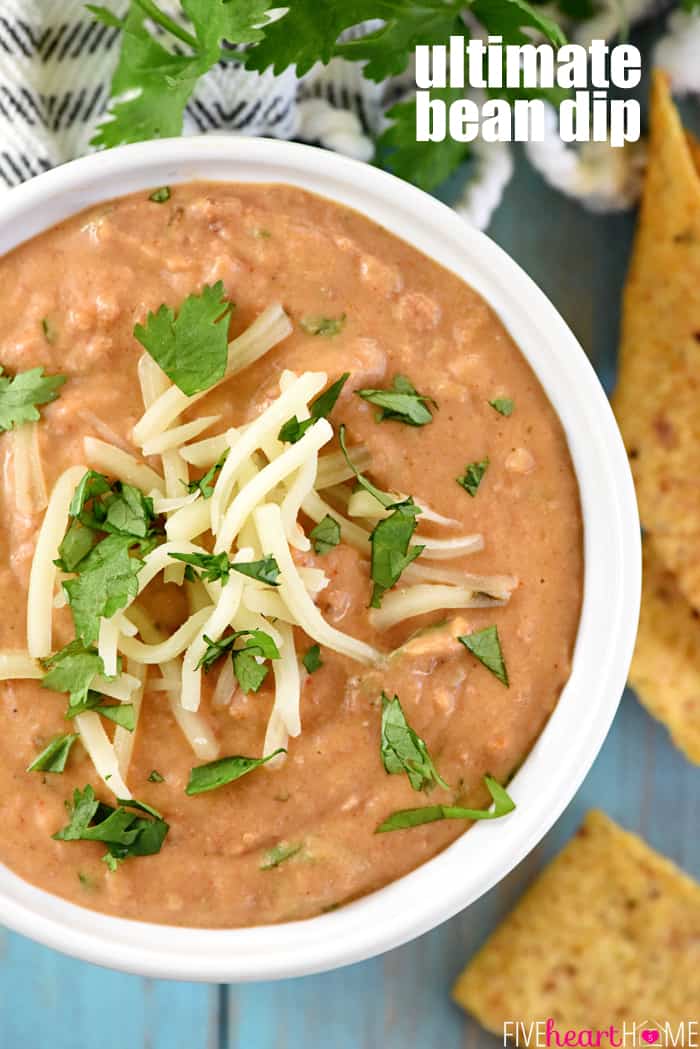 Fun and easy to make with the kids, yummy, and CUTE! Can't wait to enjoy this again come spring…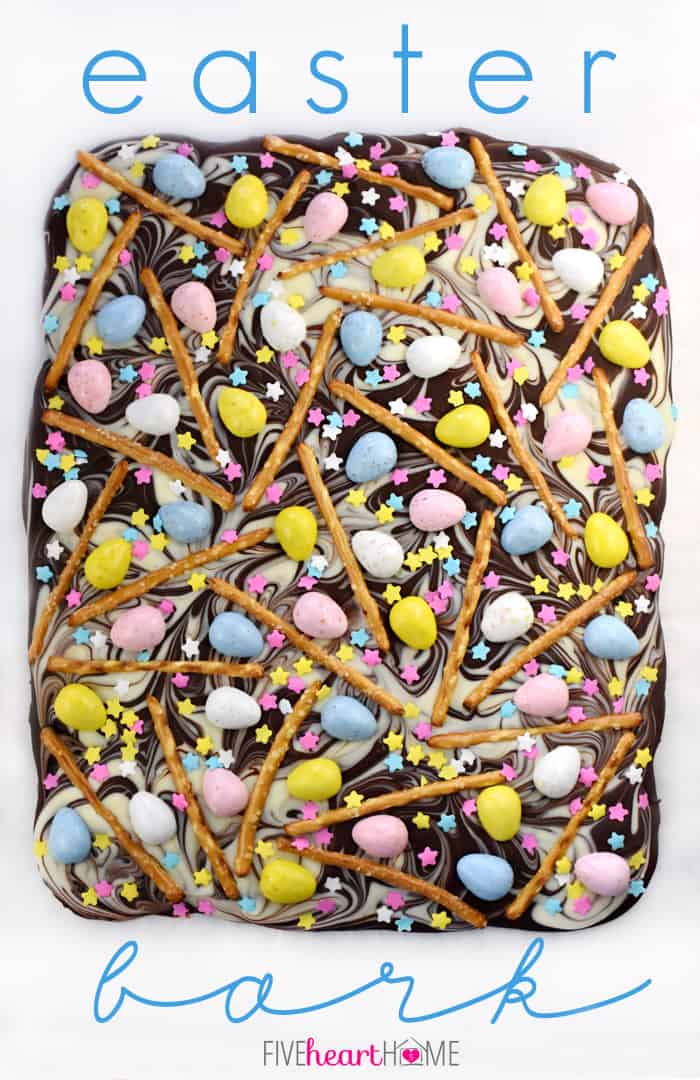 Banana bread type-recipes always go over well, and chocolate improves just about anything. So these pretty half-and-half muffins are the best of both worlds!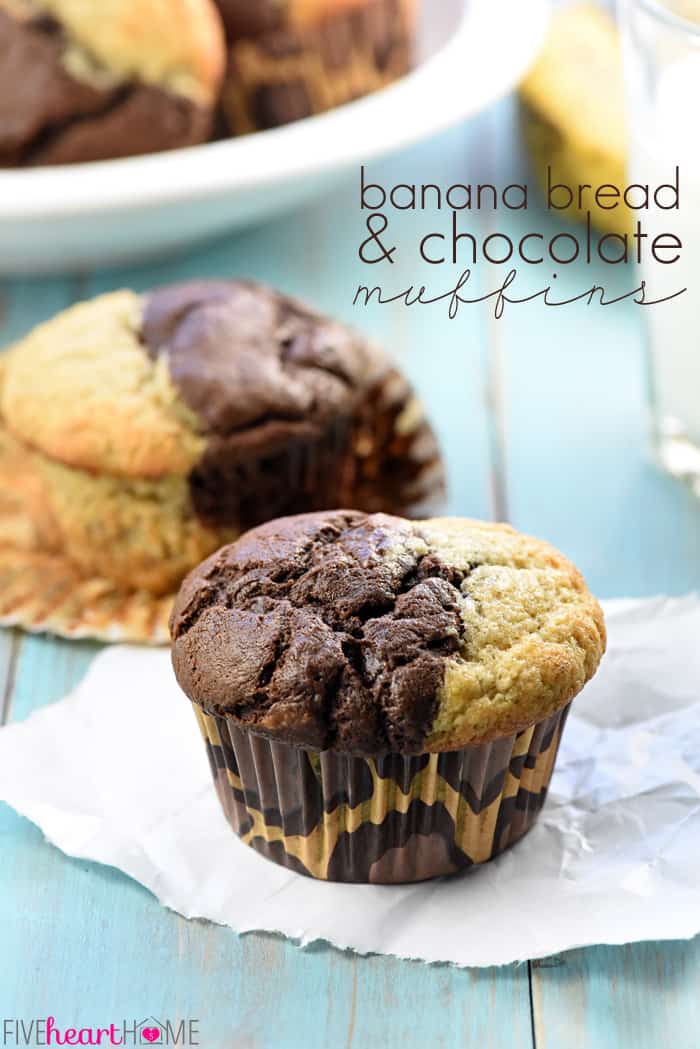 This is one of my go-to recipes when I'm short on time but need to bake a big batch of treats. Can't go wrong with these chewy bars, loaded with oats, peanut butter, and M&Ms.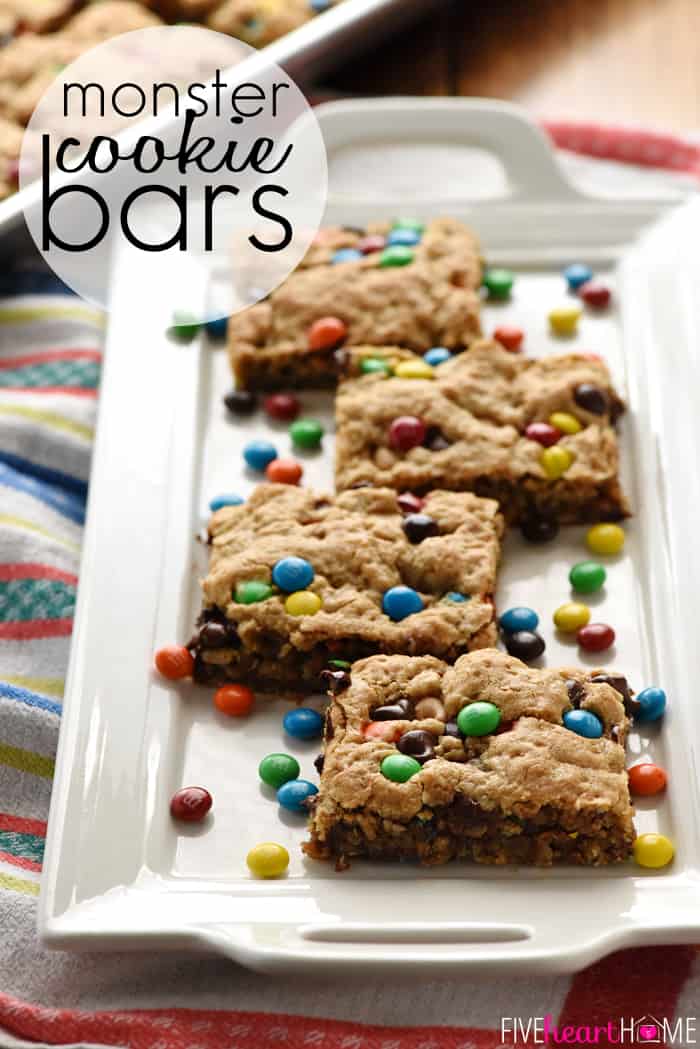 2016 was the year that I discovered baked donuts (I know…totally late to the party). And while the latter part of the year saw me sharing Apple Cider Baked Donuts and Chocolate Peppermint Baked Donuts, these popular lemon beauties were my inaugural recipe.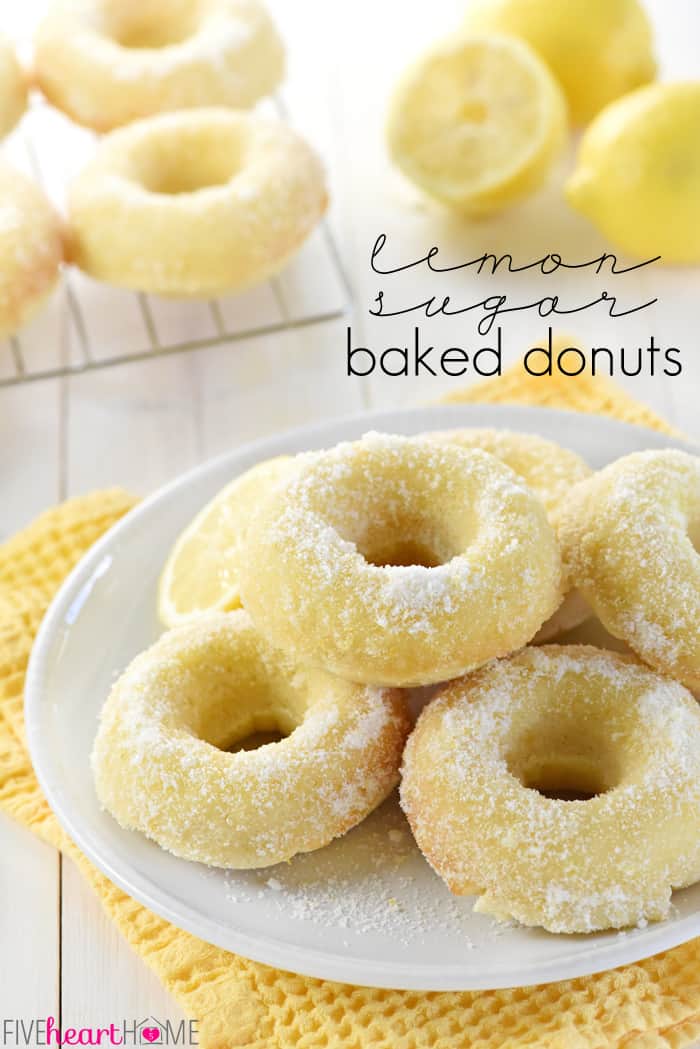 Every summer, my father-in-law gifts us with a bounty of yellow squash. So this past summer, I decided we needed a new way to enjoy it…and the resulting casserole just so happens to be good enough to eat for breakfast. 😉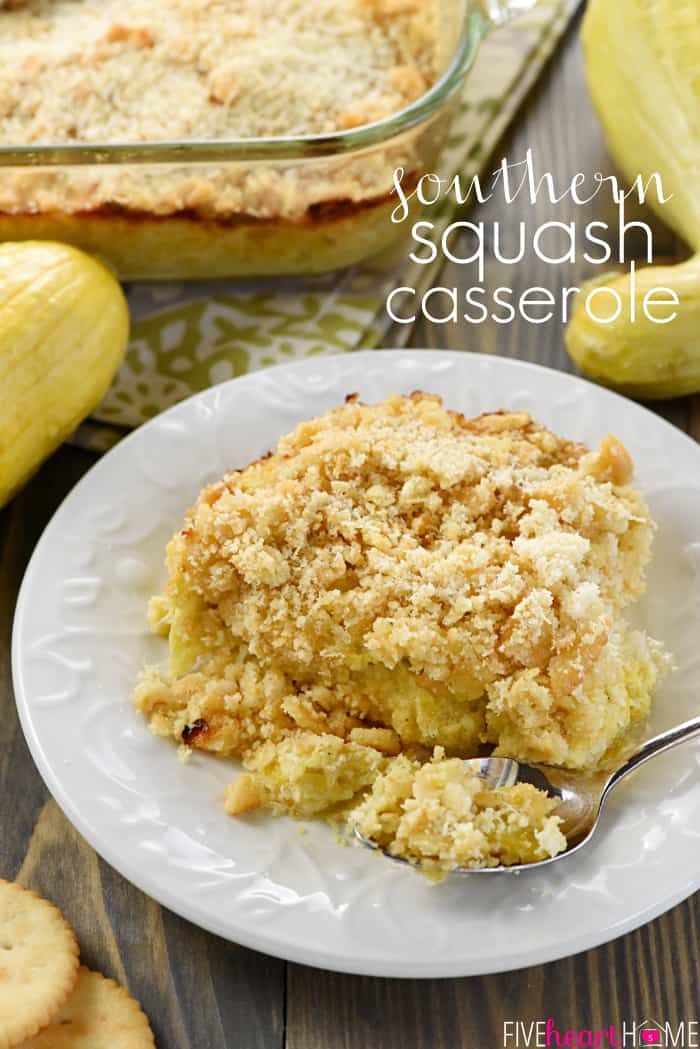 This gorgeous salad is exploding with contrasting flavors and textures of crunchy Napa cabbage, juicy chicken, colorful peppers, sweet carrots, salty peanuts, & fresh cilantro. I could happily eat it once a week!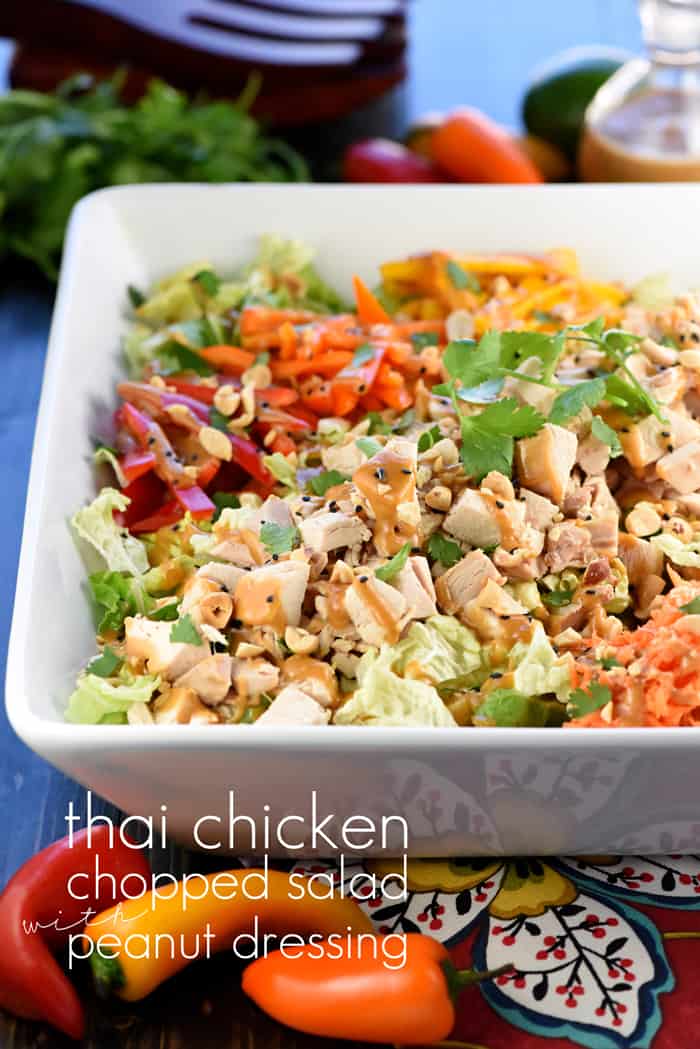 My kids love this tasty, wholesome breakfast…and I love how quick and easy it is to make on hectic school mornings.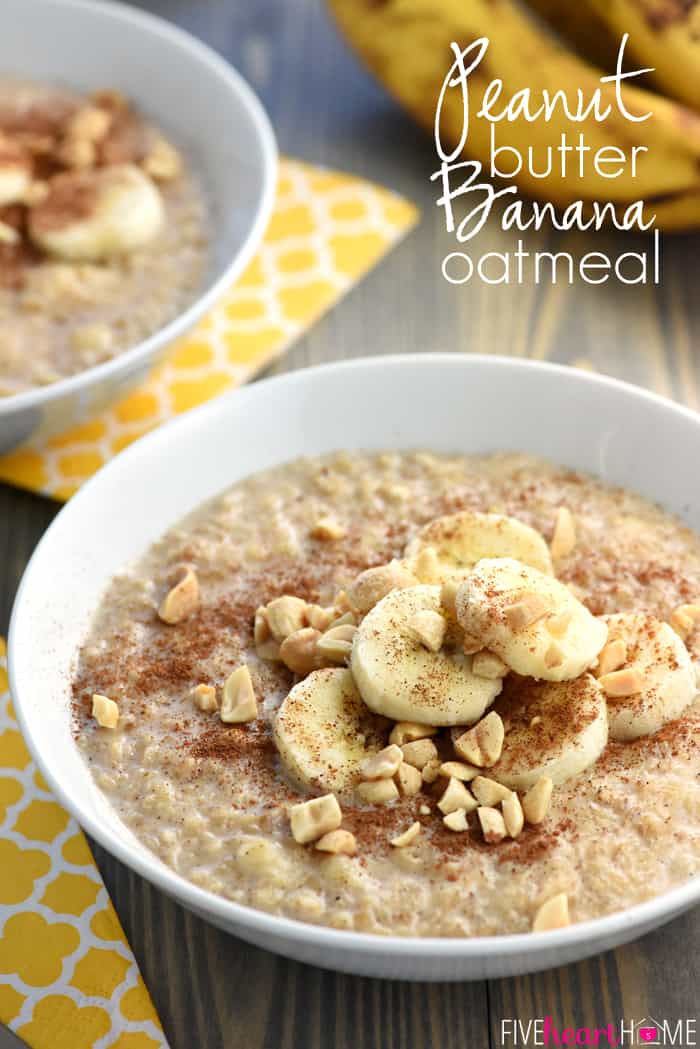 This was one of those recipes that immediately took off. Not only is this salad beautiful but it's also delicious, bursting with color, texture, and flavor. I concocted this salad with Thanksgiving in mind, but it would also be a lovely addition to your Christmas or New Year's menu…or for just about any other holiday or special occasion!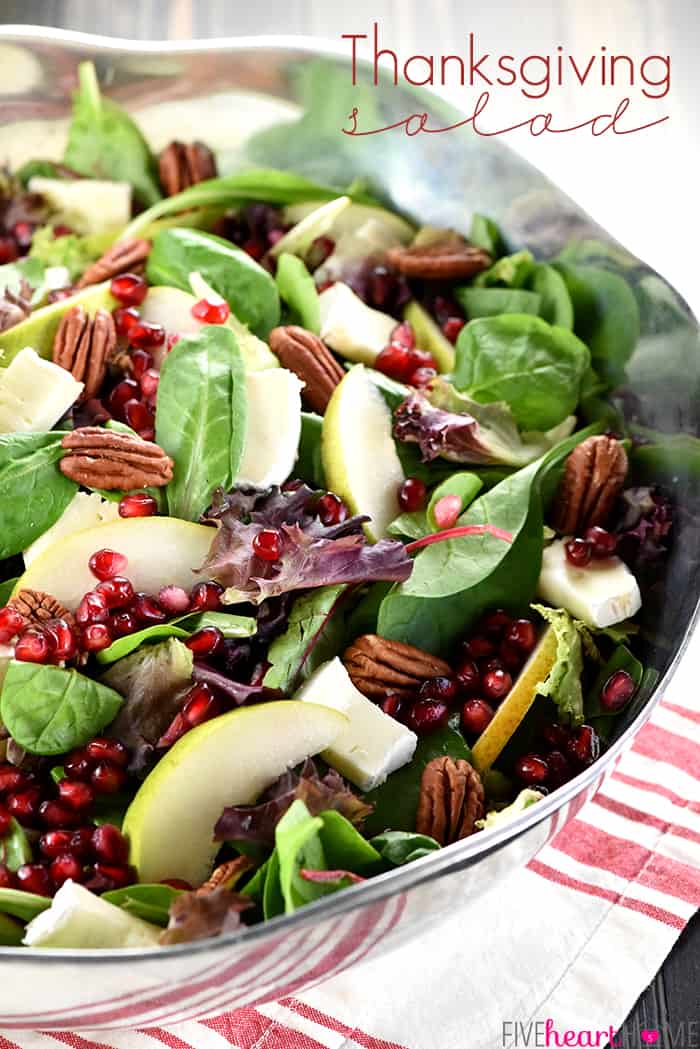 I coined them "the best," and tons of you have agreed! A simple, one-bowl batter results in luscious, lemony, perfectly moist cupcakes.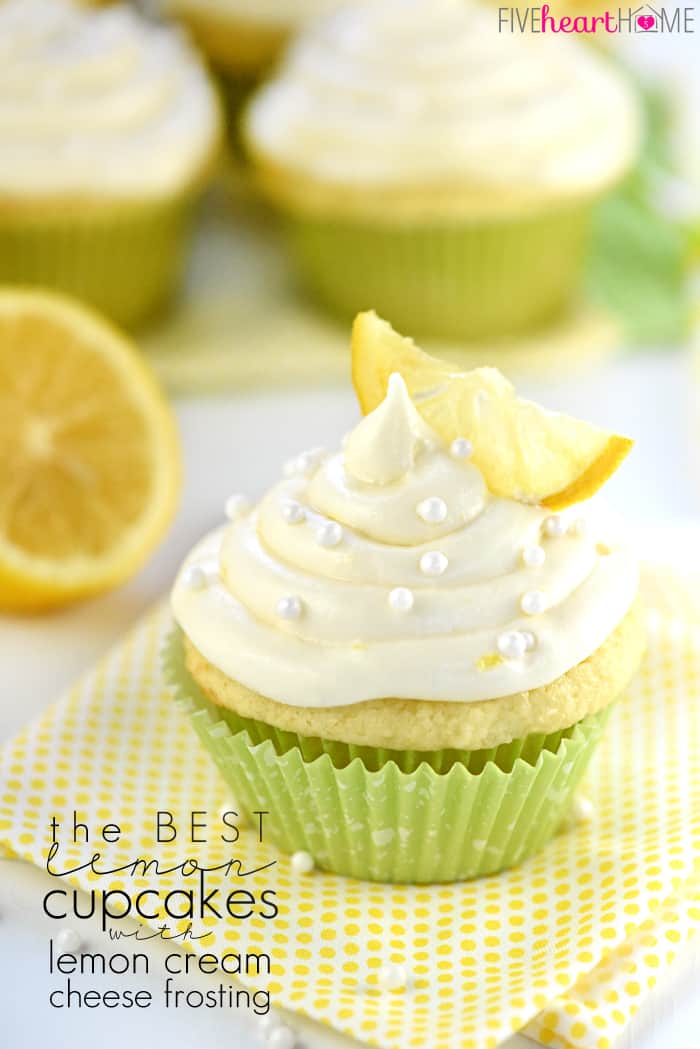 Woo-hoo…an easy dinner recipe landed in the Top 5! With all-natural ingredients like salsa verde, green chiles, and a creamy homemade sauce, this scrumptious stacked Chicken Enchilada Casserole boasts the great flavor of chicken enchiladas without the work of rolling them.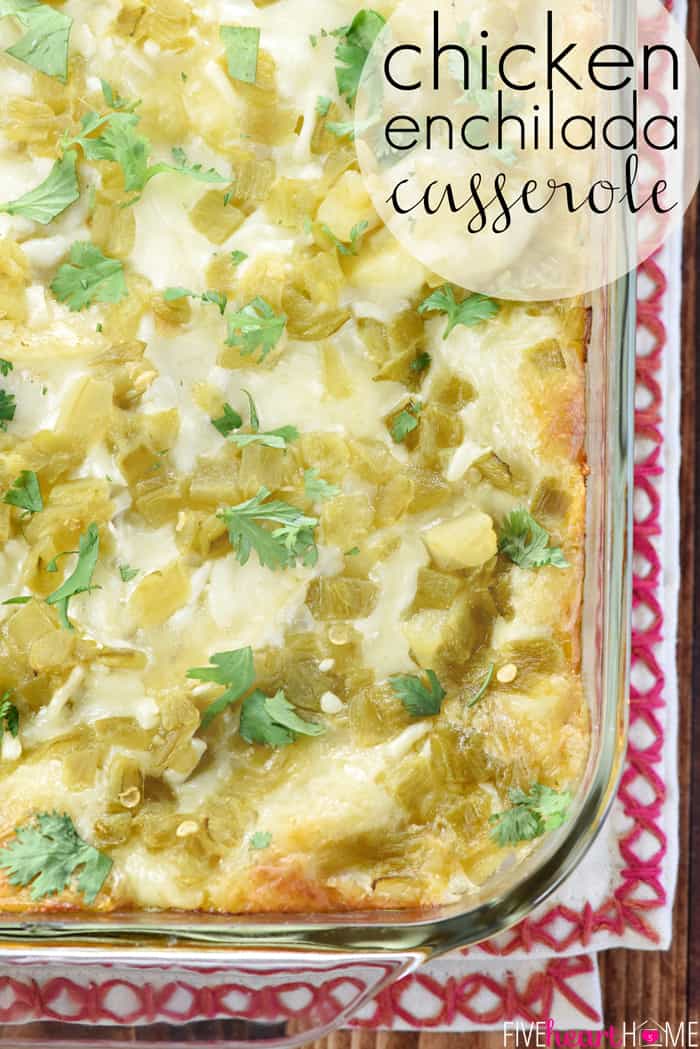 This sweet, buttery, and addictive side dish is the perfect easy recipe for freeing up the oven and feeding a crowd, on a holiday or any day!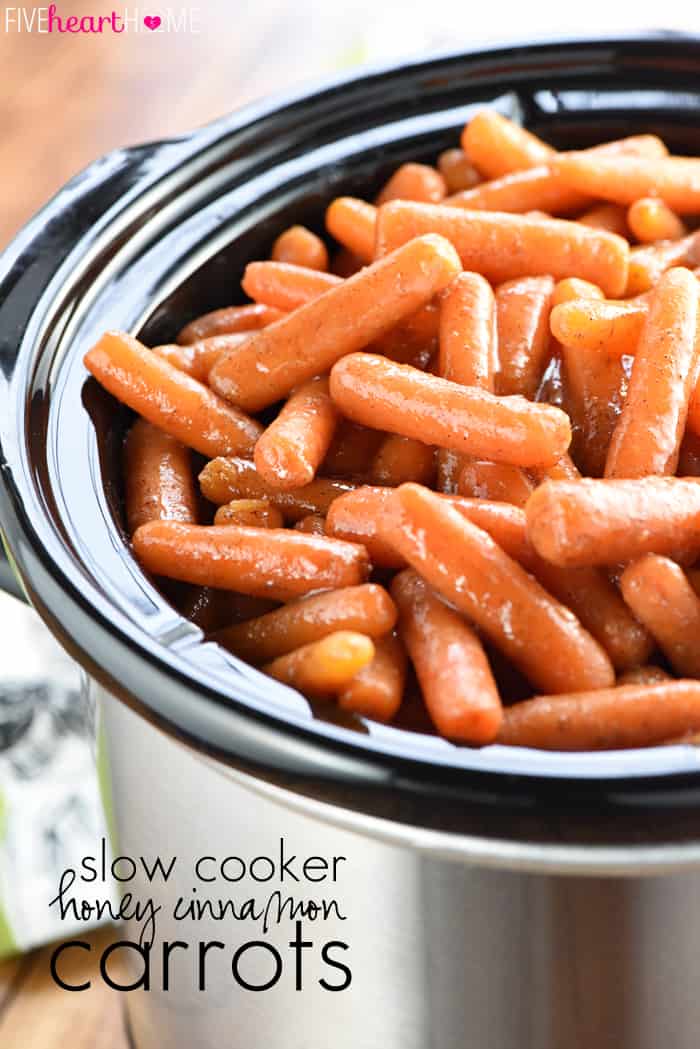 And now, for Five Heart Home's most popular recipe of 2016…
I'm not kidding when I say I could drink this stuff by the vat. In fact, I'm making it again (for about the 100th time this year) for New Year's Eve. And if my family is lucky, maybe I'll even share… 😉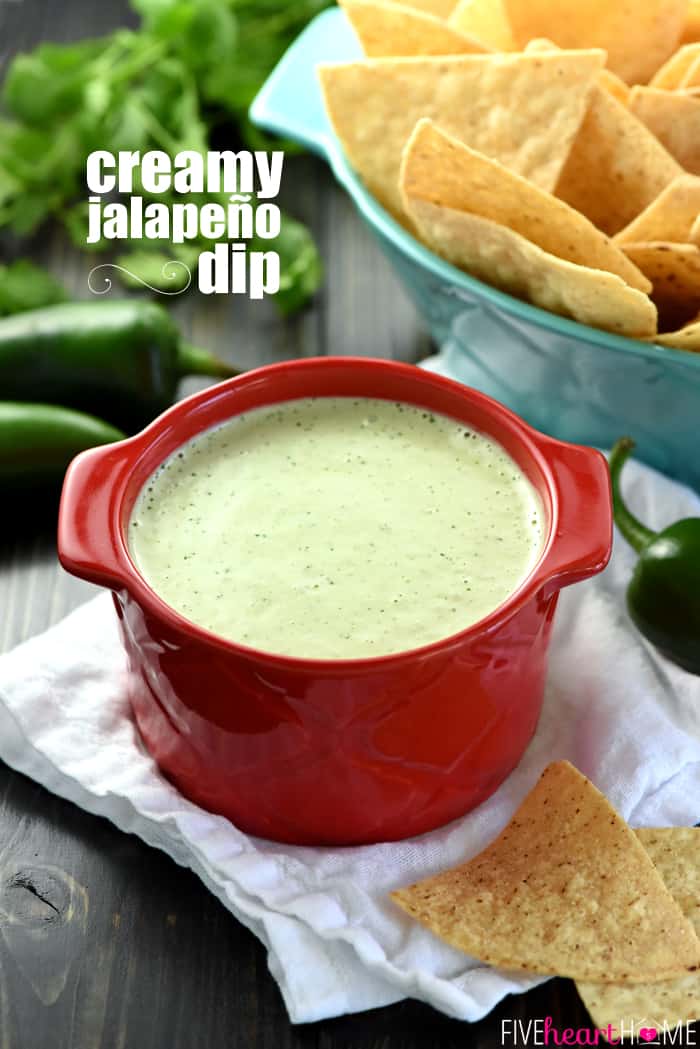 So there you have it…Five Heart Home's Top 20 Recipes of 2016! Did any of your favorites make the list?
As another year comes to a close, I can't tell you how much I appreciate all of your support in this little food blogging venture of mine. When I started Five Heart Home in June of 2013, I never imagined that 3 1/2 years later, things would have evolved to what they are today…a blog with 10 million pageviews per year, a national TV appearance, and me becoming the author of a real, live cookbook! But all of this success is thanks to all of YOU! Each one of your comments, e-mails, and social media shares means the world to me. And while 2016 sometimes got the best of me when it came to responding to every comment (I never used to miss a single one, but I missed a bunch of them this past year 🙁 ), not falling so behind (on this blog and in life in general) is one of my resolutions for 2017.
So what else is to come in 2017? Well, obviously, lots of brand new, quick and easy, family-friendly, real food recipes! But I'm also going to finally, reluctantly (okay, dragging-my-feet-kicking-and-screaming) start creating VIDEOS to go along with my recipes! I seriously have no idea what I'm doing when it comes to video so wish me luck. But I know it will be okay. Blogging has always been all about learning new things and growing in new ways, so the part of me that's not dragging my feet is actually a tiny bit excited to get started. 😉
Thanks again for a fabulous 2016…and here's to much more food, fun, and friendship in 2017!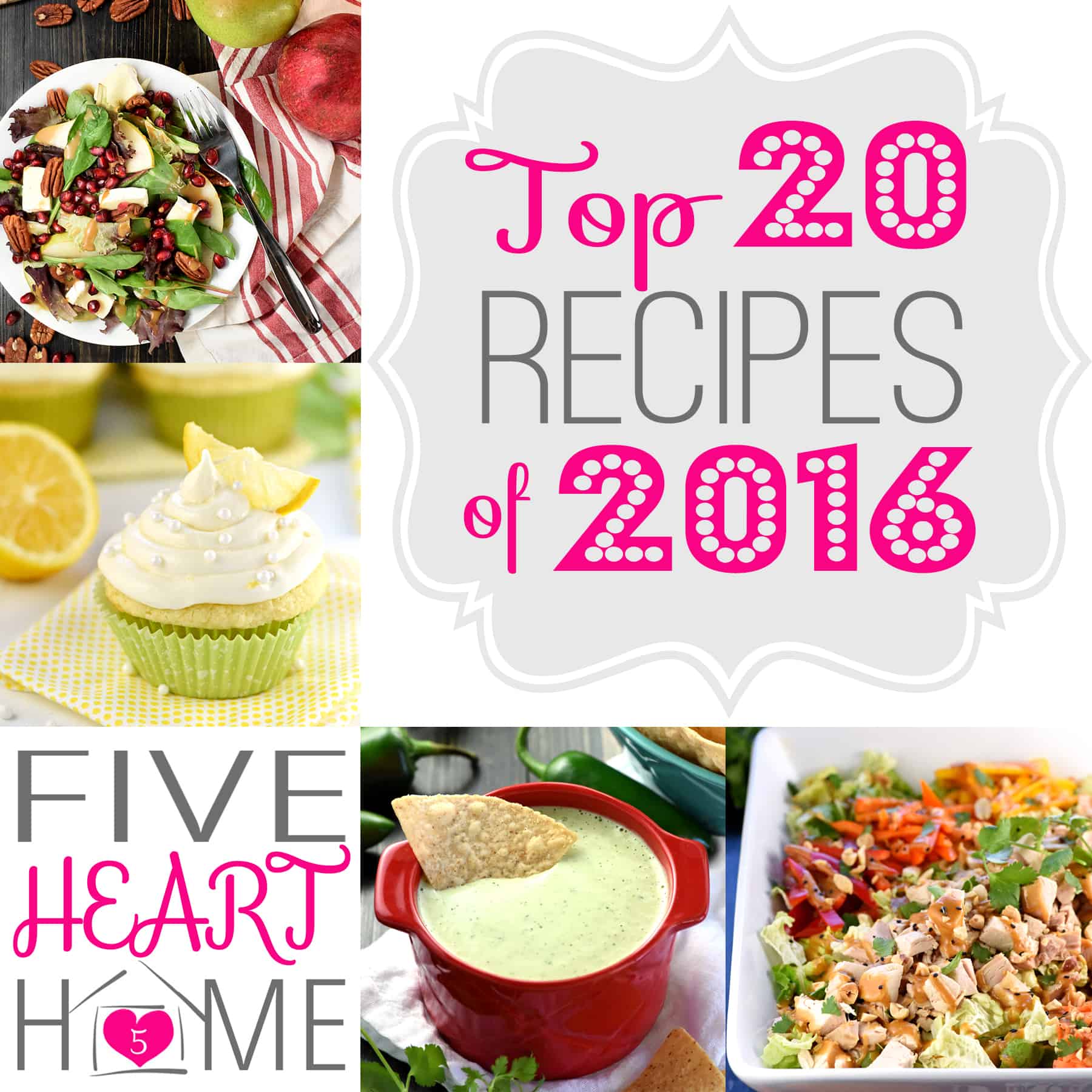 * * * * * * * * * *
One thing I love about the annual Top 20 post is comparing this year's most popular recipes to the previous years' most popular recipes. It's fun to peruse the recipes that appeal to y'all, to track trends…and to shudder over how terrible my photography was when I first started out — ha.
While today's post counted down the top Five Heart Home recipes published in 2016, many of our most-viewed recipes in 2016 were actually published in 2013, 2014, and 2015…some from the very earliest days of the blog! So to see more of our most popular recipes that continue to get lots of traffic today, check out…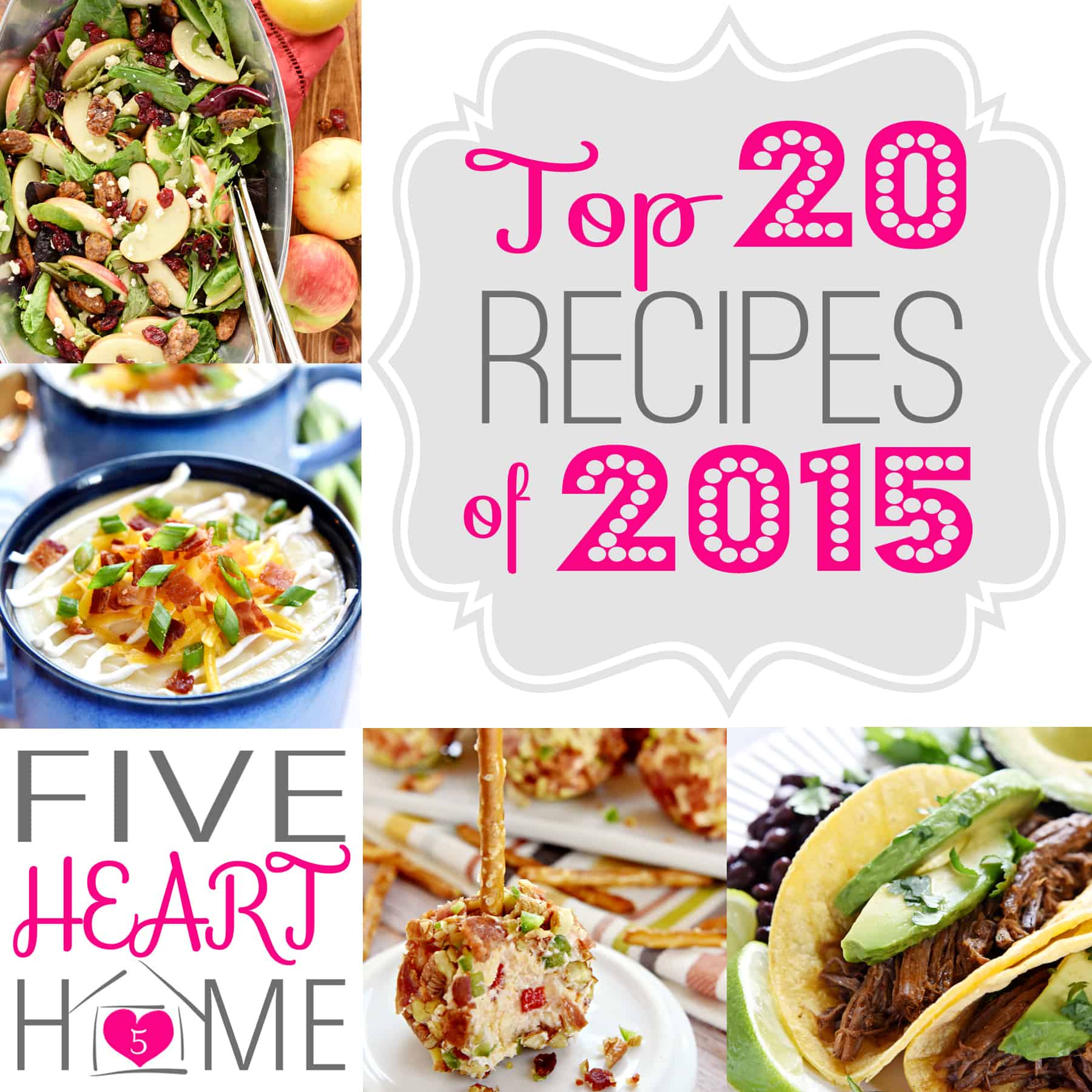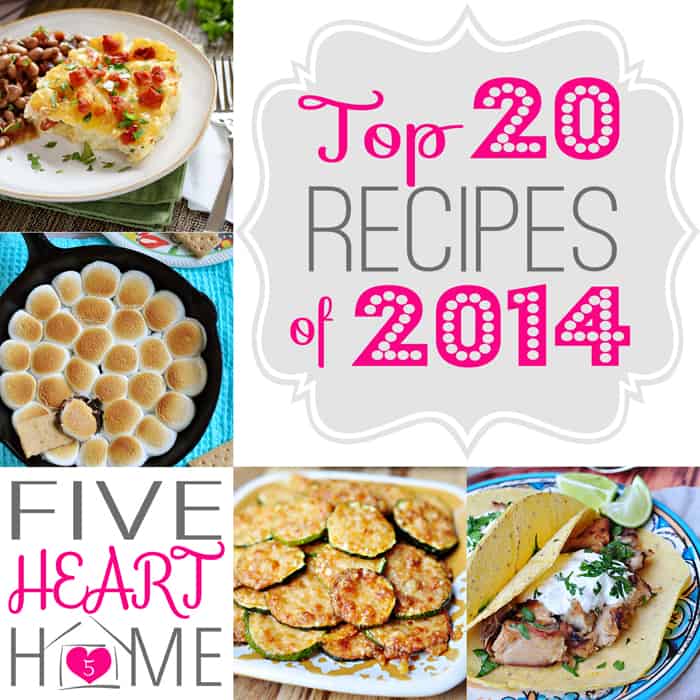 and

* * * * * * * * * *
Let's stay in touch!
Facebook | Google+ | Pinterest | Twitter | Instagram | Bloglovin'
Sign up to have new blog posts sent to your inbox!
I always love hearing from you! ~ samantha {at} five heart home {dot} com
Save
Save
Save
Save
Save
Save
Save
Save
Save
Save
Save
Save
Save
Save
Save
Save