Time to wrap up the year with Five Heart Home's Top 20 Recipes of 2015! It's always SO fun and interesting to see which recipes y'all loved the most. Did your favorites make the list? 😉

So without further ado, here are the twenty most popular Five Heart Home recipes of 2015, as determined by the highest traffic. Can you guess which recipe earned the top spot???
With only five ingredients — including chocolate, cream cheese, and freshly whipped cream — this addictive dip will have everyone at your next party choosing fruit over cookies! 😉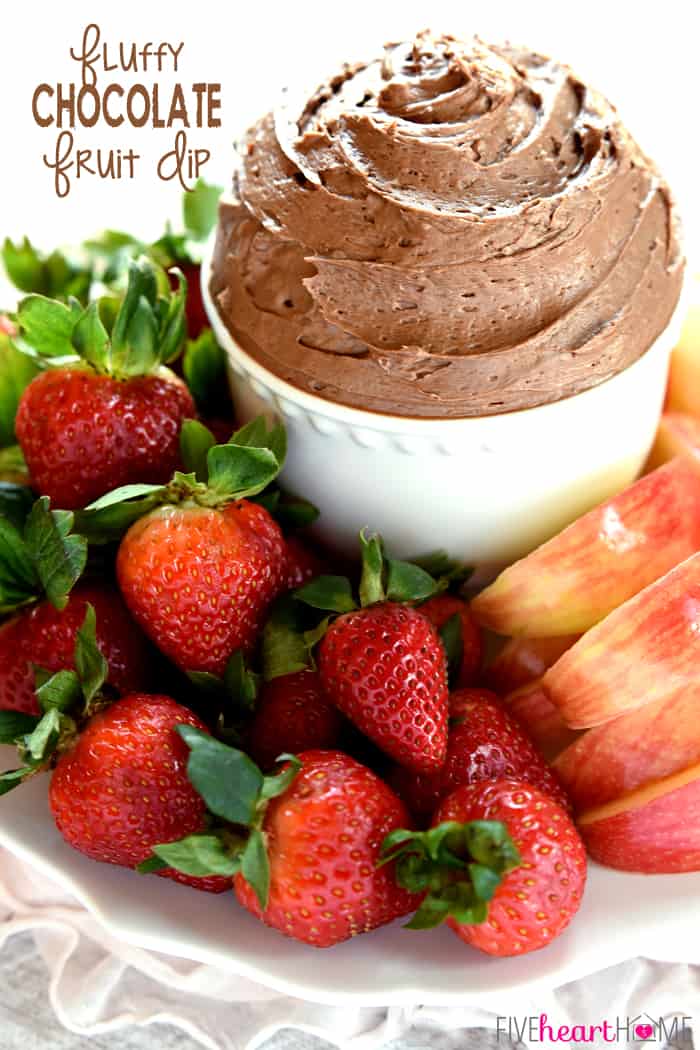 Juicy berries, lemon-infused cream cheese, and a homemade lemon syrup make this the perfect make-ahead breakfast to celebrate springtime or ring in Easter morning.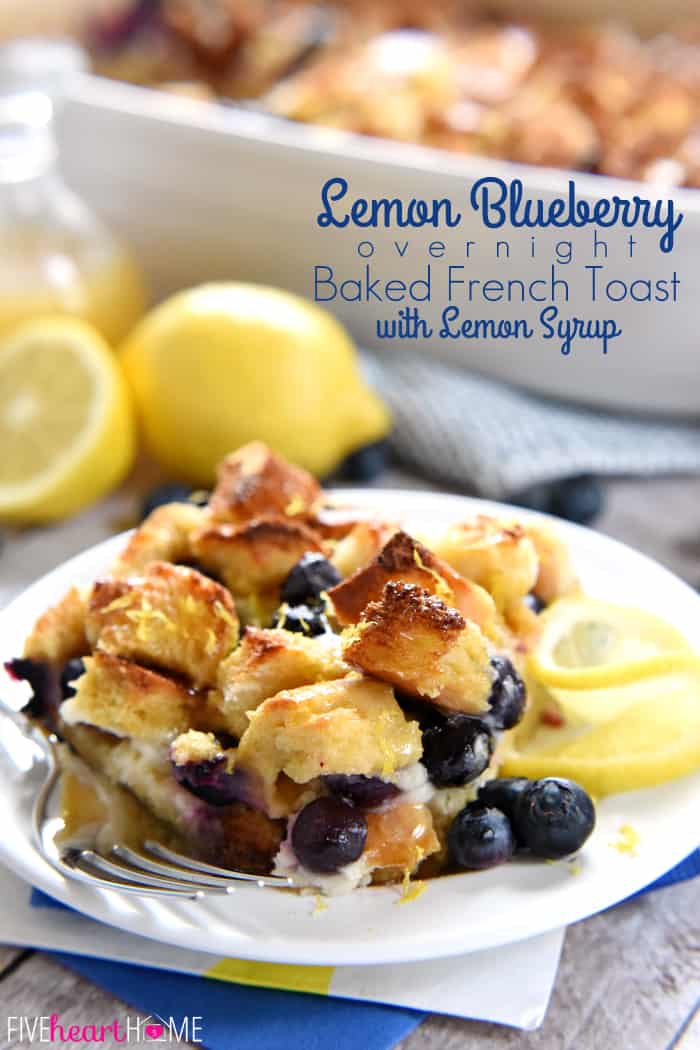 One of my family's favorite soups when the cold weather hits…and I love how effortless it is to make!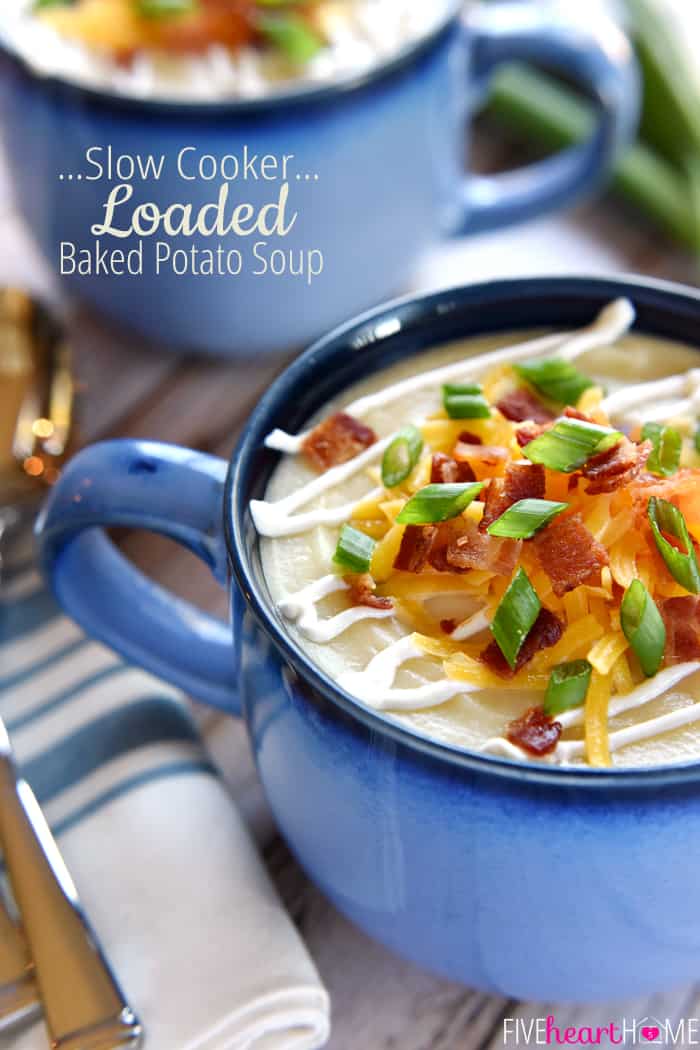 Loaded with chicken, cheese, and wing sauce, this creamy dip is the perfect appetizer for watching the big game!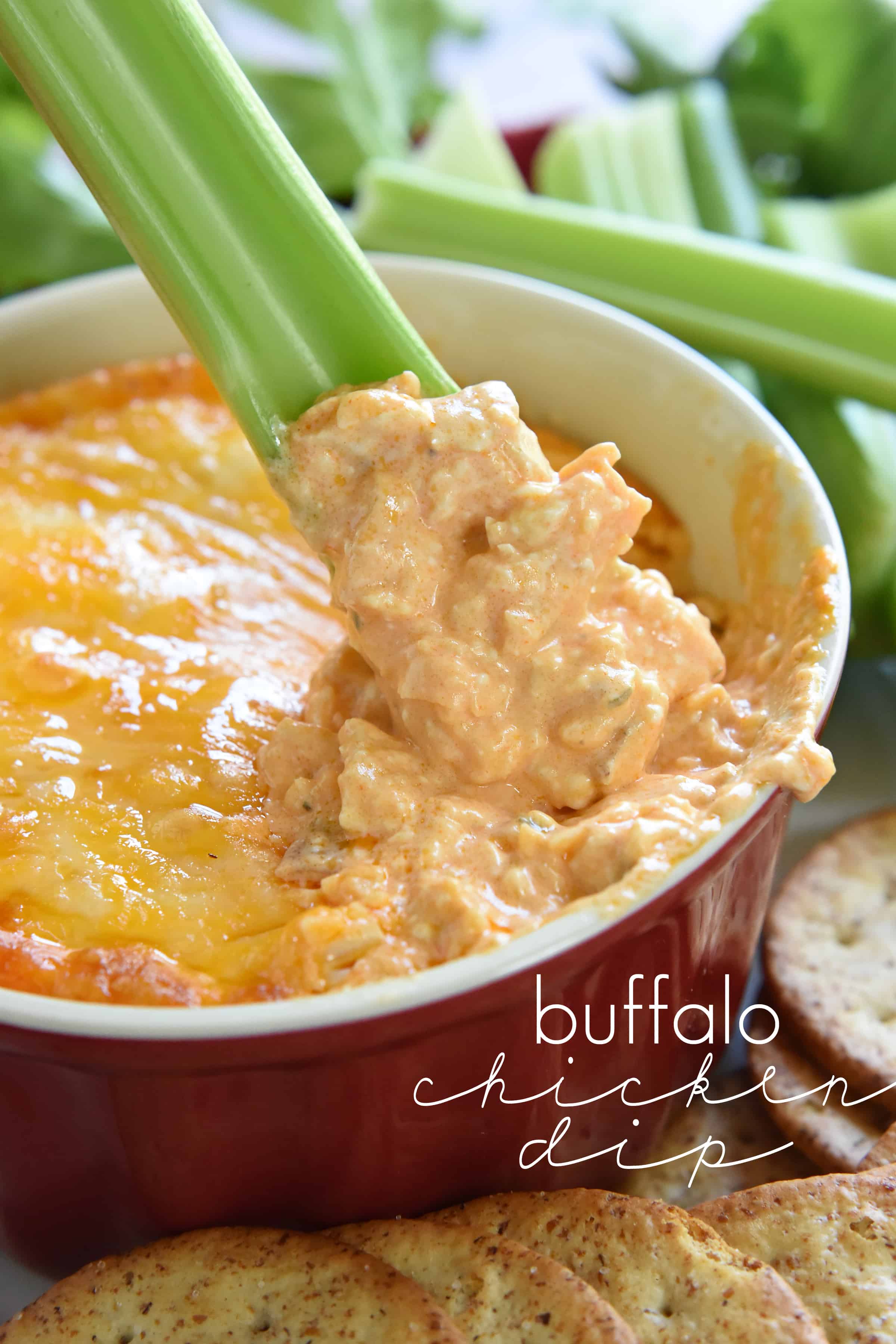 Who doesn't love Chicken & Dumplings? This here recipe is a pot o' perfection!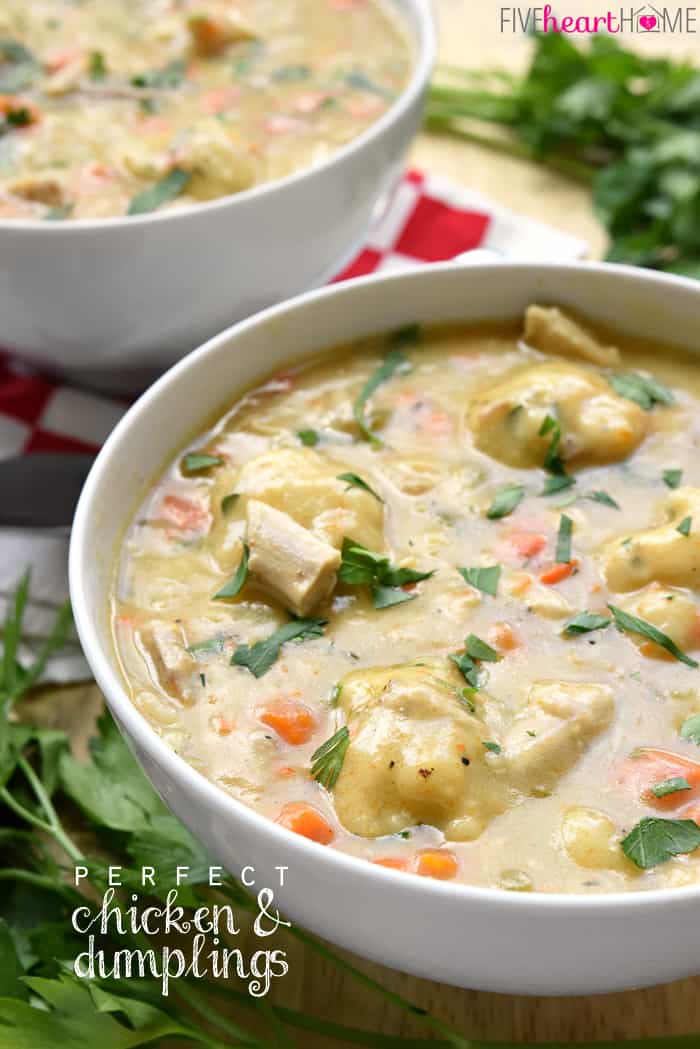 A big hit with the kiddos…and adults love it, too! You may never rely on that little blue box again… 😉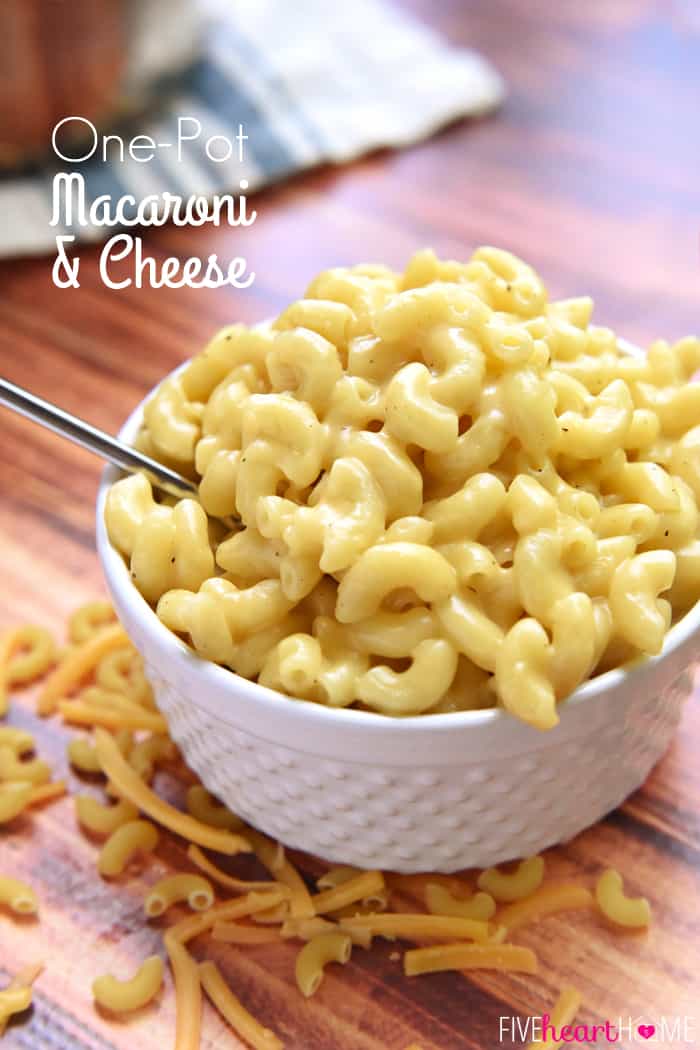 These granola bars are tasty, wholesome, and hold together nicely…making them a great on-the-go breakfast or snack!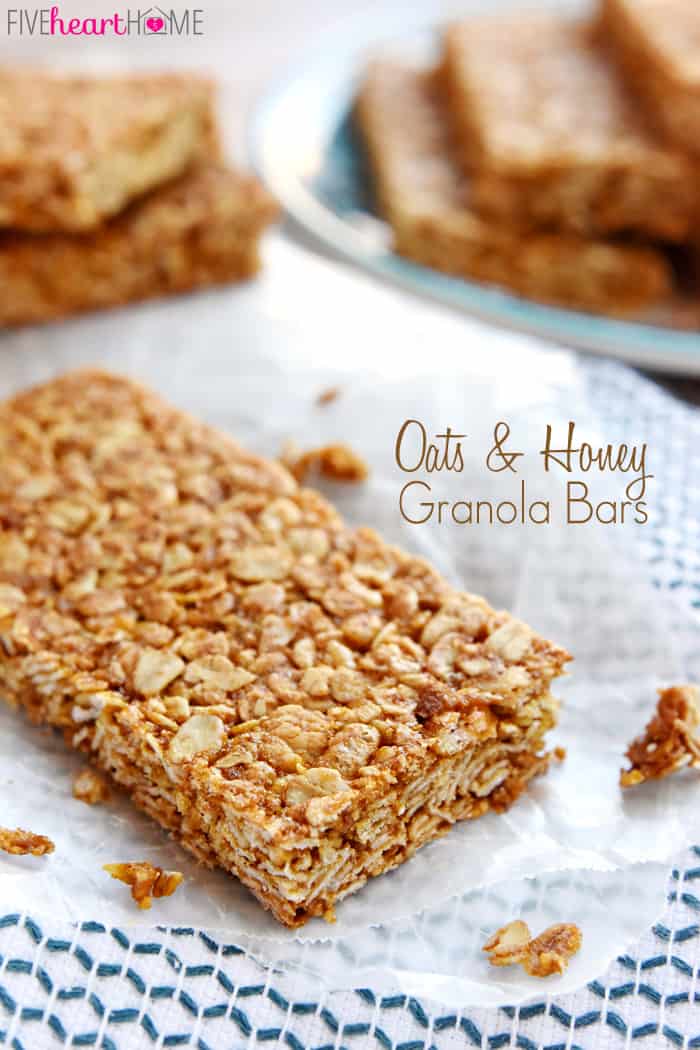 Doesn't get much simpler (or yummier) than this comforting, filling supper!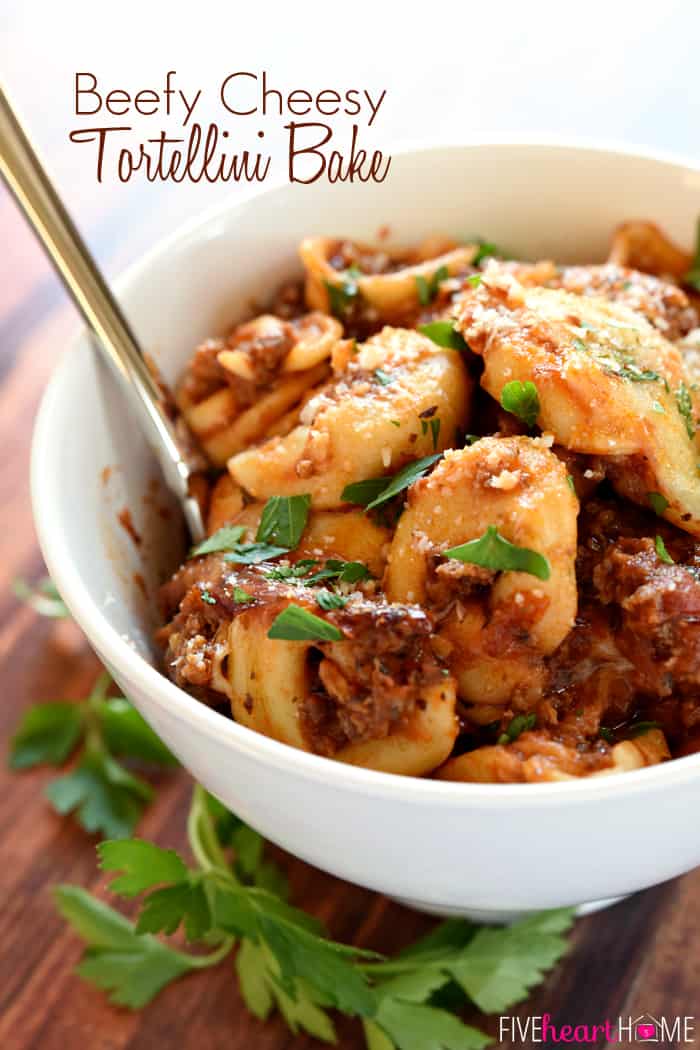 Y'all love a good mug cake, and this blueberry version makes an acceptable breakfast because…muffin! 😉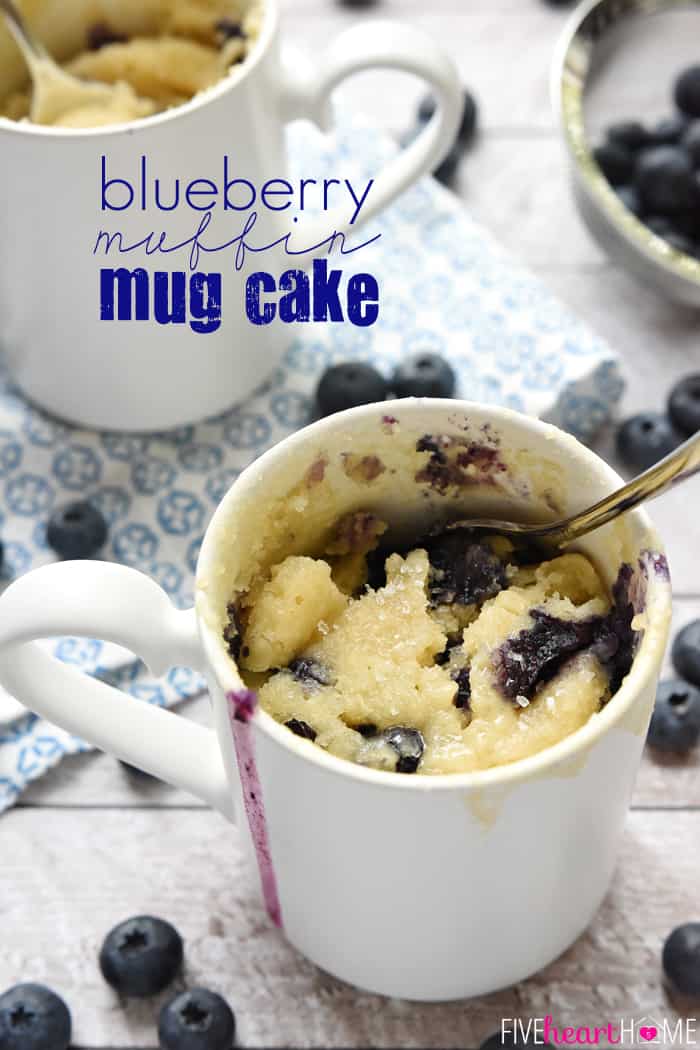 Did you know that making a pot of Spanish Rice is as easy as cooking up a regular ol' batch of rice? Seriously! You must try it next Taco Tuesday.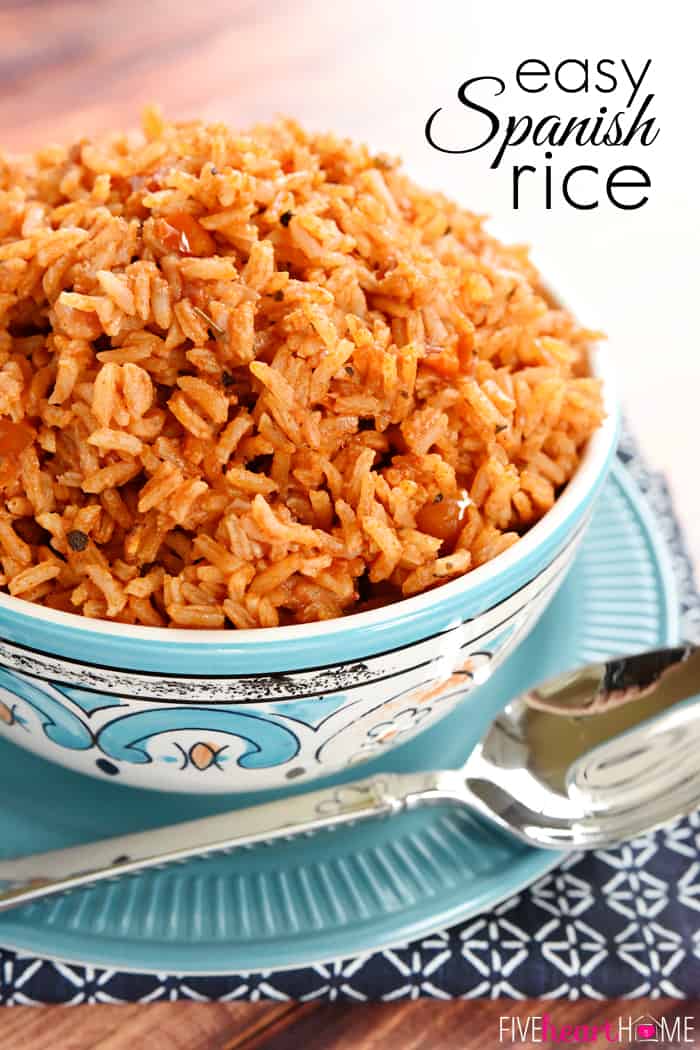 A good Italian Dressing can be used for so many more things than just salad. And this recipe puts even Olive Garden's to shame! 😉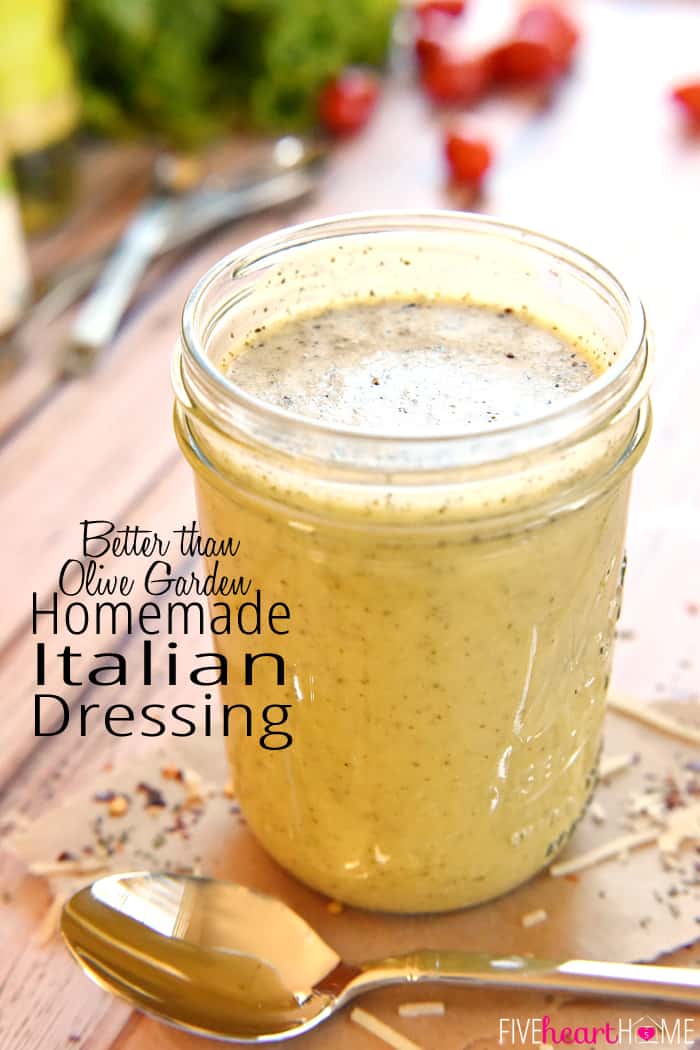 I've had more real-life friends tell me that they've tried and loved this recipe than any other. And with good reason…it's pretty darn delicious.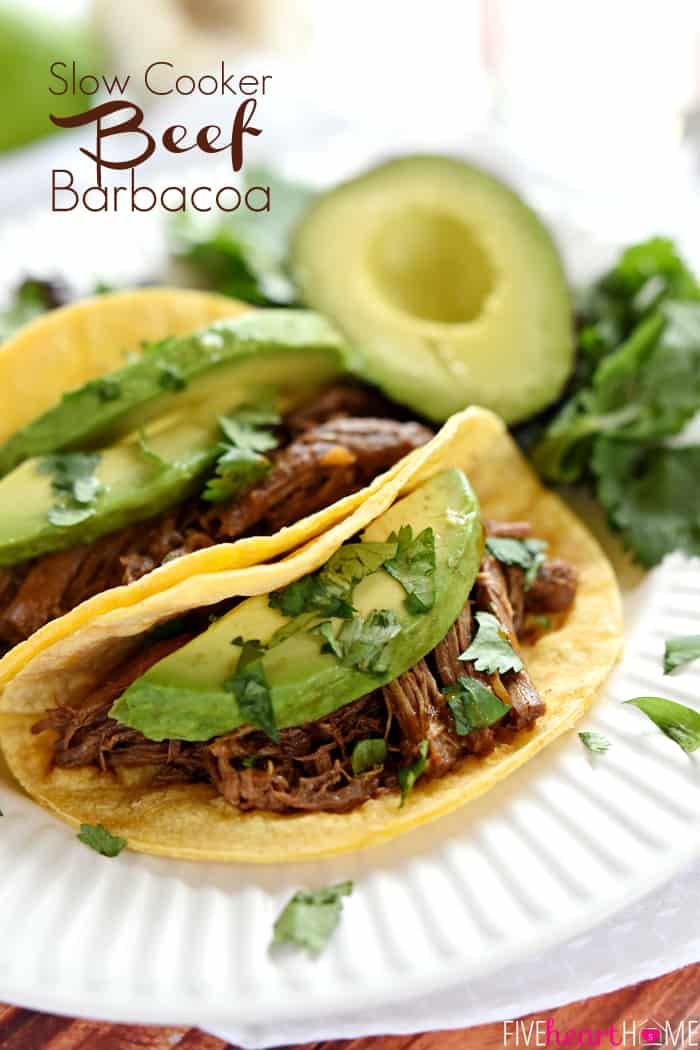 It's more likely that recipes in this Top 20 list were posted in the first three-quarters of the year, since they'll have had more time to build up steam (and pageviews) by the end of December. And that's what makes it such a feat that this appealing salad recipe has landed in the Top 10 after less than two months in the world wide web…it's festive, pretty, and just plain scrumptious.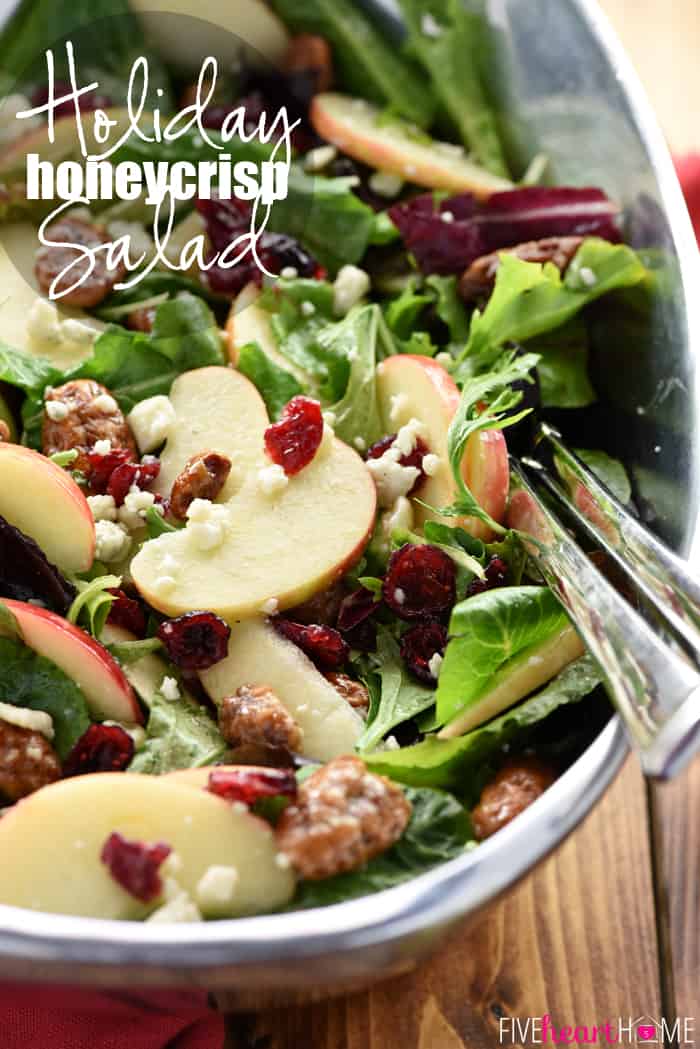 Our top crock pot recipe of 2015, one taste of this tender chicken in an coconut milk-based Asian peanut sauce and you'll know why!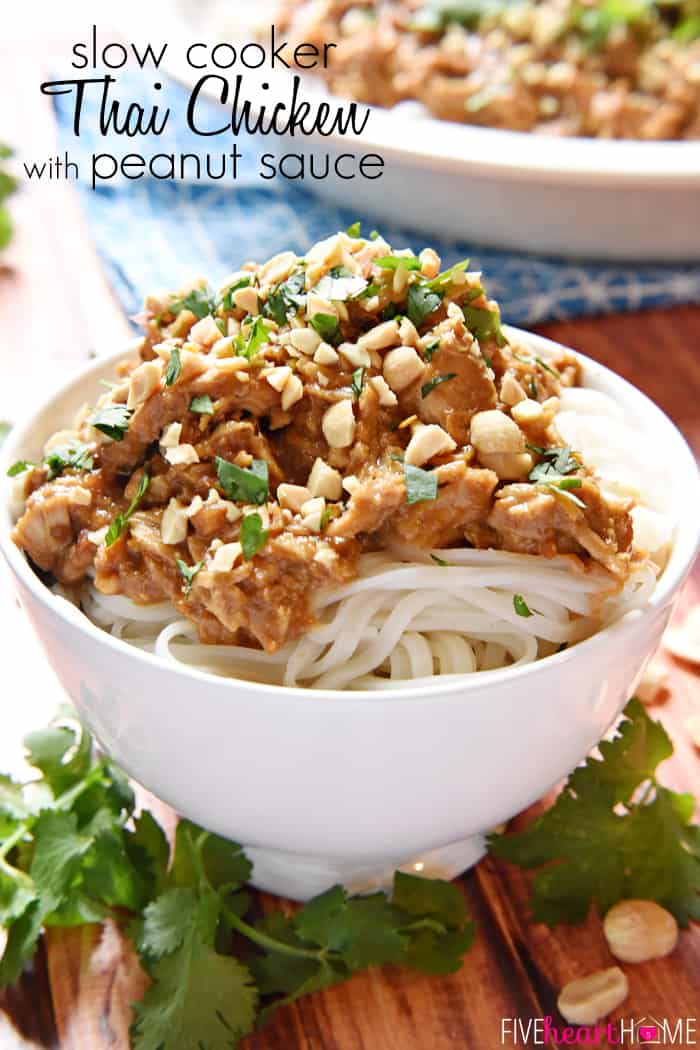 This was my first foray into Overnight Oats, and oh my goodness…where had I been?! This past holiday season I also added Eggnog Overnight Oats to the roster, but it all started with these three: Peanut Butter Banana, Raspberry Nutella, and Coconut Almond. I honestly can't say which one is my favorite.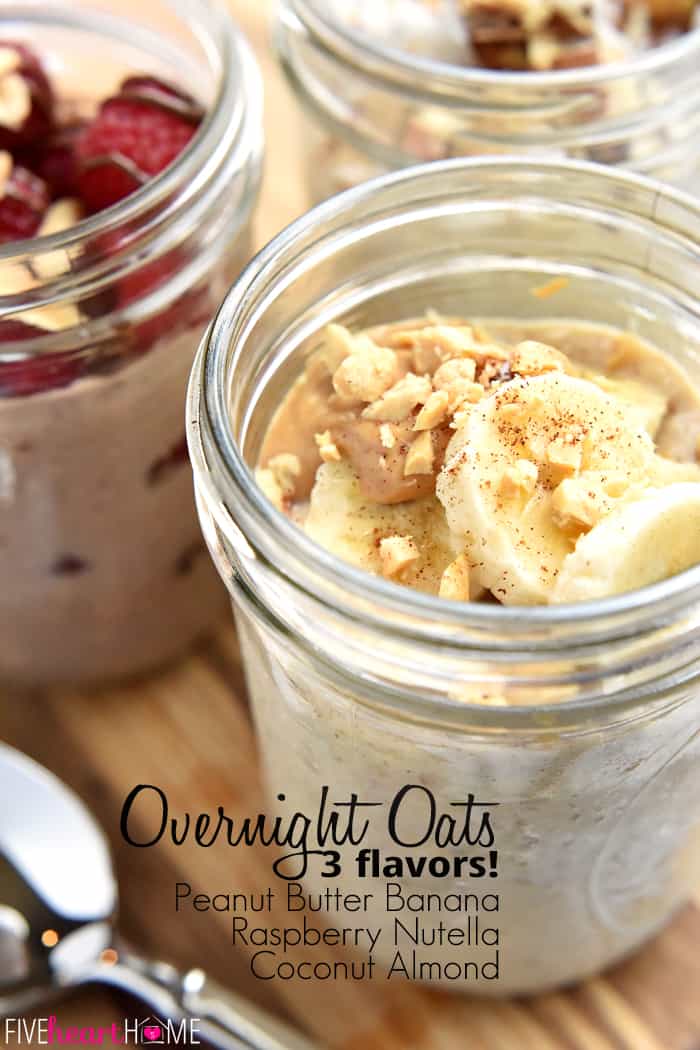 When you're a food blogger, you sometimes think you've come up with the most unique, creative recipe idea ever…only to learn (often after the fact) that it's already been done before in some way, shape, or form. Well, I can honestly say that I conceived these mini pimento cheese balls in my own little brain, was thrilled when they turned out better than I imagined, and could find no evidence of any similar recipe on the big, wide internet. WIN!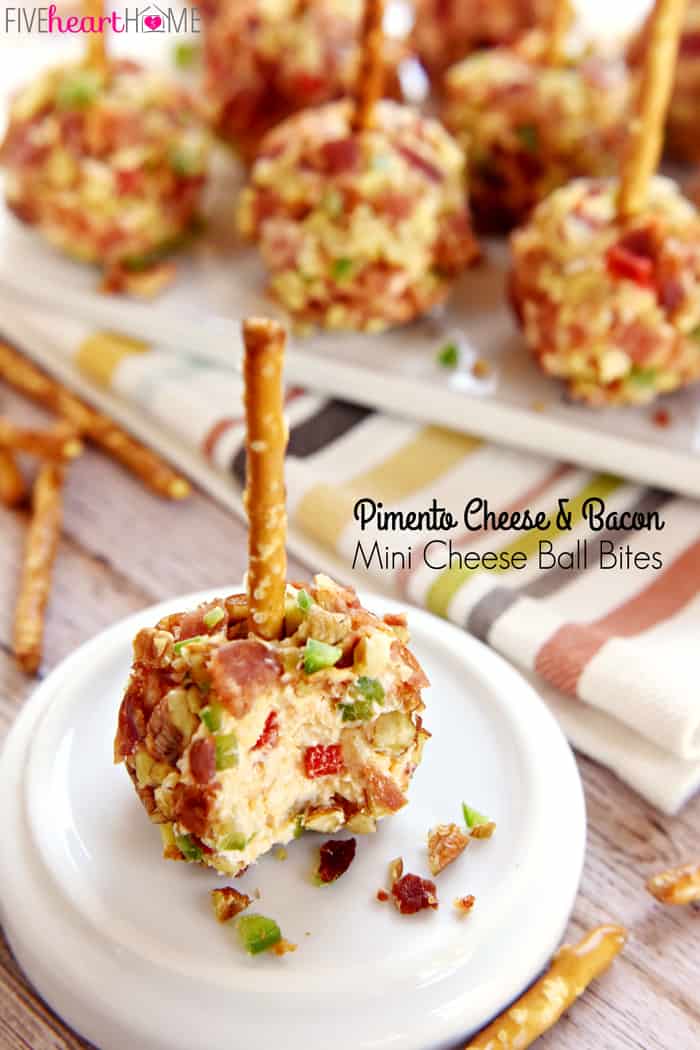 I'm just realizing that there are multiple oat recipes in this year's Top 20…which is great, because that means y'all love them as much as I do! I kicked off 2015 with these Peach Cobbler and Blueberry Muffin Oat Smoothies, and I added a Pumpkin Pie Oat Smoothie to the lineup this past fall. Perhaps I should come up with a new oat smoothie flavor for 2016?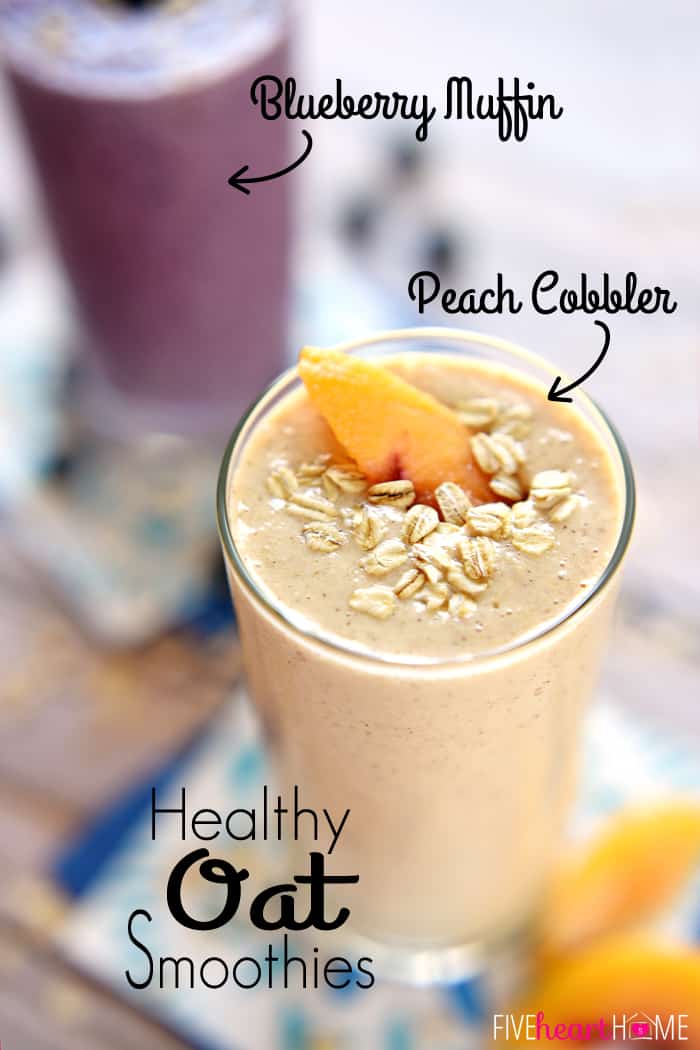 So simple. So versatile. So delicious. This is my favorite frosting ev-ah, and lots of y'all apparently agree.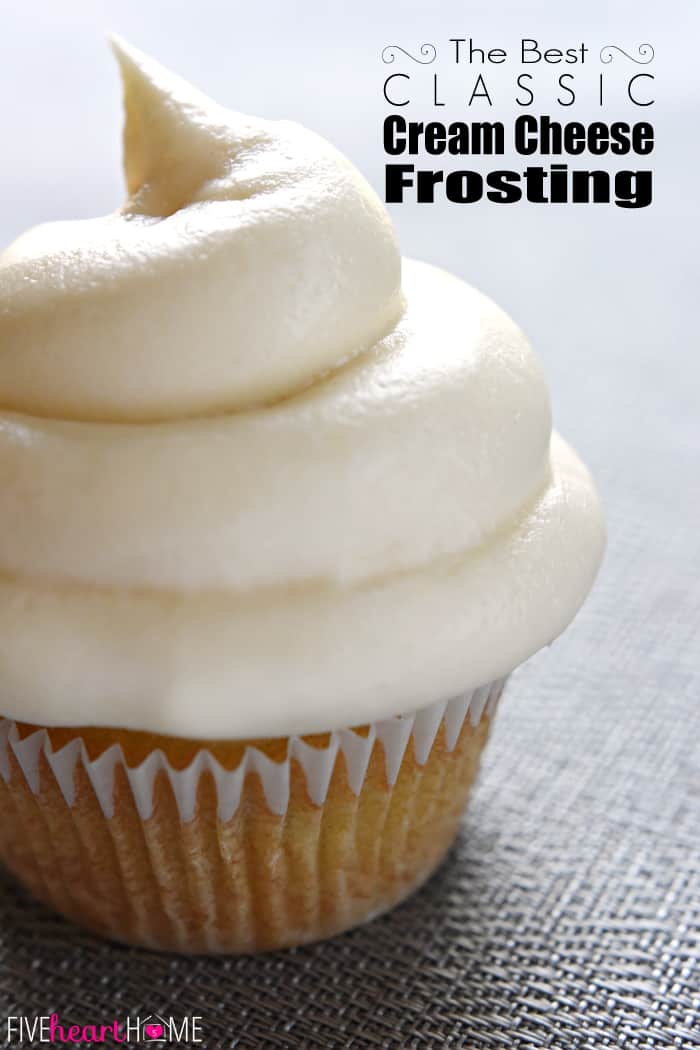 Every year, it seems that the simplest recipes end up being the most popular. You can't get much simpler than Sloppy Joes, and this recipe garnered countless rave reviews over the past year.

Drumroll please, for Five Heart Home's most popular recipe of 2015…
Remember (about a dozen spots ago) when I said how y'all love a good mug cake? Well, CASE IN POINT. This snickerdoodle variation topped our 2015 pageviews this year, and with good reason…the recipe is quick, easy, and yields fluffy vanilla cake layered with cinnamon-sugary goodness. Good job picking #1, y'all! (And if you haven't tried this one yet, you can remedy that in about five minutes flat…) 😉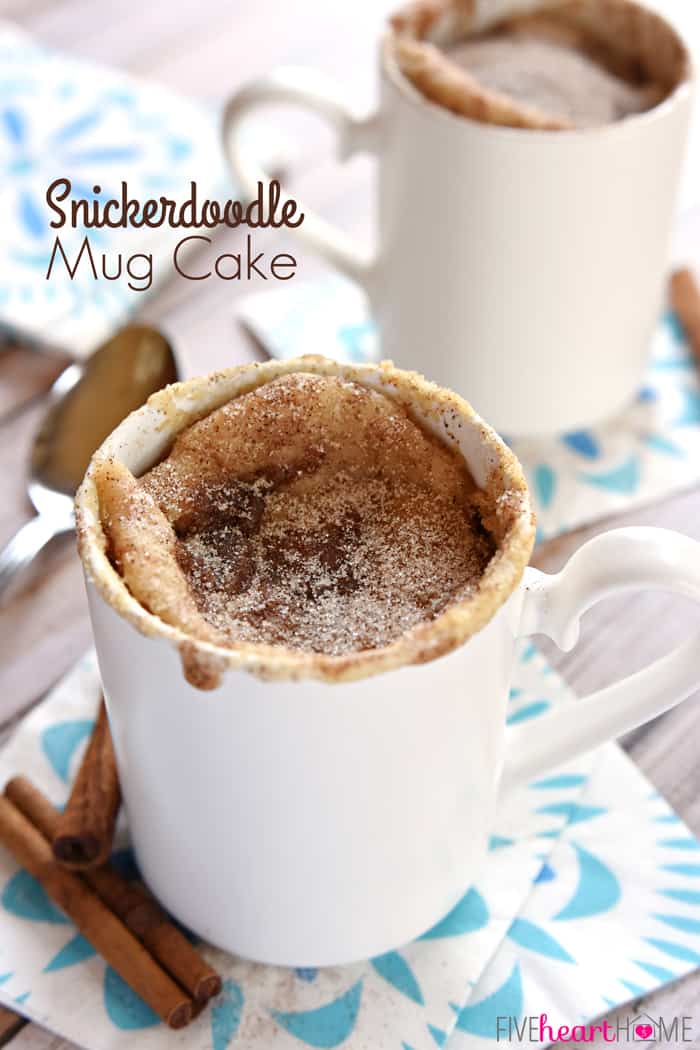 And there you have it! So how many of the year's Top 20 recipes have you tried? Did you see any of your favorites in the countdown?
As I wrap up another fun and successful year of blogging, I just wanted to thank y'all for all of your support. I wouldn't still be here — cooking, photographing, and writing my little heart out — if not for each of you. I can't adequately express how much I appreciate each and every time that you visit, comment, e-mail, and share Five Heart Home with your friends and family via word of mouth or social media. Over the past two and half years, this website has evolved into a full-time job, but I can truly say that I love it and I'm so thankful for the opportunity to be able to work from home. Even more than that, I'm touched and honored when y'all share with me that my recipes make your lives easier and/or more enjoyable. And while I realize that my posting schedule has been a bit erratic over the past couple of months while working on my Real Food Slow Cooker Suppers Cookbook, I'm looking forward to wrapping up my manuscript soon, turning it in, and getting back to regularly scheduled blogging! So thanks again for a fabulous 2015, and I'm looking forward to even bigger and better things in 2016…for all of us. 🙂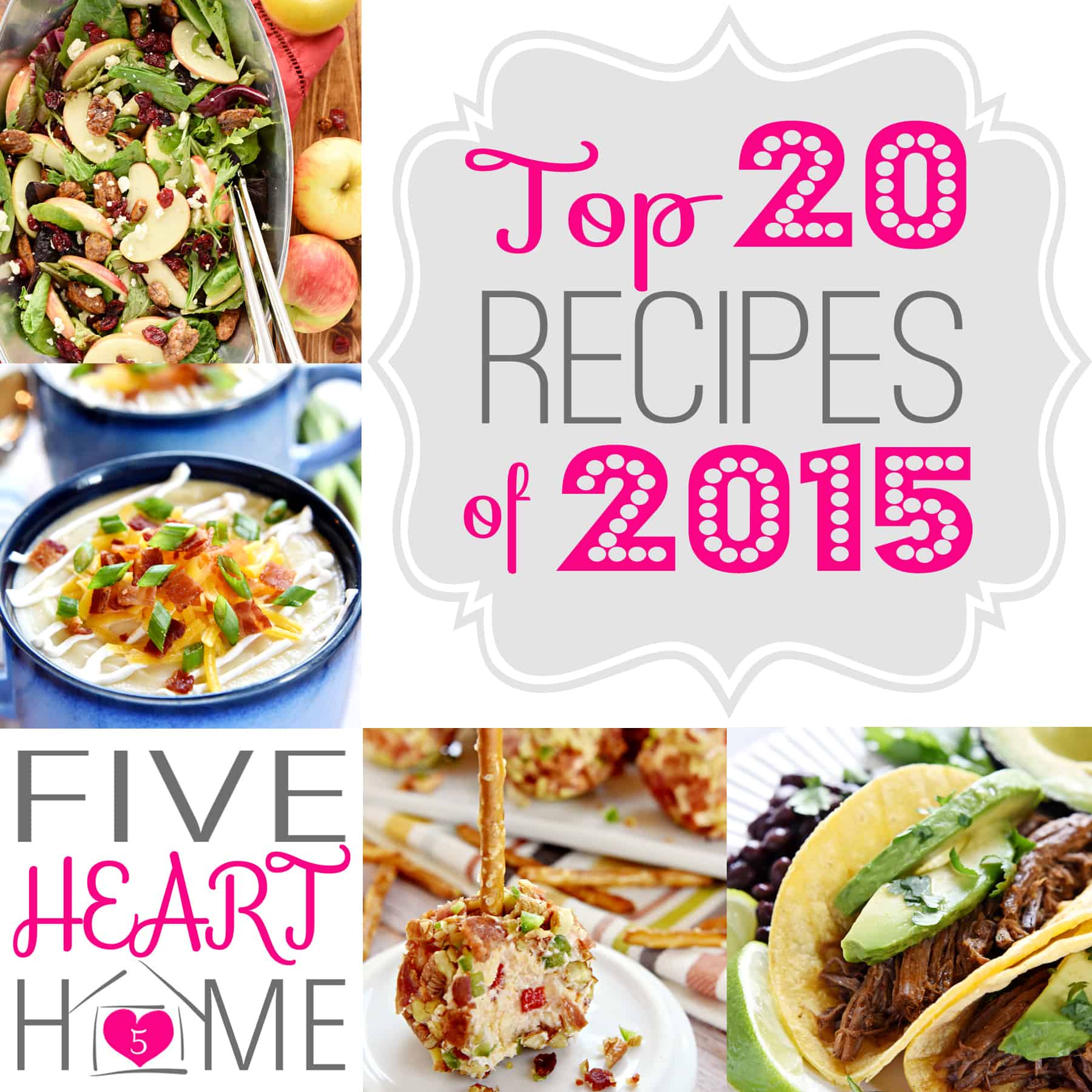 * * * * * * * * * *
One thing I love about the annual Top 20 post is comparing this year's most popular recipes to the previous years' most popular recipes. It always makes me feel good that, if nothing else, at least my photography is slightly improving each year — ha. While today's post counted down the top Five Heart Home recipes published in 2015, the truth is that many of our most-viewed recipes in 2015 were actually published in 2013 and 2014…some from the very earliest days of the blog! So to see more of our most popular recipes that continue to get lots of traffic today, check out…
Five Heart Home's Top 20 Recipes of 2014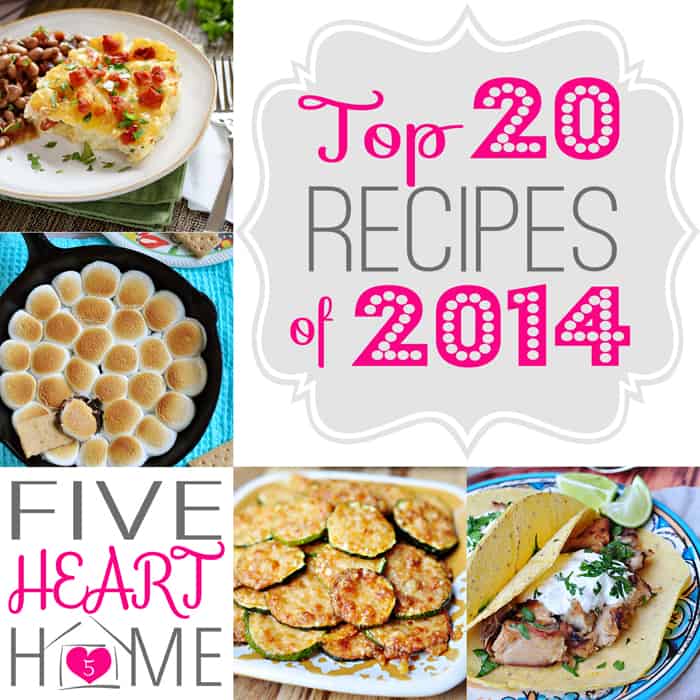 and
Five Heart Home's Top 20 Posts of 2013