A few weeks ago, when I shared my Peter Cottontail-inspried Easter printable, I promised to create a deeper meaning of Easter-type printable. So that's what I have for you today. 🙂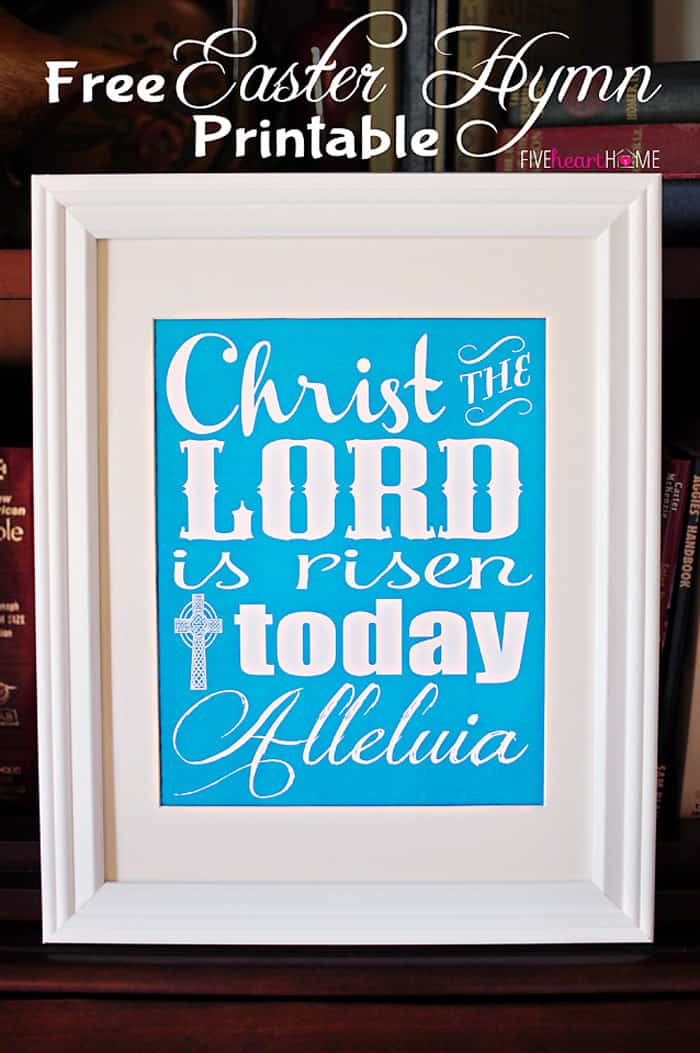 These are the lyrics to my favorite Easter hymn, and they've been resonating in my head ever since I put this new printable up for display. And honestly, it's a refreshing balance to Hippity, Hoppity, Happy Easter Day. 😉 While it's definitely fun to embrace the bunny and candy-filled eggs side of Easter, I think it's most important to remember the true meaning of the holiday, including the solemnity and the joy.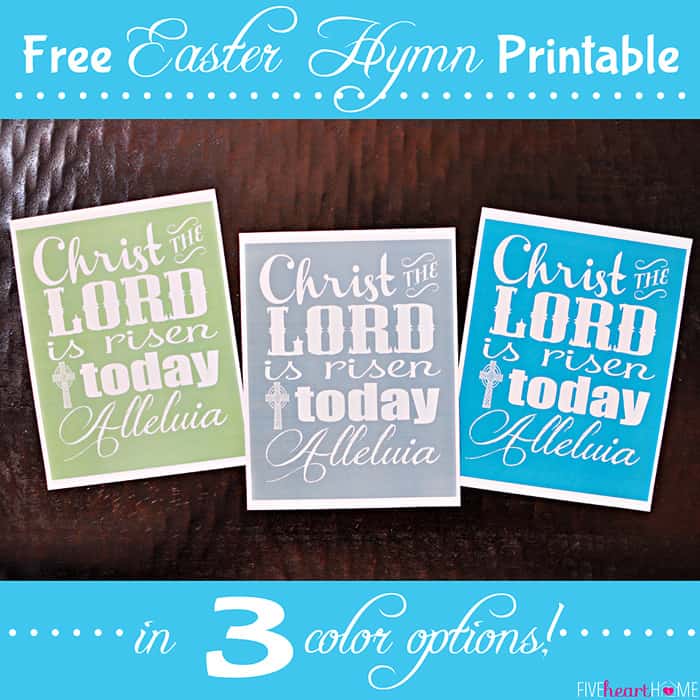 Today's Easter Hymn Printable is available in three different color options, depending on your decor. I think it's actually suitable for displaying year-round, should you so desire. Hope y'all enjoy this one…happy Easter season!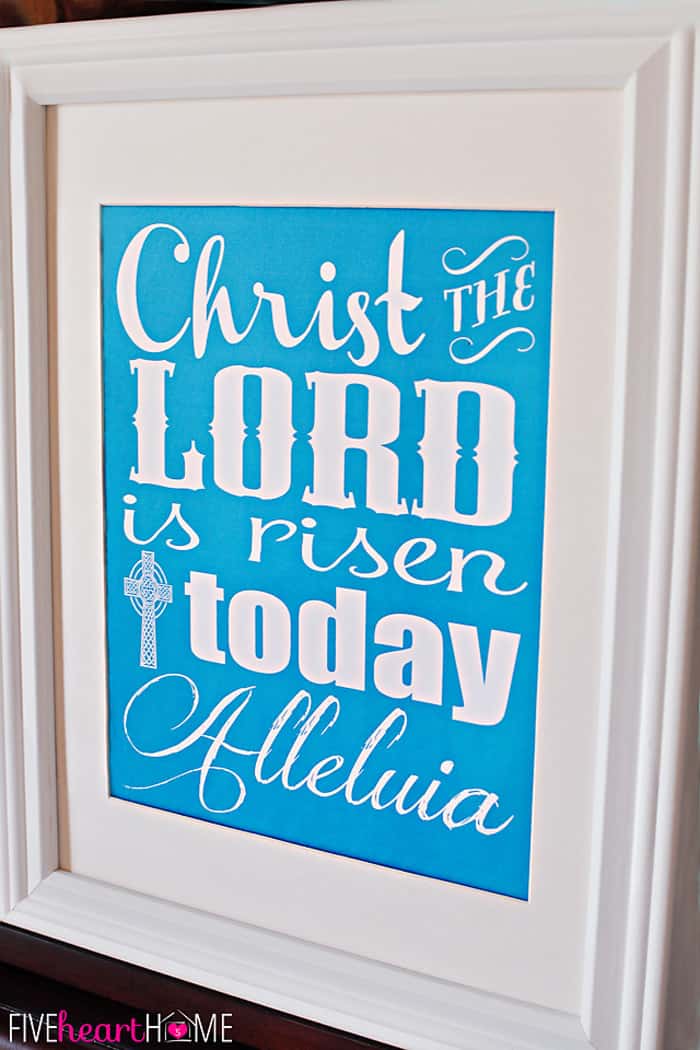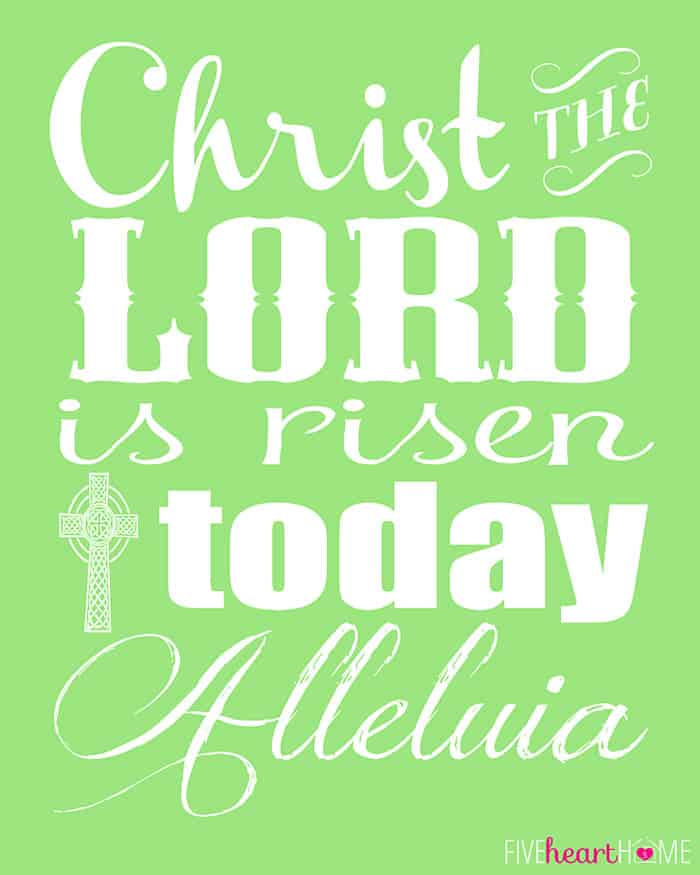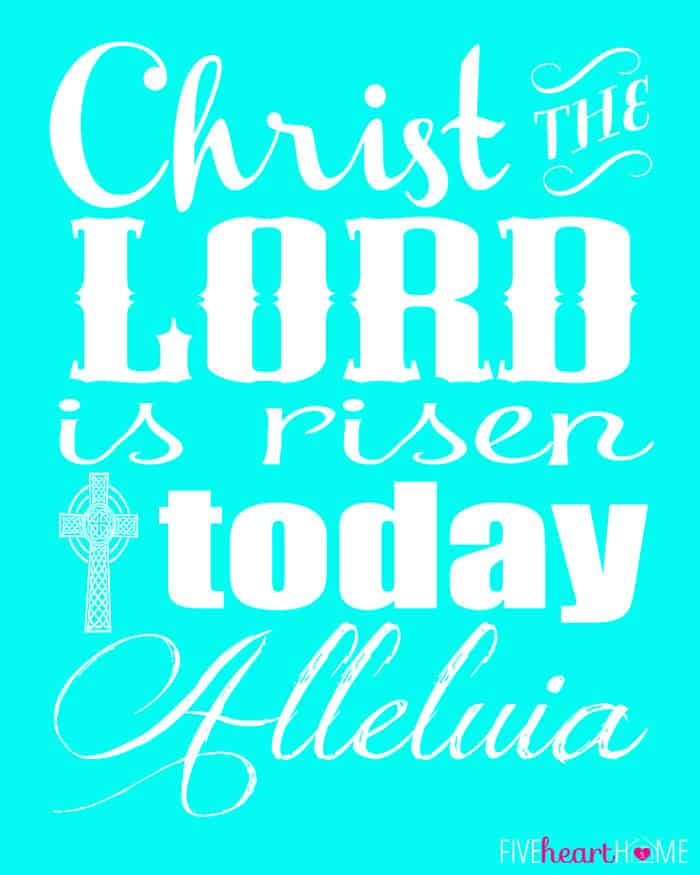 This Easter printable is a high-resolution PDF sized to fit in an 8×10-inch frame. You may print it on regular paper or cardstock on your home printer and trim it to size, or have it printed as an 8×10-inch photo at a photo lab (just save it to your computer before uploading to the photo lab online). Watermark in corner will not be printed.
For personal use only, please. Enjoy!
More holiday printables…
Free Easter Printable ~ Hippity, Hoppity, Happy Easter Day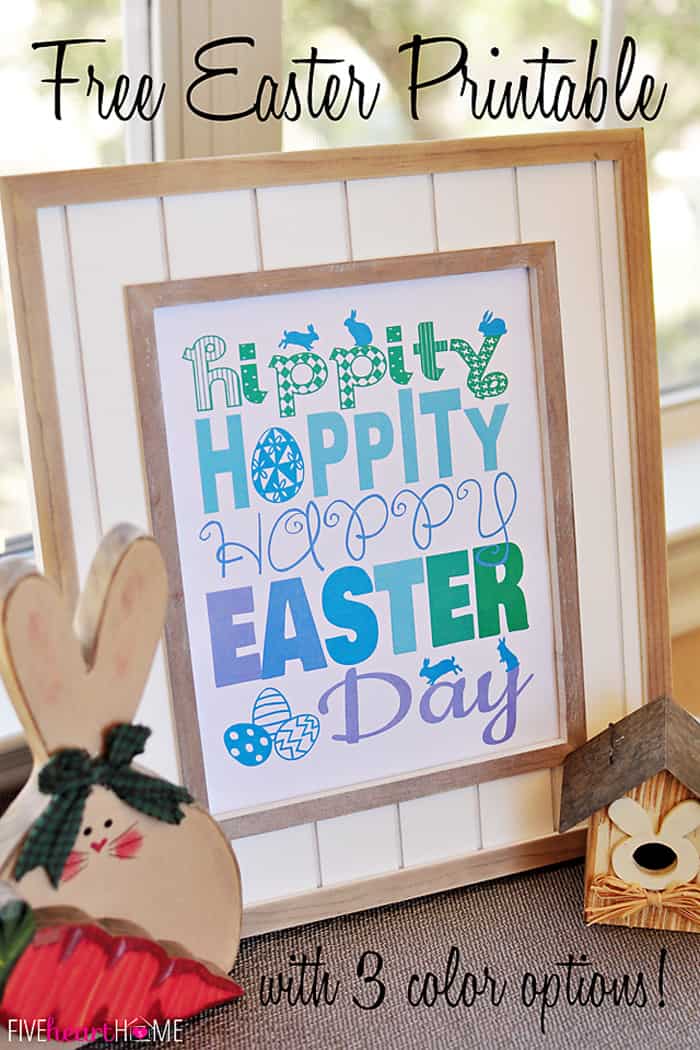 "America the Beautiful" Subway Art Printable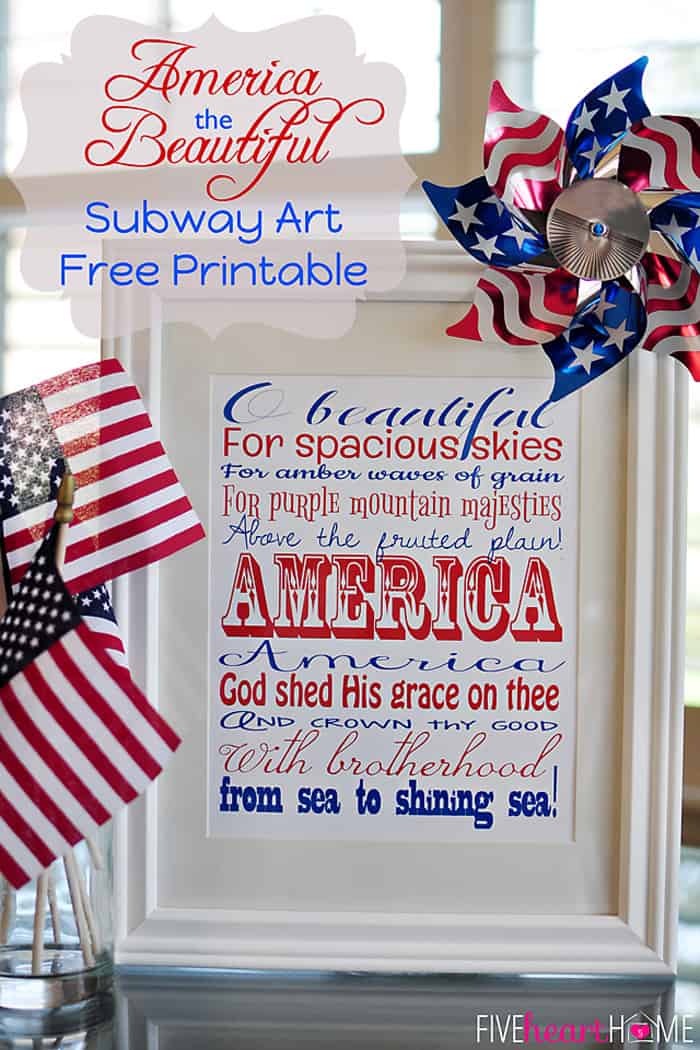 Emily Bronte Fall Quote Printable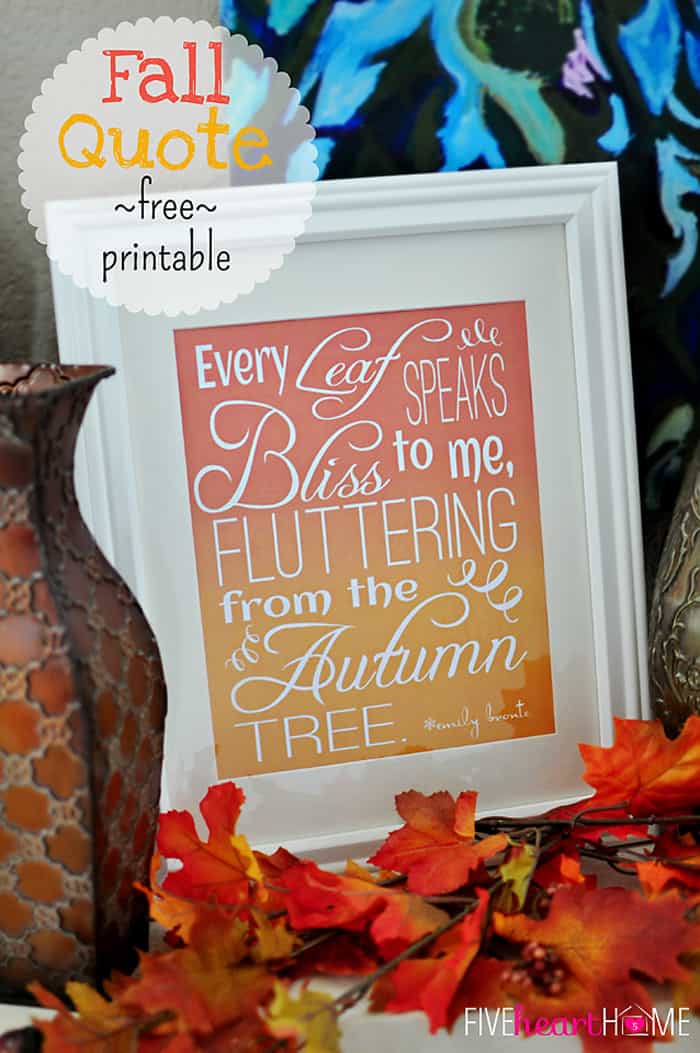 Thanksgiving Quote Printable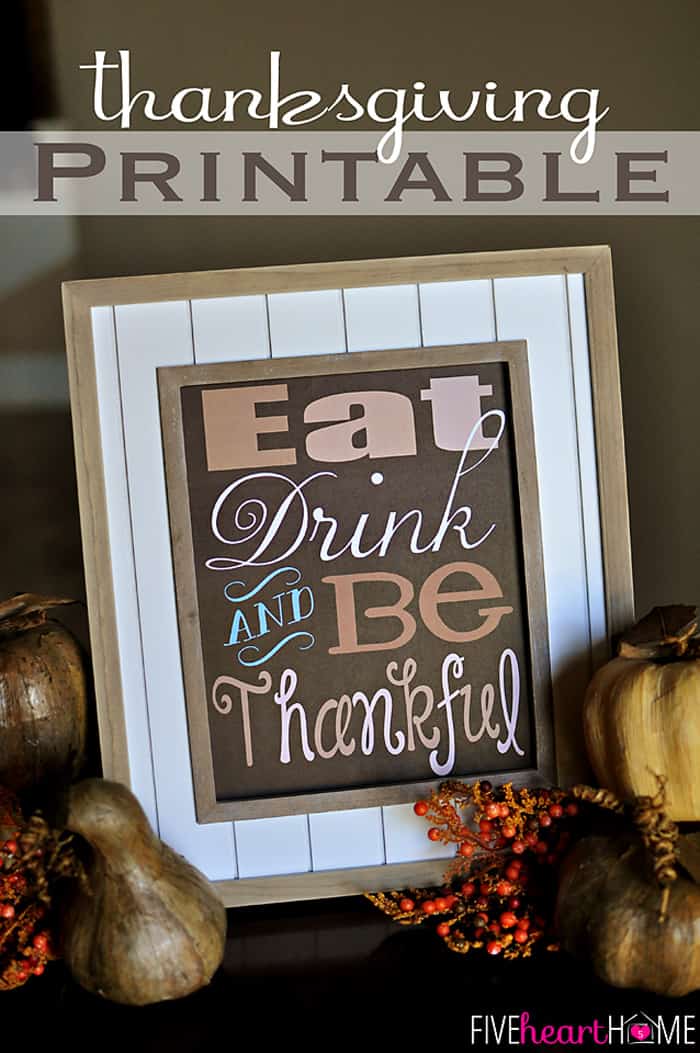 Merry Little Christmas Printable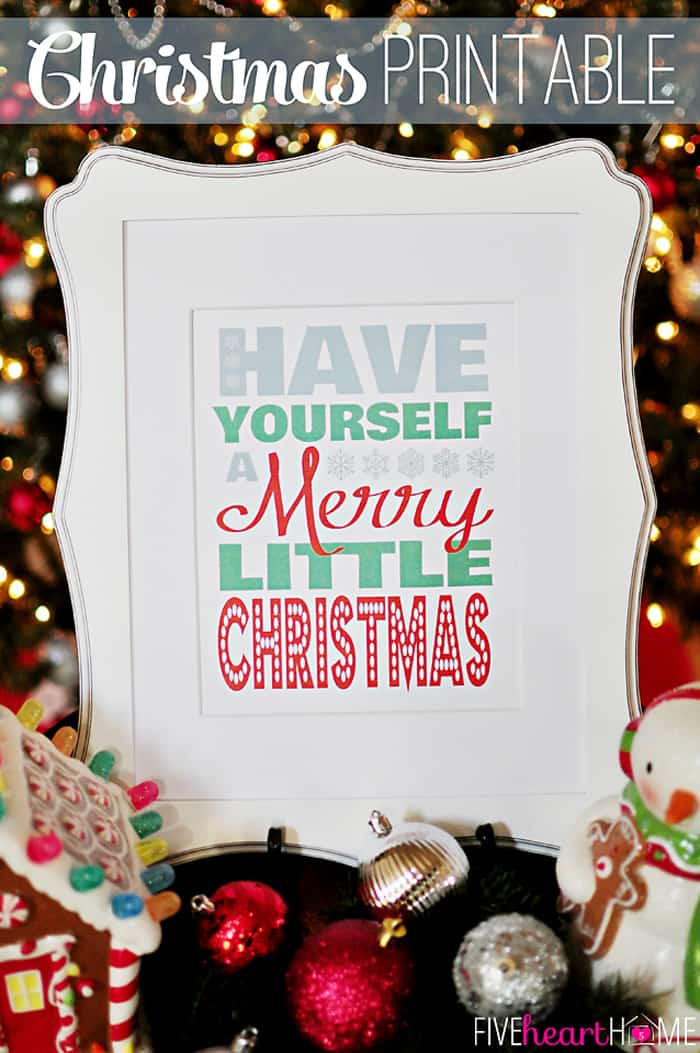 Bushel & A Peck Printable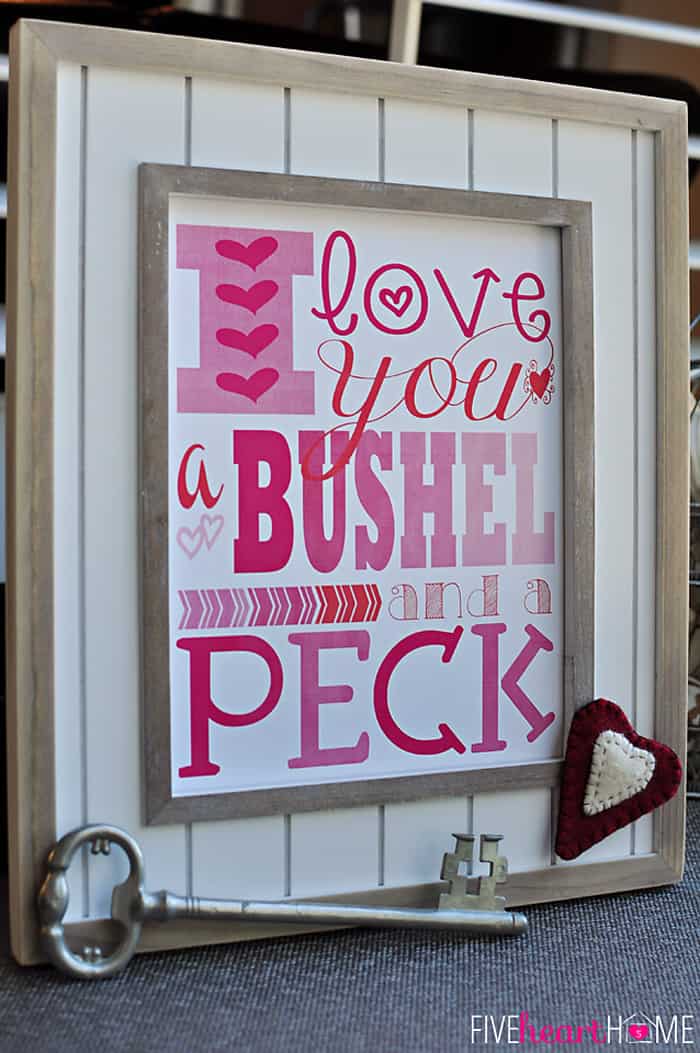 Irish Blessing for St. Patrick's Day Printable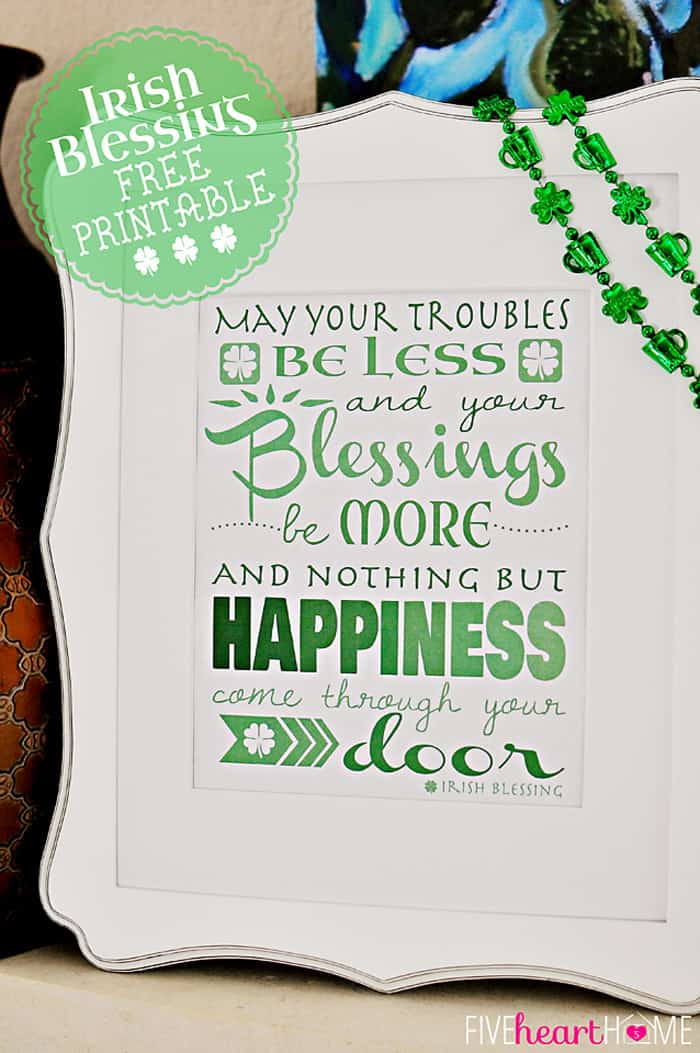 See all of our PRINTABLES <<< here!