Happy Black Friday, friends…it's time for Five Heart Home's 2015 Holiday Gift Guide for Foodies! (And be sure to scroll down for a GIVEAWAY OF MY FAVORITE THINGS!)

If you're obsessed with cooking-related tools, gadgets, and accessories (or if you're shopping for someone who is), you've come to the right place! I've rounded up a current collection of my favorite kitchen-y things for your holiday shopping pleasure — some of which I own and love and some of which are on my wish list this year. So I hope this gift guide gets your juices flowing as to what you might buy your foodie friends and family this holiday season…or what to ask Santa to bring you!
Some of the links below are affiliate links, which allows me to bring you free
content on Five Heart Home! However, I selected each of these products to share
with you because I own them, want them, or generally think they're fabulous!
What say we start off with an adorable apron?! Because if you have to peel potatoes or wash dishes, you may as well look cute doing it. 😉 This one comes in lots of lovely colors and patterns.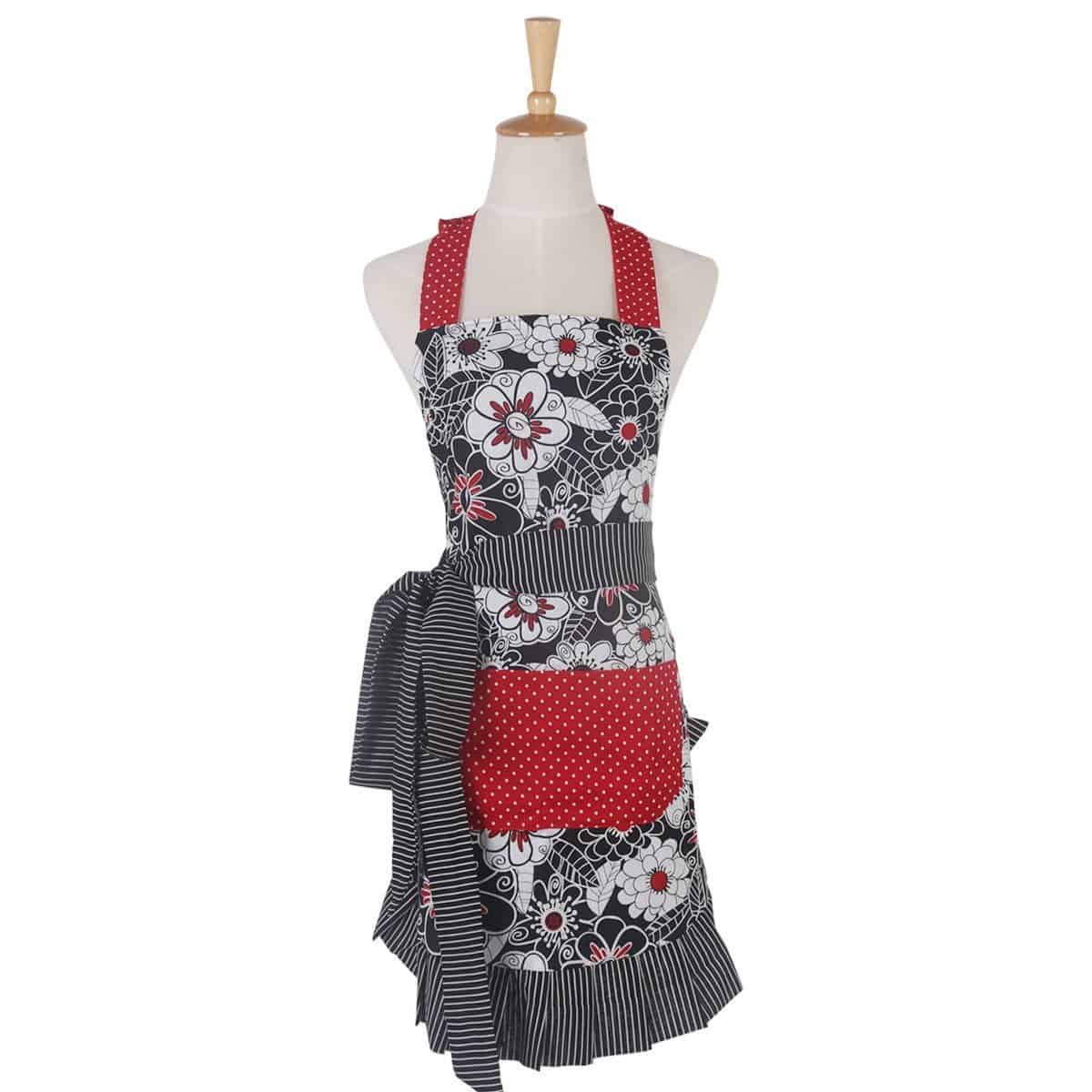 And while you're busy looking adorable, how fun and festive are these colorful fluted bowls? Maybe it's the food blogger prop hoarder in me, but I'm pretty sure I need a set in my life.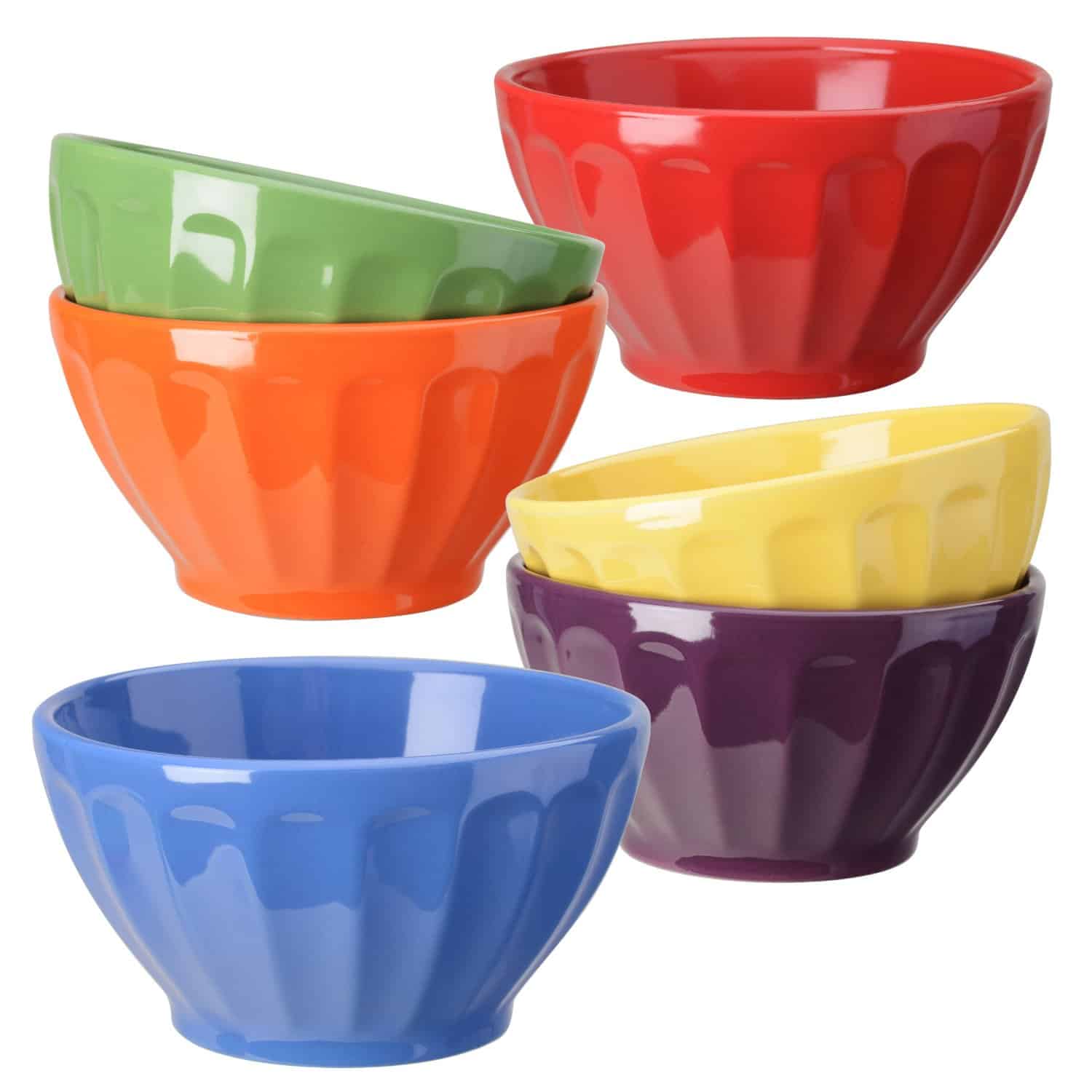 While we're on the topic of colorful, everyone should own a pair of silicone oven mitts…and just look at this bright and happy polka-dot set (available in other colors as well)!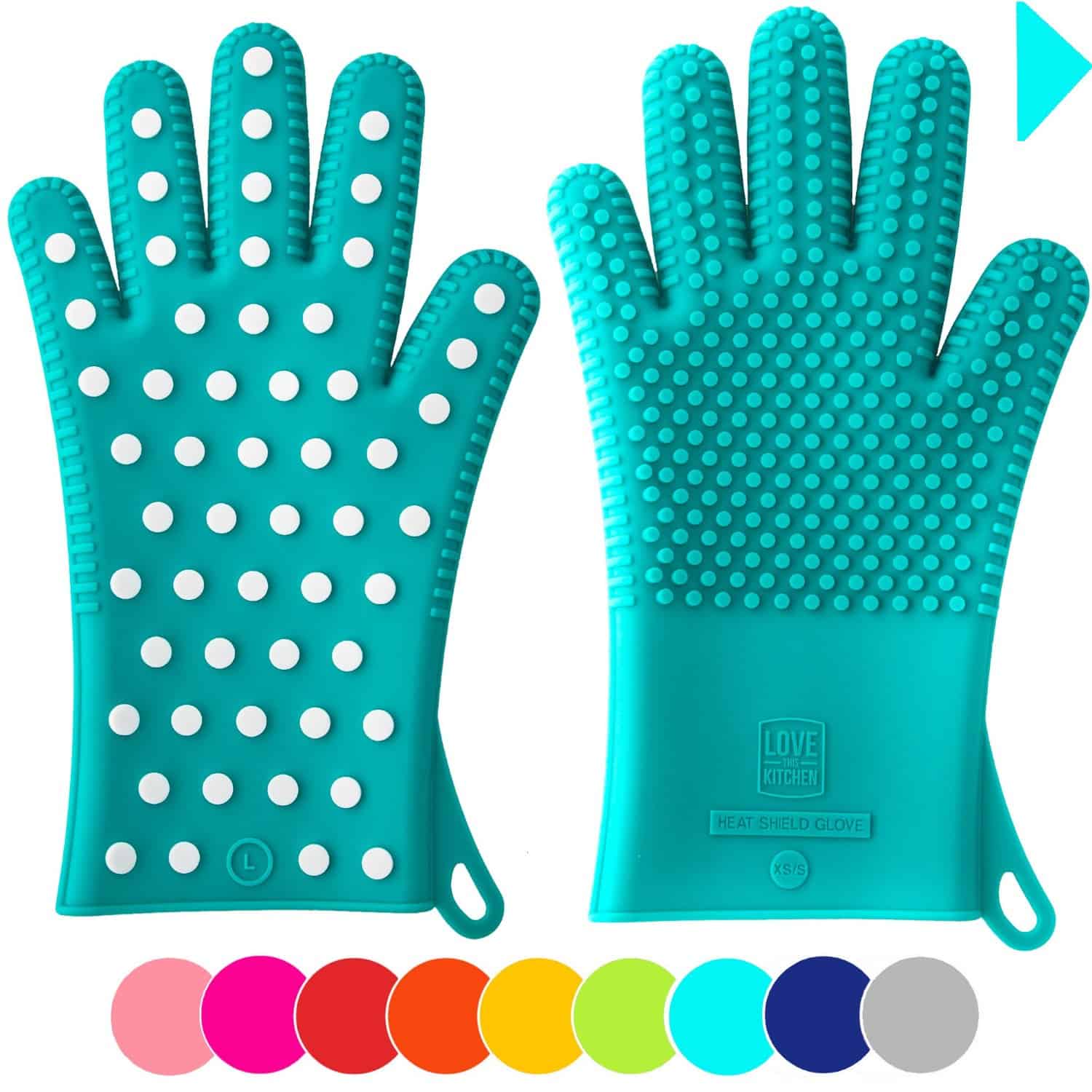 So with cute out of the way, how 'bout practical?
As many of you already know, I'm currently working on the manuscript for a slow cooker cookbook, and seeing as how I pretty much have three different crock pots running 24/7, I'm frequently asked my opinion on my favorite/the best slow cooker. So here it is, folks…a spiffy, spacious Crock Pot that's programmable — which is handy — but most importantly, its low setting doesn't run as hot as a lot of newer model slow cookers out there.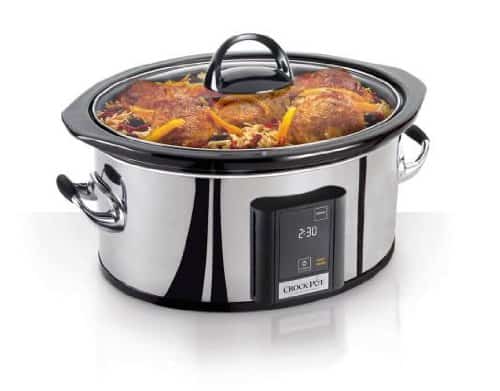 And to go with that slow cooker, I've been frequently using a few other things, which I find to be indispensable kitchen tools…
…a powerful immersion blender with a removable shaft for easy washing…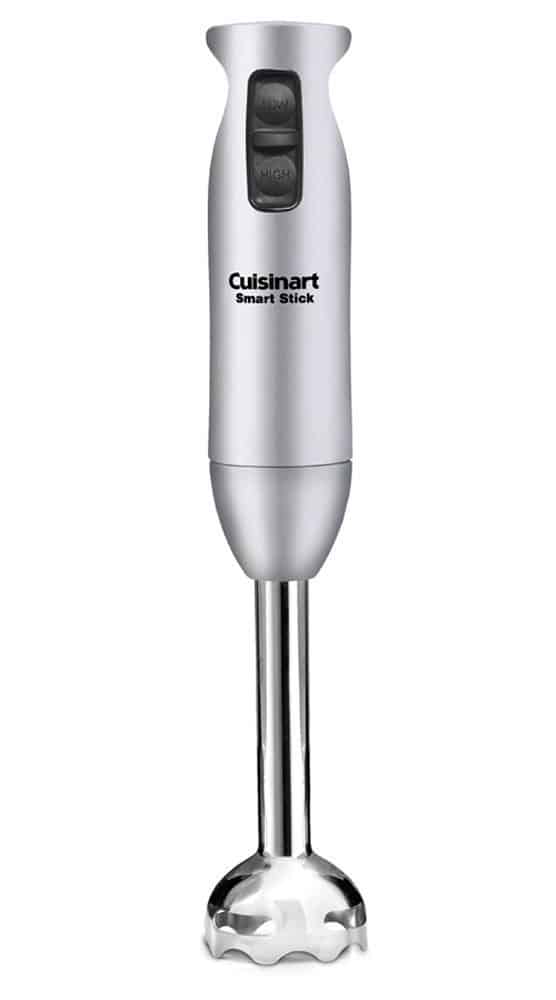 …a handy-dandy food scale, which I use literally every day in the kitchen, whether I'm cooking with my slow cooker or not…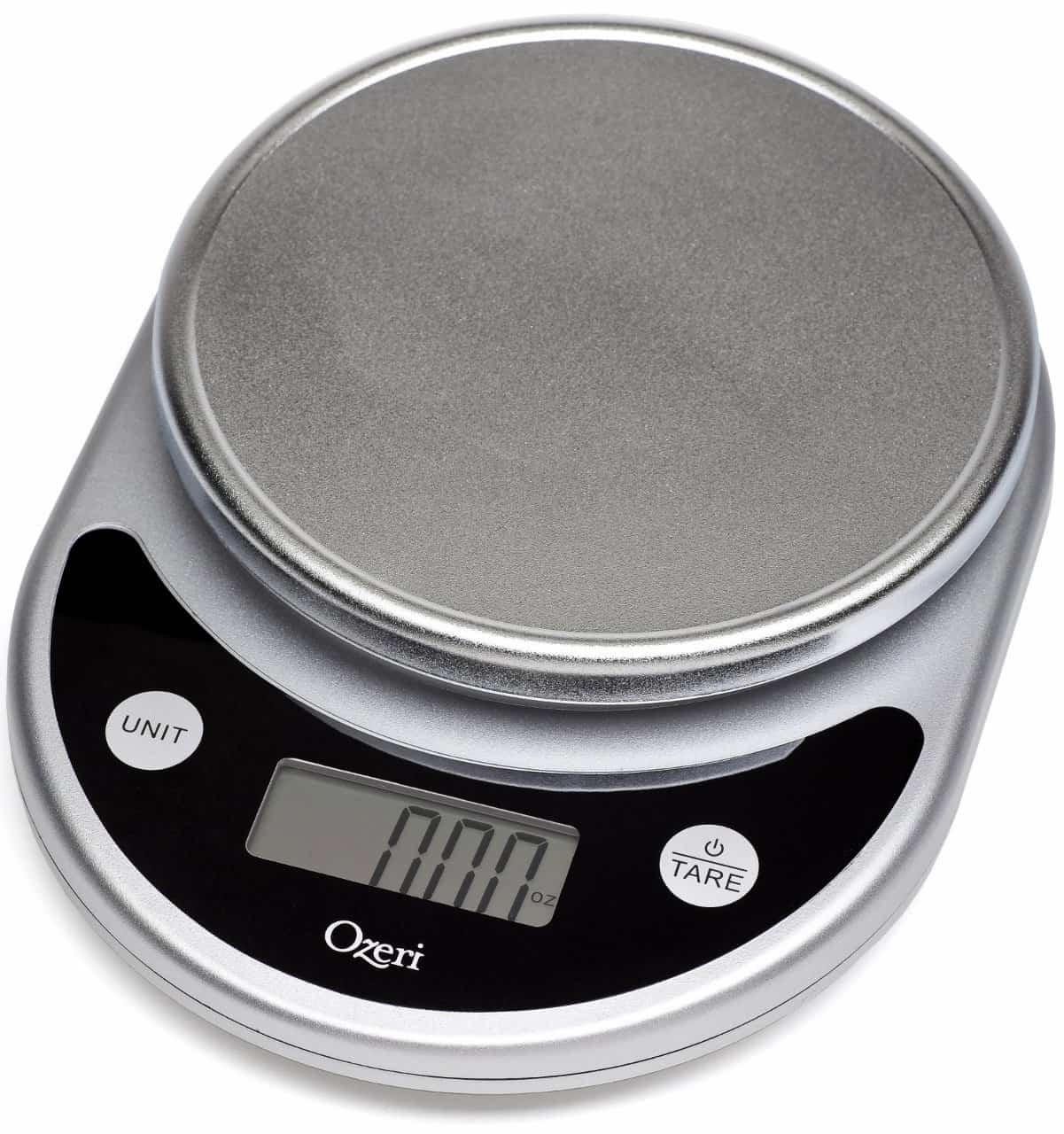 …and a digital food thermometer with a probe that measures the temperature of the food as it cooks. Again, I use this guy all the time.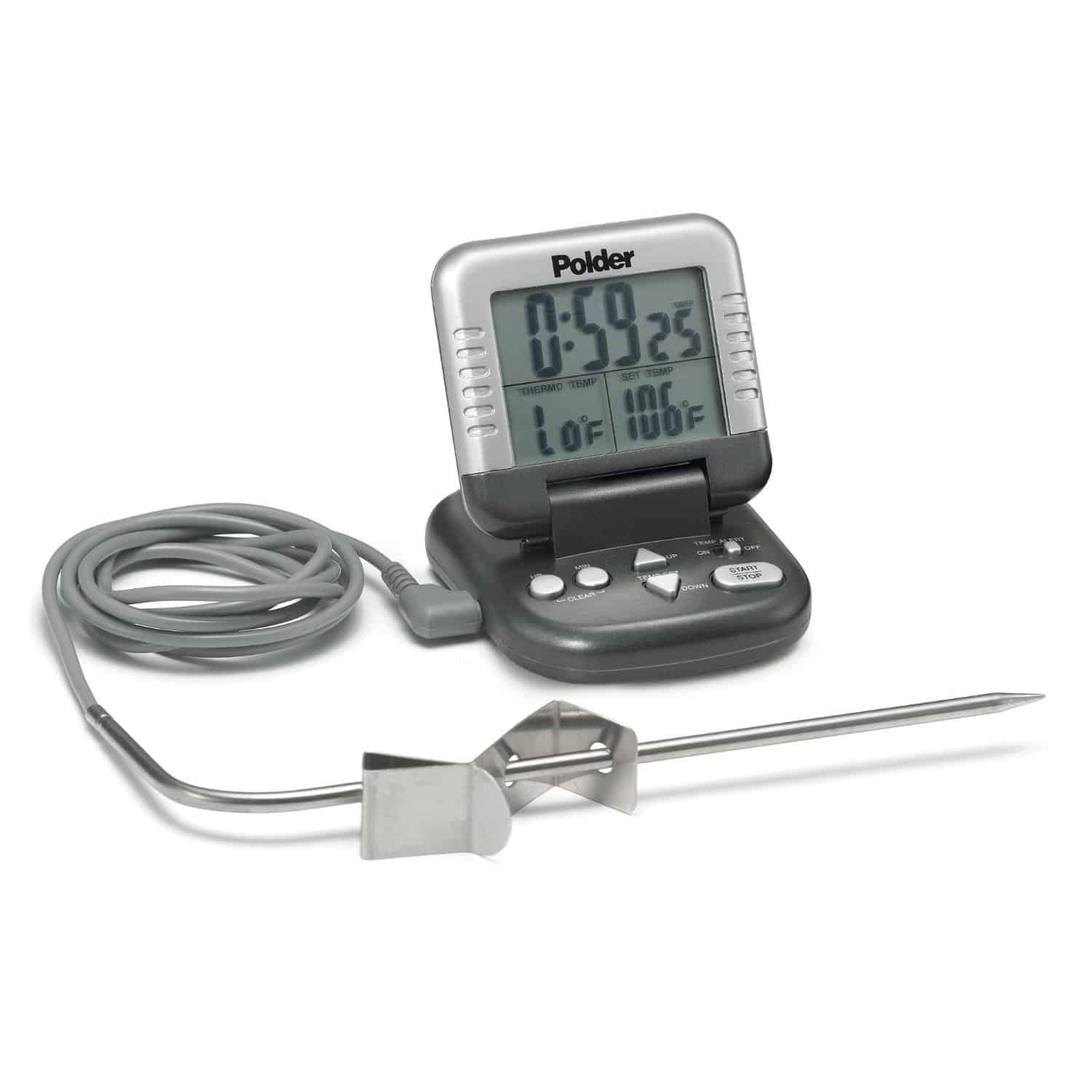 And while I don't yet have a pair of these Meat Claws, I think they'd come in really handy for all of the shredded meat I make in the slow cooker, like pulled pork and chicken and such.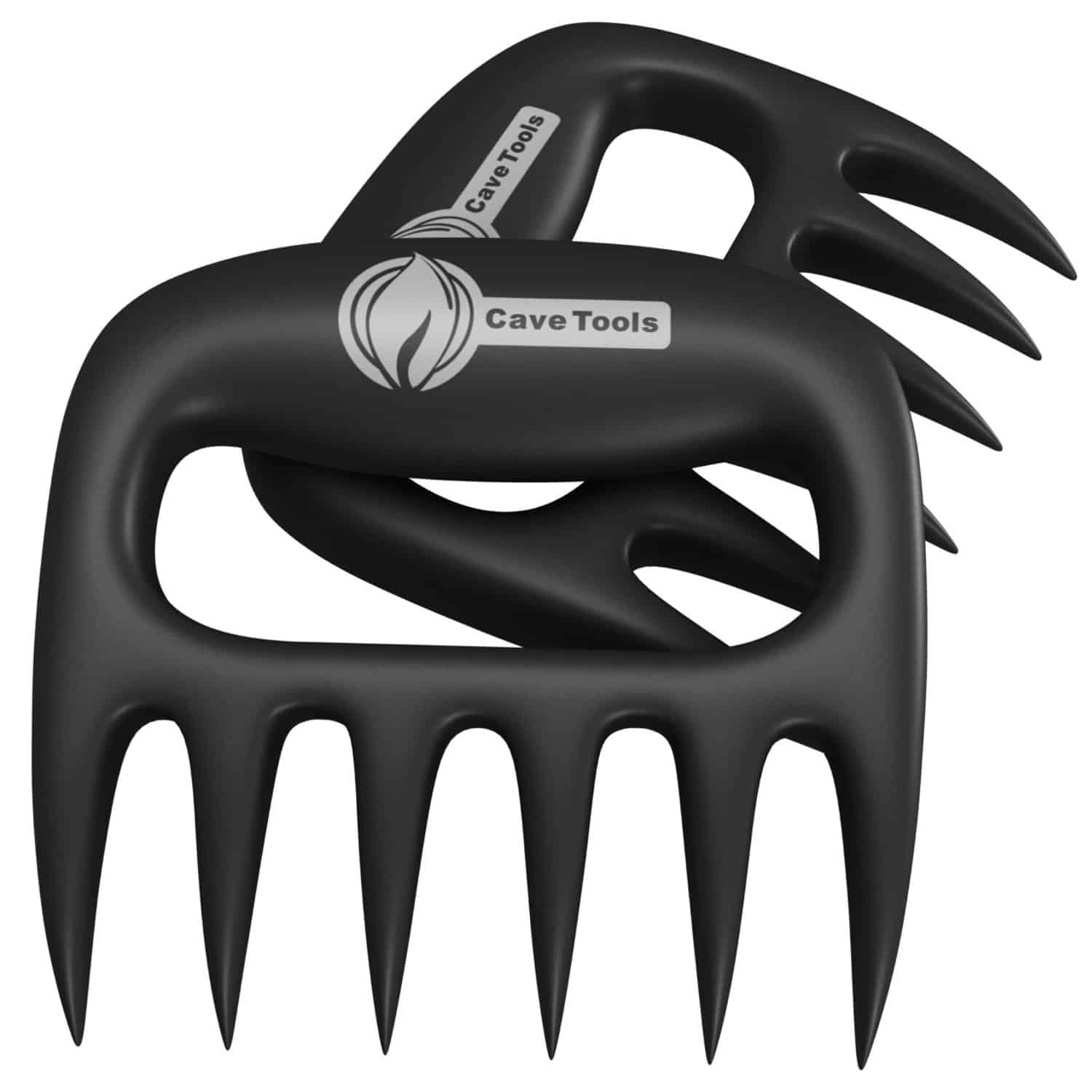 We recently moved into a new house, and I've really been missing the herb garden in the yard of my old house. So until I can plant a new one this spring, I'm planning an indoor herb garden with a variety of herbs…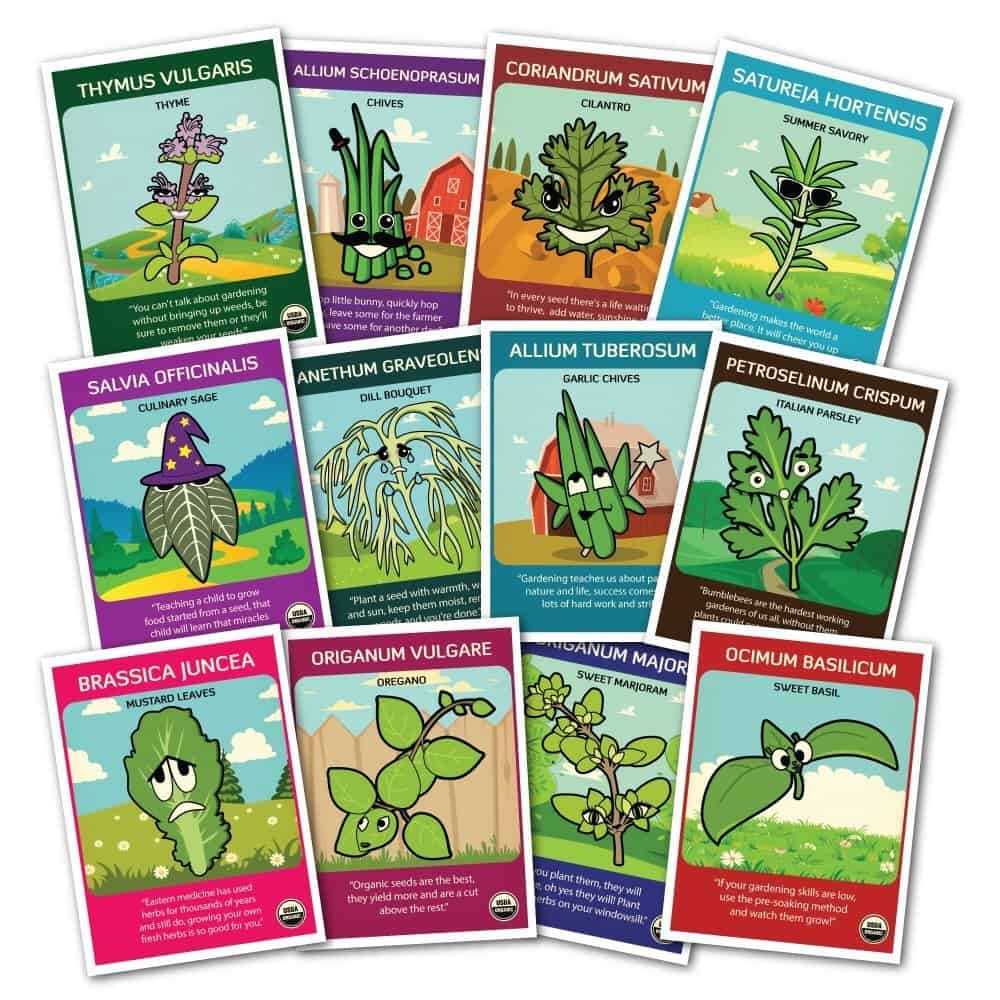 …in this cute, tiered little pot.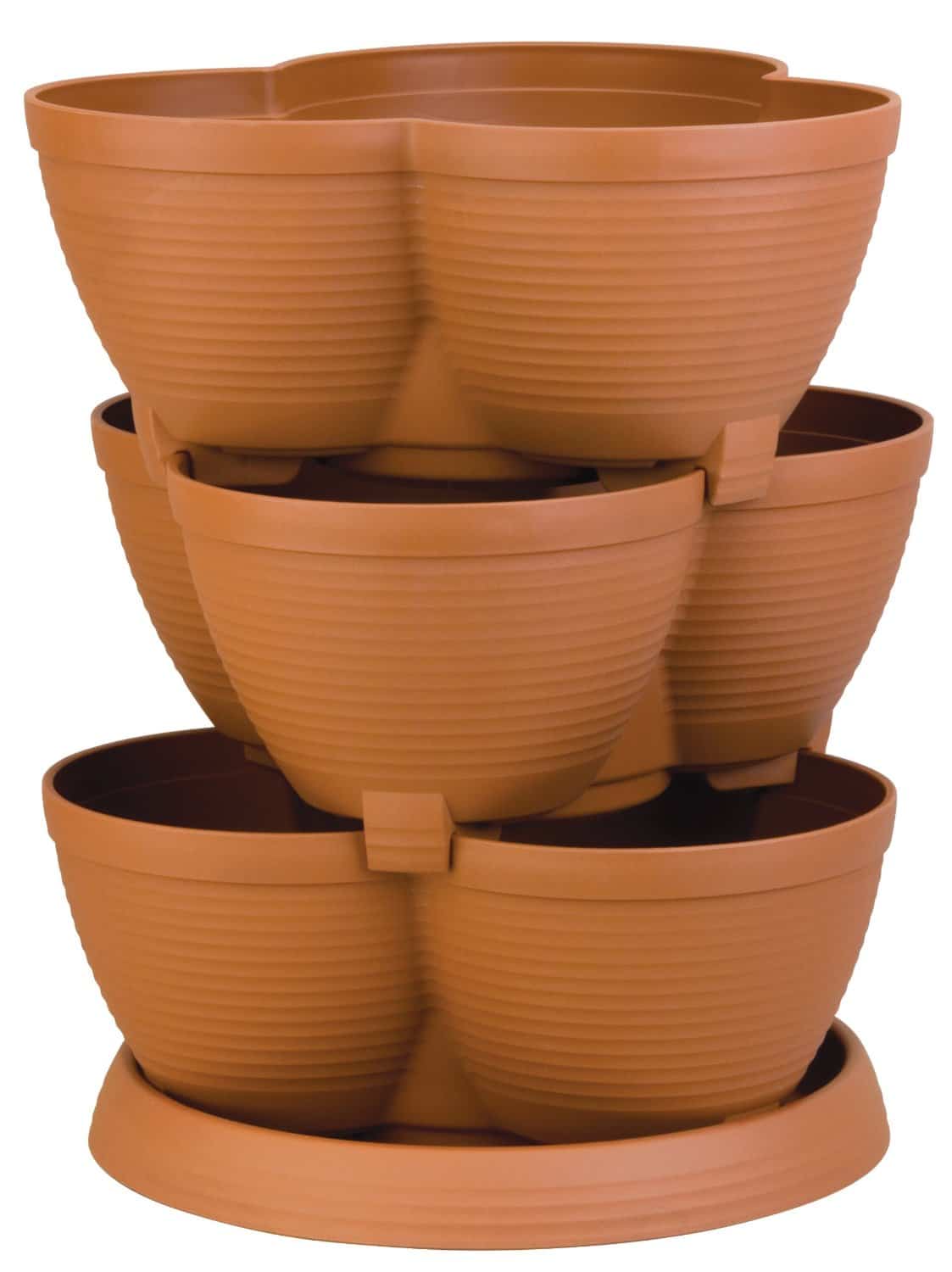 Or, if I end up not feeling that ambitious, maybe I'll finally splurge for an AeroGarden Indoor Herb Garden instead. 😉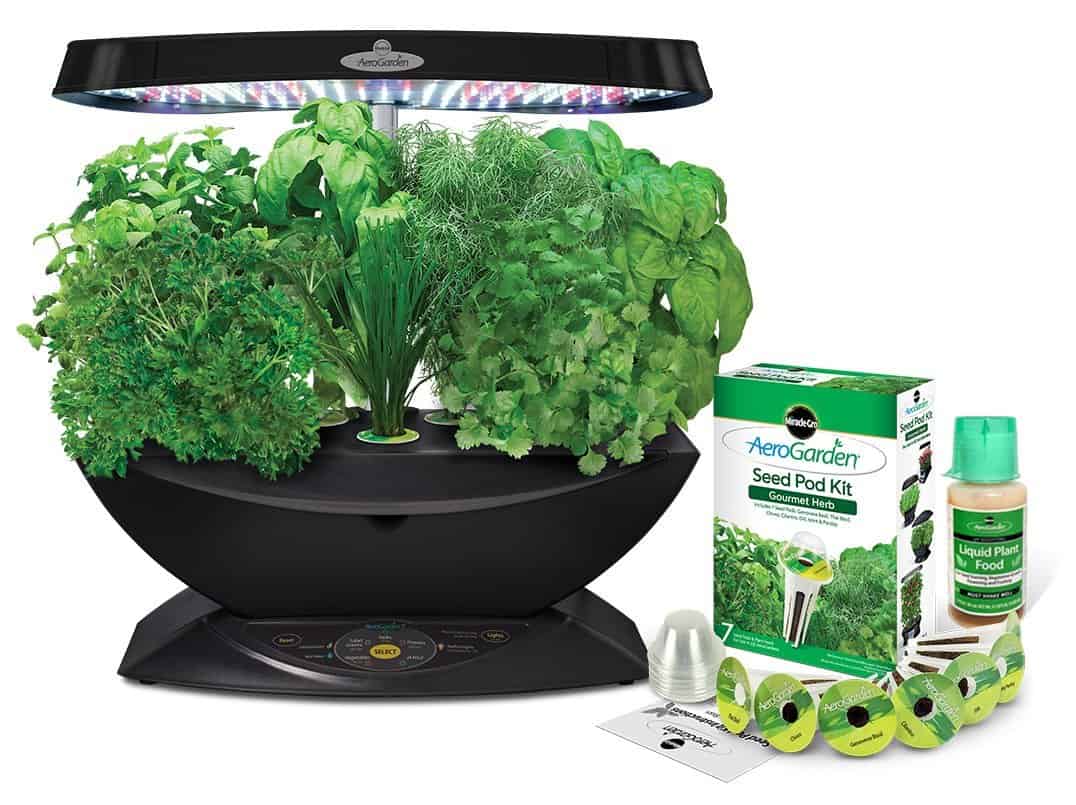 And if you're a fellow lover of fresh herbs, how cool are these Herb Scissors?!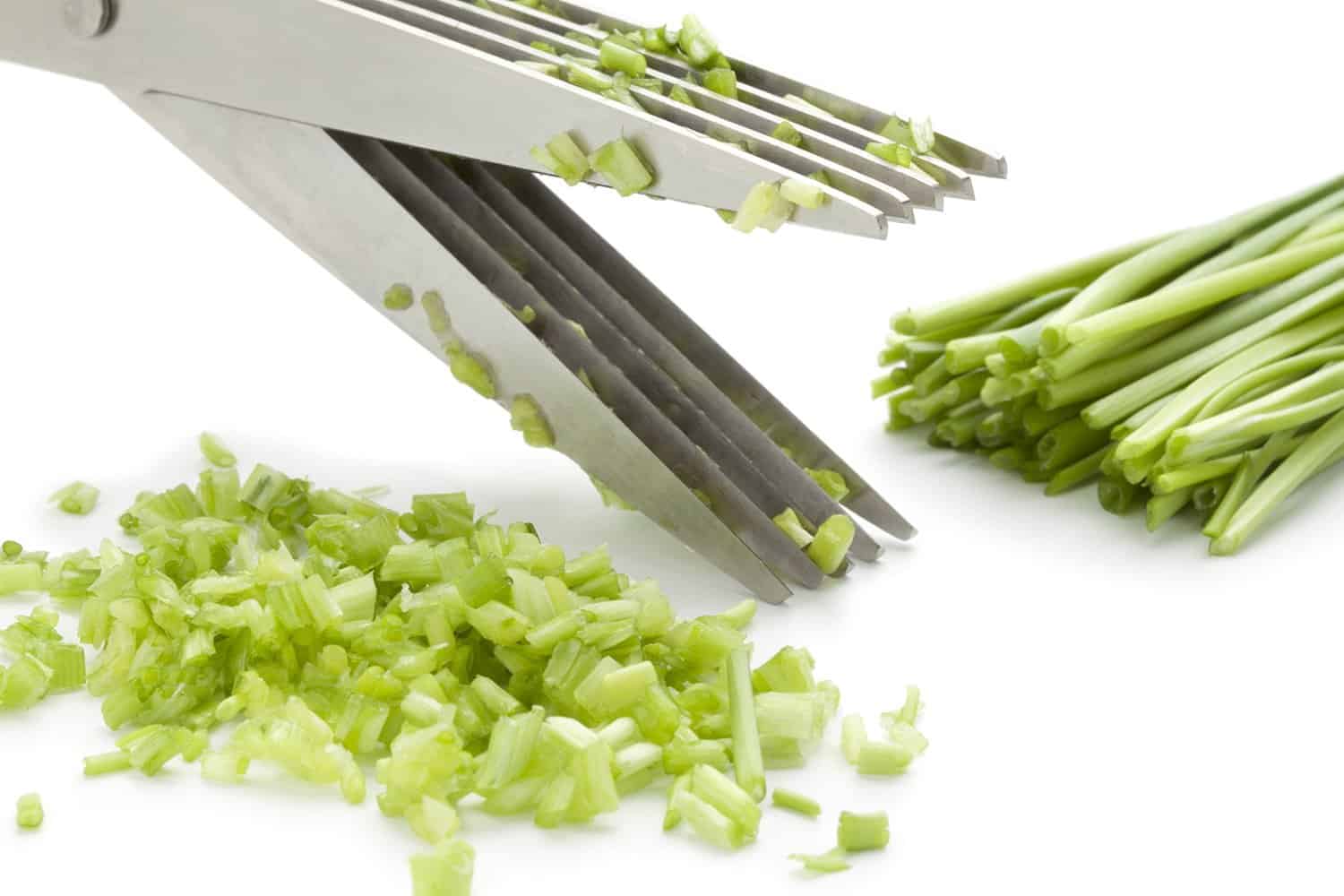 Any coffee lovers out there? This cute travel coffee mug pretty much sums it up for me…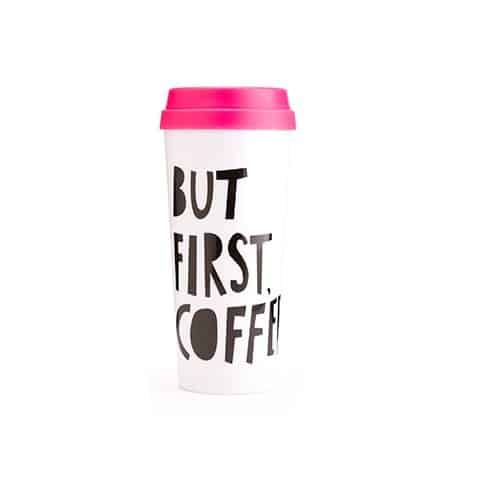 …and I use my milk/coffee frother every single morning for that coffee shop effect at home.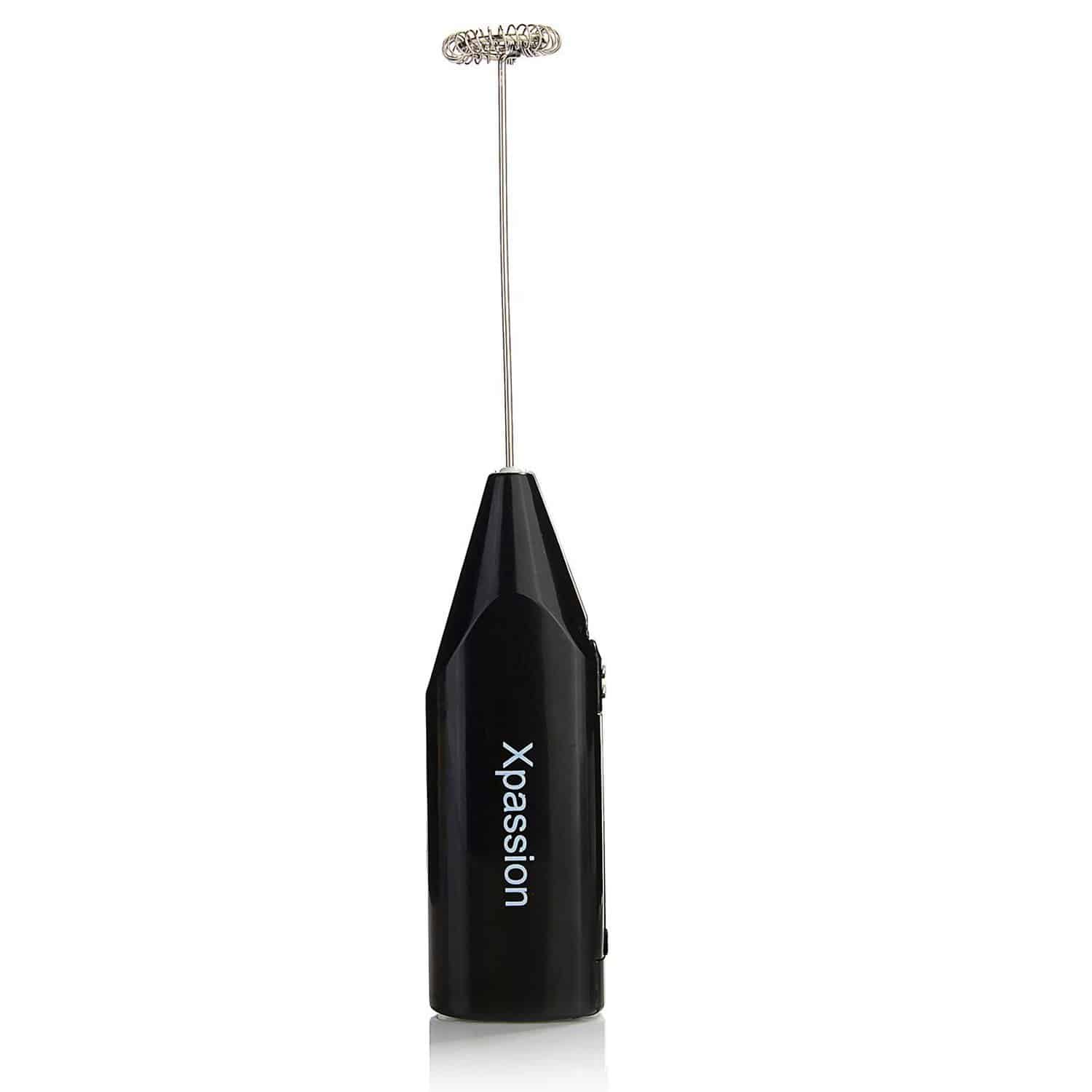 Alas, I probably drink too much coffee, so one of my resolutions for 2016 is to drink more water. I'm not naturally inclined to do so, so maybe this Fruit Infuser Water Bottle would be a good incentive?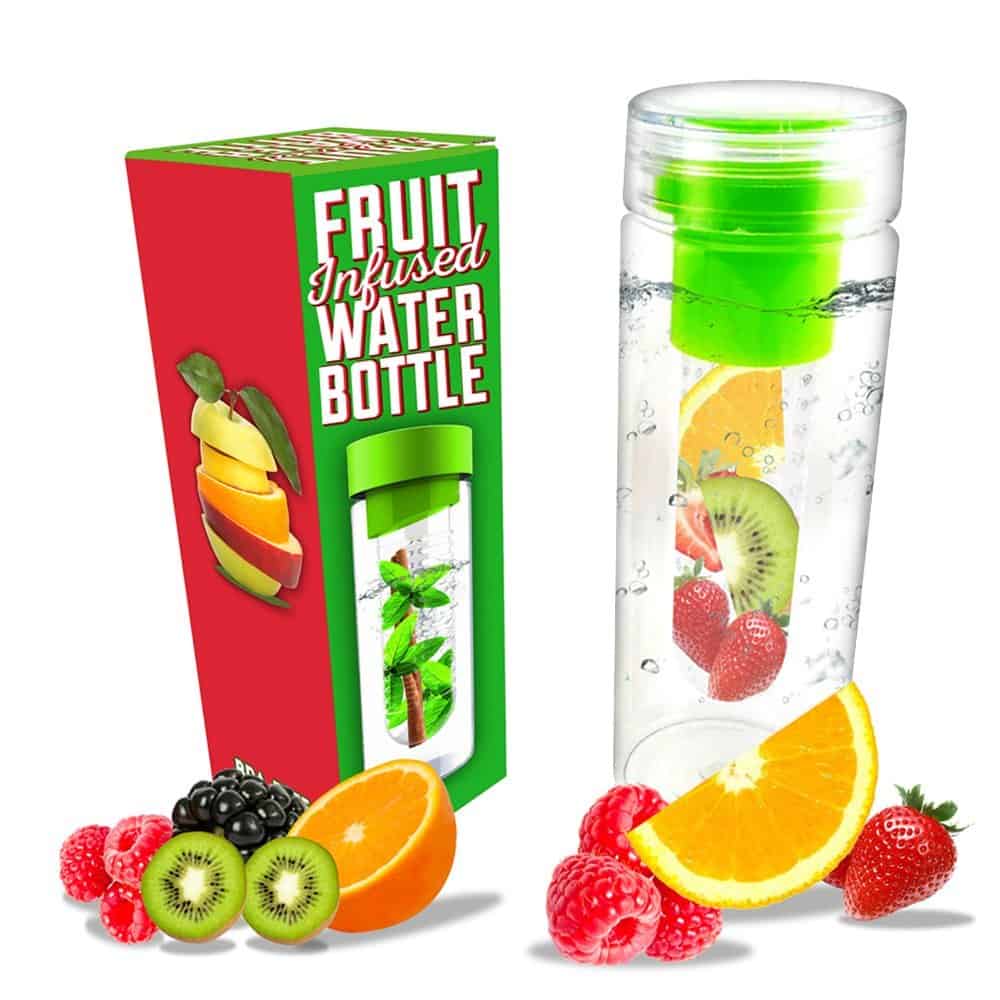 If you're a regular reader, you may already be familiar with my infatuation/obsession with Nielsen Massey Madagascar Bourbon Vanilla Extract. In fact, I buy it by the 32-ounce jug, which is actually a really good deal on Amazon.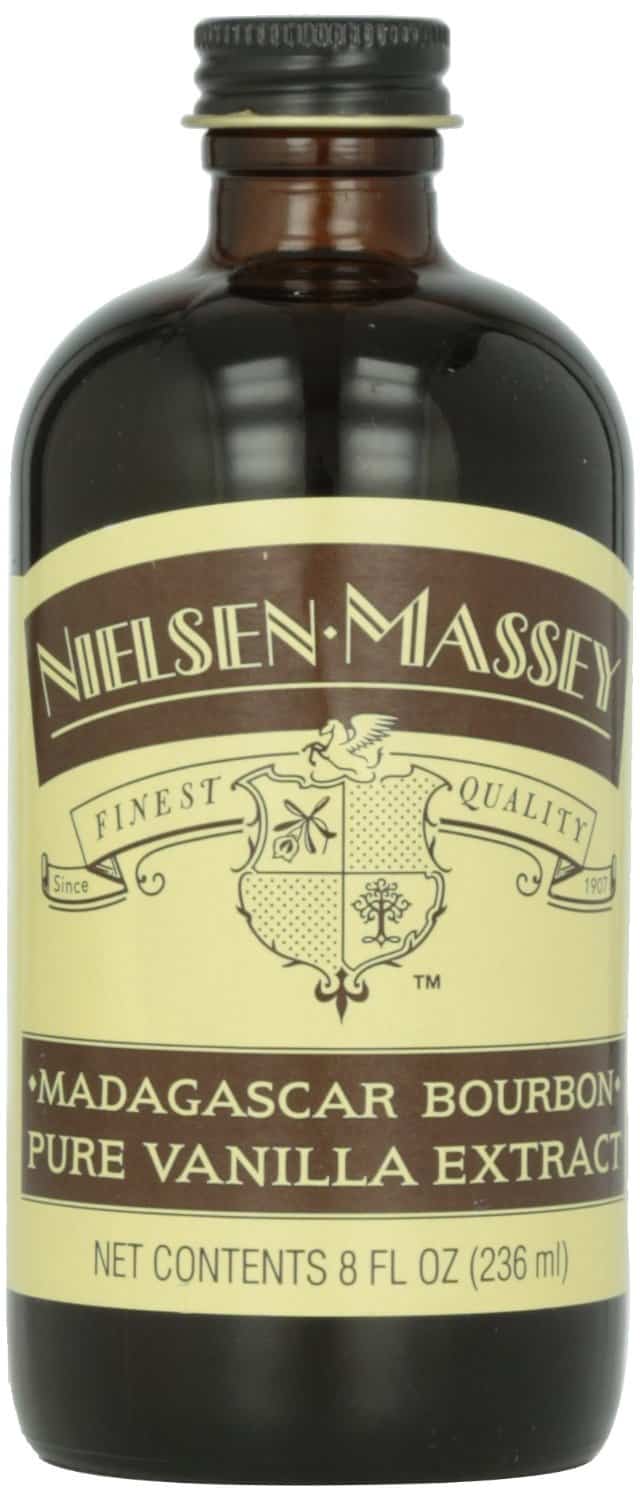 Along the same lines, I've been dying to try Rodelle Gourmet Baking Cocoa soon.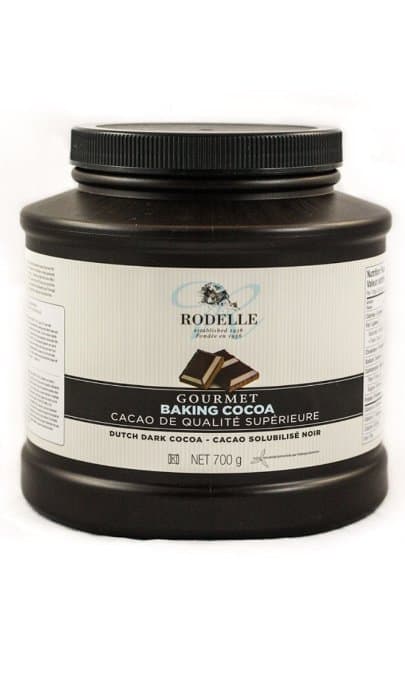 And now for a few of my practical favorites!
I've gradually been replacing all of my Tupperware/plastic-type food storage containers with glass containers, and this 22-piece set is a great way to start.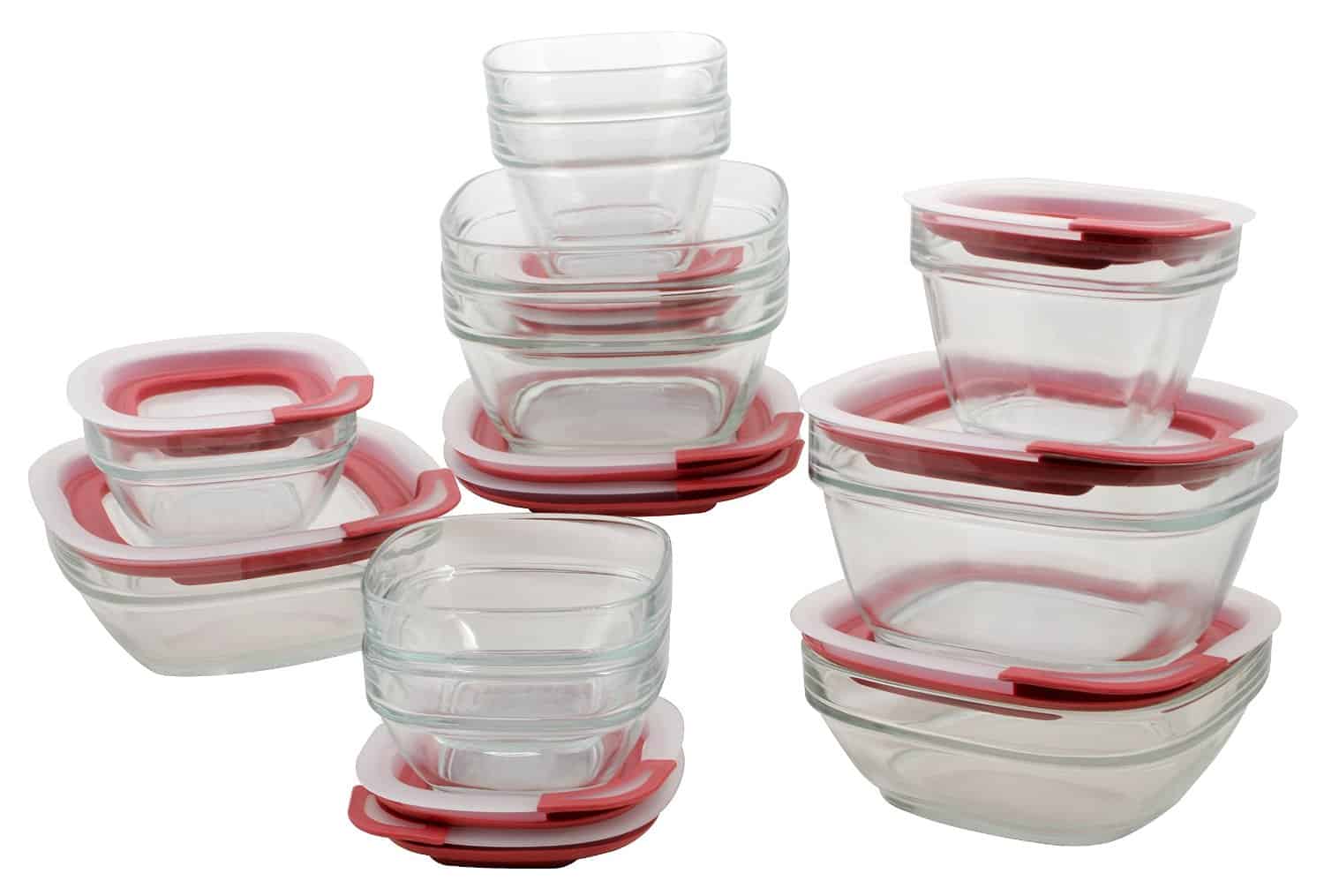 I've also been switching over to glass storage containers in my pantry to keep everything organized and in sight. These simple, classic Wide-Mouth Glass Canisters are pretty much perfect for that.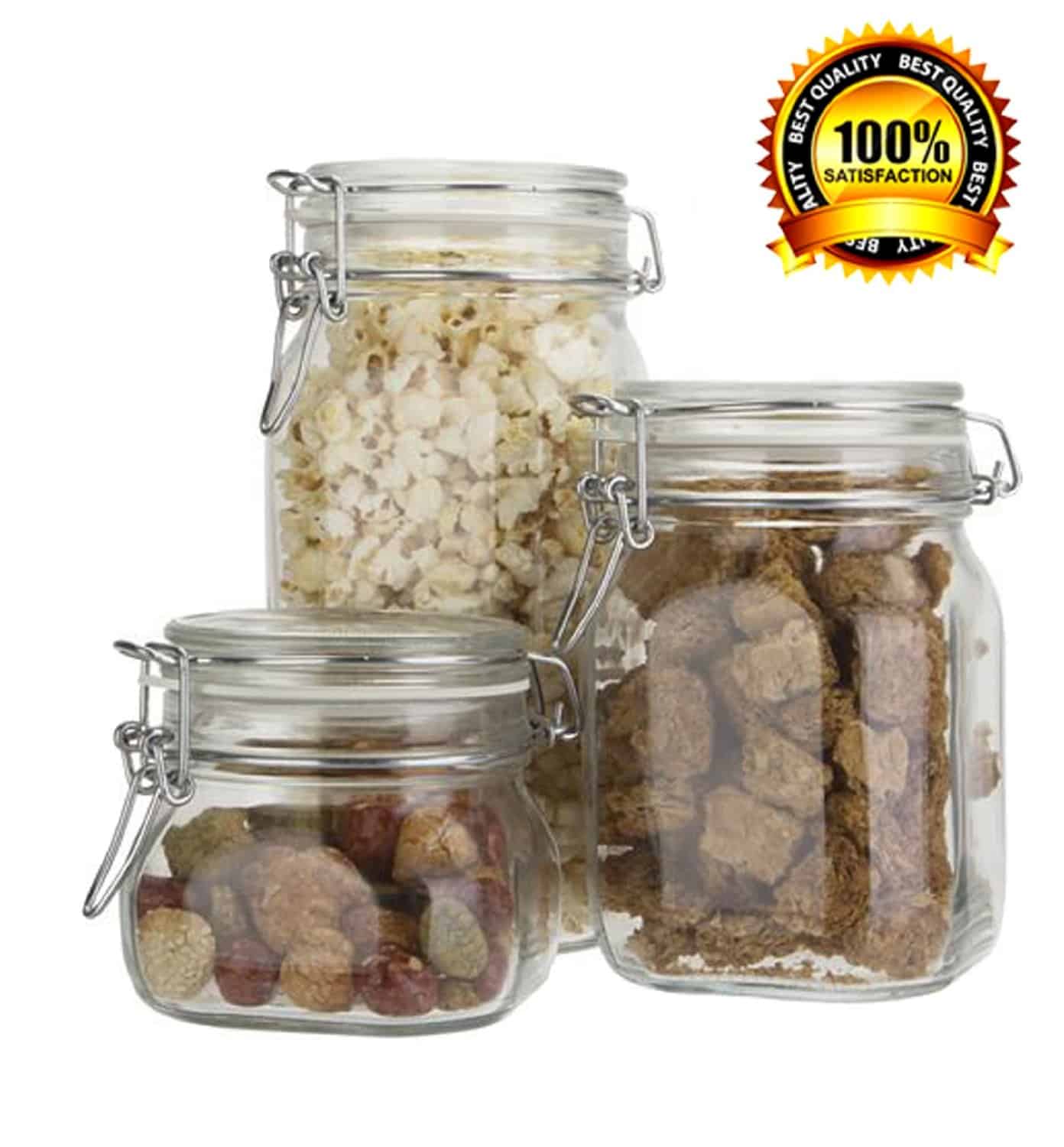 And of course, Chalkboard Label Stickers are the perfect way to label them.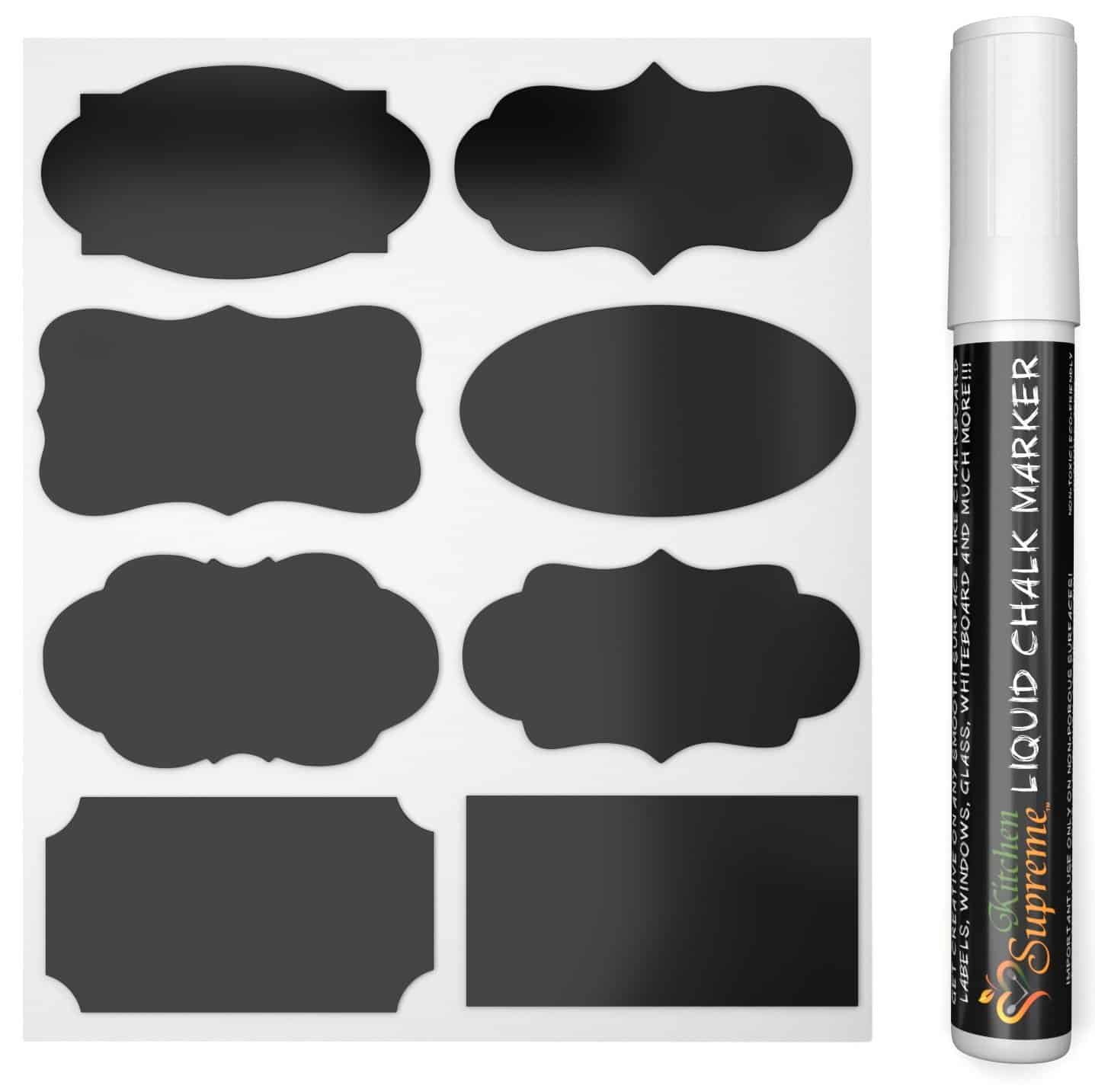 Speaking of classic, who doesn't love the usefulness and versatility of a Silpat silicone baking mat?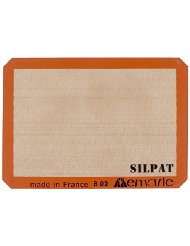 I love, love, LOVE my Double Belgian Waffle Maker! With two irons going at once, making waffles is twice as fast, and they turn out fluffy and evenly baked since the iron rotates.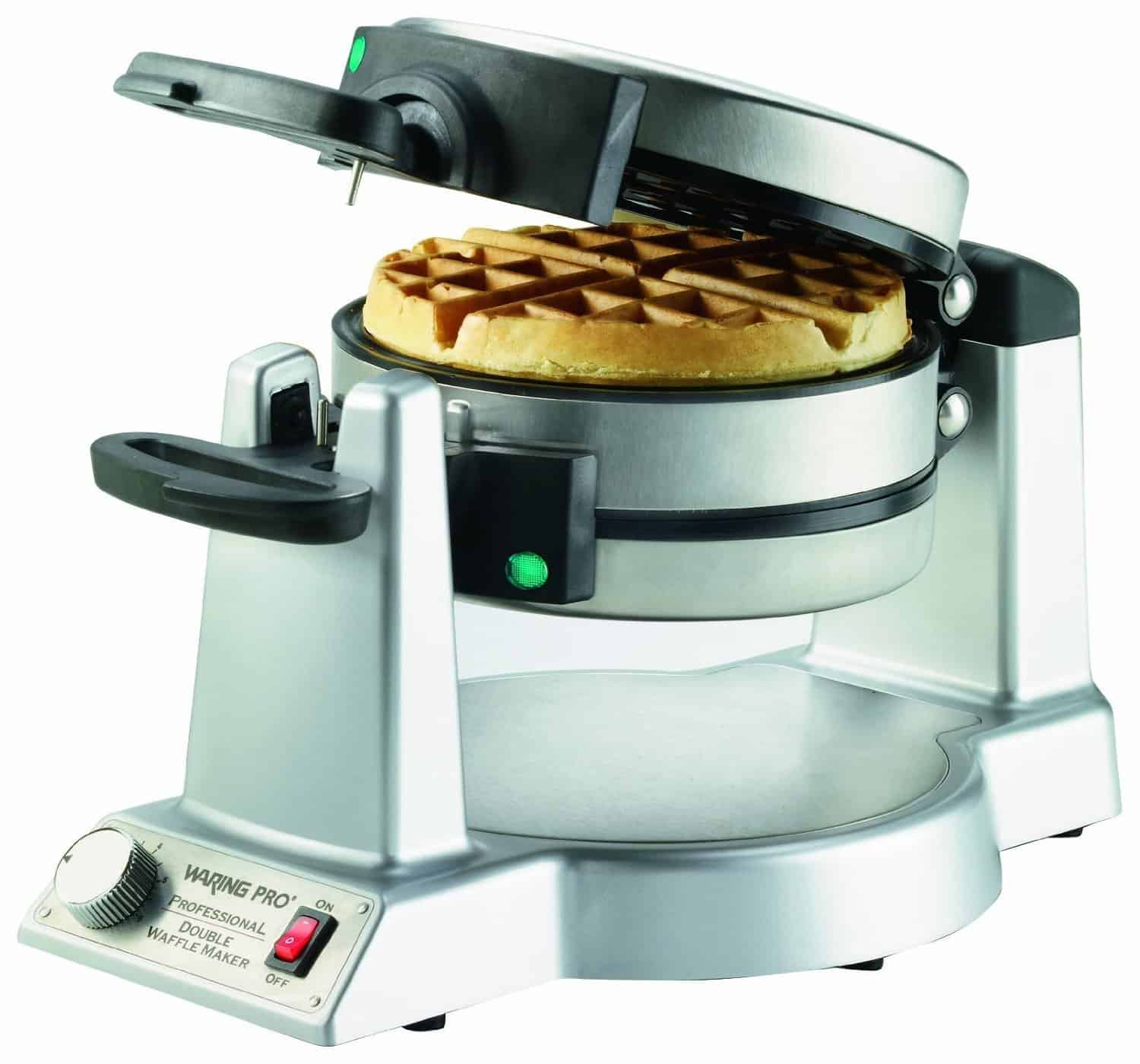 A Non-Aerosol Oil Sprayer is another kitchen must-have if you prefer to avoid the propellants found in most store-bought cooking sprays.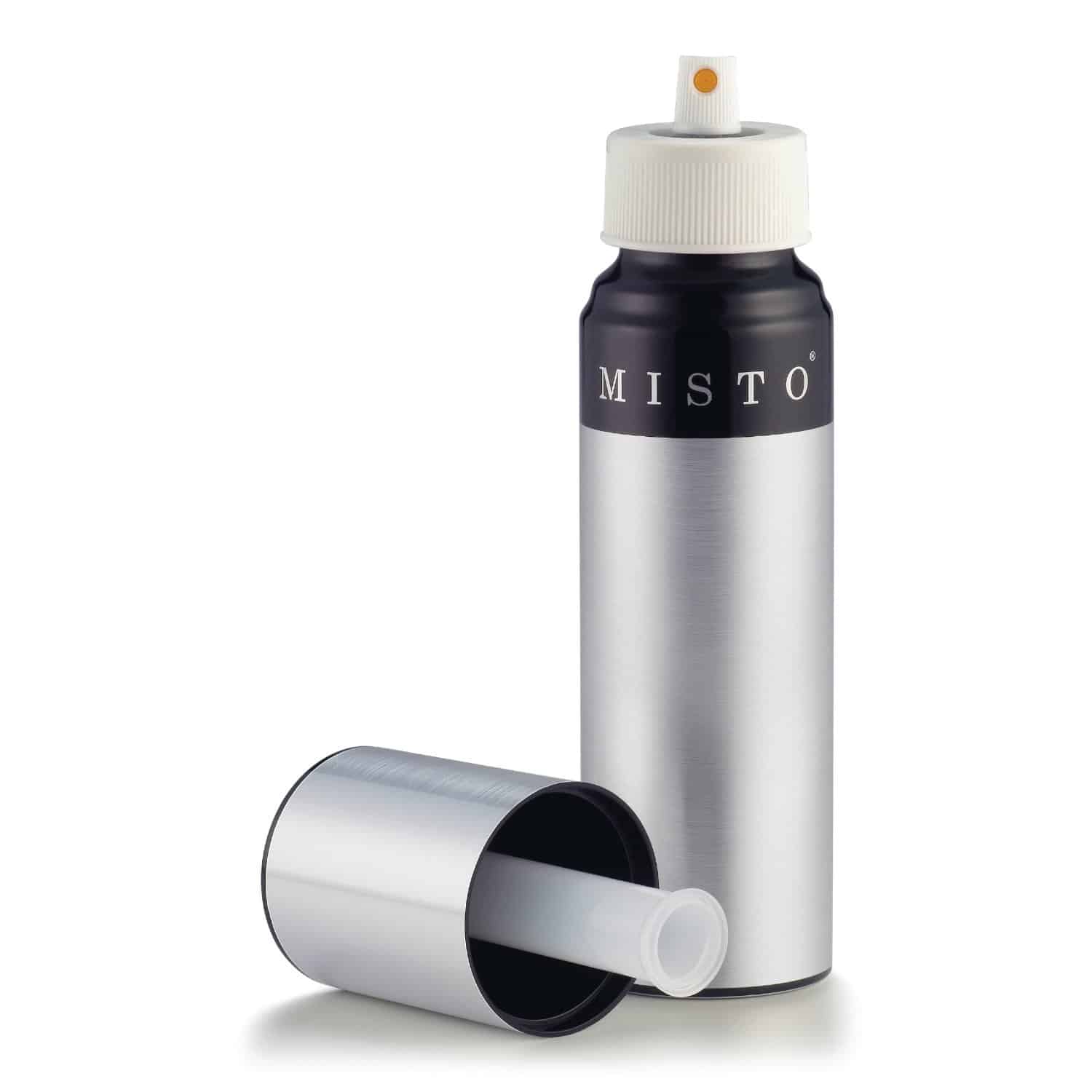 A gorgeous wooden cutting board is always a great gift for any foodie.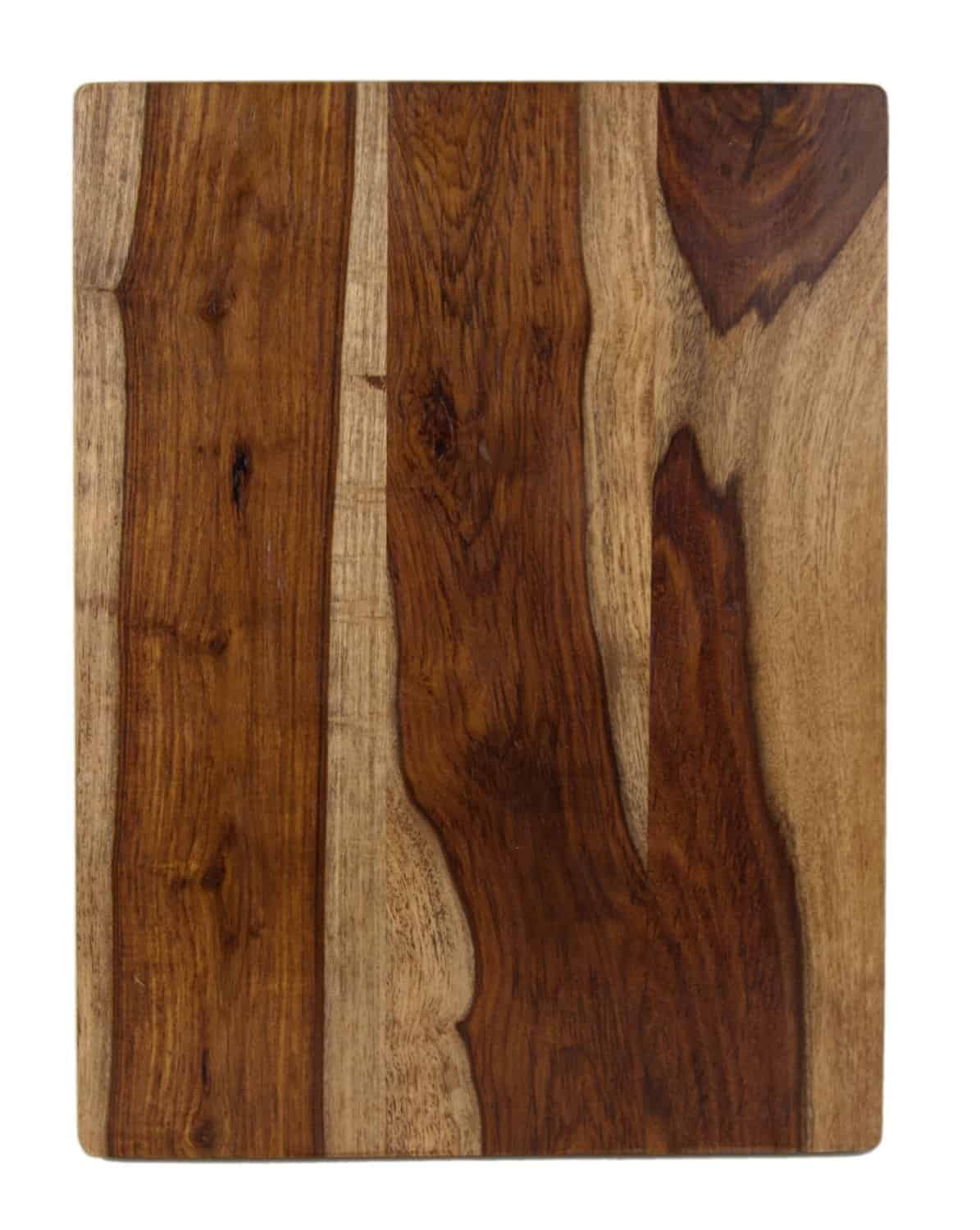 And there are so many yummy, can't-wait-to-try recipes out there for baked donuts made in a nonstick donut pan!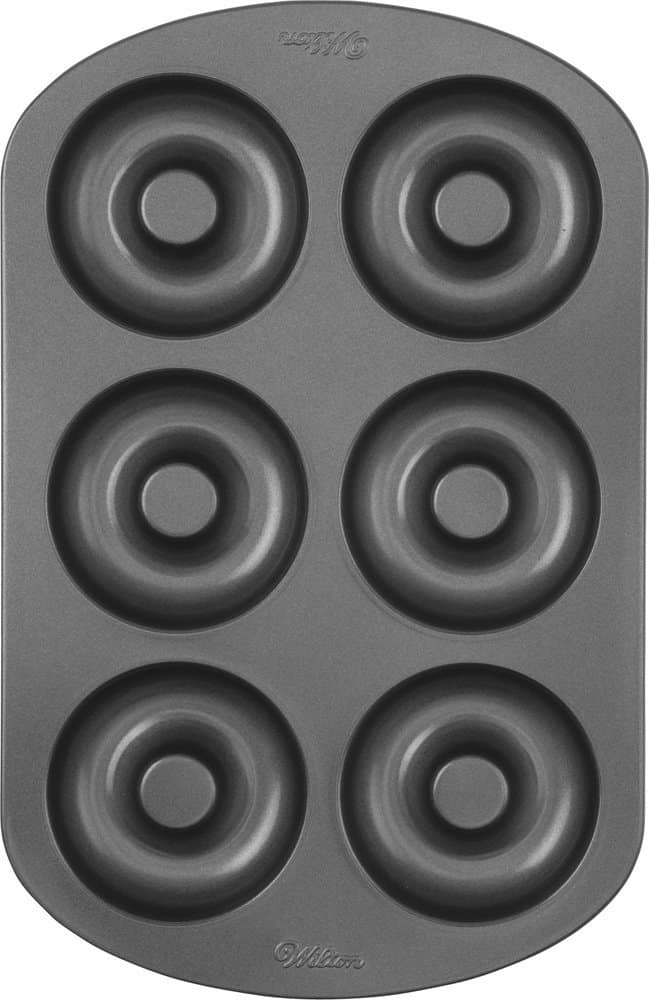 Finally, let's end with a few fun wish list items, shall we?
Christmas baking would be twice as nice with these adorable Santa Measuring Spoons.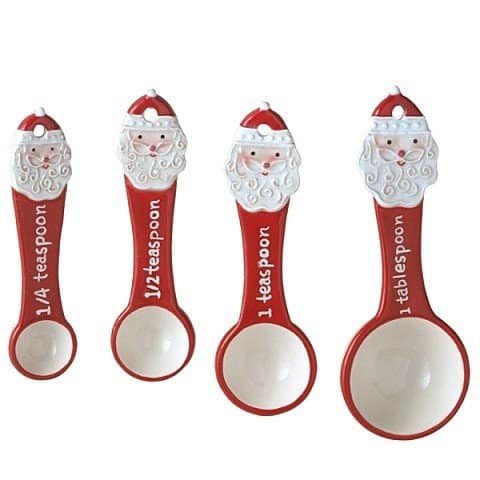 Trivia-loving foodies rejoice! How FUN does this Foodie Fight Trivia Game look?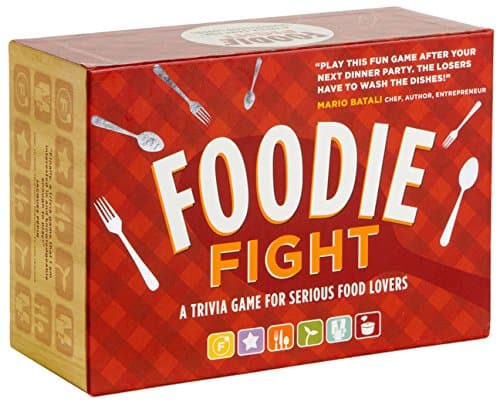 And to end our 2015 Holiday Gift Guide for Foodies, there's nothing I love more than a new cookbook. Since I had the pleasure of meeting the Pioneer Woman a few weeks ago at a food blogging conference in Chicago, her latest Dinnertime cookbook is definitely at the top of my list!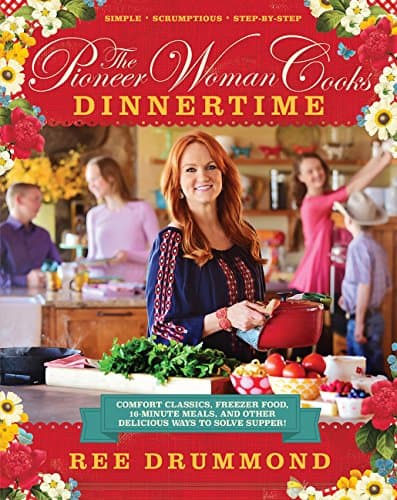 BUT WAIT!!! How'd you like a chance to WIN a few of my favorite things? 🙂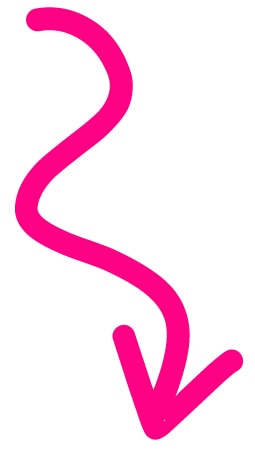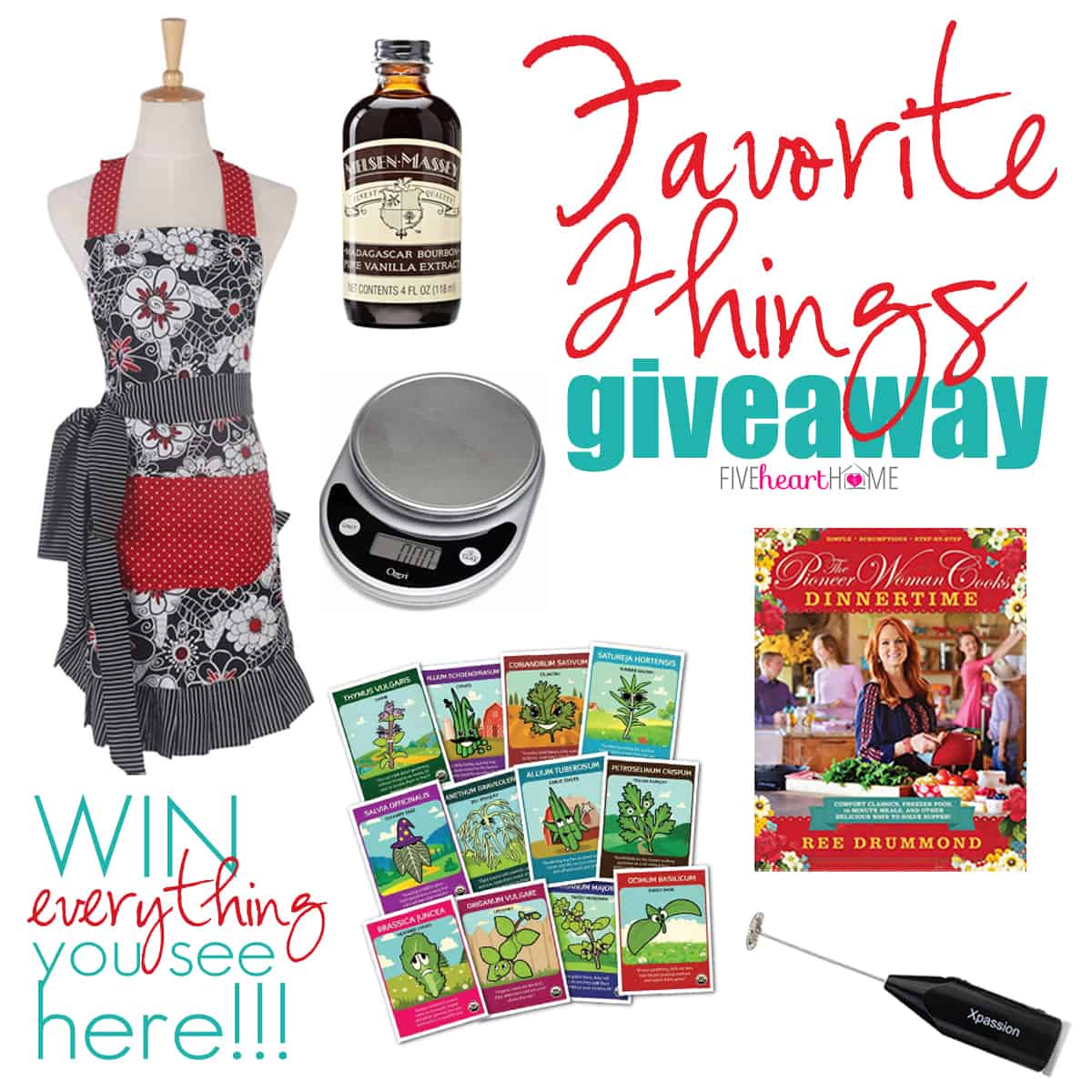 Enter via the Rafflecopter below for your chance to win everything you see in the above graphic: an apron, PW's new cookbook, a food scale, a milk/coffee frother, a set of herb seed packets, and a 4-ounce bottle of my beloved Nielsen-Massey vanilla extract!
BUT THAT'S NOT ALL! My Favorite Things Giveaway is part of a fun blog hop, meaning that I've teamed up with a group of fabulous bloggers who are also giving away some of their favorite things! So after you enter this giveaway, scroll down past the Rafflecopter to hop around and enter the other awesome giveaways!
Giveaway is sponsored by Five Heart Home, runs from November 27 to December 7, 2015, and is open to U.S. residents only. Winner will be selected at random via Rafflecopter, and the prize will be shipped directly from Amazon to the winner. Should any of the giveaway items be out of stock at the shipping time, Five Heart Home reserves the right to replace it with what we deem to be a comparable item.

More great giveaways to enter…
 Le Creuset Dutch Oven Giveaway | Tried and Tasty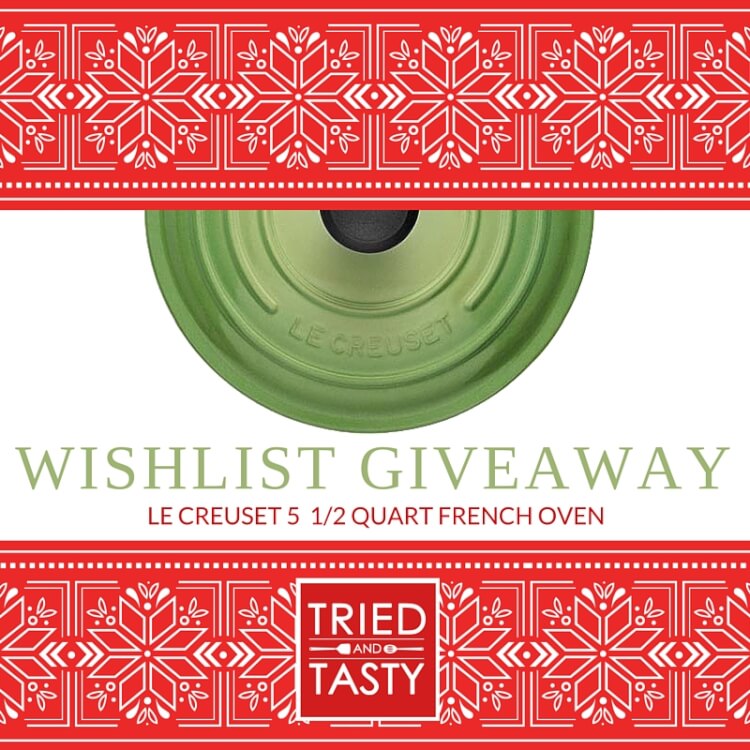 Gifts That Give Back Giveaway | Illistyle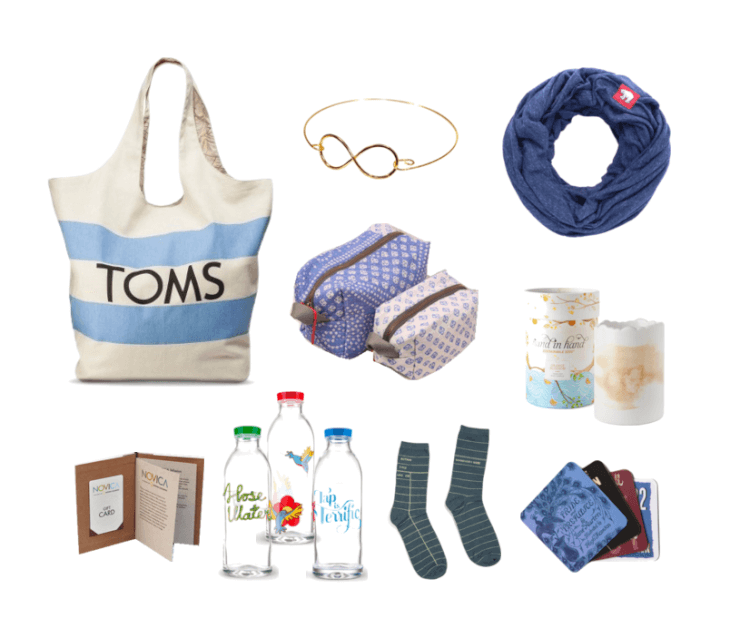 Baking Goodies Giveaway | Cookie Dough and an Oven Mitt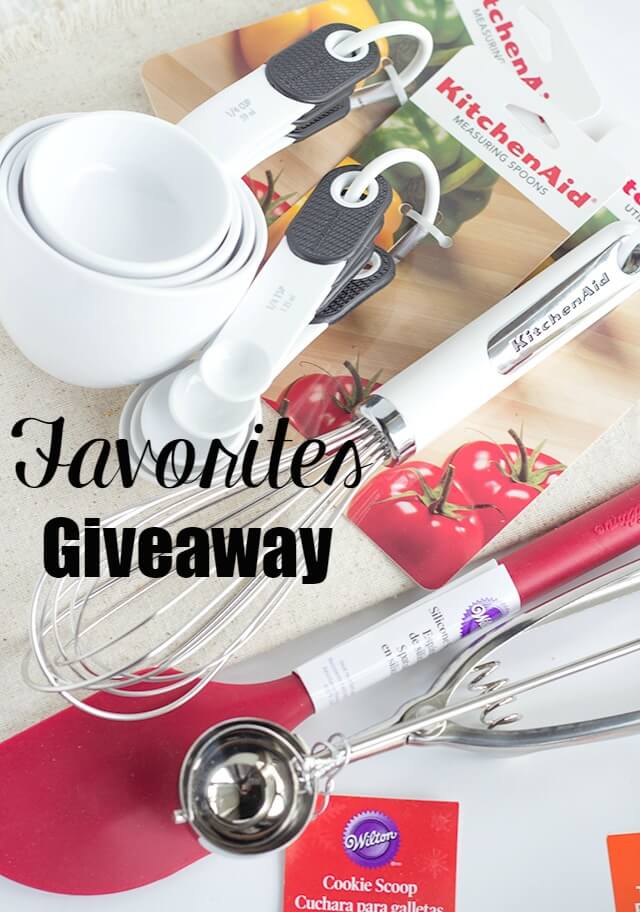 Simplified Planner and More Giveaway | Happiness is Homemade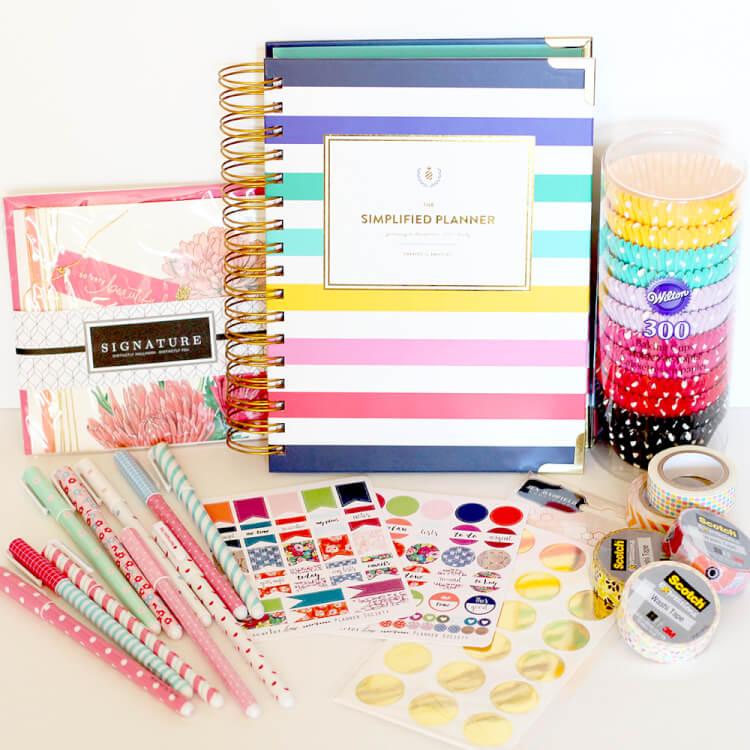 Dress Up Your Desk Giveaway | Hey, Let's Make Stuff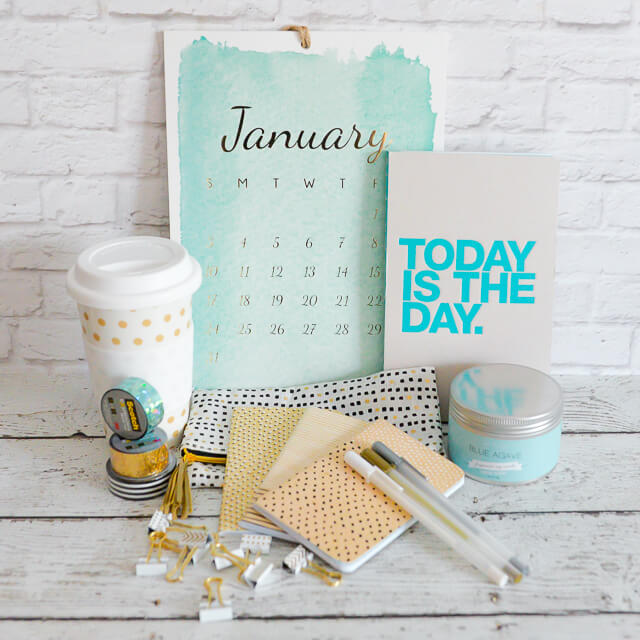 My Favorite Things for Organization | The Love Nerds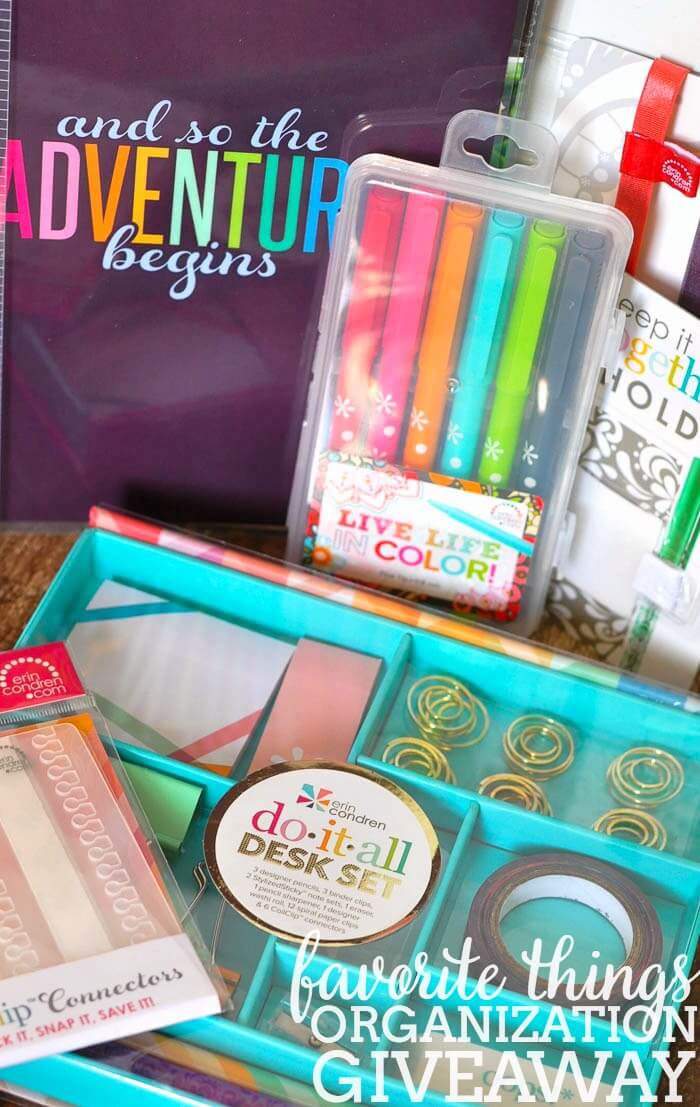 The Perfect Game Night Giveaway | Play. Party. Pin.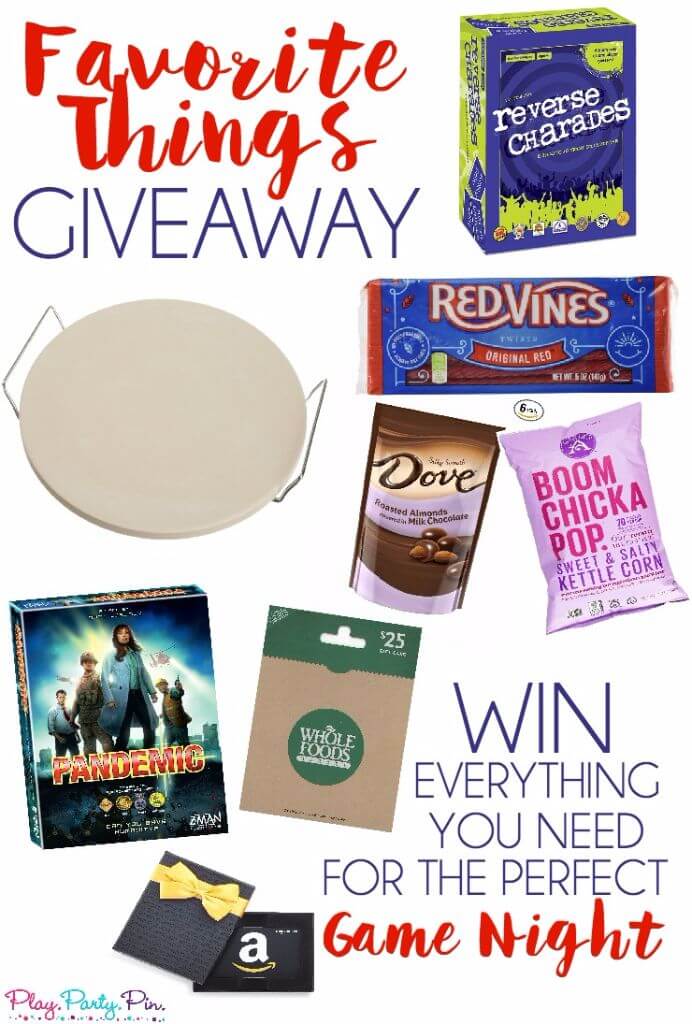 My Favorite Things Giveaway | Sugar & Soul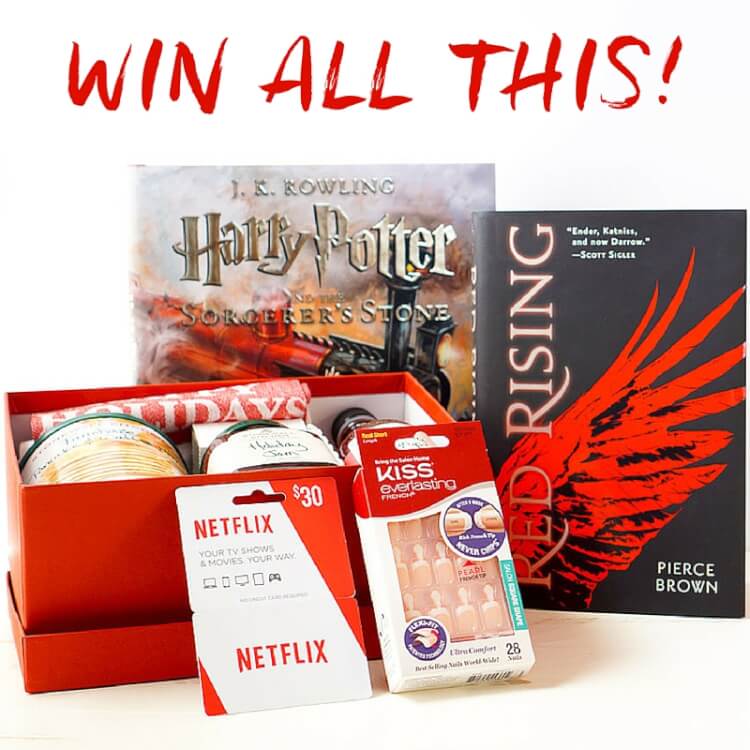 Good luck with the giveaways and happy holiday shopping!
* * * * * * * * * *
Holiday menu planning ideas…
Holiday Honeycrisp Salad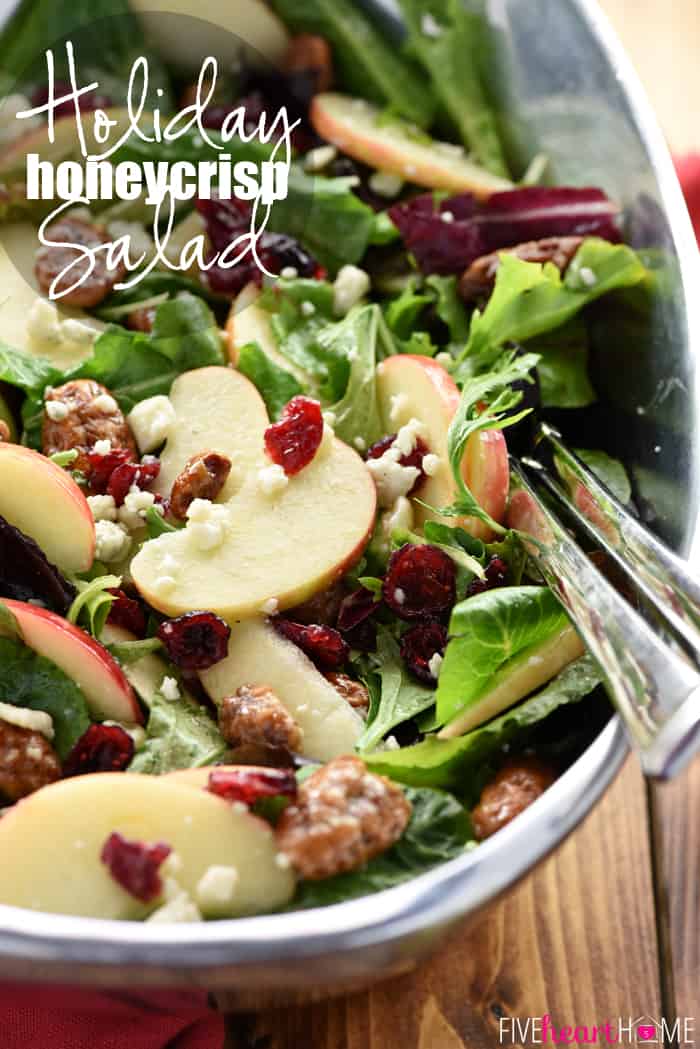 Whole Wheat Gingerbread Waffles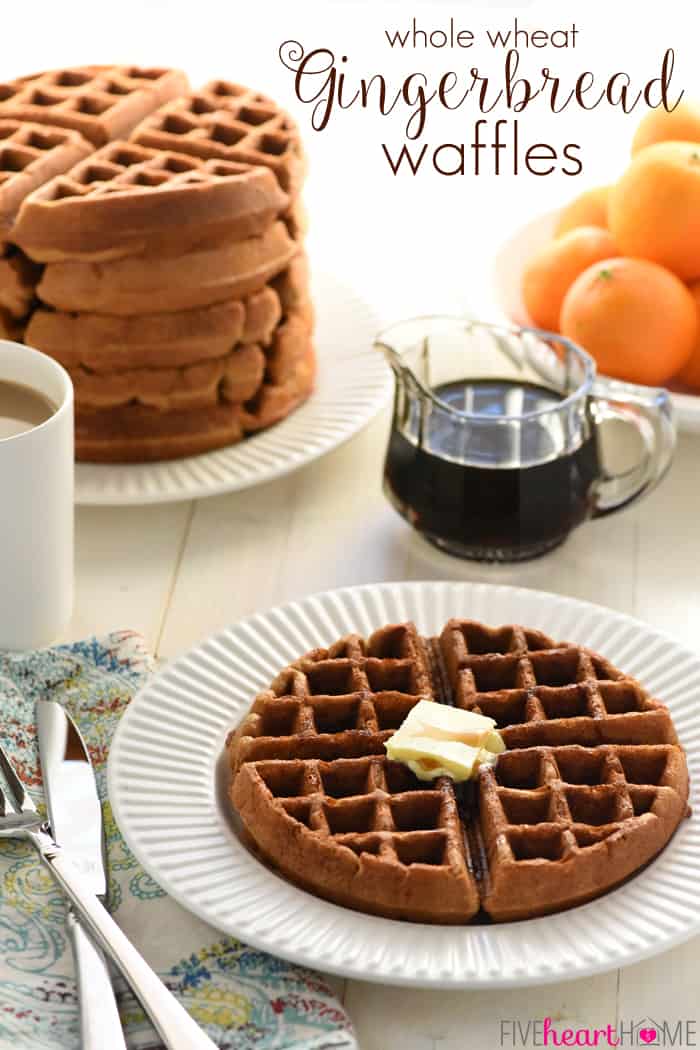 Slow Cooker Creamy Cheesy Corn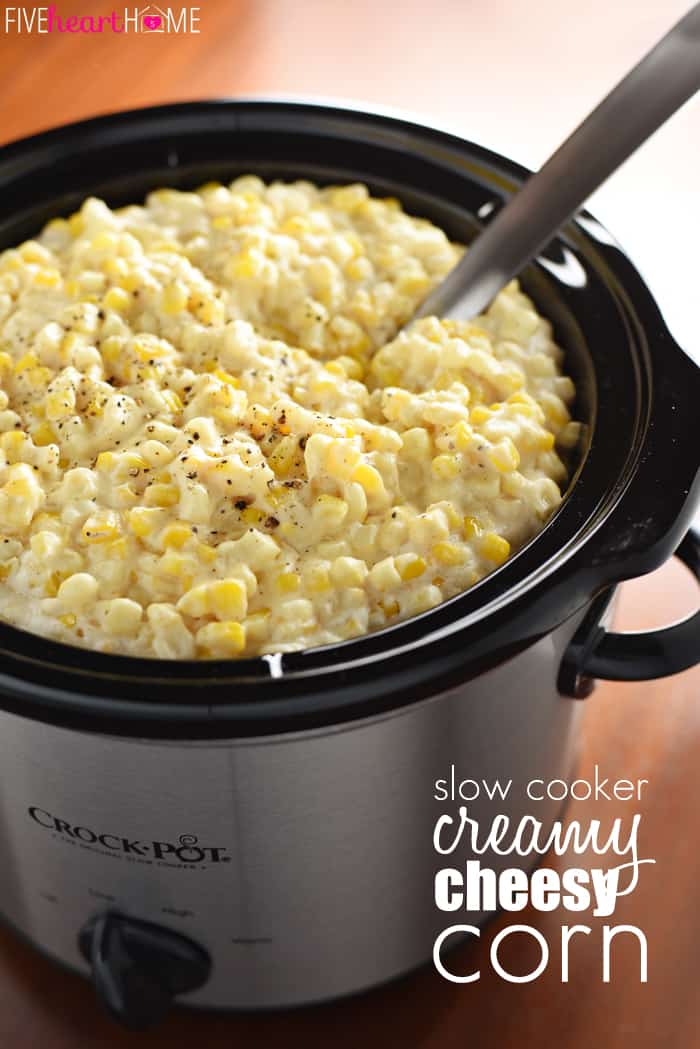 Slow Cooker Brown Sugar Ham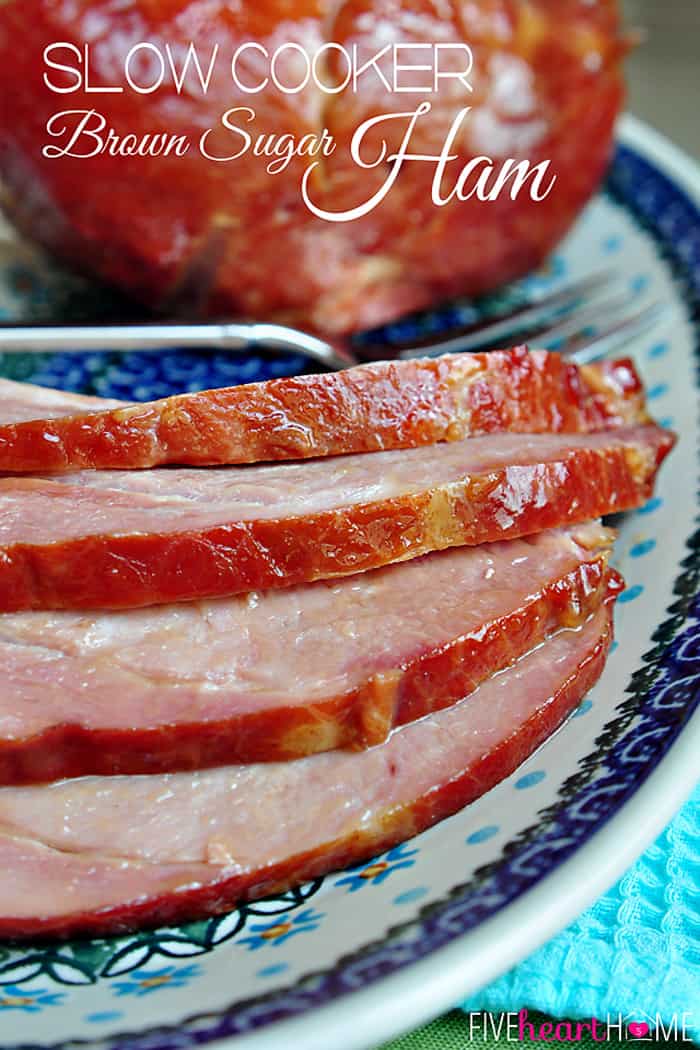 And more slow cooker favorites!