Happy Wednesday, friends, and welcome to the 1 Year Linkyversary of Moonlight & Mason Jars Link Party! That's right…we've made it to party #52!
It has been such a joy to watch this link party evolve and grow over the past year! We are humbled that you choose to link up with us, whether you've been here since the beginning or whether this is a relatively new party for you. Thank you for inspiring us with your talent and creativity week in and week out. Thank you for supporting each other by visiting other bloggers' links. And thank you for helping us build a blossoming little link party community here over the course of 52 weeks! It's been such an honor to be a part of this.
To show our gratitude to our loyal blogging buddies and our lovely readers (because many of our non-blogging friends stop by each week to check out all of the links, and we appreciate you, too!), the Moonlight & Mason Jars hosts have teamed up to give away a $100 Target Gift Card!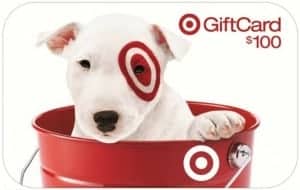 Let's be real here…who couldn't use some Target cash?! I mean, popping into Target to buy a pack of gum inevitably means you're going to somehow end up with $100 worth of merchandise in your shopping cart, am I right? So before or after you enter your links this week, be sure to scroll down to the giveaway entry form for your chance to win!
Time to get on with the show…tonight we're gonna party like it's link-up #52!!! Not quite the same ring as 1999, but I think you catch my drift... 😉

MY LATEST VIDEOS
Welcome Mariah from Giggles Galore!
Oh, and that's her adorable Tickle Monster craft there on the right.

Connect with us by clicking the links below!
The Newlywed Pilgrimage // Pinterest // Google+ // Twitter // Facebook // Bloglovin'
Cherished Bliss // Pinterest // Google+ // Twitter // Facebook // Bloglovin'
Five Heart Home // Pinterest // Google+ // Twitter // Facebook // Bloglovin'
Mama Dish // Pinterest // Google+ // Twitter // Facebook // Bloglovin'
Giggles Galore // Pinterest // Google + // Facebook // Twitter
We can't wait to see what amazing creations YOU have been working on this week! This link party is a great opportunity for bloggers to network with one another, so please take a peek at our party guidelines. We're so happy to have you here and honored to have you following along with us via some of the links above!
Here are our five featured picks from the talented bloggers who linked up last week. Congratulations, ladies! If you were featured, feel free to grab your featured button!

Fabric Napkin to Pom Pom Pillow Cover // View From the Fridge
DIY Simple Placemat Pillows // Mom Home Guide
No. 5 Pillow Tutorial // The Colored Door
DIY No-Sew Fleece Blanket // Macdonald's Playland
DIY Monogram Burlap Pillow // The Diary of a Real Housewife
To provide maximum exposure for our winners, we pin all featured party picks to our group Features Pinterest Board. Feel free to visit these blogs to pin these wonderful features as well!
Don't forget to enter below for your
chance to win the $100 Target gift card!
Now let's get on with the party!!!

And psssst! While we're on the topic of giveaways, be sure you've also entered the other fabulous giveaways that I have going on this week! (Click text links below photos to enter!)


Kindle Fire HDX with Wi-Fi Giveaway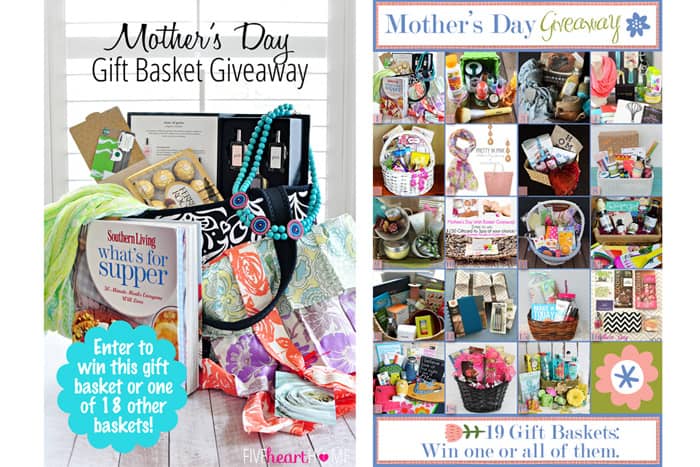 Mother's Day Gift Basket Giveaway (giveaway has now ended)
Have a great rest of the week, friends!
0