Welcome to Moonlight & Mason Jars, y'all, and happy July!
So who has fun plans for the 4th? We'll probably hit our local Independence Day parade in the morning, take it easy mid-day, and then spend the afternoon/evening celebrating with family. Now if only I could narrow down what to bring to the shindig??? However you spend America's birthday, I hope it's a blast…and not just because of the fireworks. 😉
Oh, and in case you haven't entered our $200 Amazon Gift Card Giveaway to celebrate Carmel Moments' first blogiversary, hurry over and ENTER NOW…only one day left!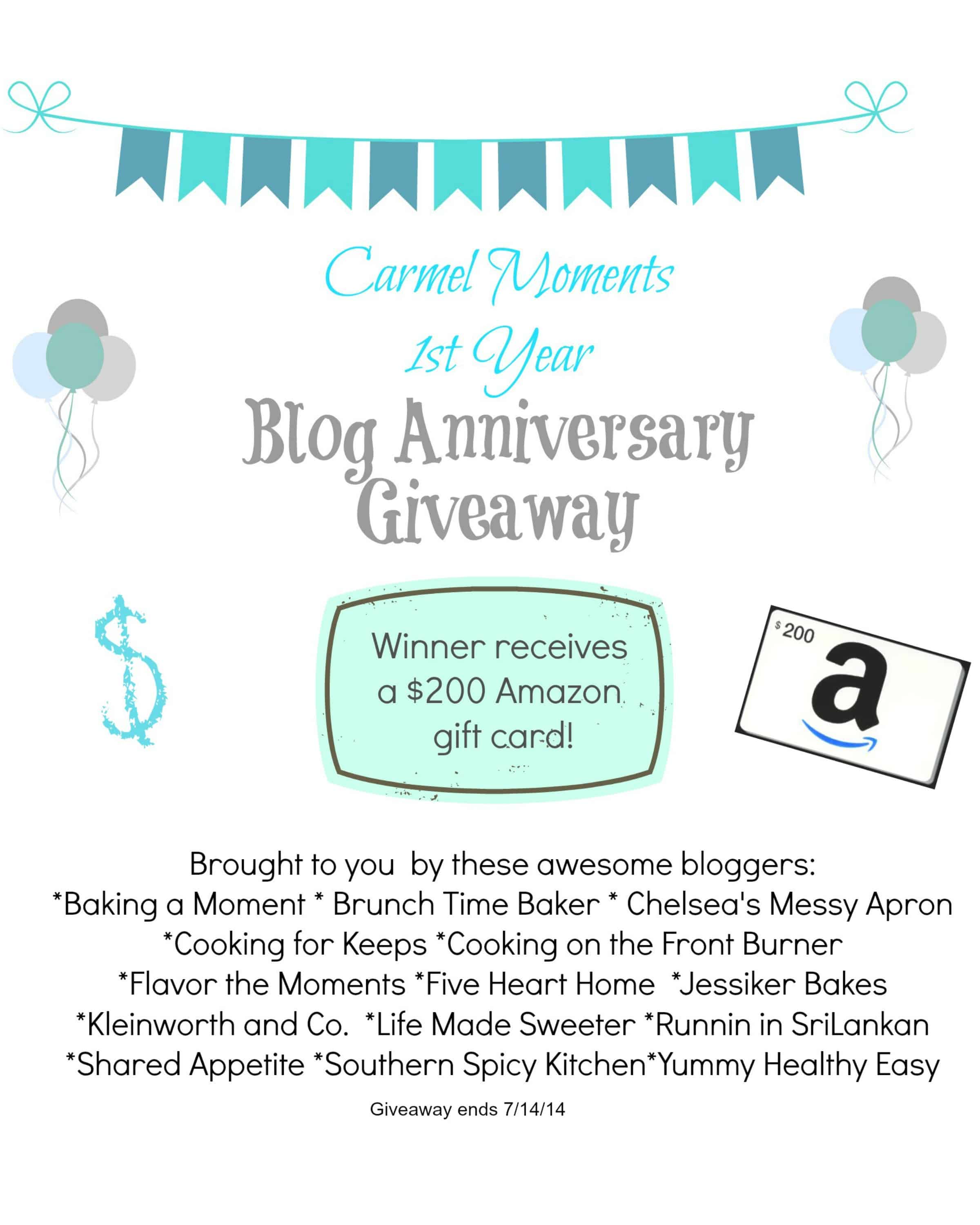 Every Wednesday at 5:00 p.m. CST, we have a party where bloggers are invited to link up some of their latest recipes, crafts, DIY projects, and seasonal fun…and readers get to check out all of that talent in one place! That makes this a great place to find great new ideas and inspiration.
Thank you again for stopping by…it's time to party!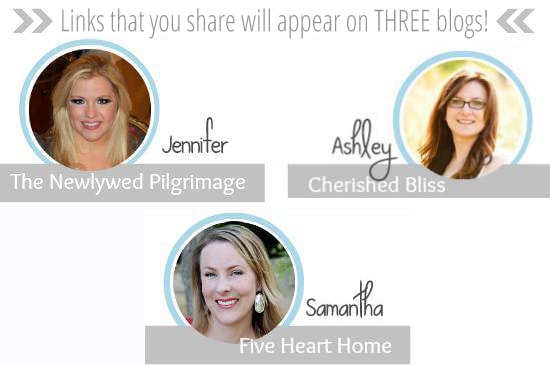 The Newlywed Pilgrimage // Pinterest // Google+ // Twitter // Facebook // Bloglovin'
Cherished Bliss // Pinterest // Google+ // Twitter // Facebook // Bloglovin'
Five Heart Home // Pinterest // Google+ // Twitter // Facebook // Bloglovin'

4th of July Felt Wreath >>> Lou Lou Girls
Patriotic DIY Paper Flowers >>> View from the Fridge
Front Porch Fireworks >>> The Happy Scraps
Paint Stick Flag Kids Craft >>> The Coconut Head's Survival Guide
Scrappy Fabric Chalkboard >>> Curly Crafty Mom
To provide maximum exposure for our winners, we pin all featured party picks to our group Features Pinterest Board. Feel free to visit these blogs to pin these wonderful features as well!
Now let's get on with the party!!!
0