Juicy strawberries are dipped in white chocolate, filled with sweetened cream cheese, and topped with a blueberry and an American flag in these cute Patriotic Stuffed Strawberries, the perfect treat for any 4th of July celebration!

Independence Day ranks right up there as one of my favorite holidays. To a fan of summertime, parades, fireworks, and all-out American pride, it just doesn't get much better than July 4th.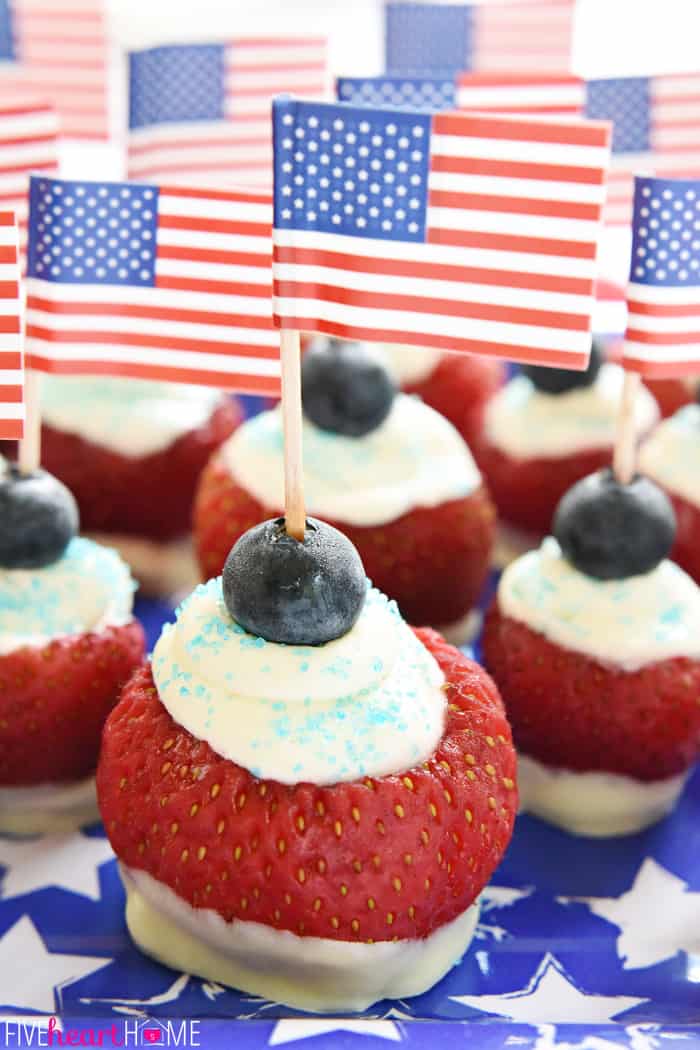 As with any holiday, the best part is, arguably, the food. Whether we're talking about grilled burgers and hotdogs, BBQ and potato salad and beans, or cool salads and savory pasta salads, 4th of July eats can't be beat! But the highlight of any Independence Day buffet would have to be the red, white, and blue sweet treats.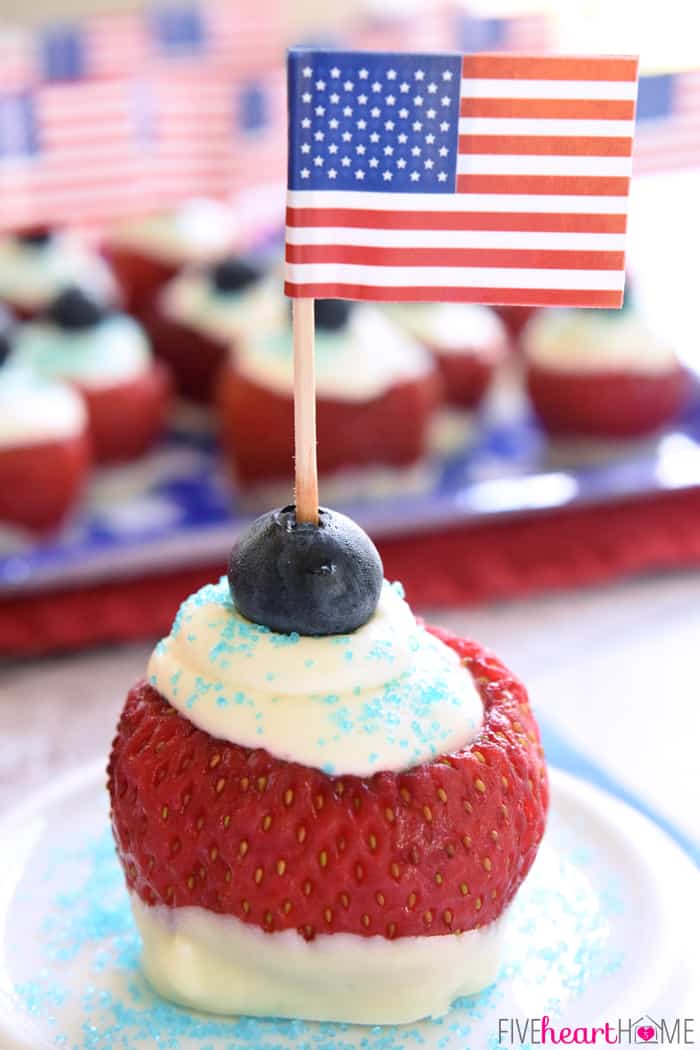 And speaking of sweet treats, how festive are these Patriotic Stuffed Strawberries? Big, juicy strawberries are hollowed out, trimmed at the bottom (to help them stand up), and then dipped in smooth white chocolate. While the chocolate sets, a simple, sweetened cream cheese mixture (okay, it's actually my world-famous Classic Cream Cheese Frosting) gets whipped up. That creamy goodness is piped into the strawberries (I use a plastic baggie, because I'm fancy that way), topped with a plump blueberry, and then finished off with fun sprinkles (I only had blue sparkling sugar, but how cute would RW+B nonpareils or jimmies be?). And don't forget the American flag pick!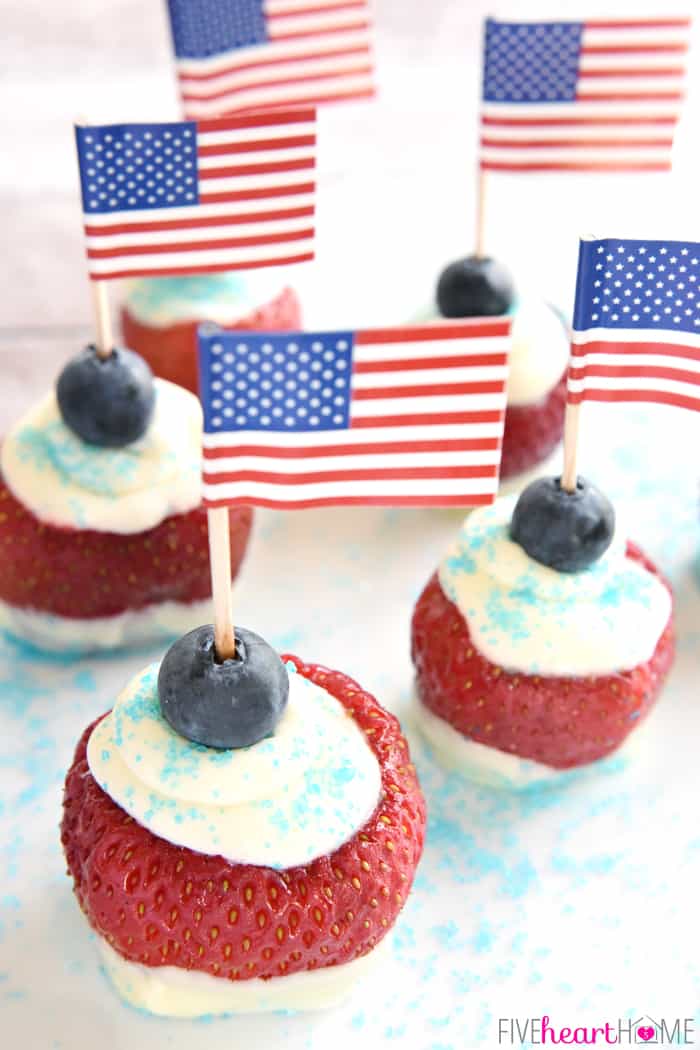 The result is these cute, yummy berries, bursting with patriotic color and summer flavor! I mean, how popular would you be if you brought these to a 4th of July get-together? Nobody has to know how easy they were to make…all they need to know is that the buffet table has a new centerpiece. 😉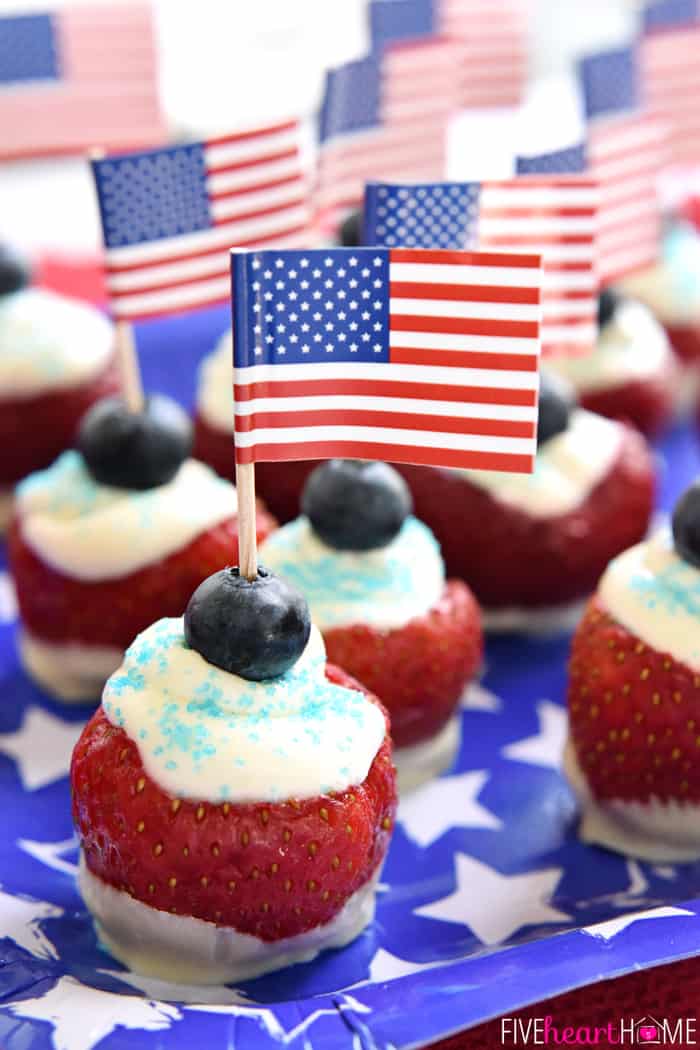 So Happy (Almost) Birthday, America! Here's to you, here's to sweet summer berries, and here's to the Stars & Stripes…forever. 🙂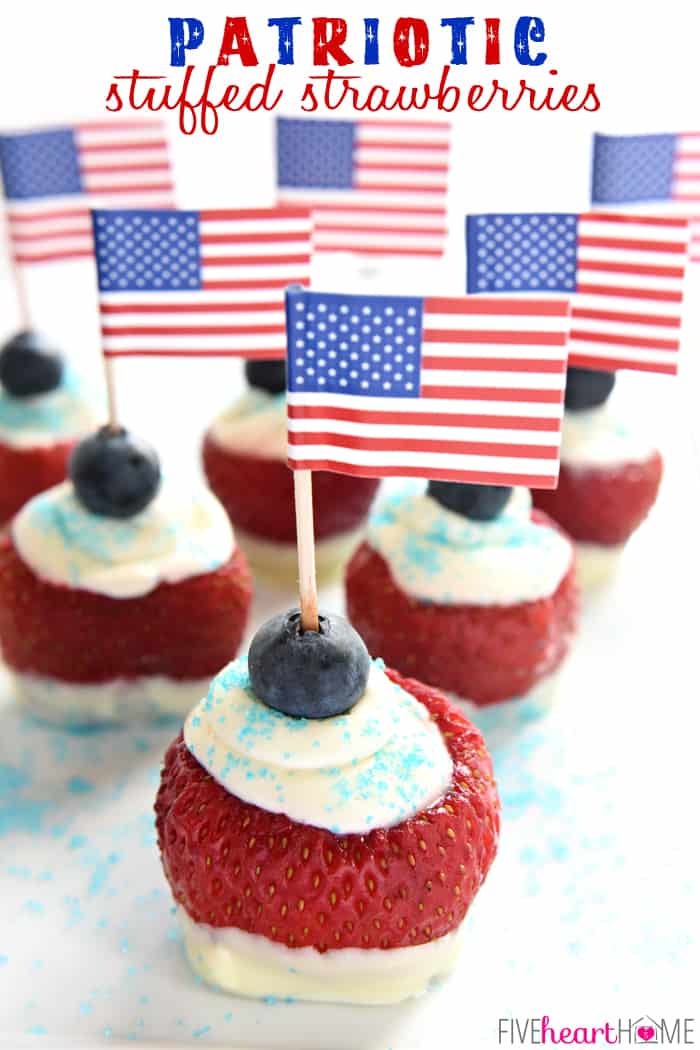 Patriotic Stuffed Strawberries
Juicy strawberries are dipped in white chocolate, filled with sweetened cream cheese, and topped with a blueberry and an American flag in these cute Patriotic Stuffed Strawberries, the perfect treat for any 4th of July celebration!
Ingredients
1 pint strawberries
2 ounces white melting chocolate or vanilla candy coating
2 ounces cream cheese, at room temperature
2 tablespoons salted butter, at room temperature
1/2 teaspoon pure vanilla extract
1 cup powdered sugar
Red, white, and/or blue sprinkles, optional
Blueberries (the same number as strawberries)
American flag party picks (the same number as strawberries)
Instructions
Wash and dry the strawberries. Hull and slightly hollow out the center of each berry and trim a small slice off the bottom so that it stands up. Stand all of the trimmed berries on a paper towel for a few minutes to absorb any moisture.
Line a baking sheet with wax paper. Melt white chocolate or vanilla candy coating according to package directions. Dip the bottom of each strawberry into the melted white chocolate. Set dipped berries on the lined baking sheet. Refrigerate for at least 15 minutes, until the white chocolate is somewhat set.
While the chocolate is setting, prepare the filling by mixing together the cream cheese, butter, and vanilla until smooth. Slowly blend in the powdered sugar, and then beat for a couple of minutes until smooth and fluffy, scraping down the sides of the bowl as necessary.
Line a drinking glass with a quart-sized plastic baggie. Fold the top of the bag down over the sides of the glass. Scoop all of the cream cheese mixture into the baggie.
Remove the berries from the refrigerator. Remove the baggie from the glass, squeeze the cream cheese mixture into one corner, and twist the top. Snip a 1/4-inch piece from the corner of the baggie to make a hole, and use the baggie to pipe the cream cheese mixture into each hollowed-out strawberry.
Garnish the cream cheese filling with sprinkles (if desired). Spear a blueberry with an American flag party pick so that the blueberry is about halfway up the wooden pick. Insert the pick into the cream cheese. Repeat with all berries and refrigerate for an hour or until fully set.
Notes
Depending on the size of your berries, you may need more or less than a pint for the given amounts of the other ingredients.
Melting white chocolate chips can be tricky. I much prefer using white melting chocolate wafers (like Ghiradelli), white baking chocolate (like Bakers), or vanilla candy coating (like CandiQuick).
You may make these Stuffed Strawberries a few hours ahead of time, but I do not recommend making them days ahead of time. Over time, the strawberries will start to soften and leach strawberry juice (much like chocolate-covered strawberries do), so they look nicer and taste better on the same day that they were made.
https://www.fivehearthome.com/patriotic-stuffed-strawberries-with-blueberries-cream-cheese-american-flags-4th-of-july-dessert-recipe/
https://fivehearthome.com ~ All recipes and images on Five Heart Home are copyright protected. Please do not use without my permission. If you would like to feature this recipe, please rewrite the directions in your own words and give proper attribution by linking back to this blog.
Inspired by Spend with Pennies
More recipes for July 4th…
 Chicken Berry Pasta Salad with Strawberry Balsamic Vinaigrette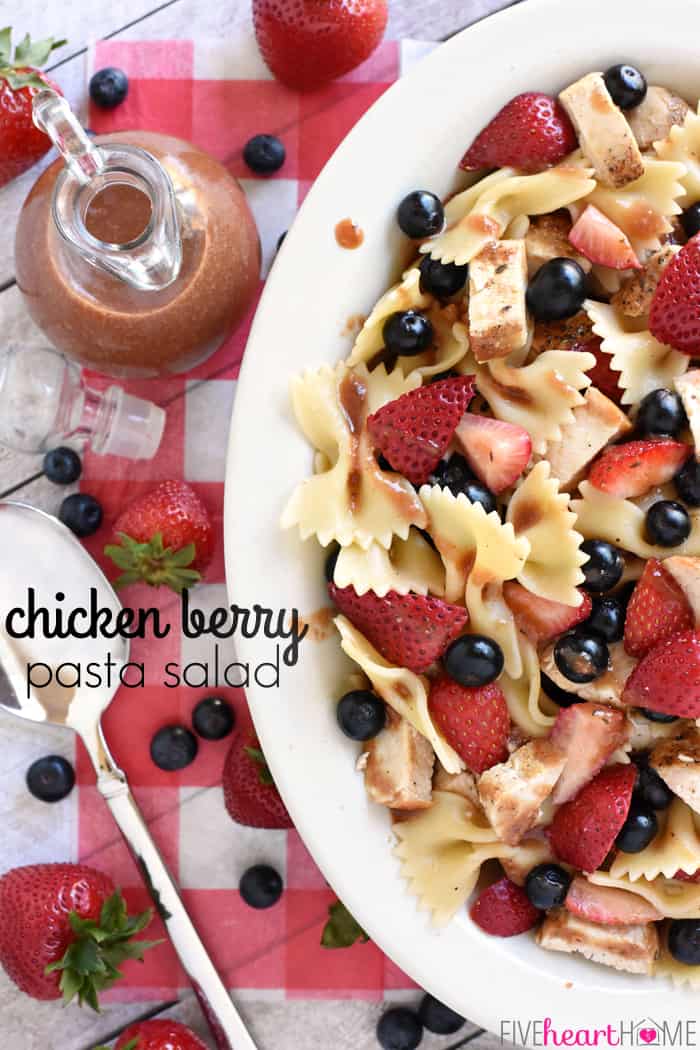 Skillet S'mores Dip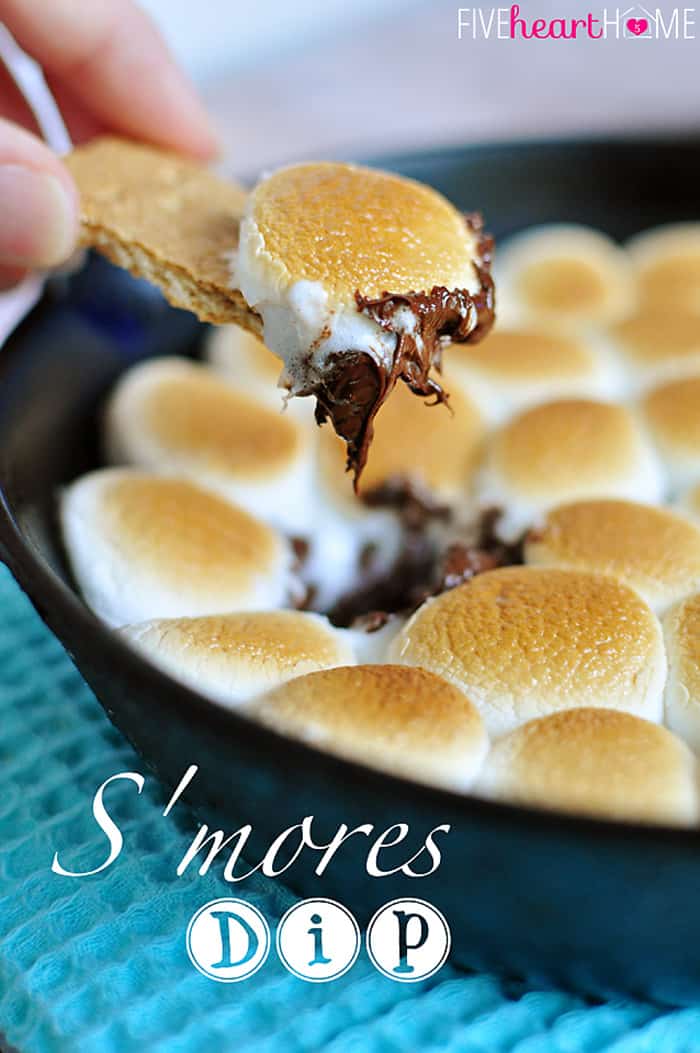 Bacon-Wrapped, Cheese-Stuffed Hot Dogs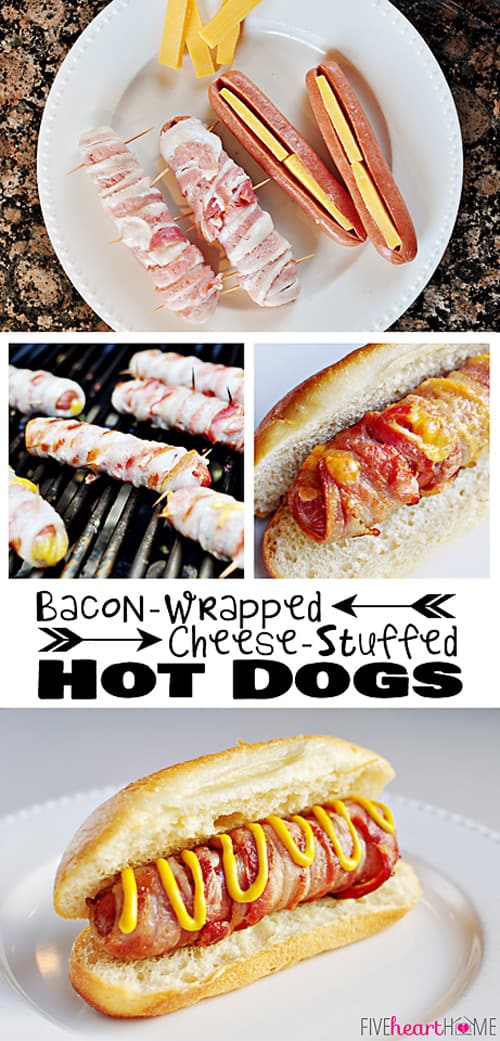 Blueberry Buttermilk Sherbet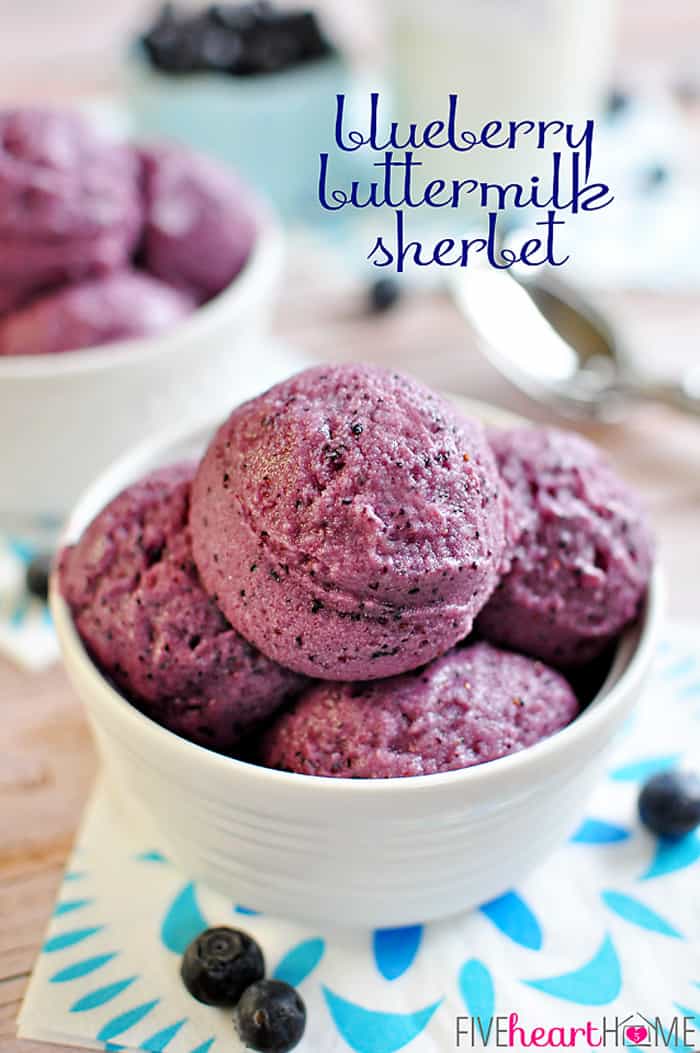 The Ultimate Stuffed Cheeseburger Sliders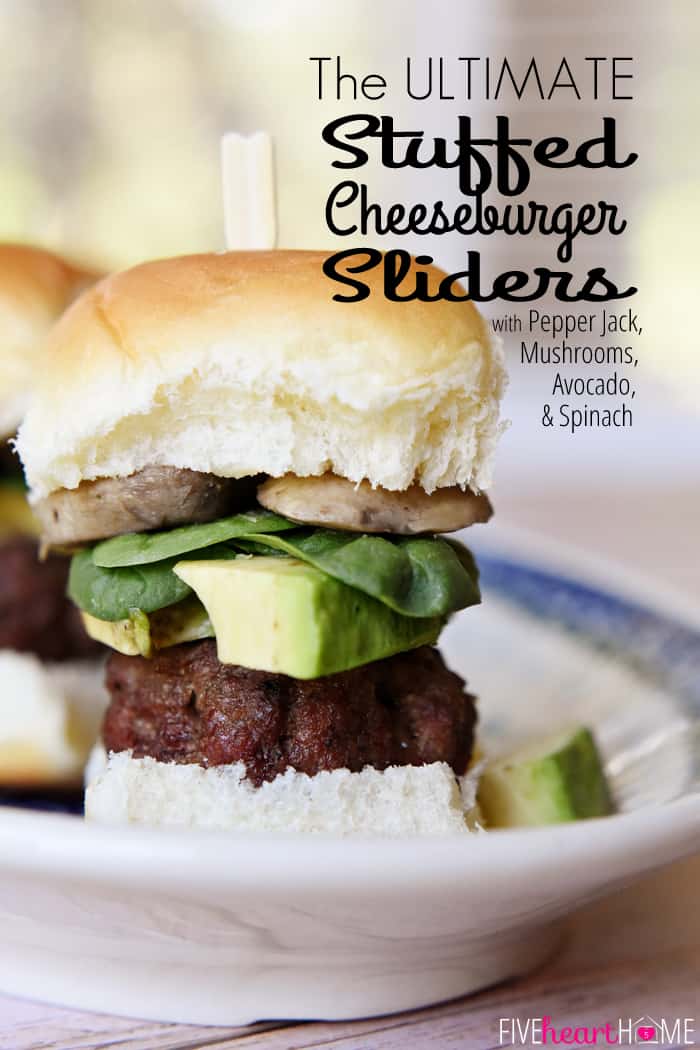 Homemade Strawberry Syrup {for Strawberry Soda}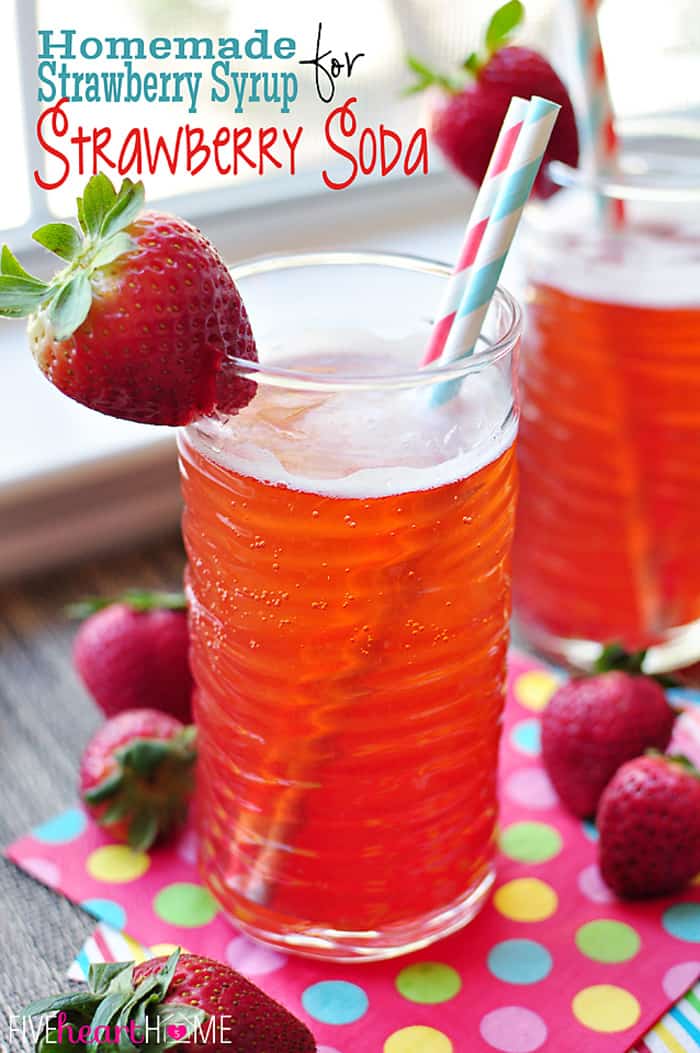 Southern Baked Beans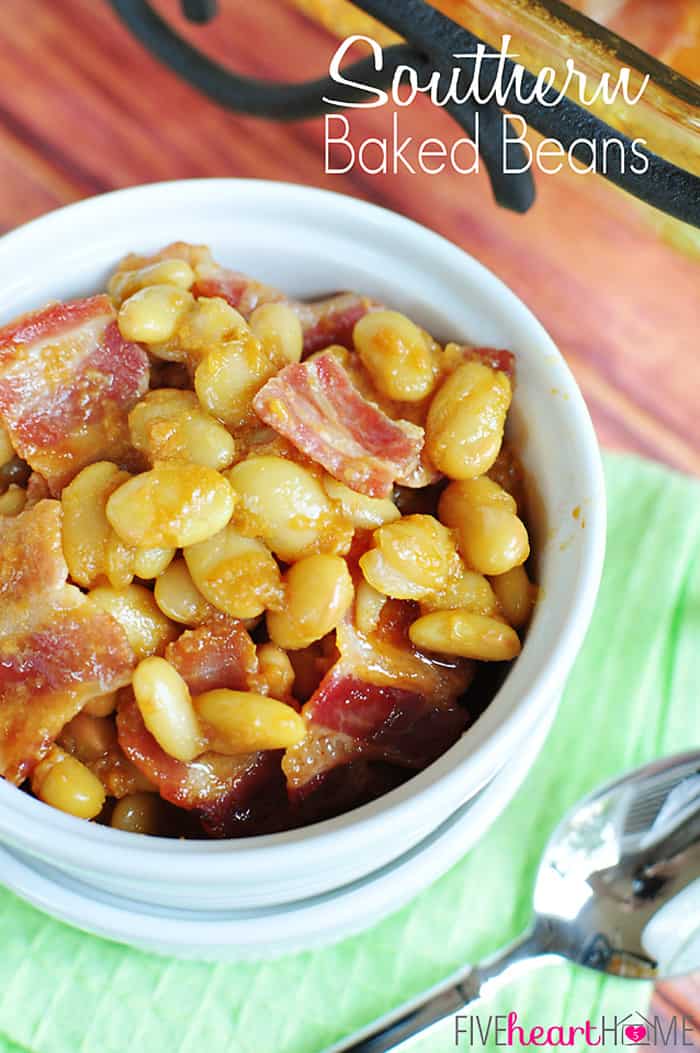 Red, White, & Blue Watermelon Salad with Watermelon Vinaigrette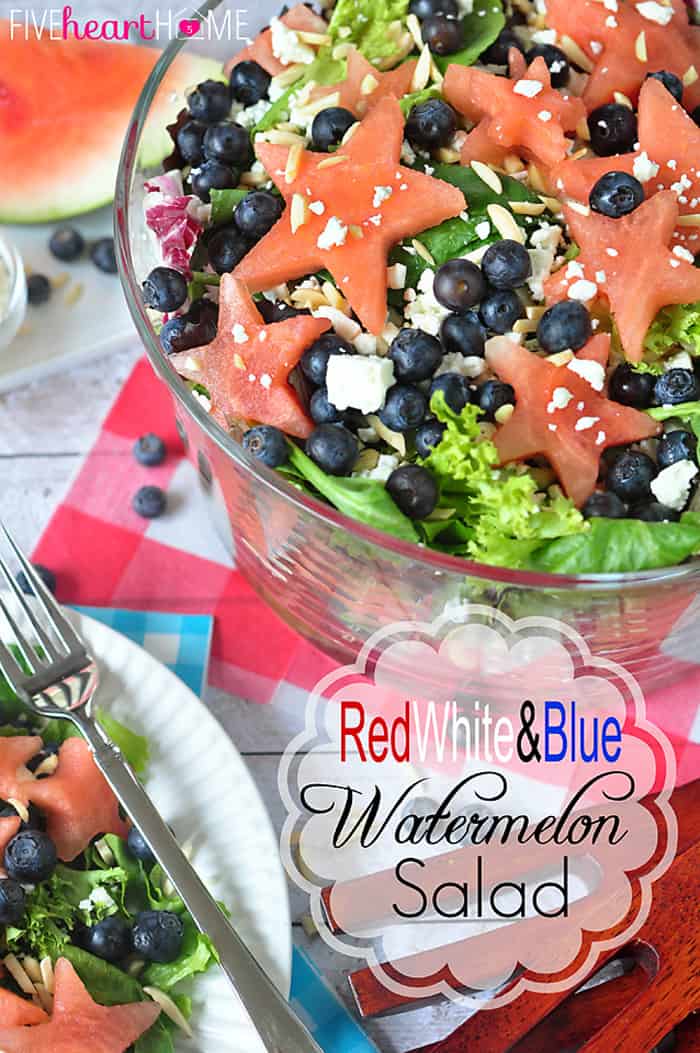 German Potato Salad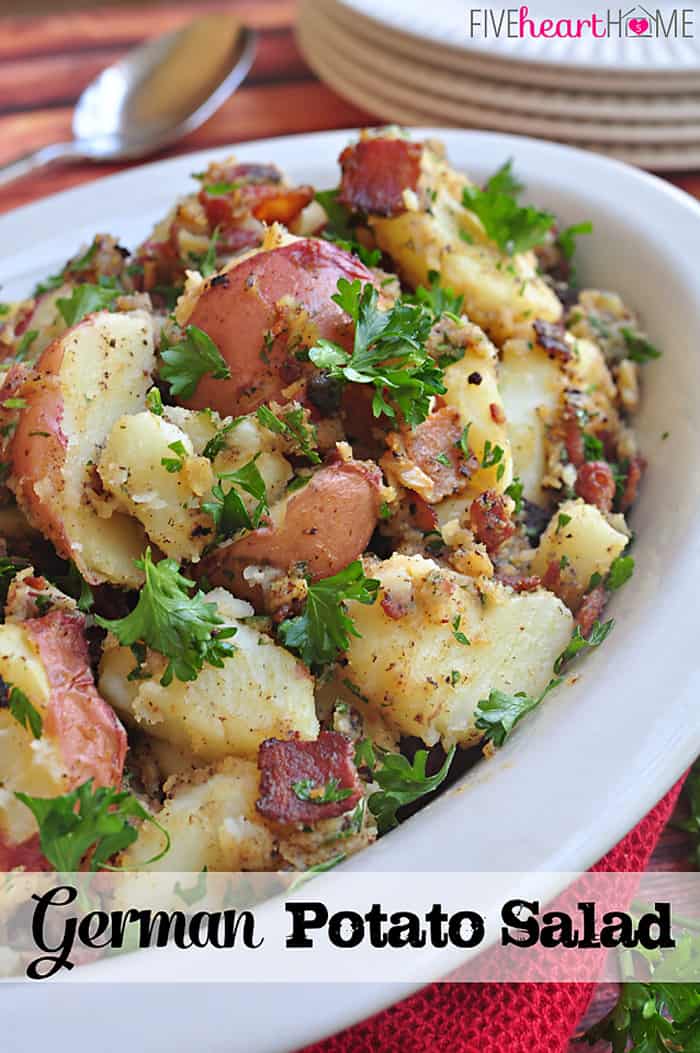 50+ Recipes for Summer


6