A summertime salad of mixed greens, juicy watermelon, plump blueberries, creamy feta, and toasted almonds in a sweet and tangy watermelon vinaigrette is a side dish worthy of barbecues, picnics, and Fourth of July parties!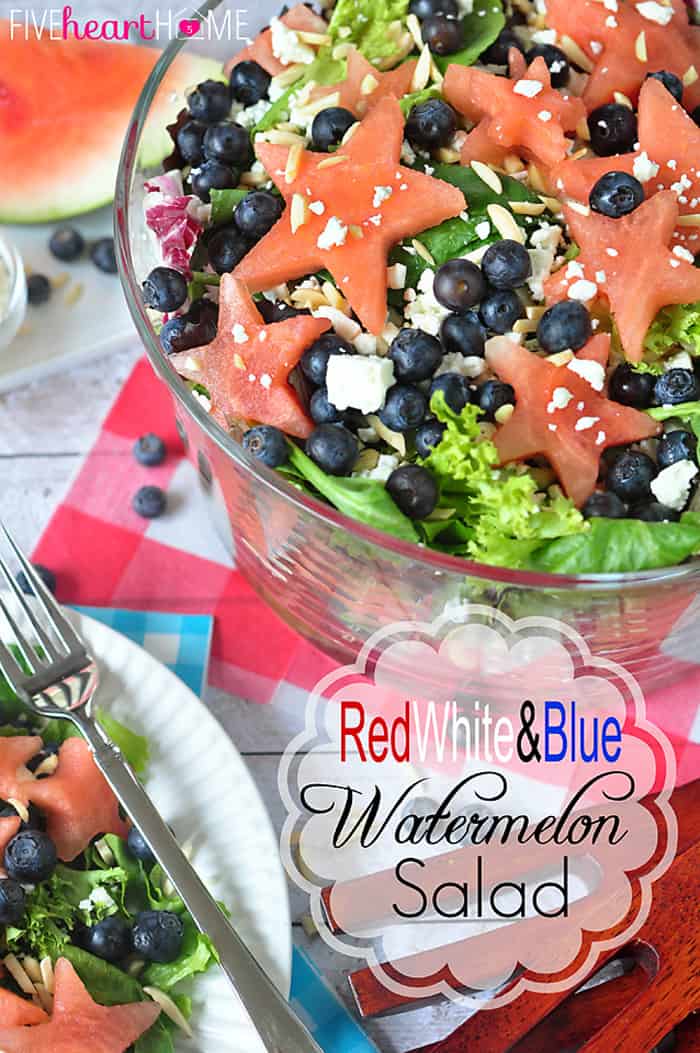 For a variety of reasons, Independence Day is one of my favorite holidays of the year. First off, it falls during summer, which — despite the oftentimes ridiculous Texas heat — is my favorite season of the year. Secondly, it's a holiday that you can celebrate without the added pressure of buying gifts or stuffing eggs or cooking a 27-course meal. Third, there are parades and picnics and barbecues and fireworks. And have I mentioned the boatloads of red, white, and blue?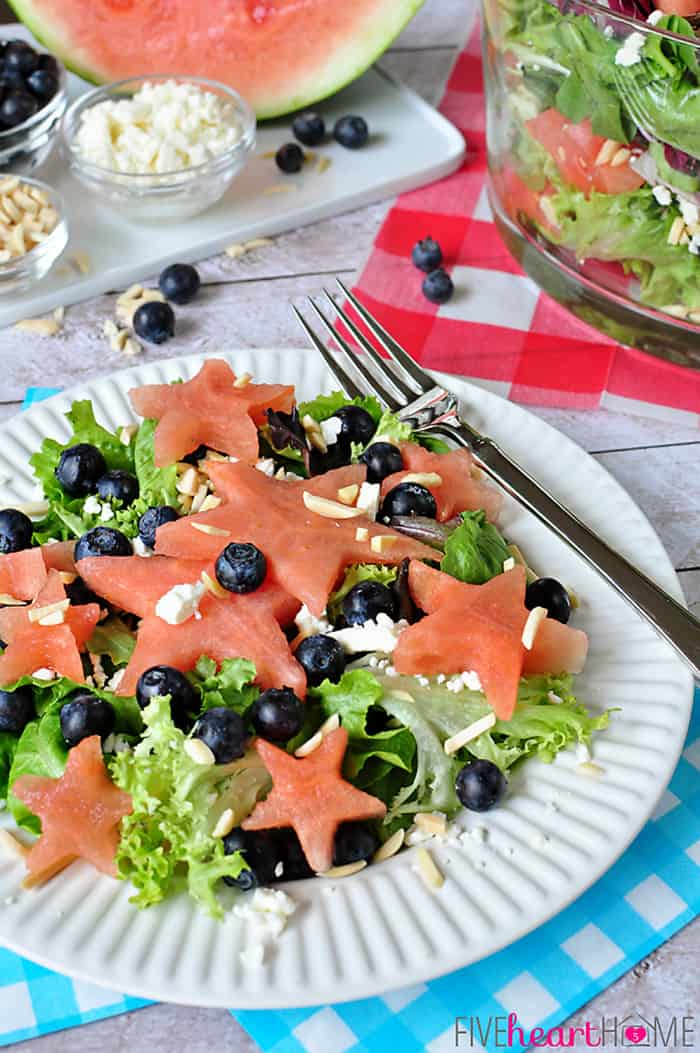 But most importantly? It's America's birthday and, for someone who gets all weepy over the swelling chords of Stars and Stripes Forever or Lee Greenwood belting out I'm Proud to Be an American, that's a big deal. Actually, if I'm being totally honest, the waterworks are automatic if I hear the latter on my car radio any ol' day of the year. What can I say? 'Cause there ain't no doubt I love this land… I'm a patriotic sap.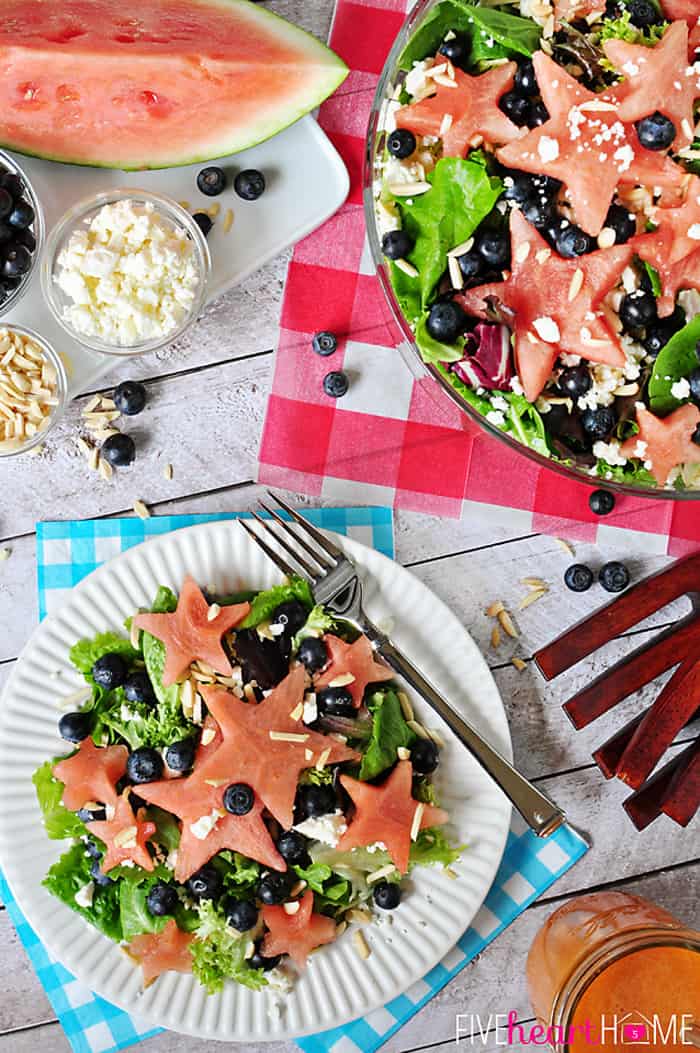 Today I have a recipe that can help you with at least a few of the above categories…specifically, picnics/barbecues and a fondness for red, white, and blue. Because regardless of what's on your Fourth of July shindig menu, a patriotic color scheme should be included somewhere. Am I right?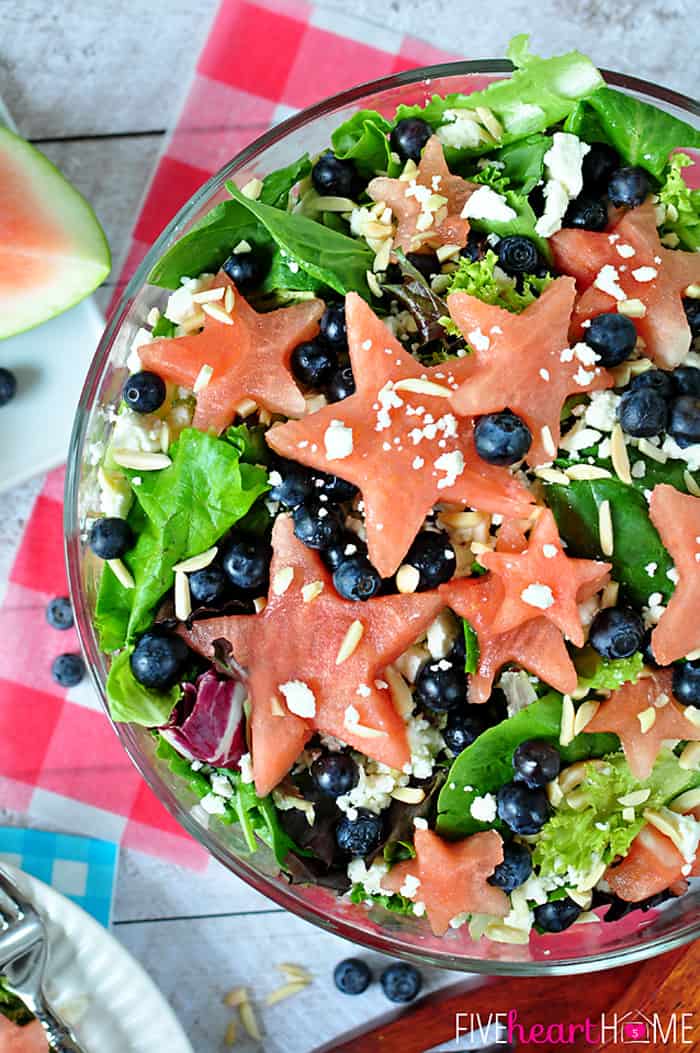 This salad would be delicious all summer long, when watermelons are sweet and juicy and blueberries are sweet and plump. But it would be especially delightful on your July 4th buffet table, seeing as how it's not only red, white, and blue, but you can easily cut your watermelon into adorable, patriotic stars. A salad with freaking edible stars, people! If that's not cuteness overload, I'm not sure what is.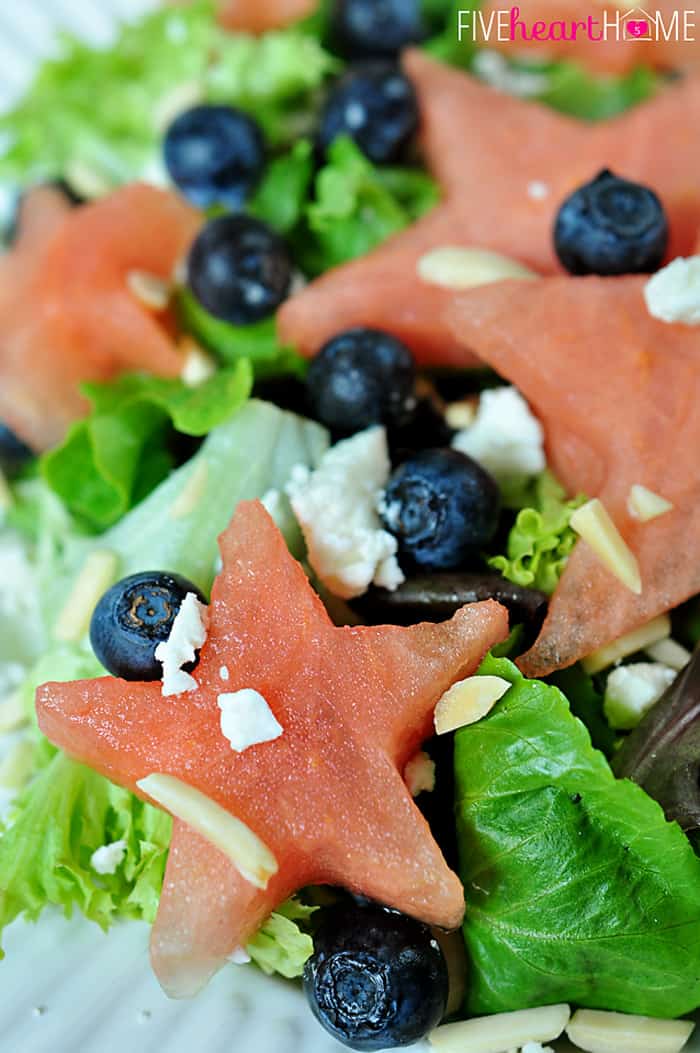 And I promise that these watermelon stars won't require you to go all Martha Stewart on anyone. A simple star-shaped cookie cutter (or star cutters in various sizes, if you already happen to have a set like that — ahem) is all that's required. Cutting out stars really doesn't take much longer than cutting your watermelon into chunks. However, if basic cubes are more your speed, you can certainly go for those instead of stars…this is a No Fruit-Shape Judging Zone. However you decide to adorn your salad, rest assured that it will be beautiful and delicious!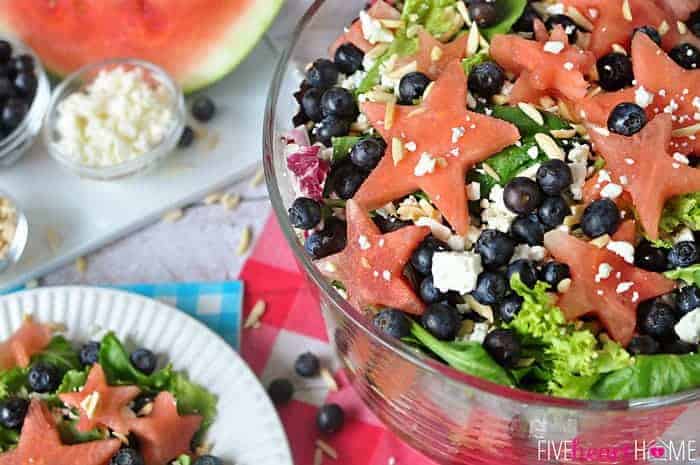 You know why? Because we're not just talking about watermelon chunks on a bed of mixed greens here. There are also blueberries that burst when you bite into them, and mild, creamy feta cheese, perfectly counterbalanced by crunchy, toasty slivered almonds. As for the salad dressing, what could be more fitting than Watermelon Vinaigrette?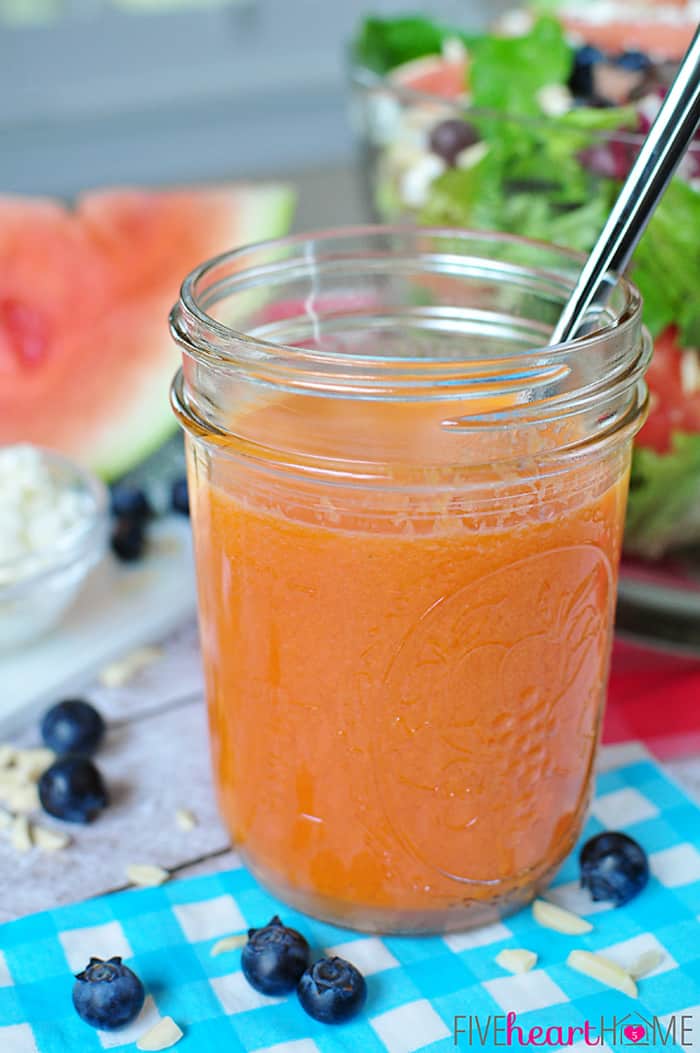 Even if you start with a small seedless watermelon (and I apologize that my watermelon here is actually more orangey-pinkish than American flag red — please use your imagination), you're only going to use a fraction of it for your watermelon stars. It's likely that some of your watermelon will be leftover and can be reserved for another use altogether. But if you toss some of those star-remnant watermelon scraps into a 1-cup measuring cup and whiz them up with a few other ingredients, you'll have created a tangy, refreshing watermelon vinaigrette to perfectly top this salad!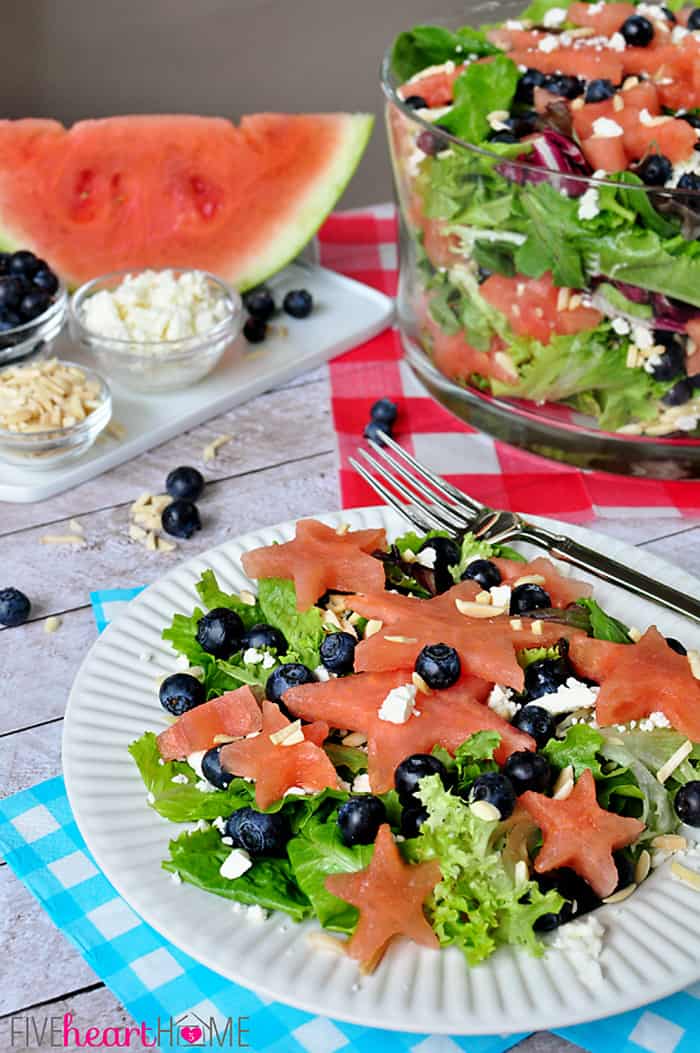 So how will you be celebrating the Fourth this year? Whatever your plans, I hope they include fun, family, and food…and now that you've read this post, I also hope they include watermelon stars…or at least time-efficient watermelon cubes. 😉 God bless the USA!
Red, White, & Blue Watermelon Salad with Watermelon Vinaigrette
A summertime salad of mixed greens, juicy watermelon, plump blueberries, creamy feta, and toasted almonds in a sweet and tangy watermelon vinaigrette is a side dish worthy of barbecues, picnics, and Fourth of July parties!
Ingredients
For Salad:

4 ounces (about 1 cup) slivered almonds
Small seedless watermelon
12 ounces mixed salad greens
12 ounces blueberries
8 ounces crumbled feta cheese
For Watermelon Vinaigrette:

1 cup watermelon cubes
2 tablespoons red wine vinegar
1 tablespoon honey
1 teaspoon lemon juice
1/2 teaspoon garlic salt
1/4 cup canola oil
Instructions
Preheat oven to 350°F. Spread slivered almonds on sheet pan and bake for 7 to 10 minutes or until lightly toasted, watching carefully to prevent burning. Allow to cool.
Cut watermelon in half, and slice several 1/2-inch thick rounds. Use a small star-shaped cookie cutter to cut out as many watermelon stars as desired. Reserve watermelon scraps.
Prepare Watermelon Vinaigrette by combining 1 cup leftover watermelon chunks, red wine vinegar, honey, lemon juice, garlic salt, and oil in a mini food processor or blender. Process/blend for 30 seconds, or until thoroughly combined. Transfer to a jar or bottle with a tight fitting lid and shake well before using.
In a large bowl, layer mixed greens, blueberries, feta, almonds, and watermelon stars. Just before serving, dress with Watermelon Vinaigrette and gently toss until salad ingredients are evenly coated.
Notes
If you don't have a star cookie cutter or don't want to go to the effort of cutting out stars, you may cut your watermelon into 1-inch cubes instead.
You can customize the proportions of ingredients to your liking...add more or less fruit, feta, almonds, etc.
https://www.fivehearthome.com/red-white-blue-watermelon-salad-with-watermelon-vinaigrette/
https://www.fivehearthome.com ~ All recipes and images on Five Heart Home are copyright protected. Please do not use without my permission. If you would like to feature this recipe, please rewrite the directions in your own words and give proper attribution by linking back to this blog.
More Fourth of July fun…
The Easiest, Tastiest, BEST WAY to Cook Fresh Corn on the Cob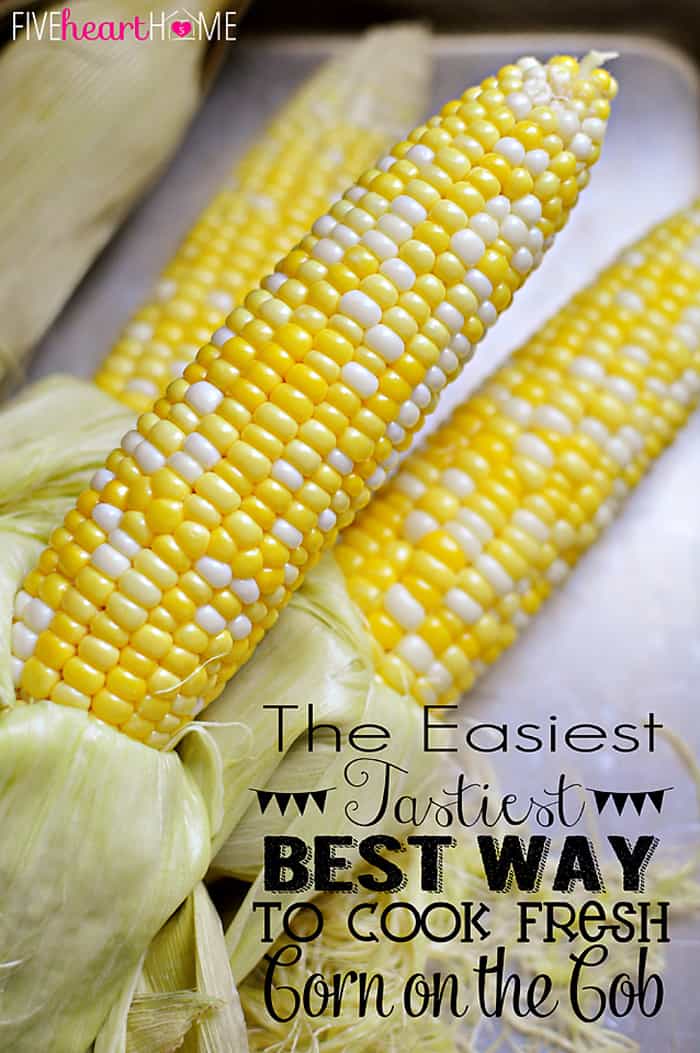 Bacon-Wrapped, Cheese-Stuffed Hot Dog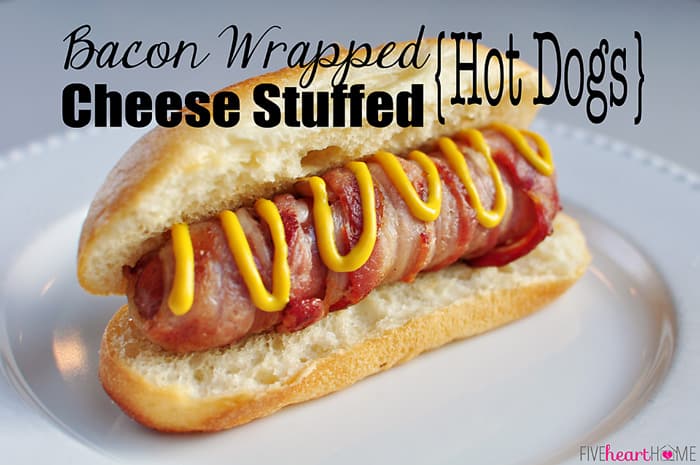 German Potato Salad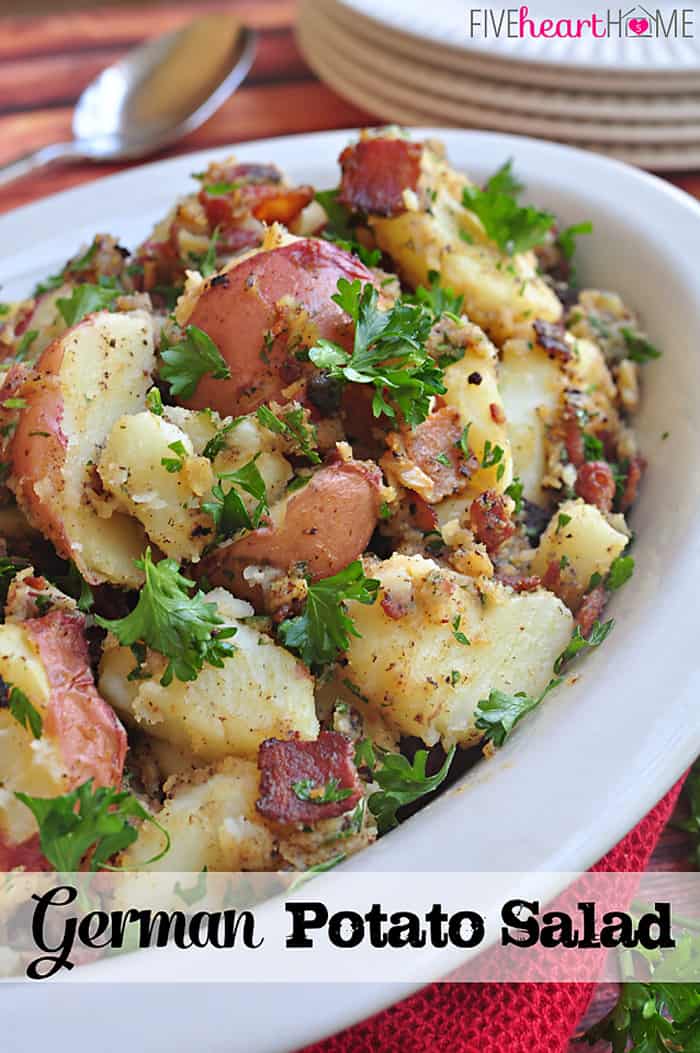 White Chocolate Cheesecake Fruit Dip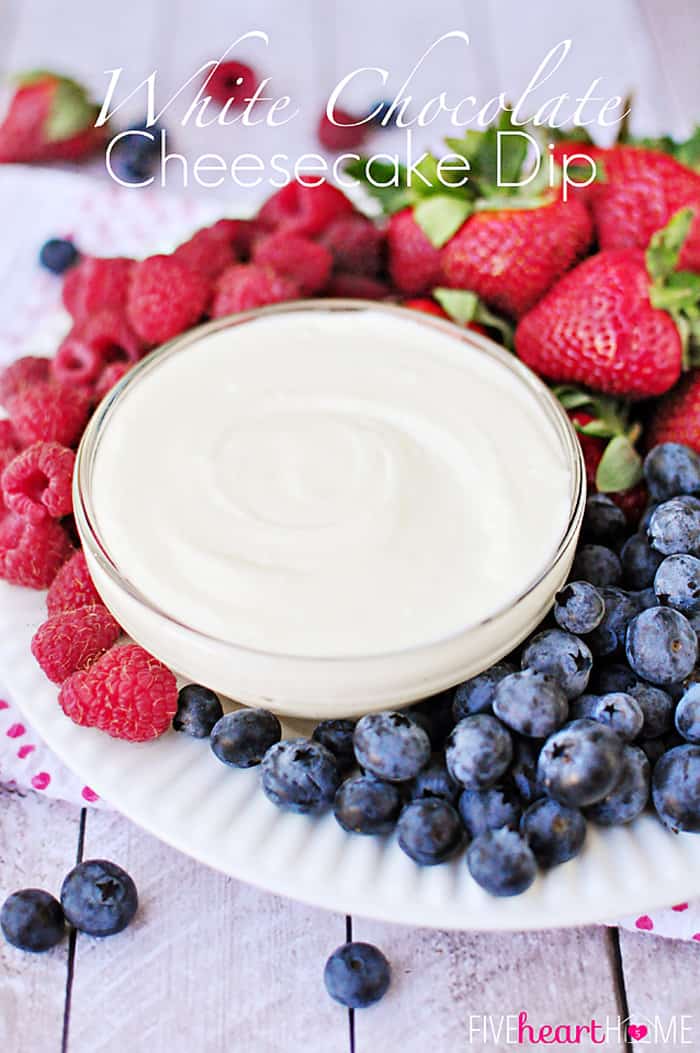 Razz White & Blueberry Smoothies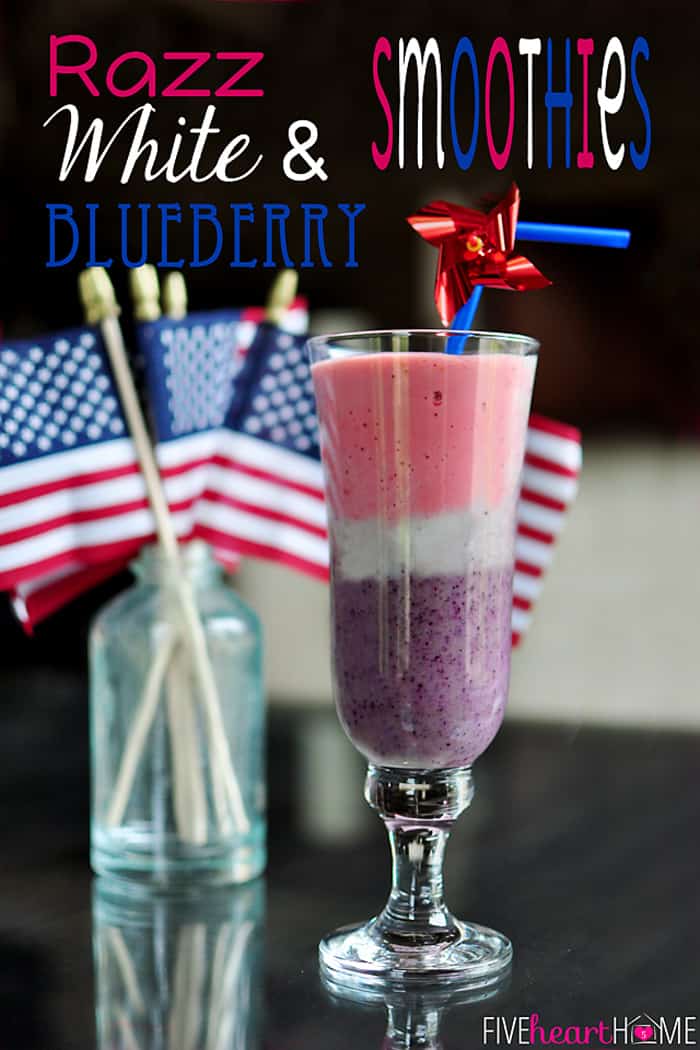 "America the Beautiful" Free Printable