Strawberry Lemon Shortbread Bars with White Chocolate feature a base of tender, buttery, lemon-infused shortbread topped with a layer of strawberry jam, a sprinkling of white chocolate chips, and a dusting of shortbread crumbs.

Spring finally, officially arrives this week, and I don't know about you, but I am beyond ready to bid adieu to cold, dreary weather. Bring on the sunshine! Bring on the bluebonnets! Bring on the short-lived span of pleasantly temperate days before Texas decides to skyrocket into triple digits… 😉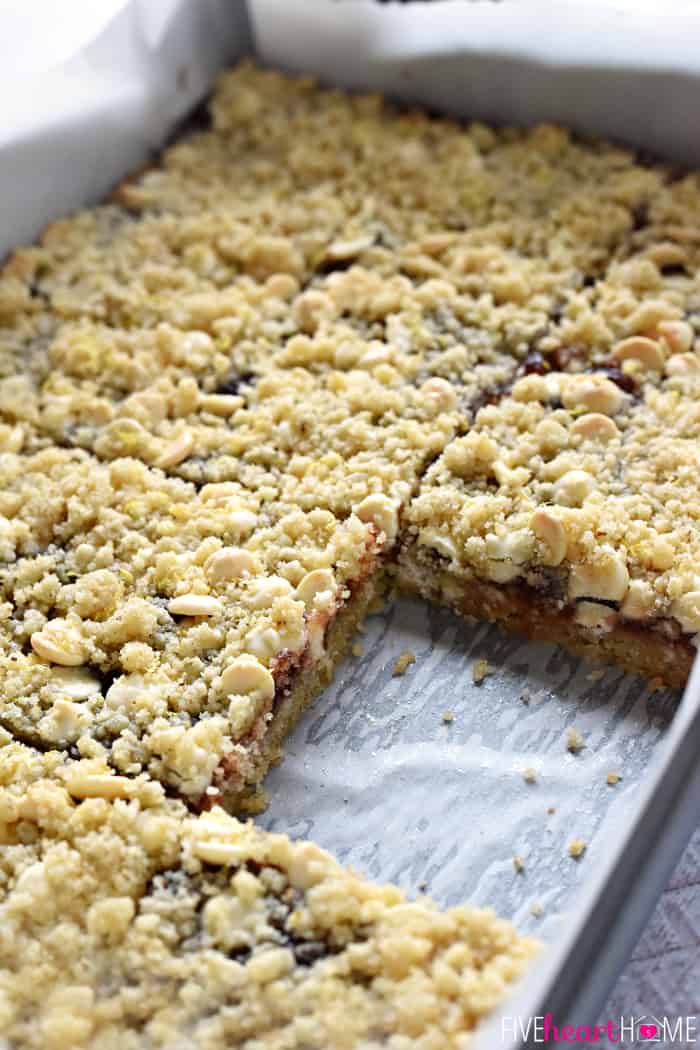 But just as importantly, bring on the fresh spring veggies and the berries and the luscious lemon everything! I already ventured into springtime waters a few weeks ago when I shared my perfect Easter breakfast idea. Today I've got a dessert idea that also features lemon, but this time paired with strawberries instead.
There's just something so yummy about the combo of lemon + berries. And have you ever tried incorporating a bit of white chocolate into the mix? Oh my word…perfection.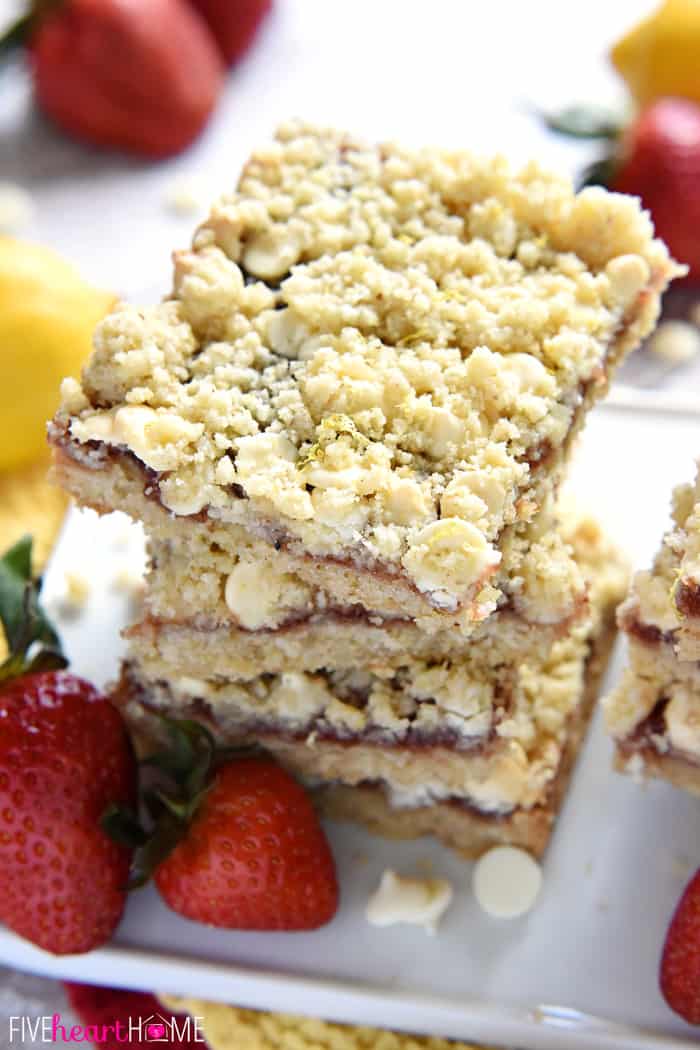 These Strawberry Lemon Shortbread Bars with White Chocolate actually arose as an adaptation of my Chocolate Raspberry Shortbread Bars, which rank right up there as one of my favorite bar cookies ever. However, the raspberry chocolate version was one of the earlier recipes that I shared on the site, so alas, the photos are only mediocre and the post doesn't get the attention that it should have, considering how tasty the cookies are.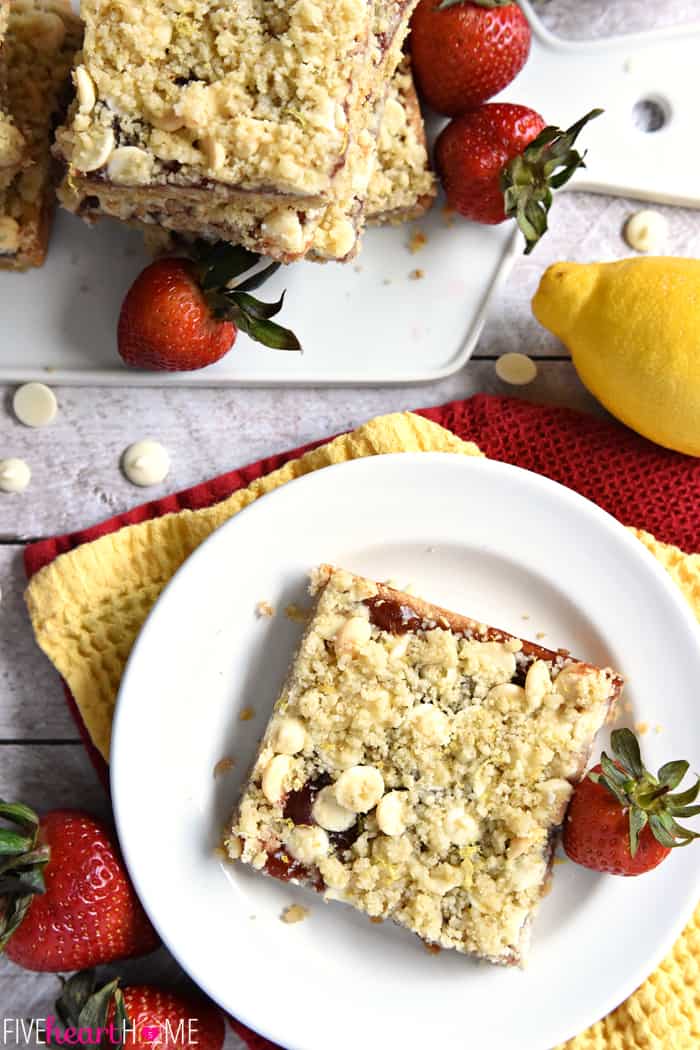 But today we're going to remedy that by giving shortbread/jam/chocolate chip bars the recognition that they deserve! When I decided to do a springtime version of my beloved recipe, I thought it would be as simple as adding some lemon zest to the shortbread, swapping out strawberry jam for the raspberry, and using white chocolate chips instead of semi-sweet. Well, it was…except that white chocolate chips apparently burn in the oven when you bake them for 45 minutes. Oops. #bakingfail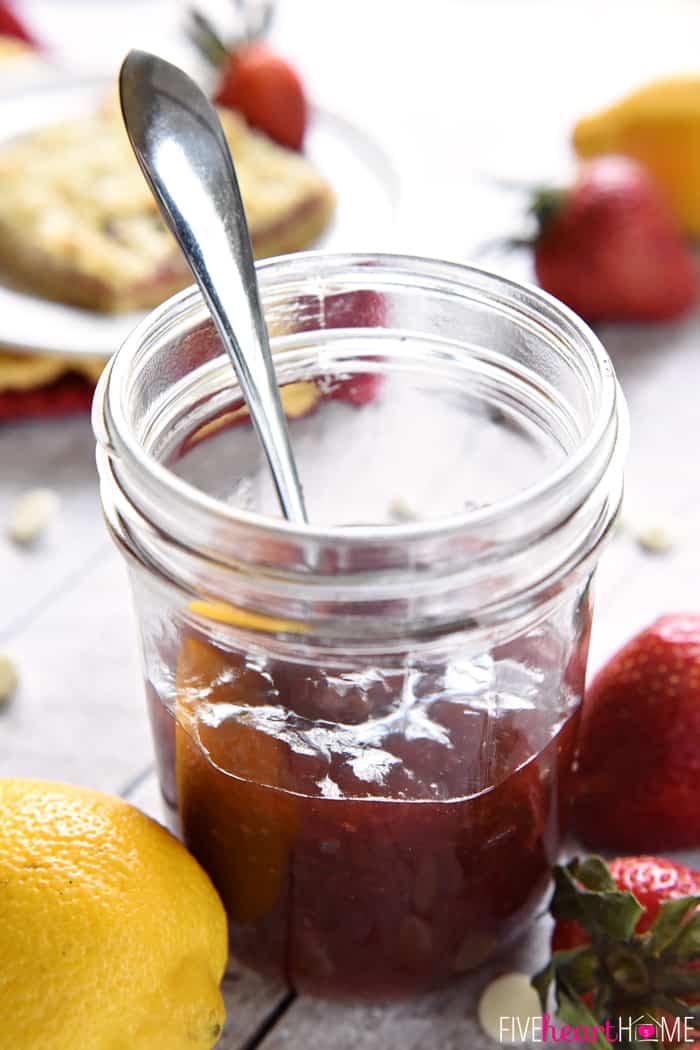 Fortunately, despite the less-than-aesthetically-pleasing/dark-beige-chocolate-chips-that-should-have-been-white, that first batch of Strawberry Lemon Shortbread Bars still tasted fine. Actually, they tasted delicious, which made me determined to figure out a way to get them just right.
So I fed that pan of bars to my unsuspecting family and embarked upon attempt numero dos. This time, I baked the shortbread crust for 30 minutes before spreading on the jam and sprinkling with the white chocolate chips and reserved shortbread crumbs. Then 10 to 15 more minutes in the oven baked the crumb topping without toasting the white chocolate chips…and YAY! Problem solved.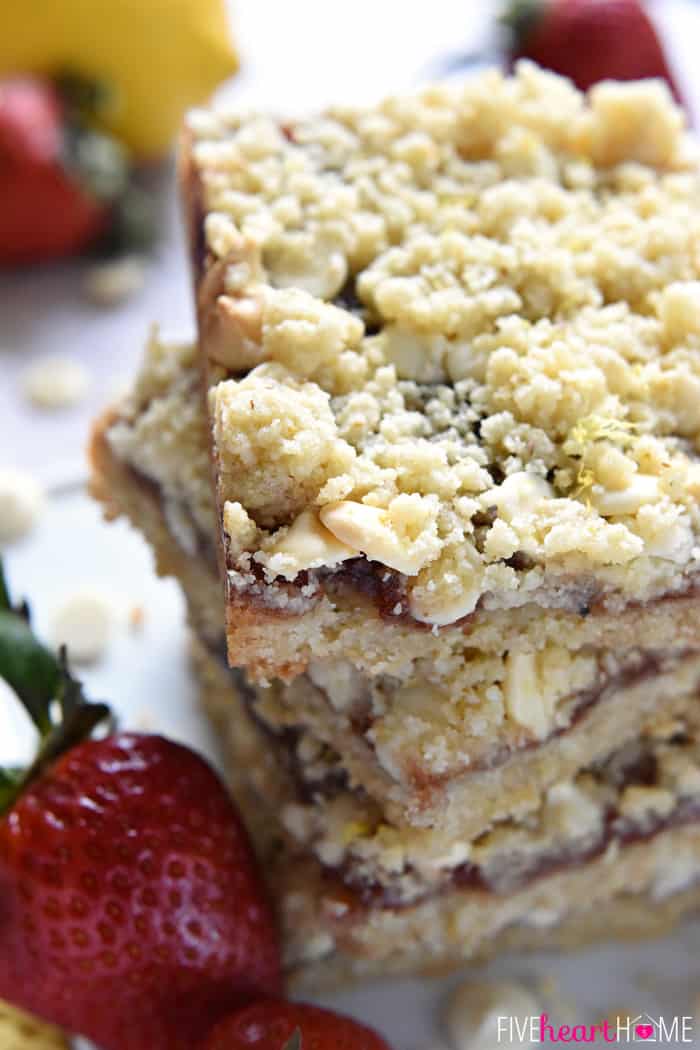 Are you as big of a lemon fan as I am? Have you ever made a small change to a recipe with unexpected, less-than-positive results? ARE YOU AS EXCITED ABOUT SPRINGTIME AS I AM??? Well, if you answered 'yes' to any of the above questions, I do believe these Strawberry Lemon Shortbread Bars with White Chocolate are for YOU! 😉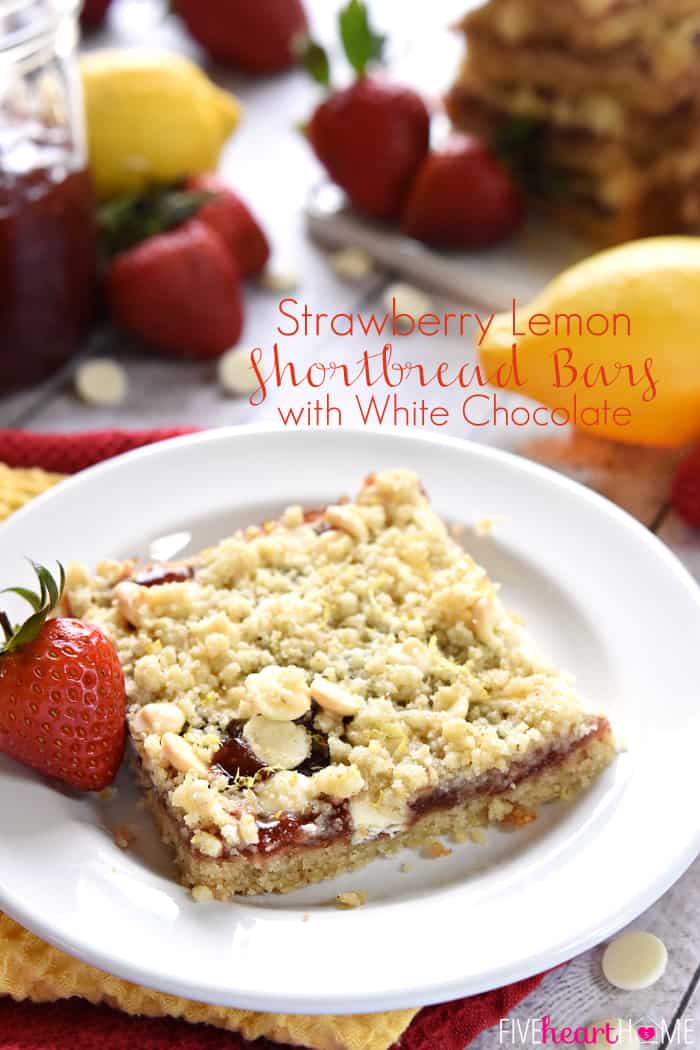 Strawberry Lemon Shortbread Bars with White Chocolate
Ingredients
2 1/2 cups all-purpose flour
1 cup sugar
3/4 cup chopped pecans
1/4 teaspoon salt
1 egg, beaten
1 tablespoon lemon zest
1 cup (2 sticks) cold unsalted butter, cut into small cubes
1 (12-ounce) jar strawberry jam
2 cups white chocolate chips
Instructions
Preheat oven to 350°F. Generously grease a 9- by 13-inch baking pan with butter or coat with nonstick cooking spray (or line with parchment paper).
In the bowl of a large food processor, pulse together flour, sugar, pecans, and salt until combined. Add egg and lemon zest; process about eight times using 1-second pulses, or until fine crumbs are formed. Add cold butter cubes; process 12 to 14 times using 1-second pulses, or until mixture starts to clump. Measure out 1 1/2 cups of crumbs and set aside. Evenly press remaining crumbs into the bottom of the prepared pan.
Bake for 30 minutes. Remove from oven and carefully spoon the jam onto the crust, spreading it into a thin, even layer. Sprinkle jam with the white chocolate chips and then the reserved shortbread crumbs.
Bake for 10 to 15 minutes more, watching the white chocolate chips closely towards the end of the baking time and removing the pan from the oven if the chips start to turn brown. Remove pan to a wire rack and allow to cool completely before cutting into bars.
https://www.fivehearthome.com/strawberry-lemon-shortbread-bars-with-white-chocolate/
https://fivehearthome.com ~ All recipes and images on Five Heart Home are copyright protected. Please do not use without my permission. If you would like to feature this recipe, please rewrite the directions in your own words and give proper attribution by linking back to this blog.
More luscious lemon recipes…
Lemon Blueberry Overnight Baked French Toast with Lemon Syrup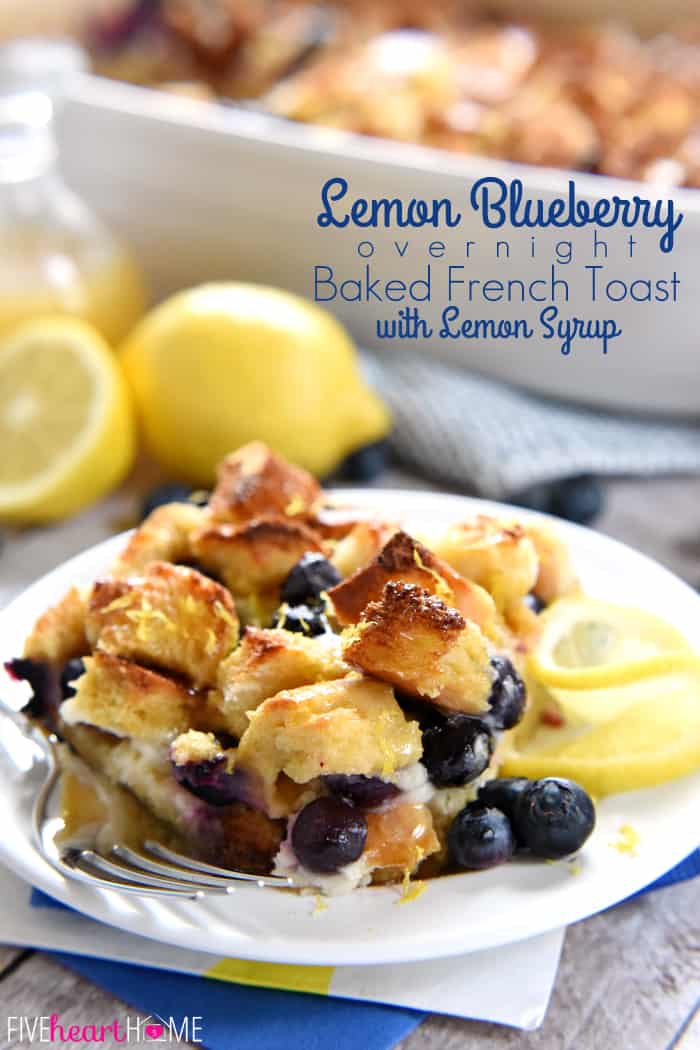 Parmesan Orzo with Lemon & Thyme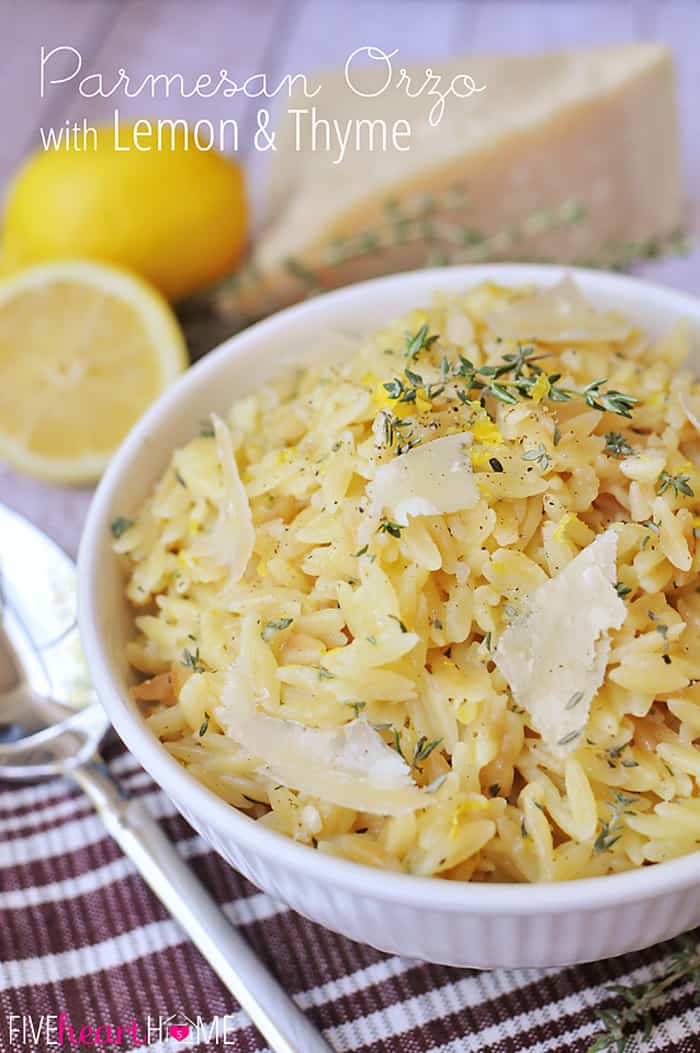 Lemon & White Chocolate Tiramisu ~ Mason Jar Trifles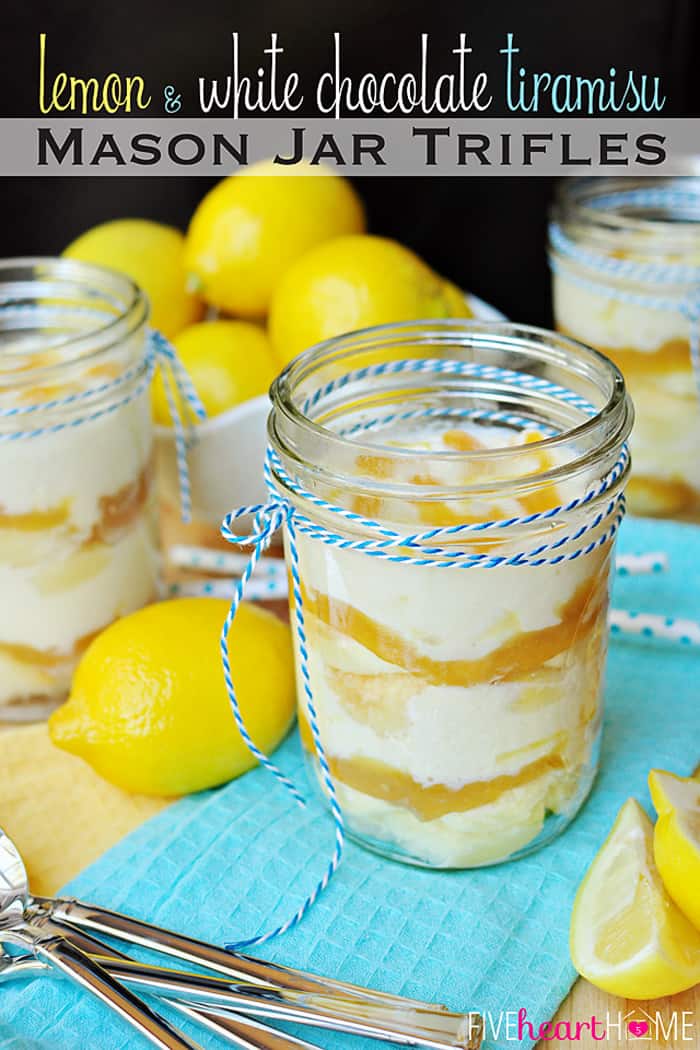 Minty Peach Lemonade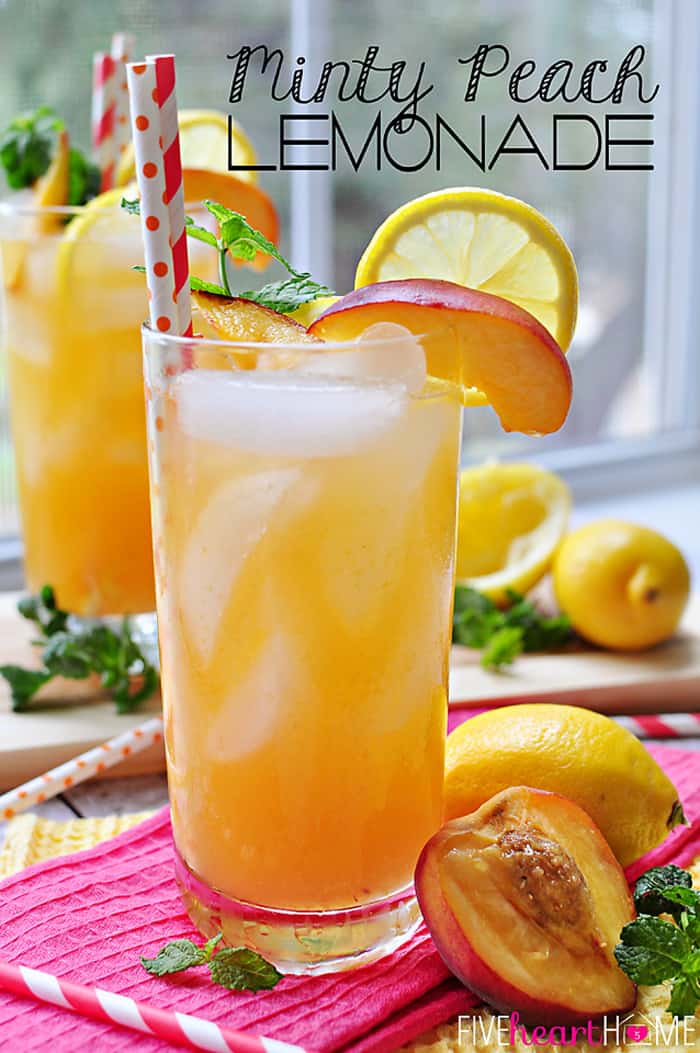 Pistachio Shortbread Cookies with Lemon Curd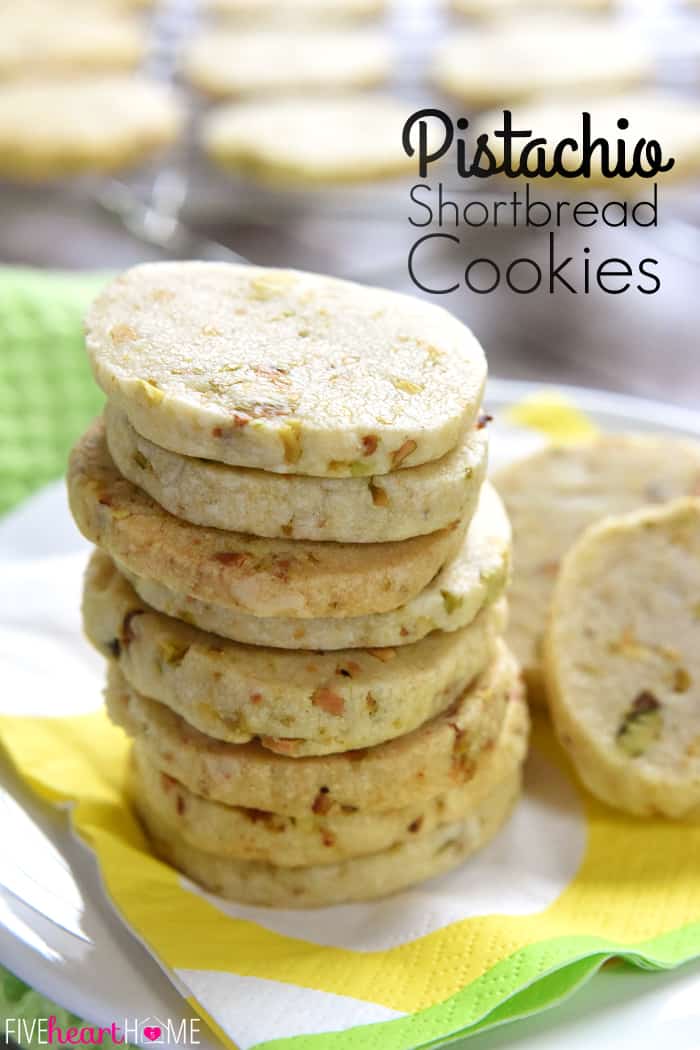 Honey-Glazed Carrots with Thyme & Lemon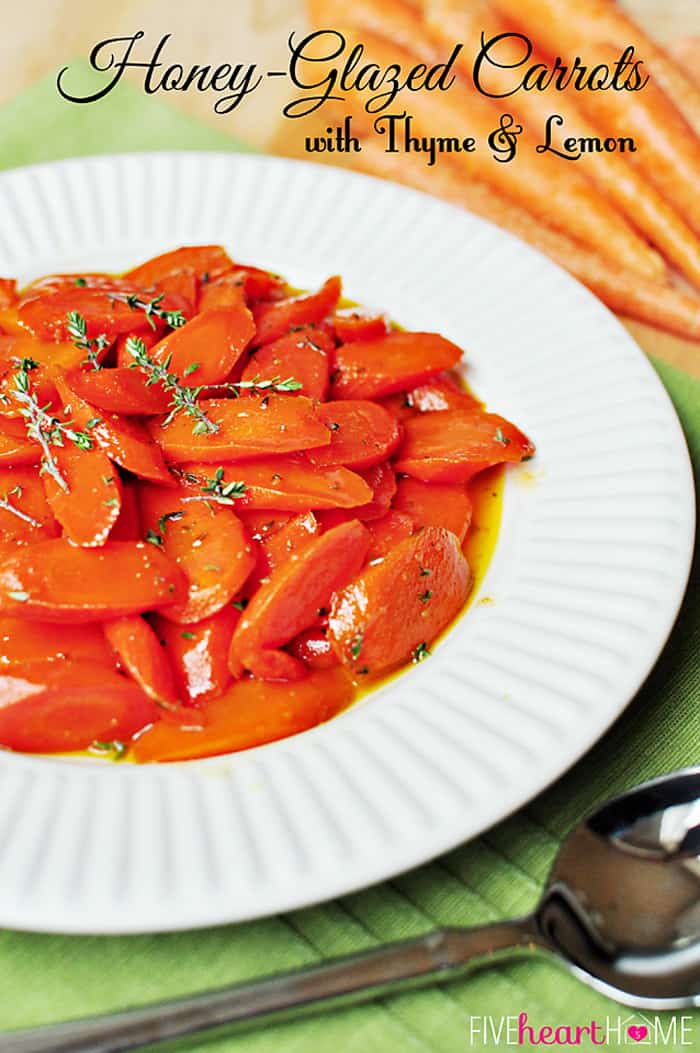 1