Enjoy this collection of recipes for using up the leftovers from Thanksgiving, Christmas, and other holiday meals, from turkey to ham to veggies and more!

Hope y'all had a fabulous Thanksgiving with family, friends, fun, and FOOD! Odds are, right about now, you have lots of leftover food, whether that means turkey or ham or mashed potatoes or cranberry sauce or a little bit of all of the above. Well, lucky for you, I've put together a collection of mouthwatering recipes to use up those leftovers in new, creative, and delicious ways! Seriously, you'll forget you're tired of turkey when you see some of these. Enjoy!
(And psssst...don't forget to pin this round-up for recipe ideas after Christmas...and New Year's...and Easter...and next Thanksgiving...) 😉
♥ TURKEY ♥

One-Skillet Traditional Turkey Pot Pie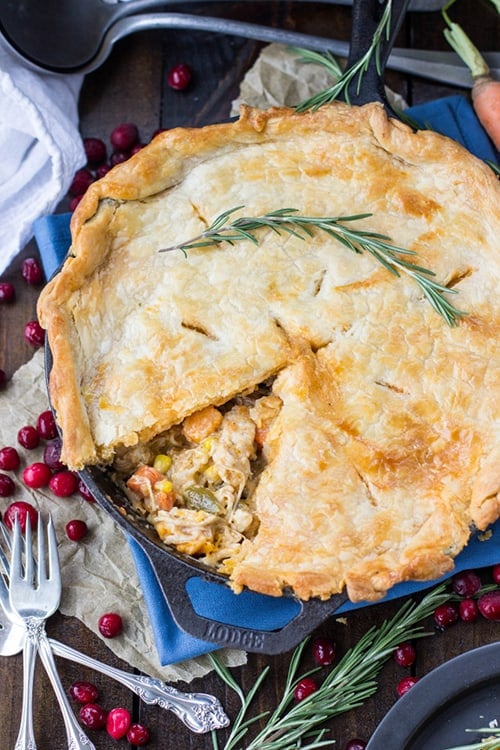 One-Skillet Turkey Pot Pie with Sliced Potato Crust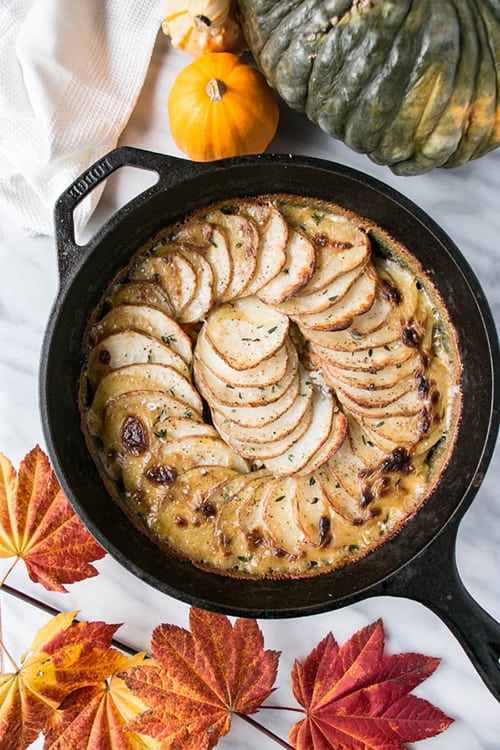 Turkey Enchiladas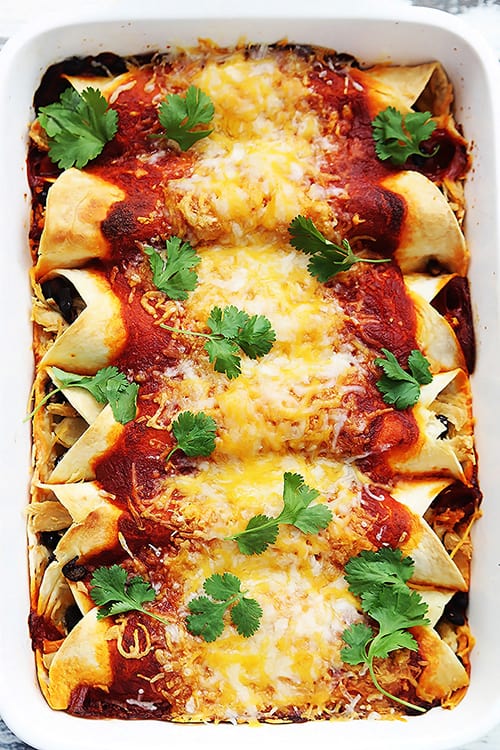 One-Skillet Turkey Tex-Mex Casserole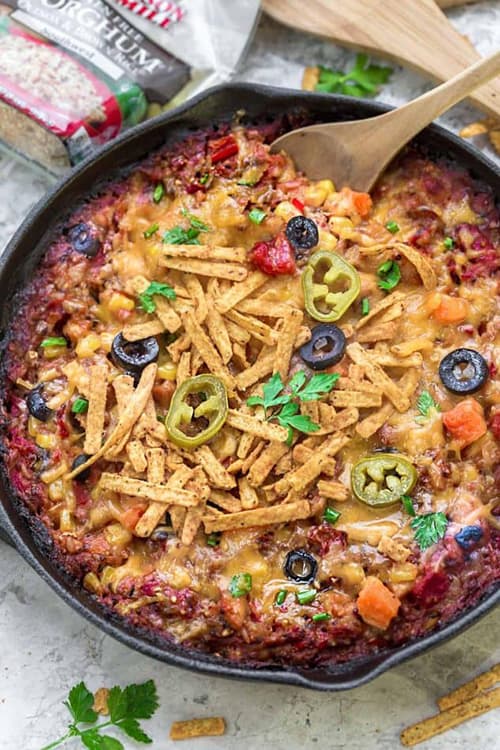 Turkey Tetrazzini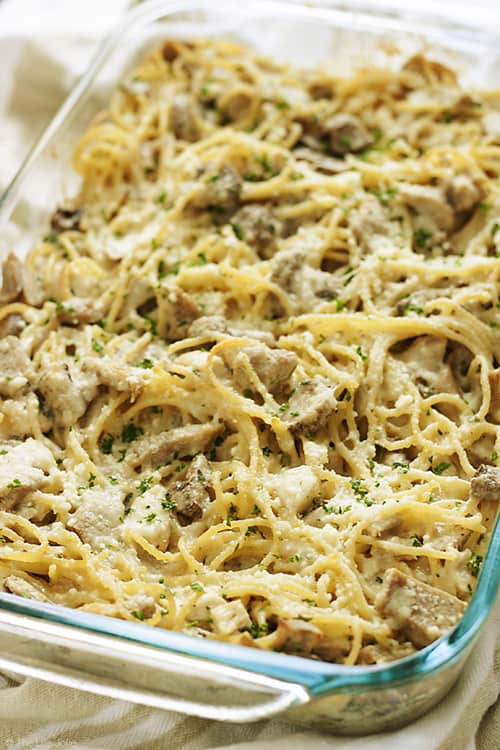 Turkey Pasta Skillet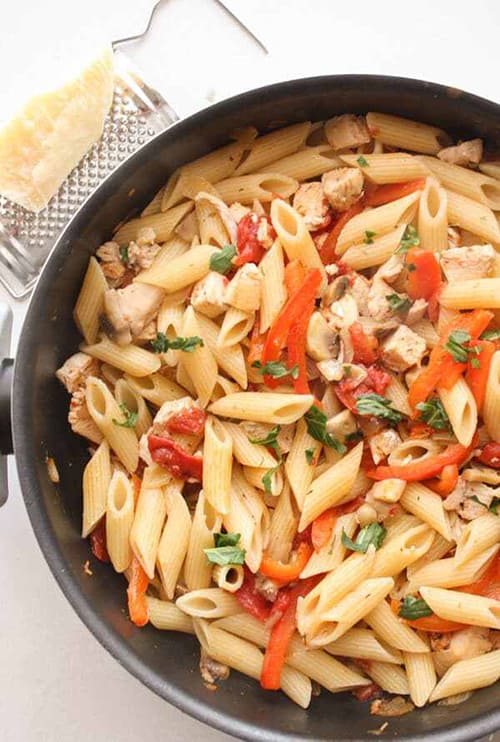 Broccoli Cheese Orzo with Turkey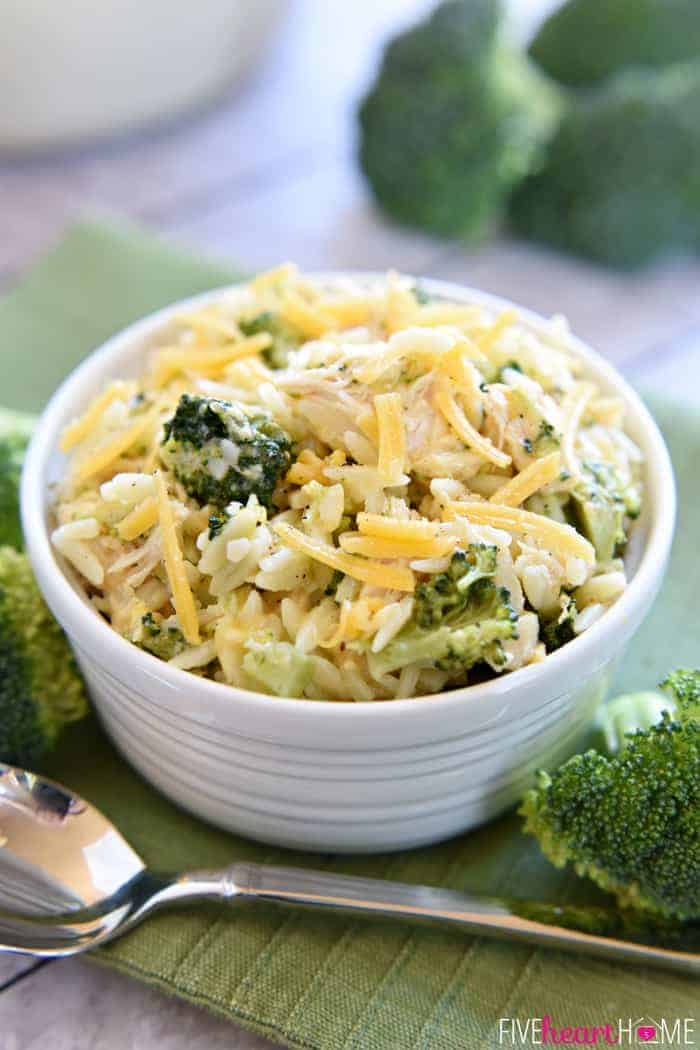 Turkey Taco Crescent Ring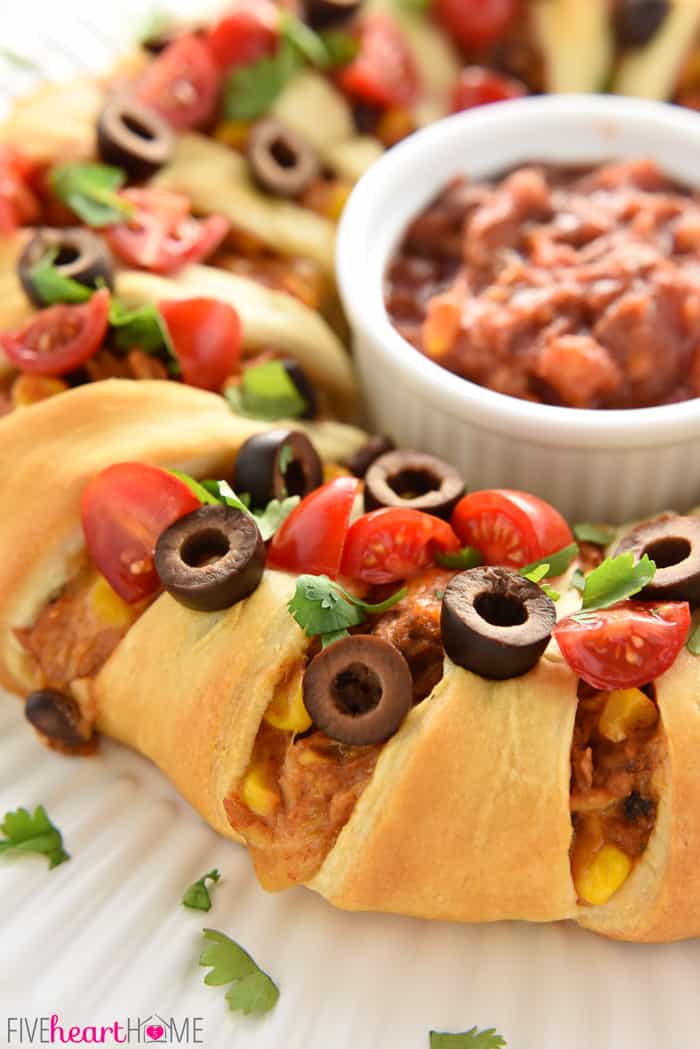 Leftover Turkey Taco Salad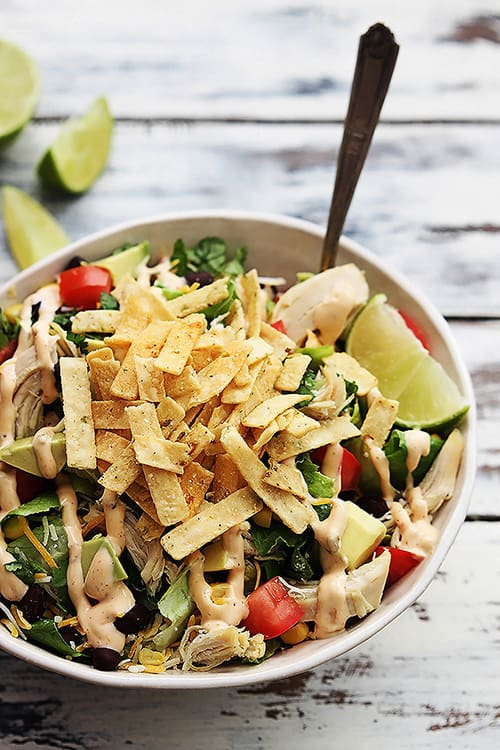 Slow Cooker Turkey Barley Soup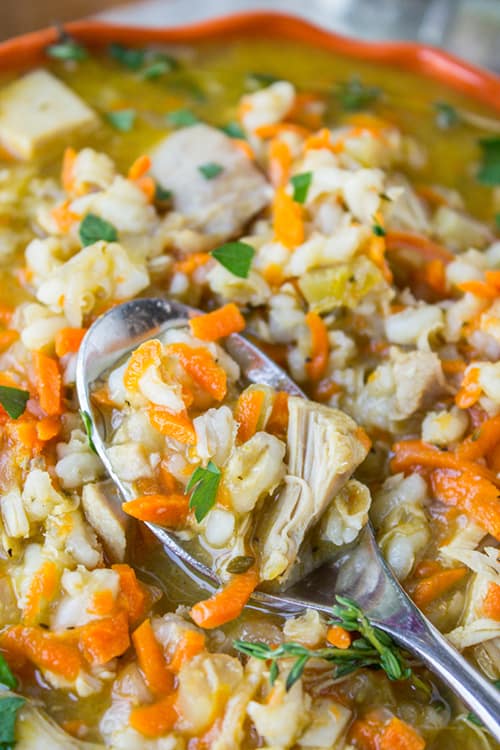 Turkey Tetrazzini Soup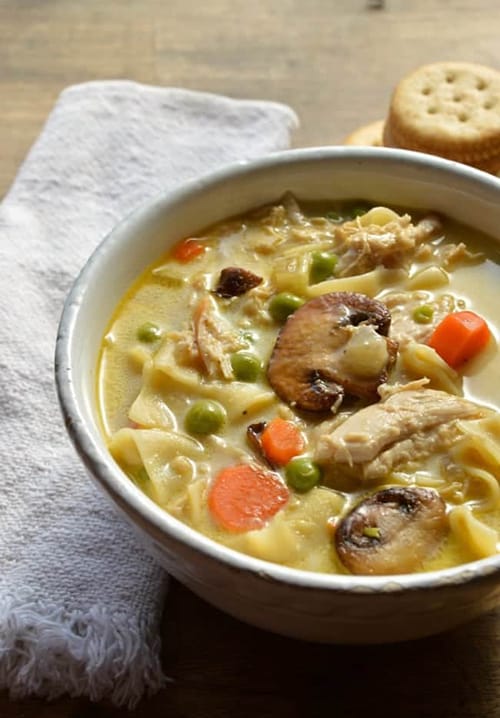 Leftover Turkey Soup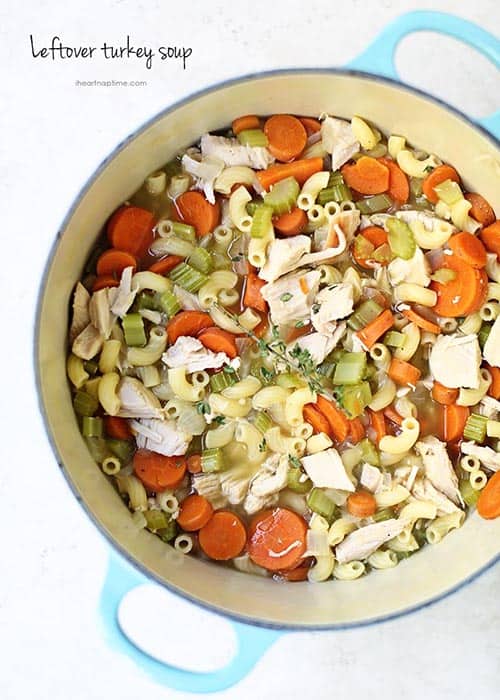 Slow Cooker Turkey Rice Soup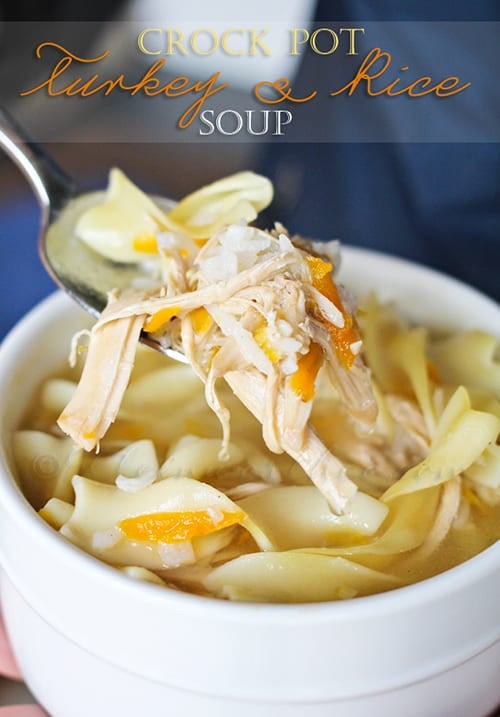 Apple Cranberry Turkey Salad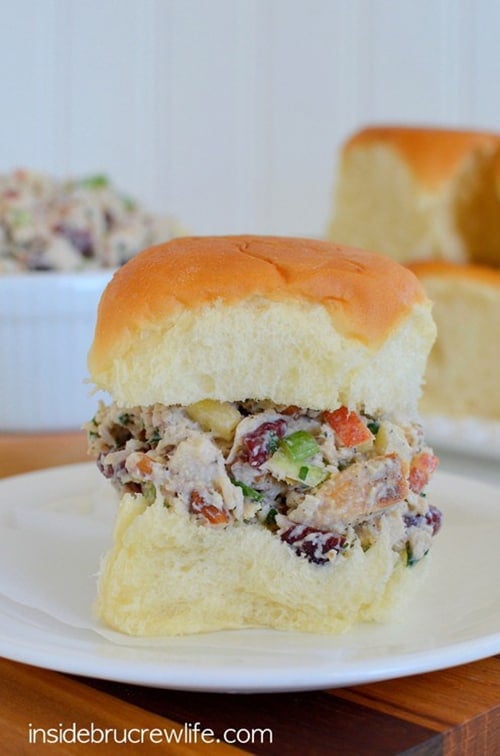 Grilled Turkey Florentine Sandwich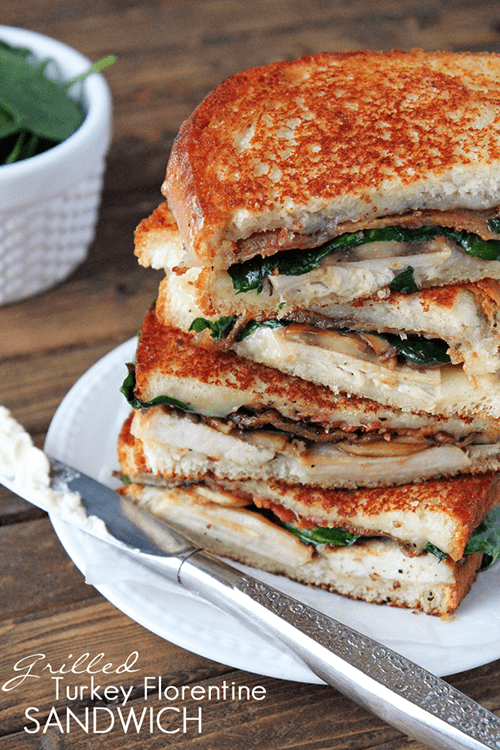 Turkey Grilled Cheese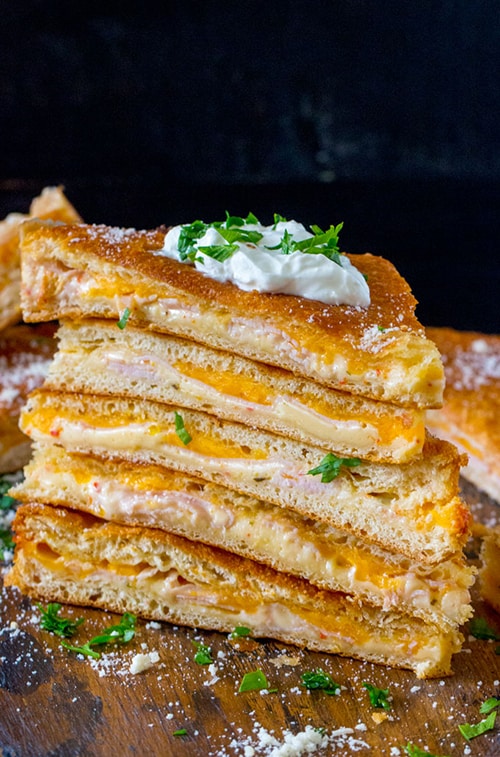 ♥ HAM ♥
Easy Freezer Breakfast Sandwiches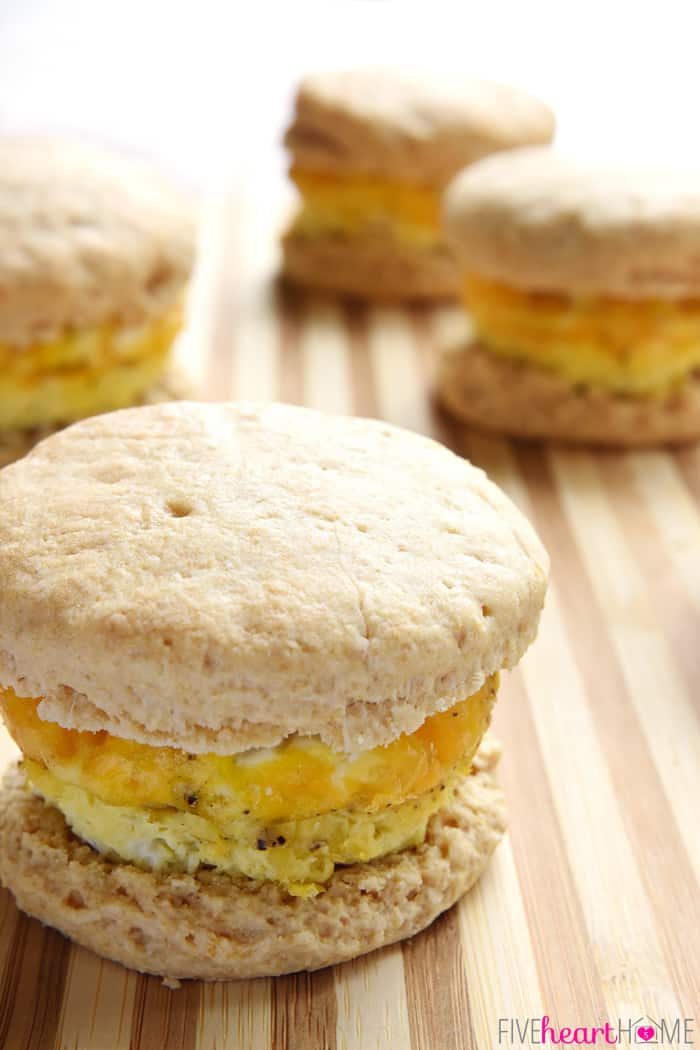 Hashbrowns & Ham Quiche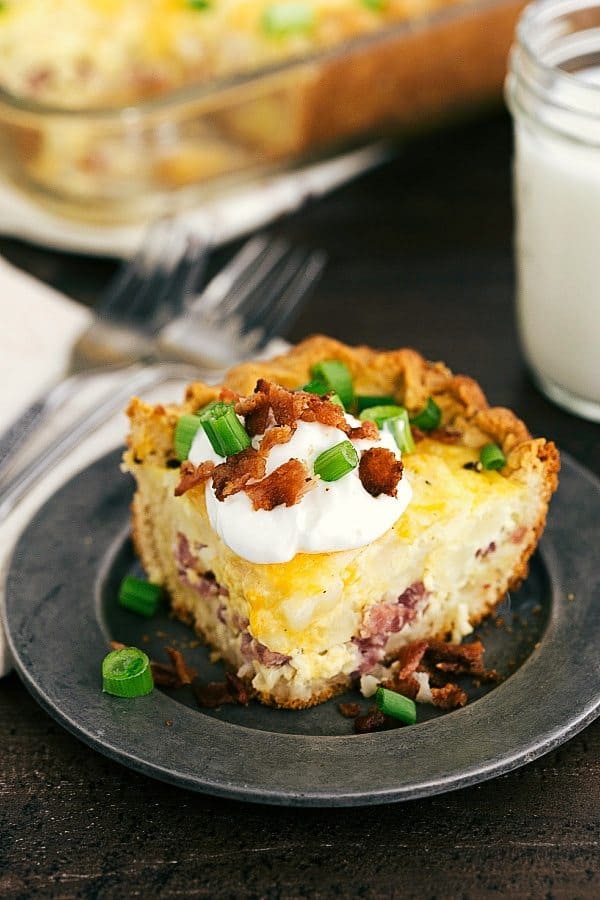 Slow Cooker White Bean & Ham Soup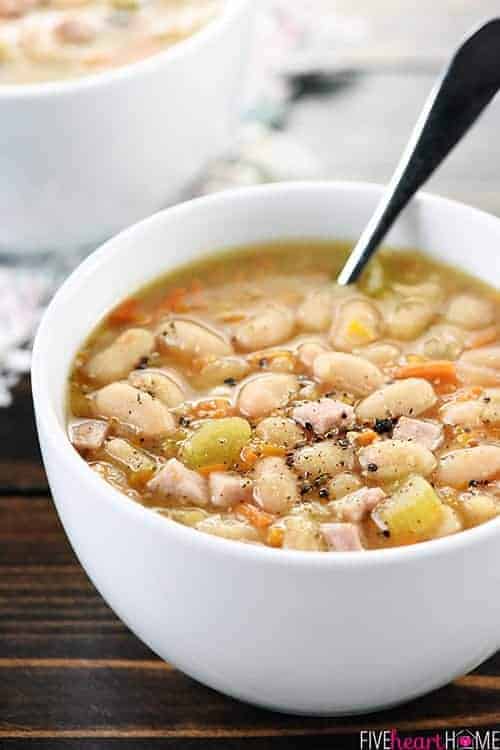 Slow Cooker Corn & Potato Chowder with Ham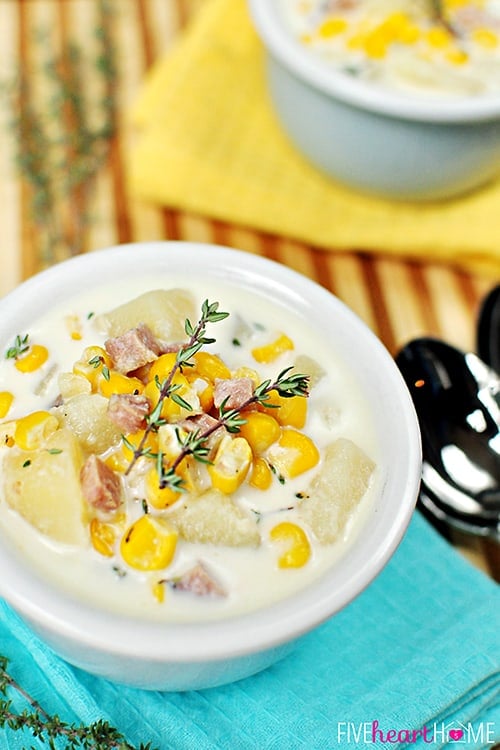 Cheesy Ham & Potato Soup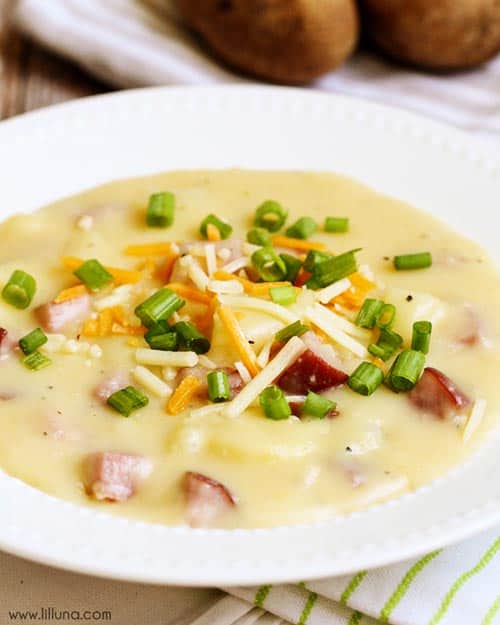 Slow Cooker Split Pea Soup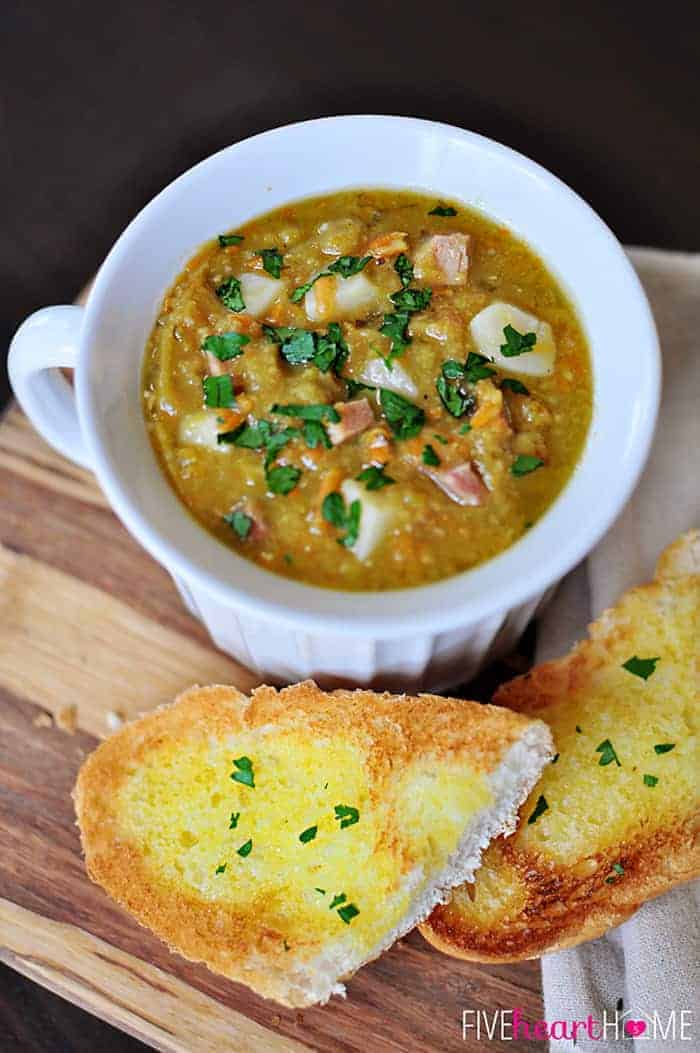 Cheesy Scalloped Potatoes with Ham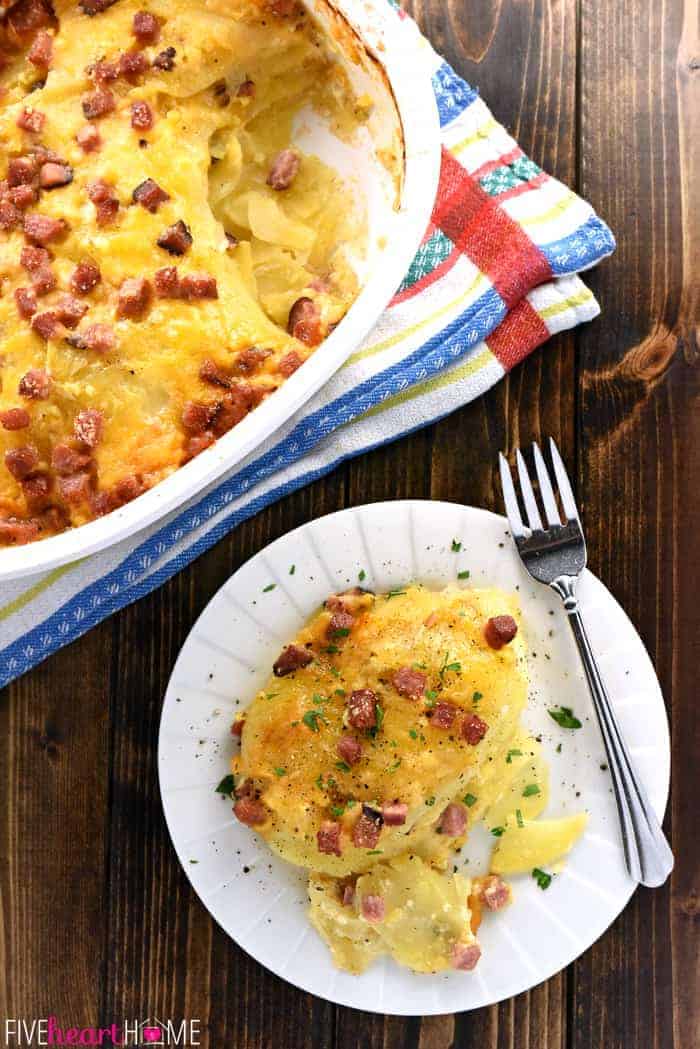 Ham & Cheese Tortellini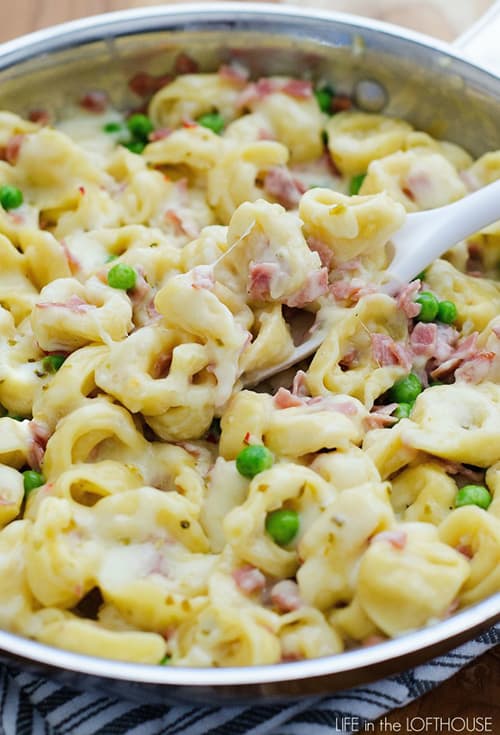 Ham & Broccoli Macaroni & Cheese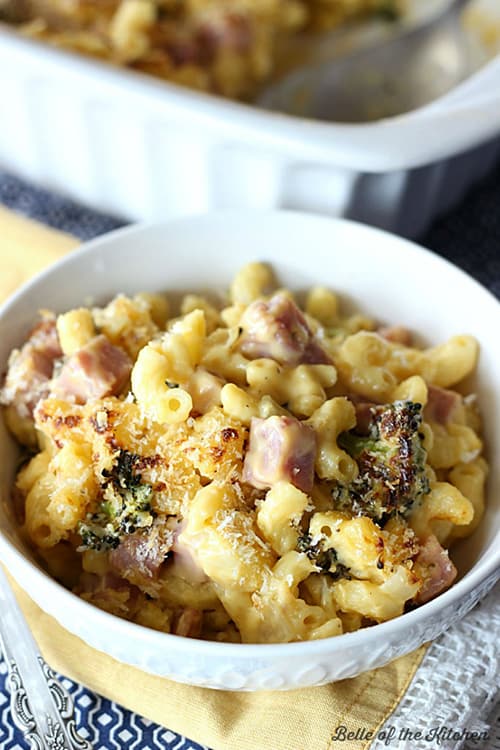 Monte Cristo Sandwich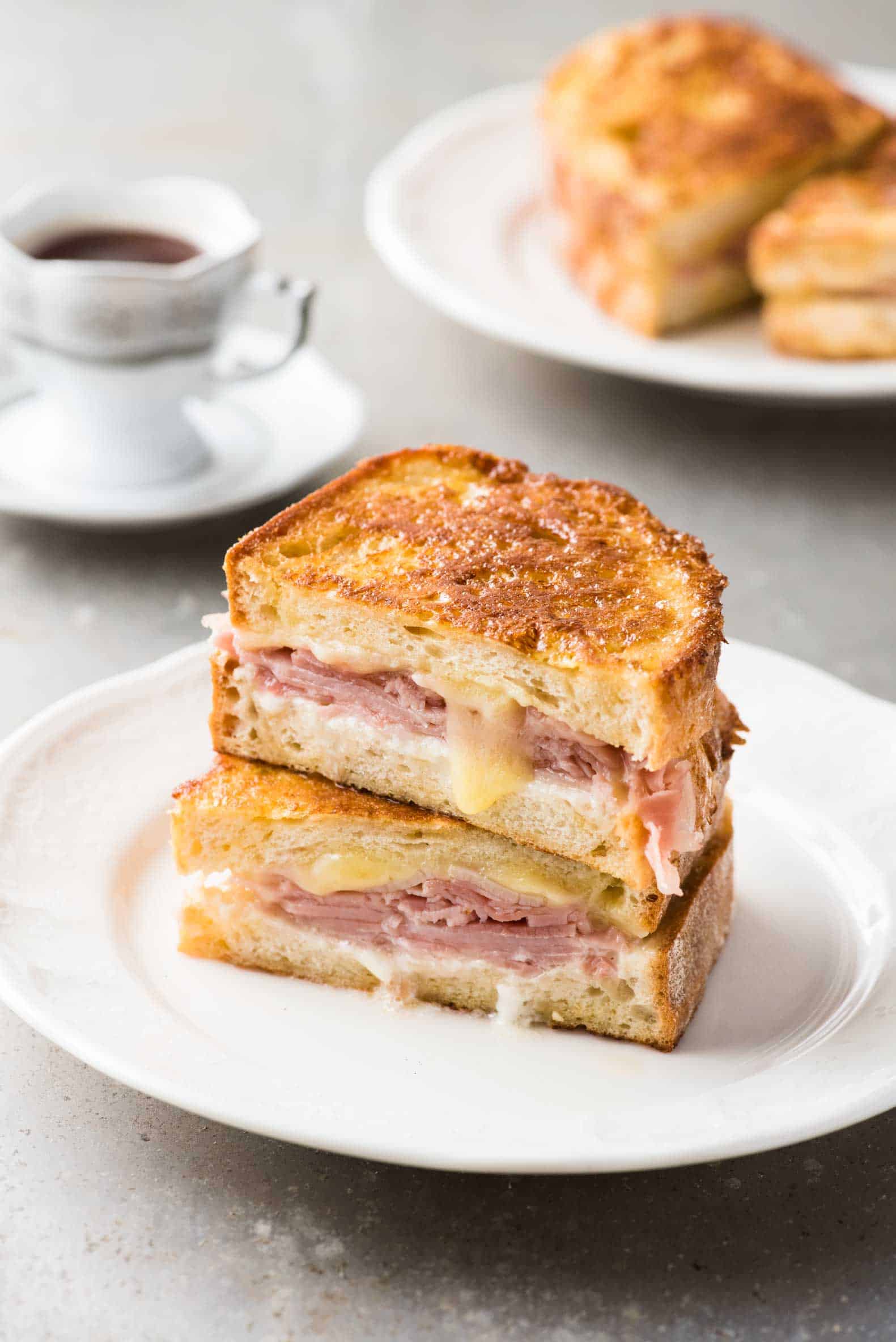 Ham & Cheese Sliders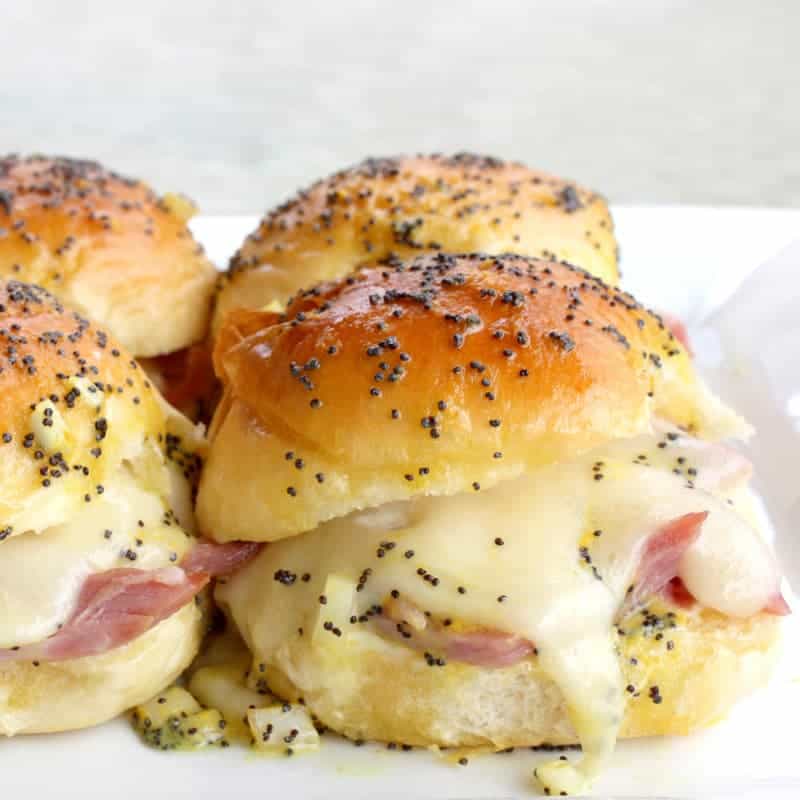 Easy Bacon, Ham, & Cheese Rolls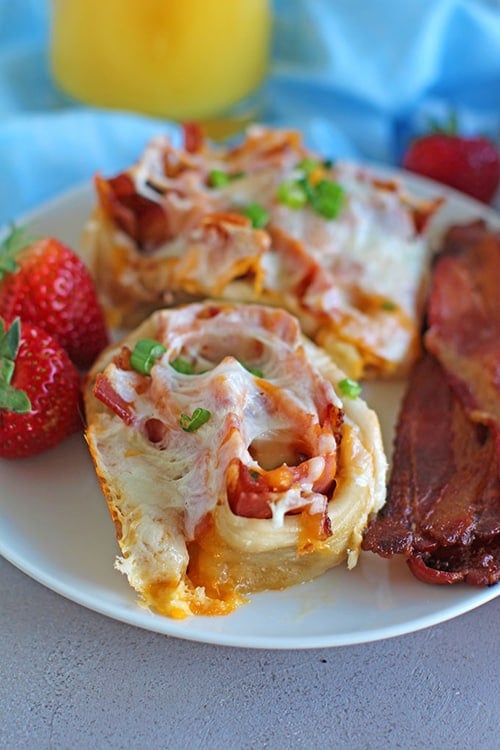 ♥ EVERYTHING ELSE! ♥

Sweet Potato Pancakes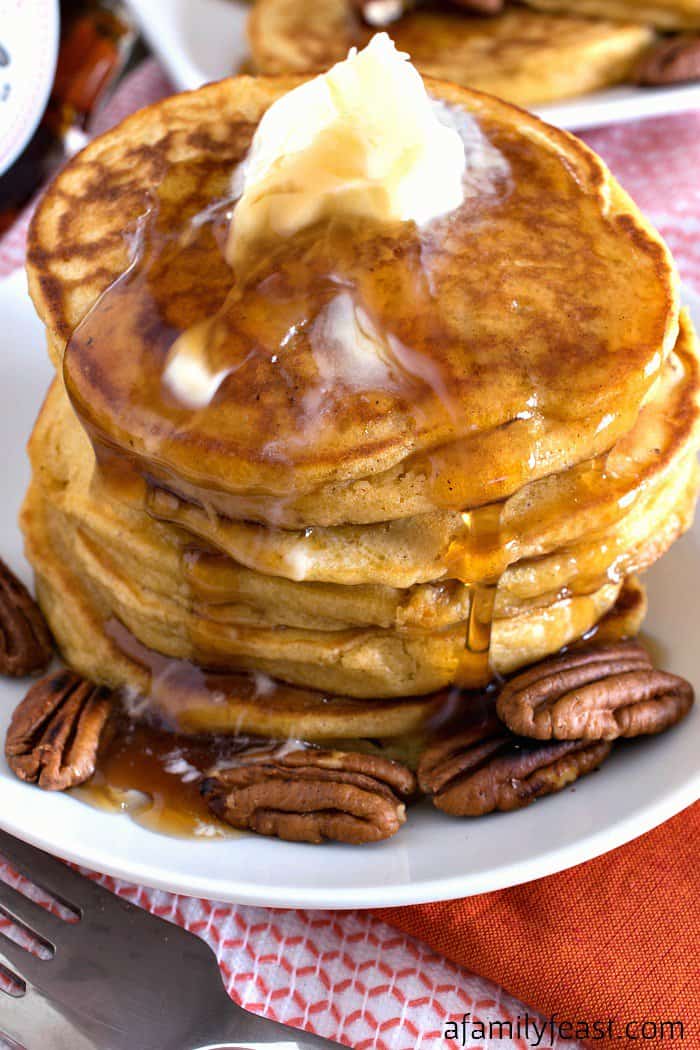 Mashed Potato Cinnamon Rolls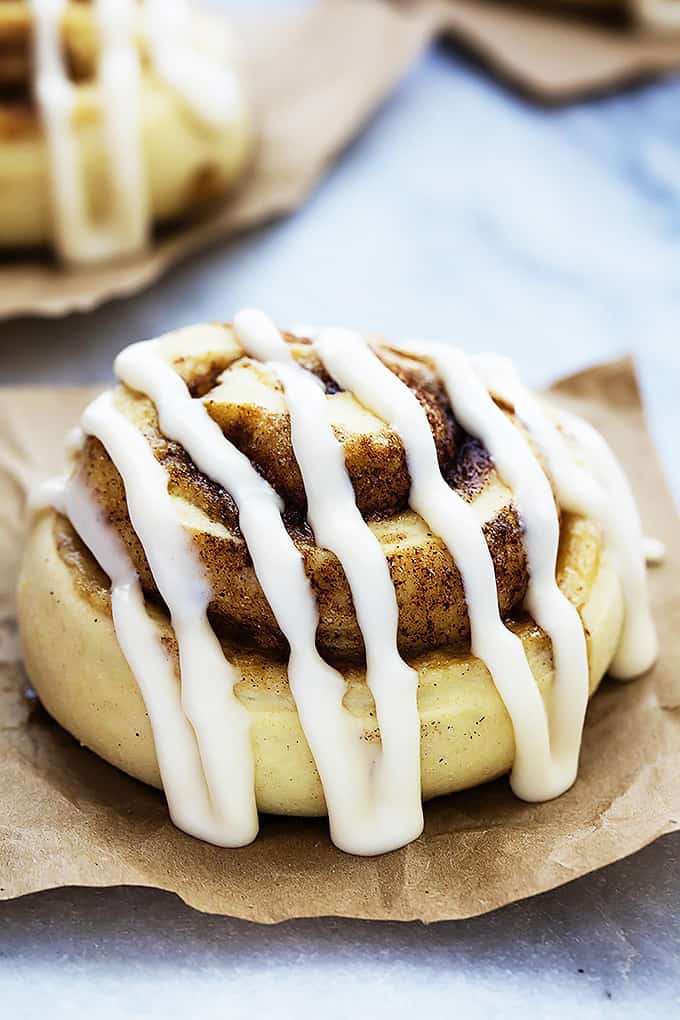 Taco Shepherd's Pie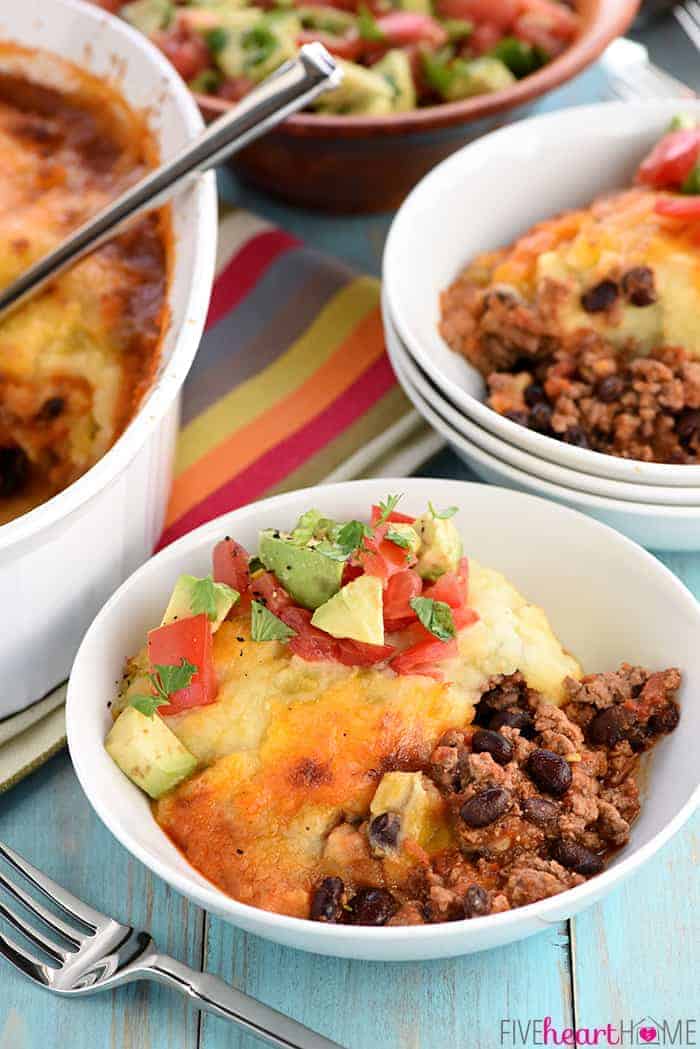 Mashed Potato Croquettes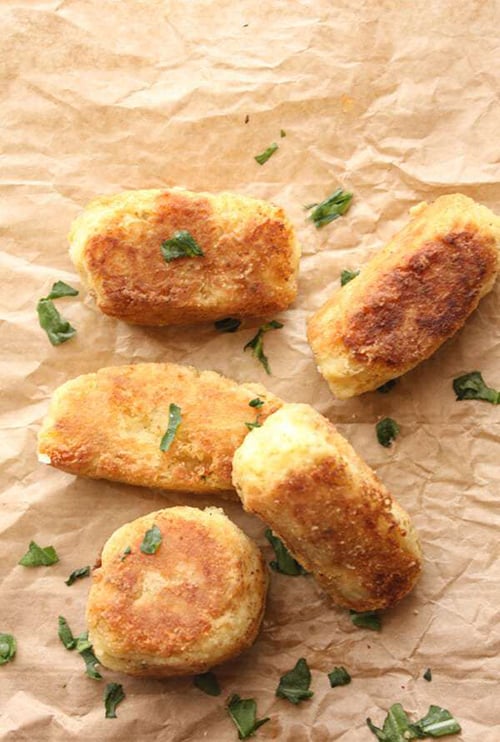 Mashed Potato "Fries"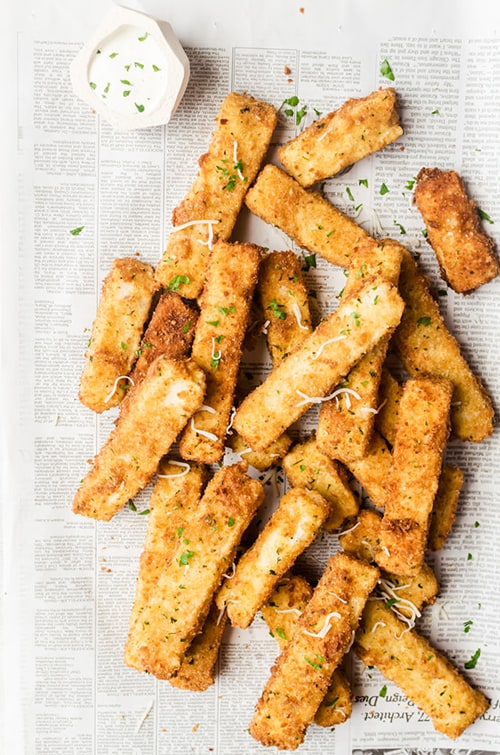 Loaded Mashed Potato Cakes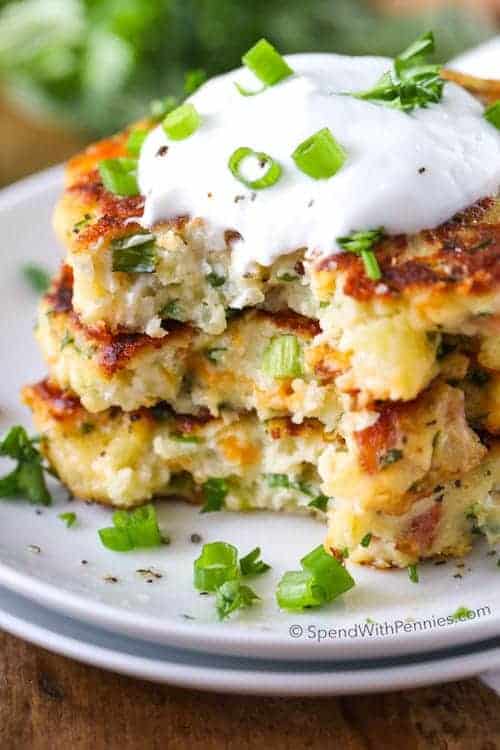 Leftover Stuffing-Stuffed Butternut Squash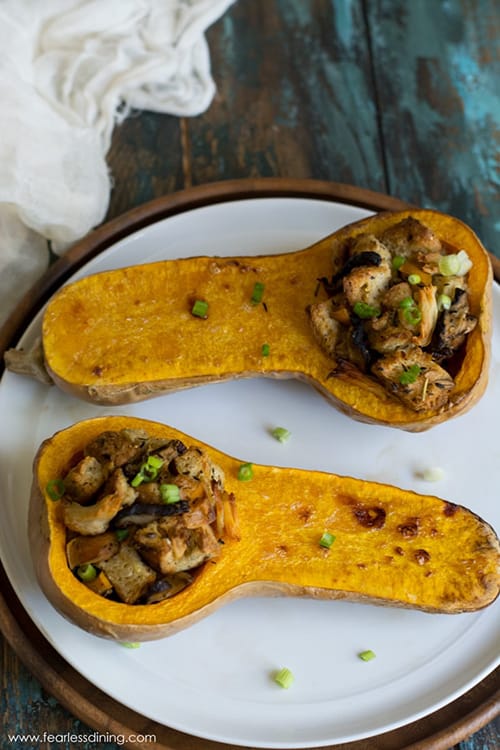 Cranberry Sauce Parfaits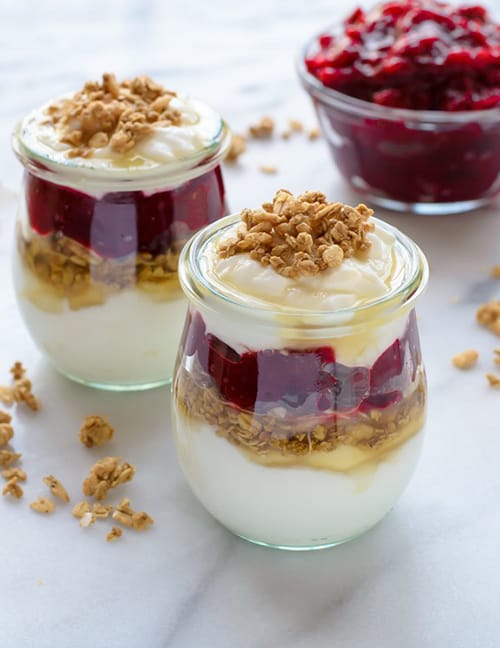 Cranberry Apple Ginger Pancakes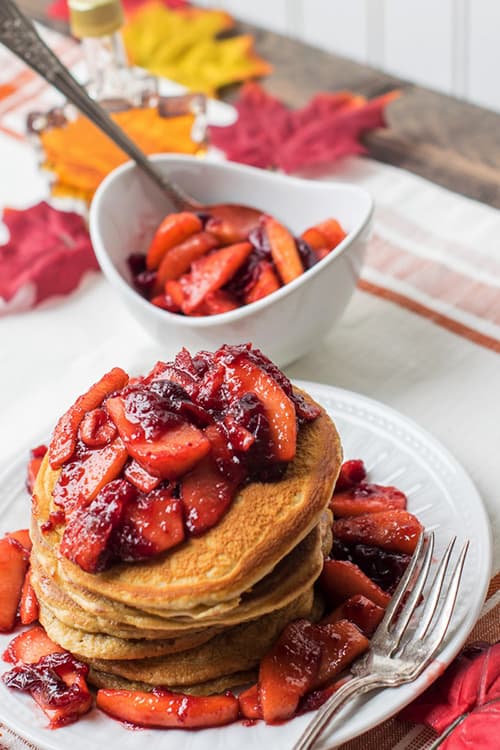 Cranberry Cream Cheese Coffee Cake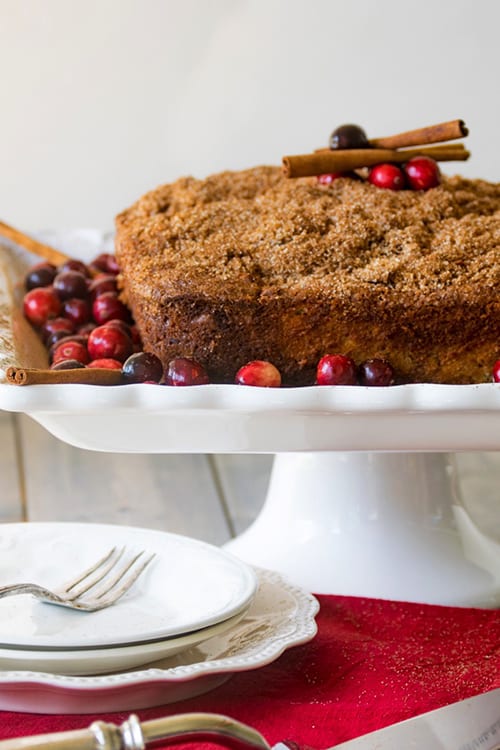 Cranberry Pecan Baked Goat Cheese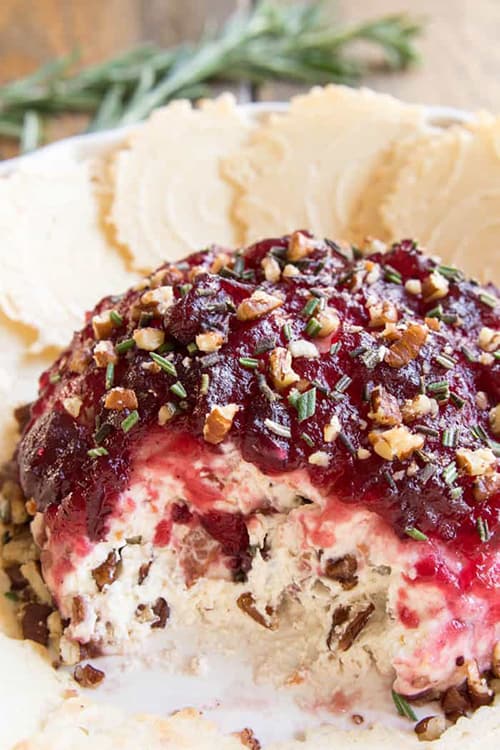 Cordon Bleu Casserole (with turkey & ham)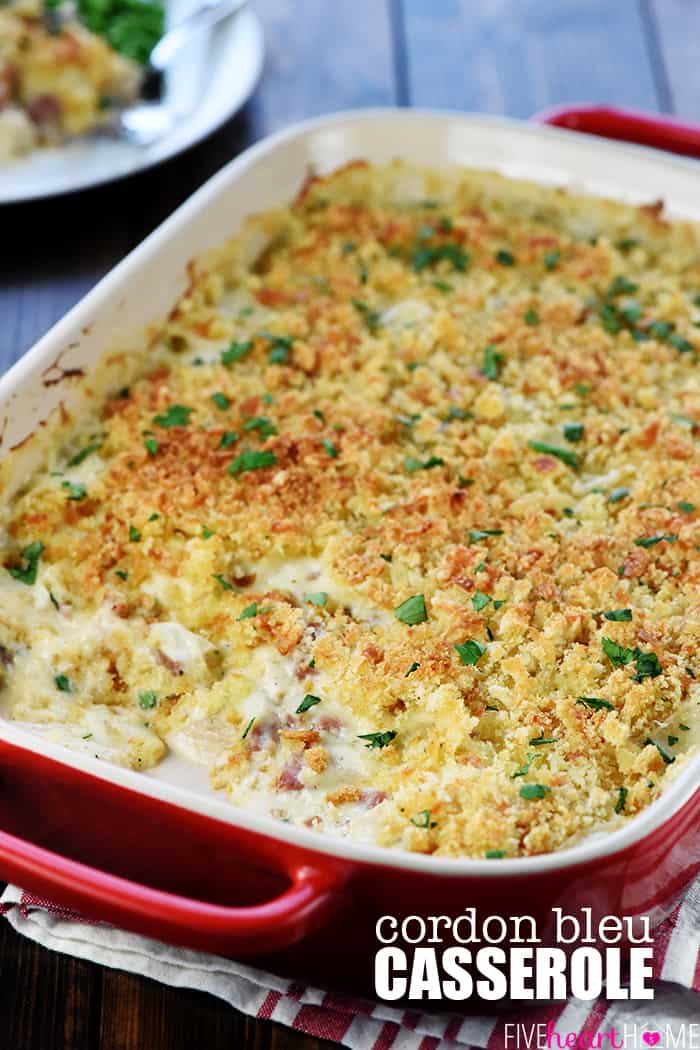 Thanksgiving Leftovers Breakfast Casserole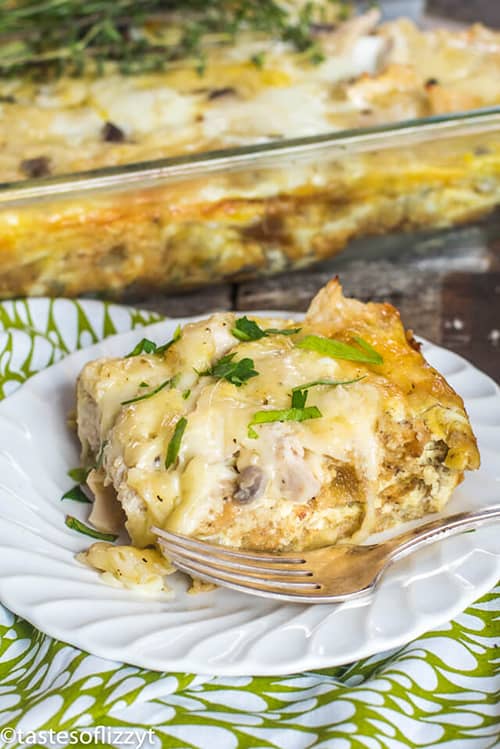 Creamy Turkey & Stuffing Casserole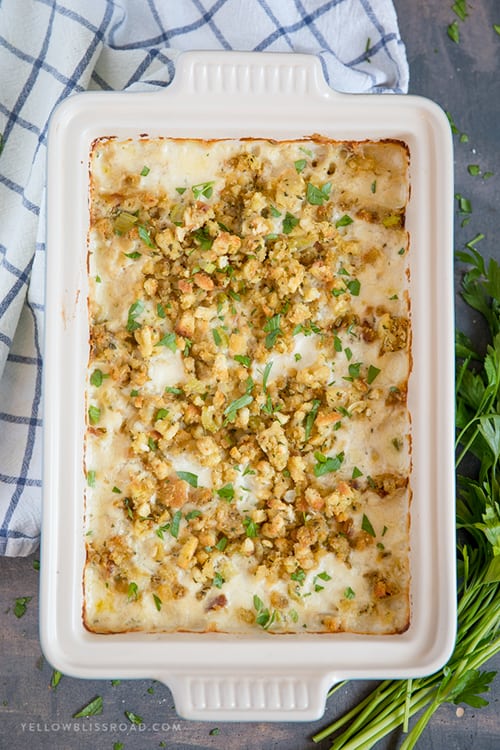 Turkey, Cranberry, & Brie Egg Rolls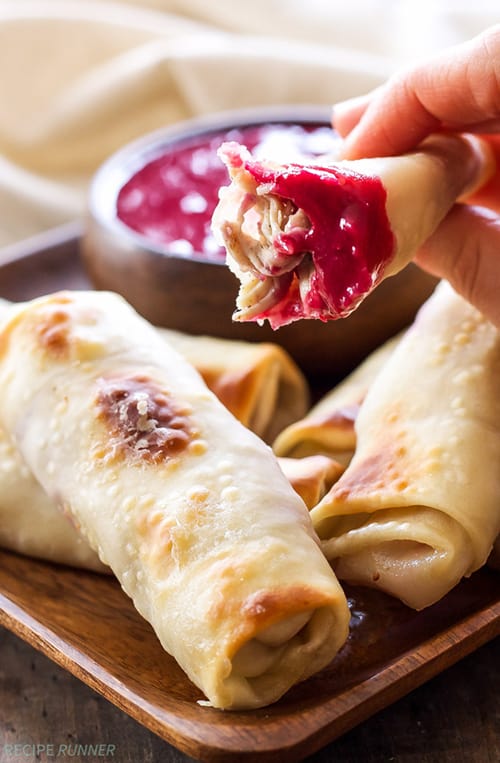 Turkey Sliders with Cranberry Sriracha Sauce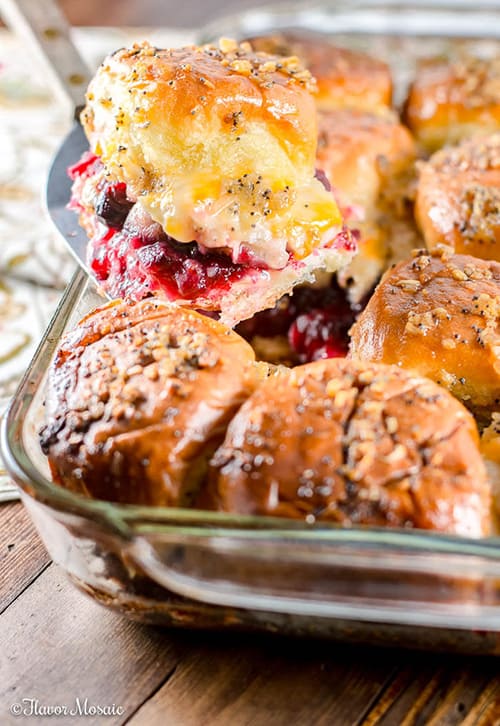 Turkey Moist Maker Sandwich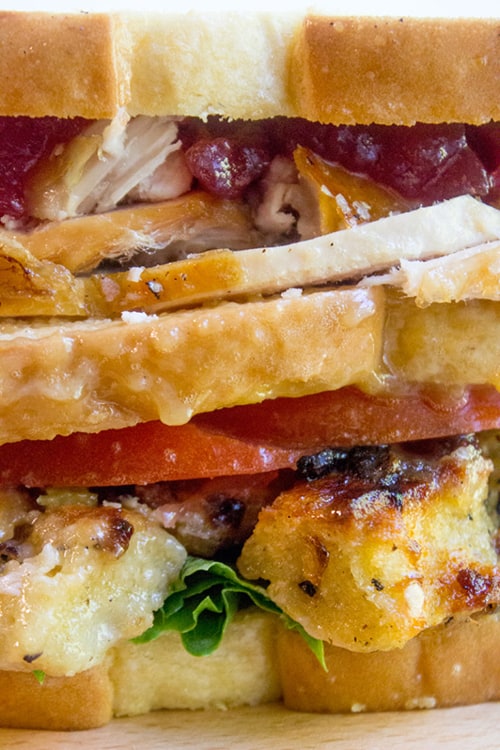 The "Plan-Your-Leftovers-Around-This-Turkey-Sandwich" Sandwich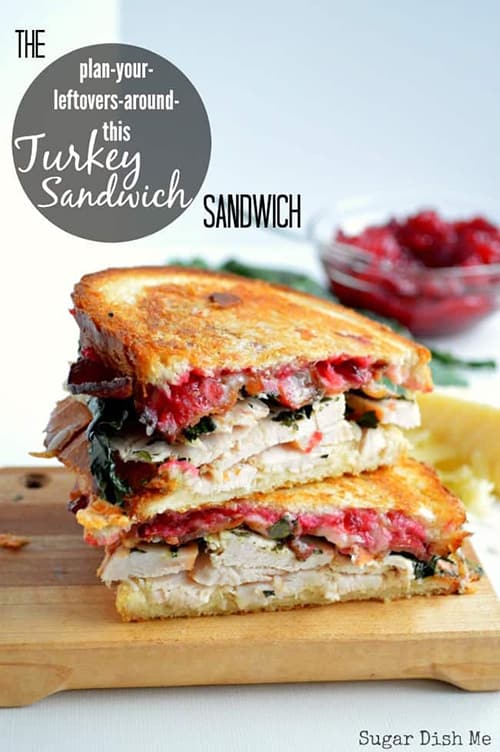 Day After Thanksgiving Sandwich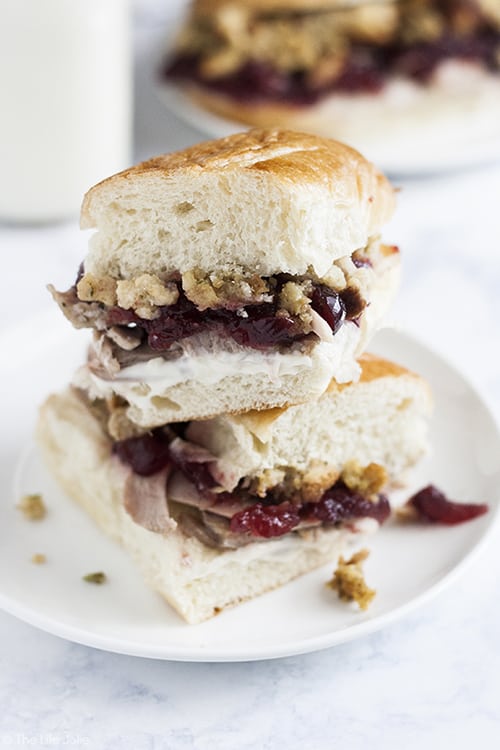 Cranberry, Brie, & Bacon Turkey Sandwich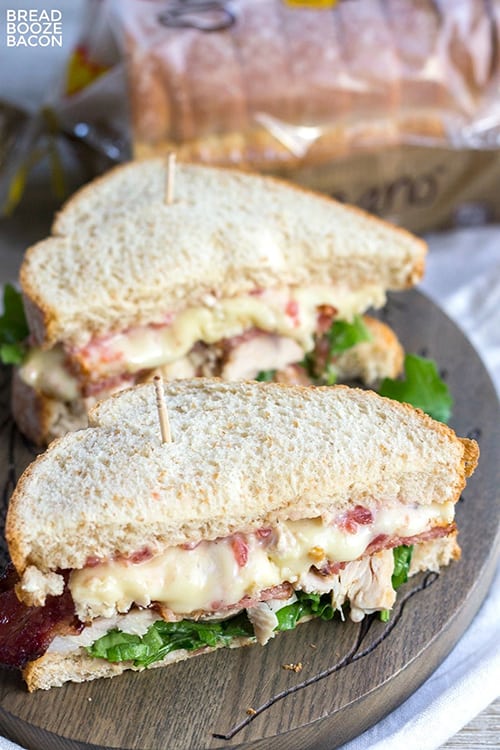 Cranberry Aisago Turkey Sliders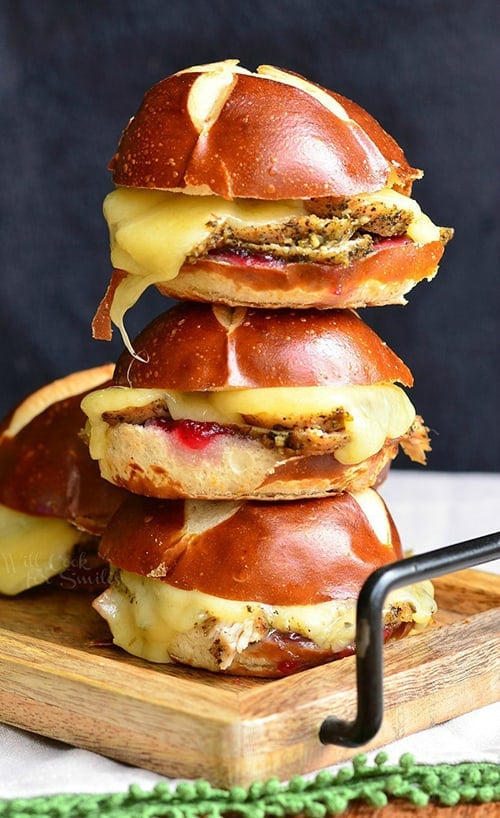 Turkey Cranberry Salad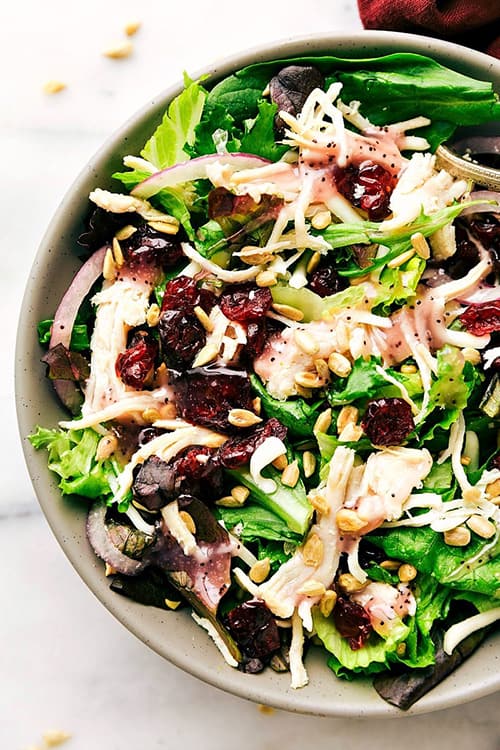 Thanksgiving Pizza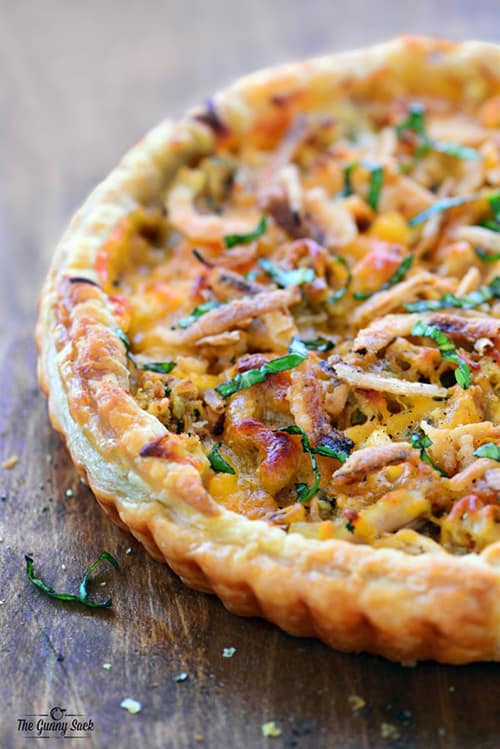 Sweet Potato & Turkey Pizza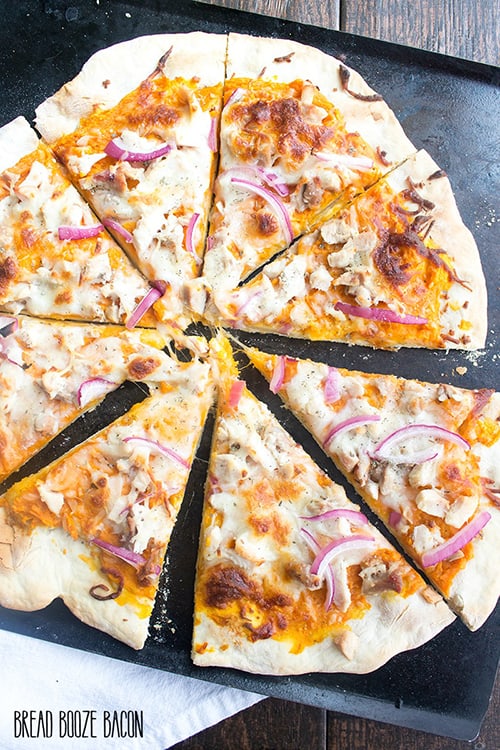 Thanksgiving Leftovers Pizza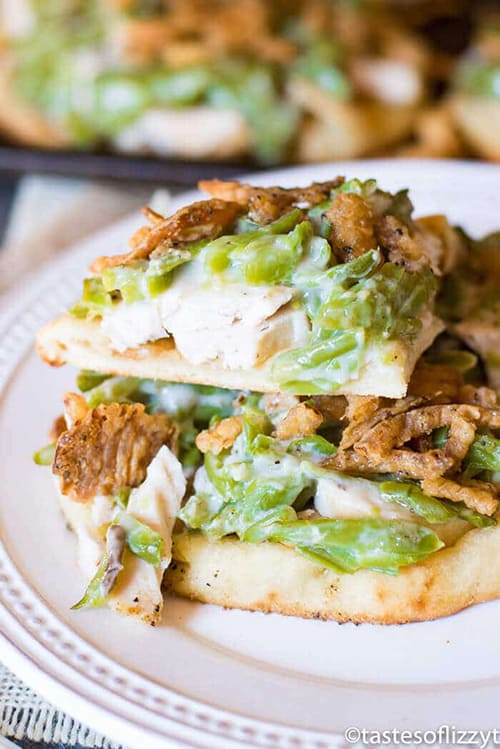 Turkey, Ham, & Swiss Baked Potatoes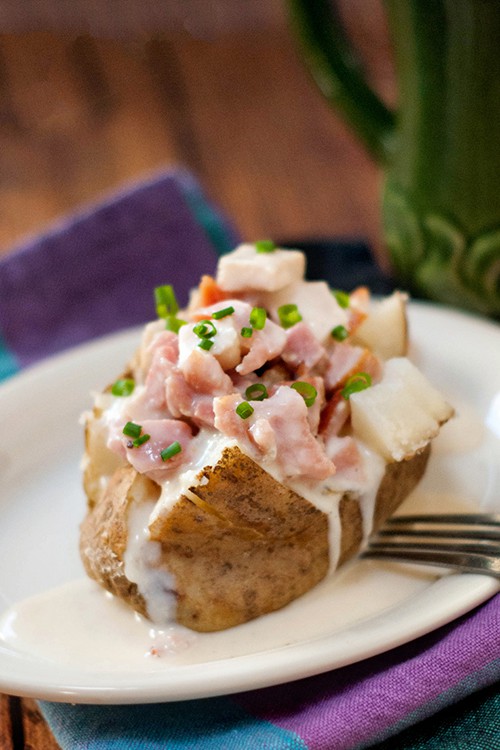 ***********