I've been inundating y'all with Thanksgiving recipes this month…so how 'bout a little break today for a fun, free printable? It's the quickest, easiest way to add a little decor to your table this Turkey Day!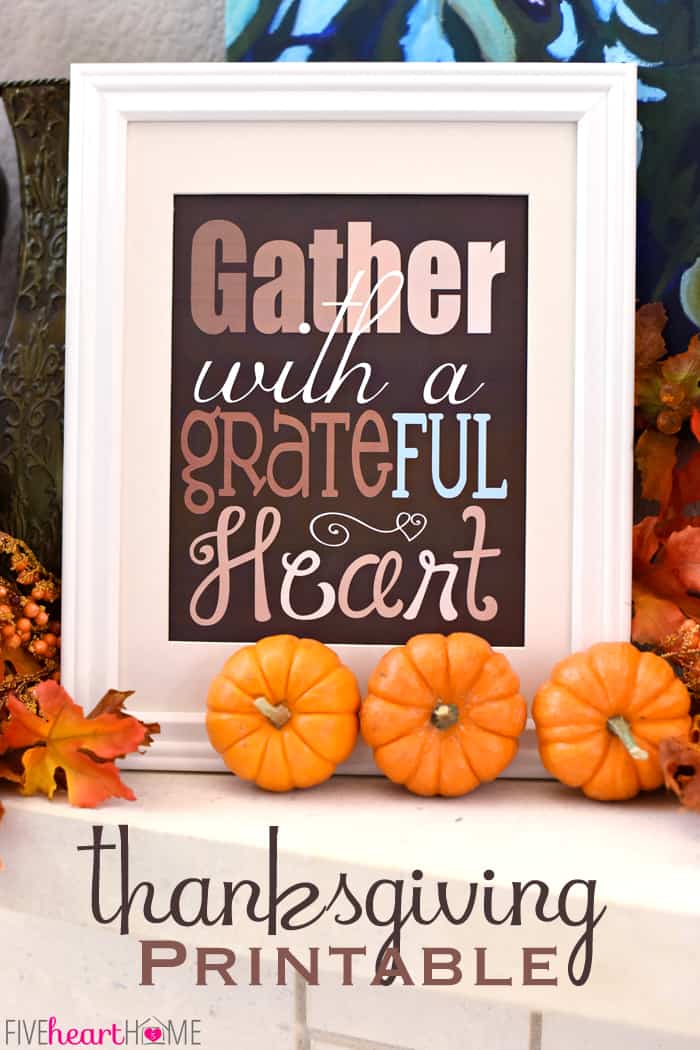 Many of you know that every so often, I enjoy creating holiday and seasonal free printables to share on the blog. Last Thanksgiving, I put together a free 8- by 10-inch Thanksgiving quote printable that ended up being one of my most popular printables ever. So since y'all seemed to love that one, I decided to create a complementary printable this year featuring a different Thanksgiving quote. While last year's printable encouraged us to "Eat Drink & Be Thankful," this year we remember to "Gather with a Grateful Heart."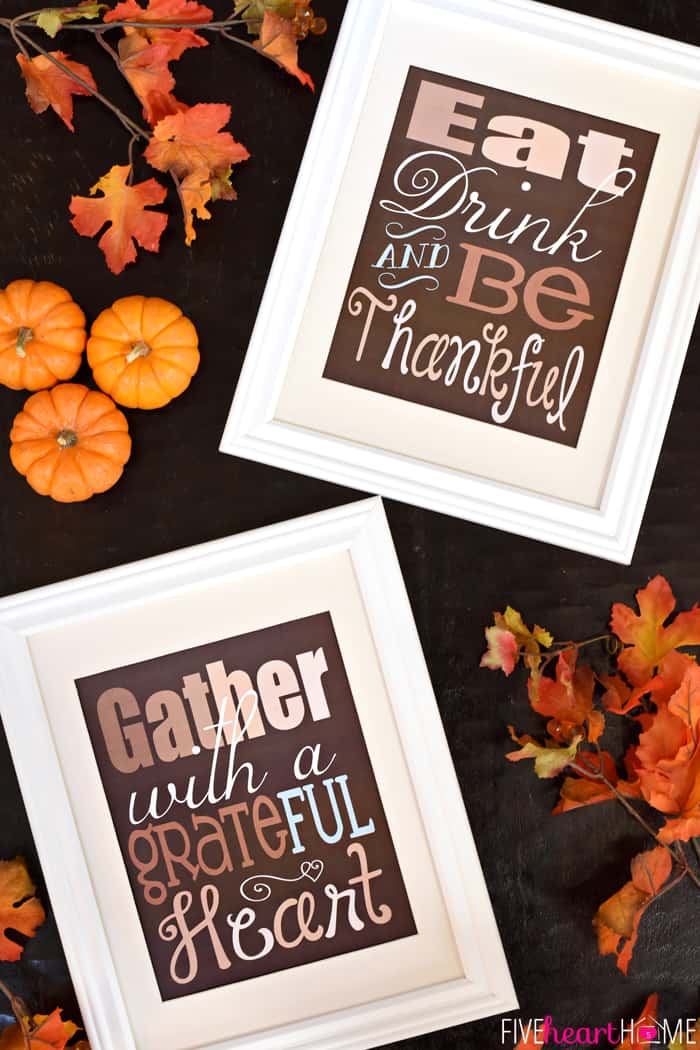 I'm excited to be sharing this year's new printable over at Uncommon Designs! So hop over to visit Trish and Bonnie, check out all of the fabulous holiday crafts and recipes that they've been up to, and download this Thanksgiving quote printable while you're there!
>>>Download "Gather with a Grateful Heart" Printable <<< HERE!
And in case you missed the printable that started it all last Thanksgiving, feel free to click below and check out that one as well…
>>>Download "Eat Drink & Be Merry" Printable <<< HERE!
Enjoy, friends, and I wish you all a warm, festive Thanksgiving with your loved ones!
♥Thanksgiving recipe ideas…

Maple-Glazed Turkey with Bacon & Sage Butter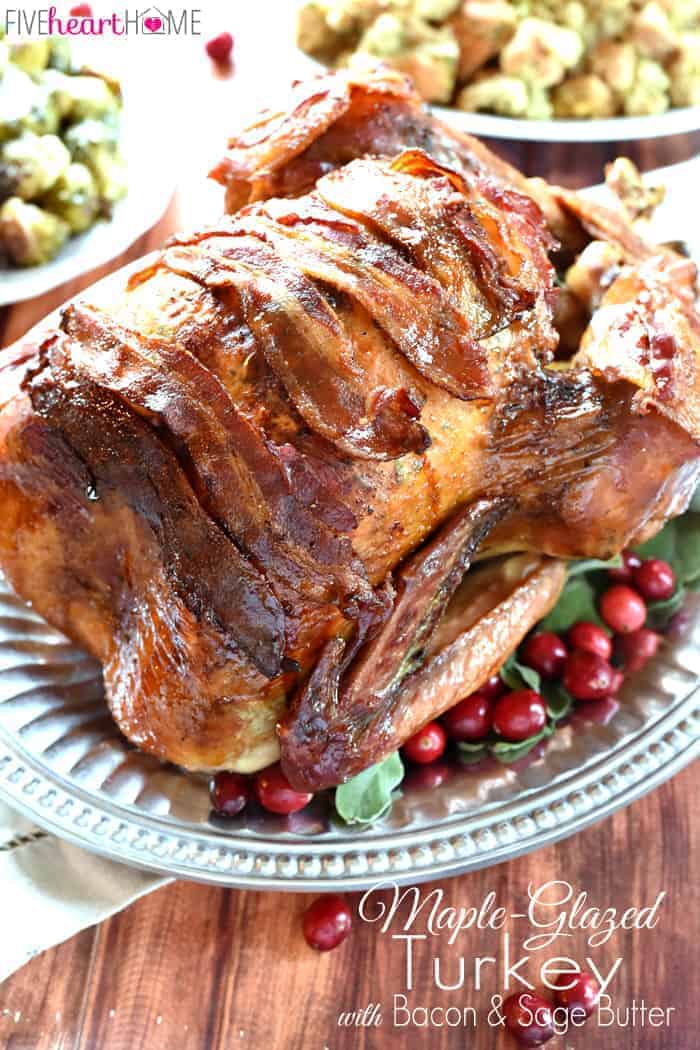 Thanksgiving Salad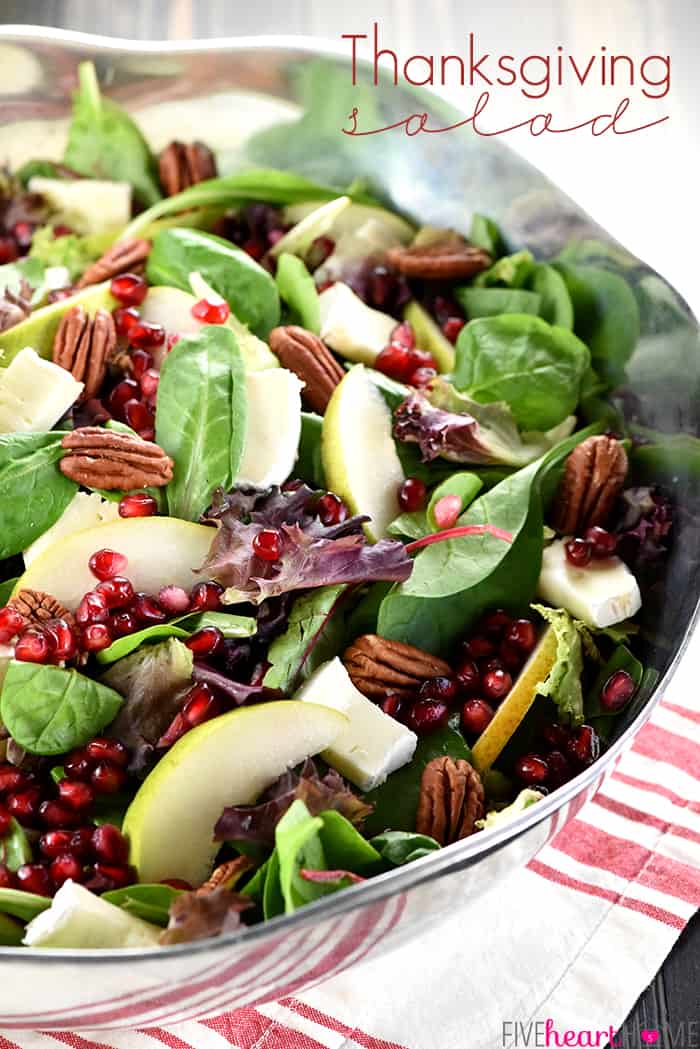 Slow Cooker Sweet Potato Casserole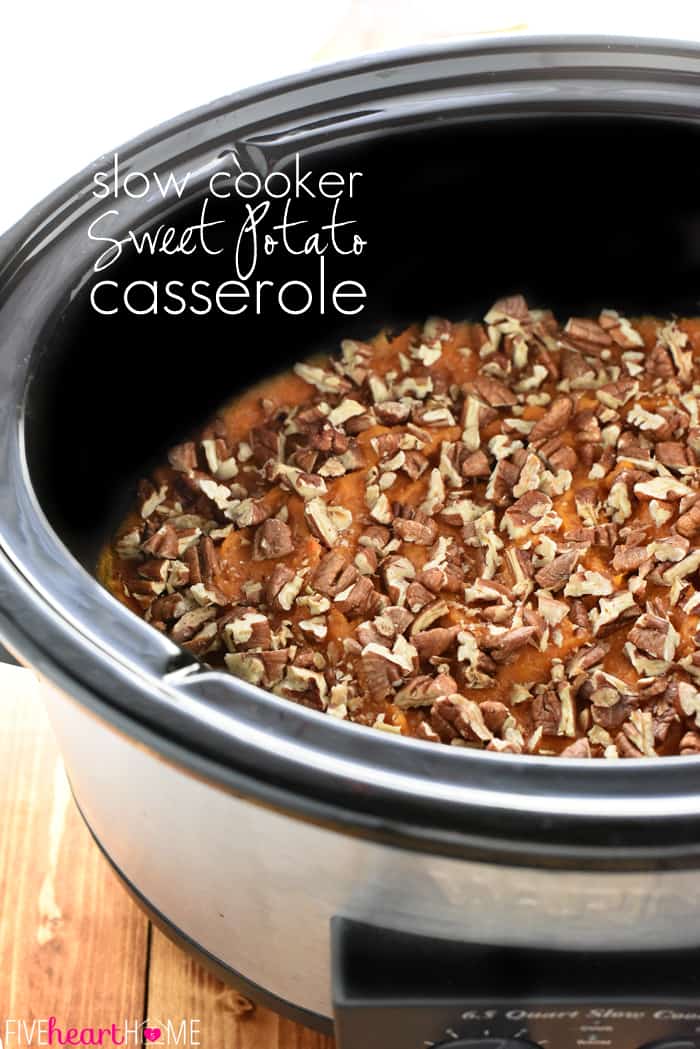 Brussels Sprouts Gratin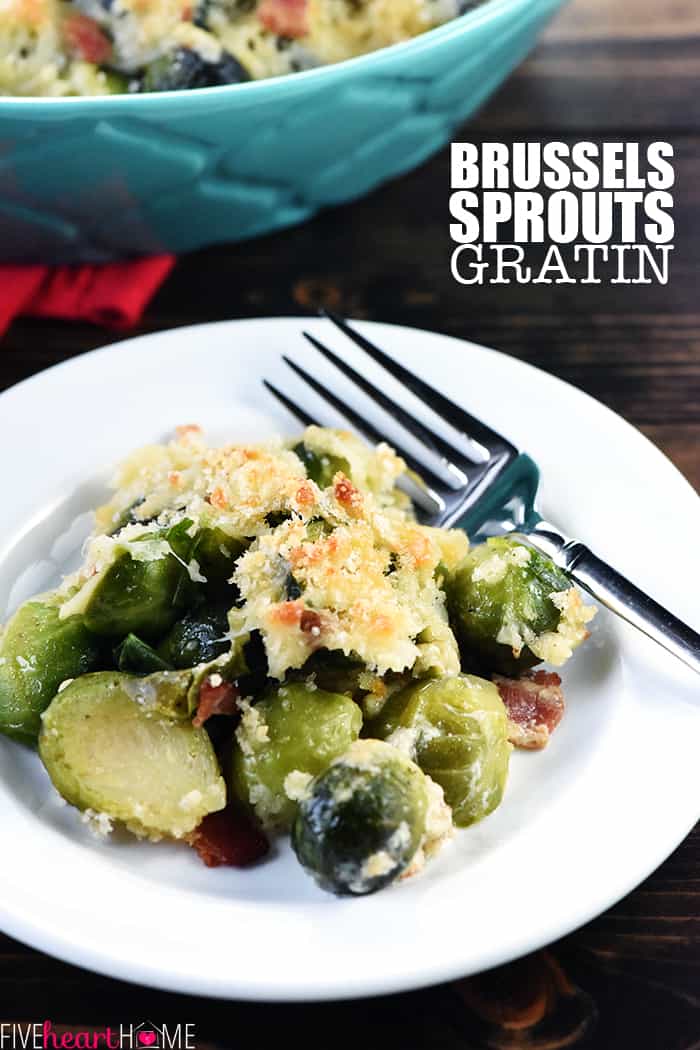 Cran-Cherry Sauce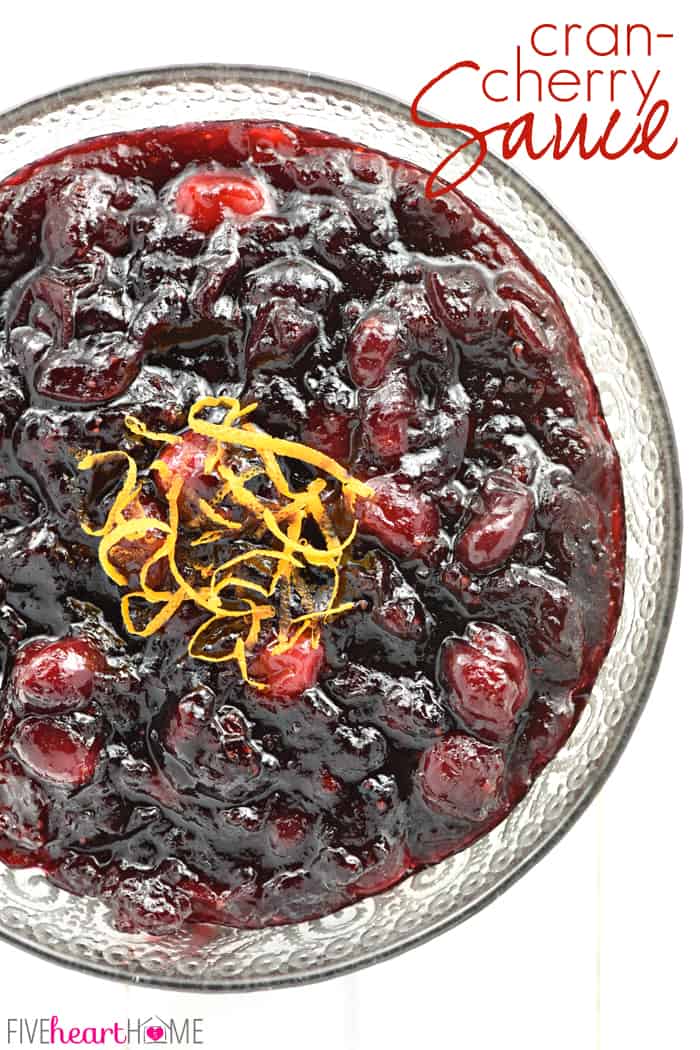 Garlic & Herb Stuffing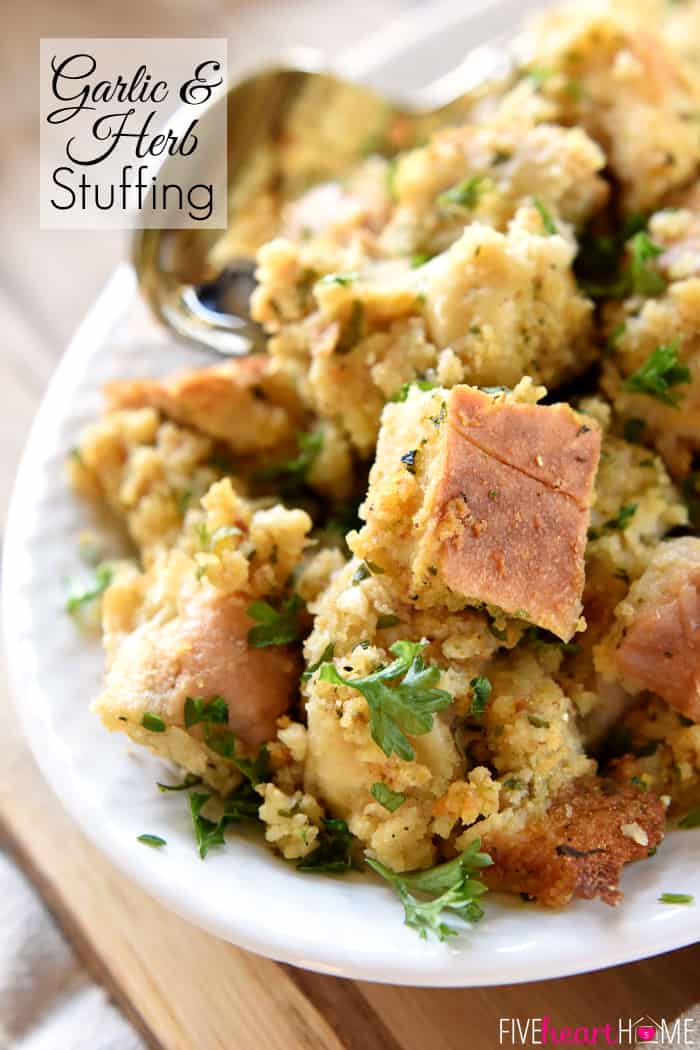 The Very Best Homemade Whole Wheat Dinner Rolls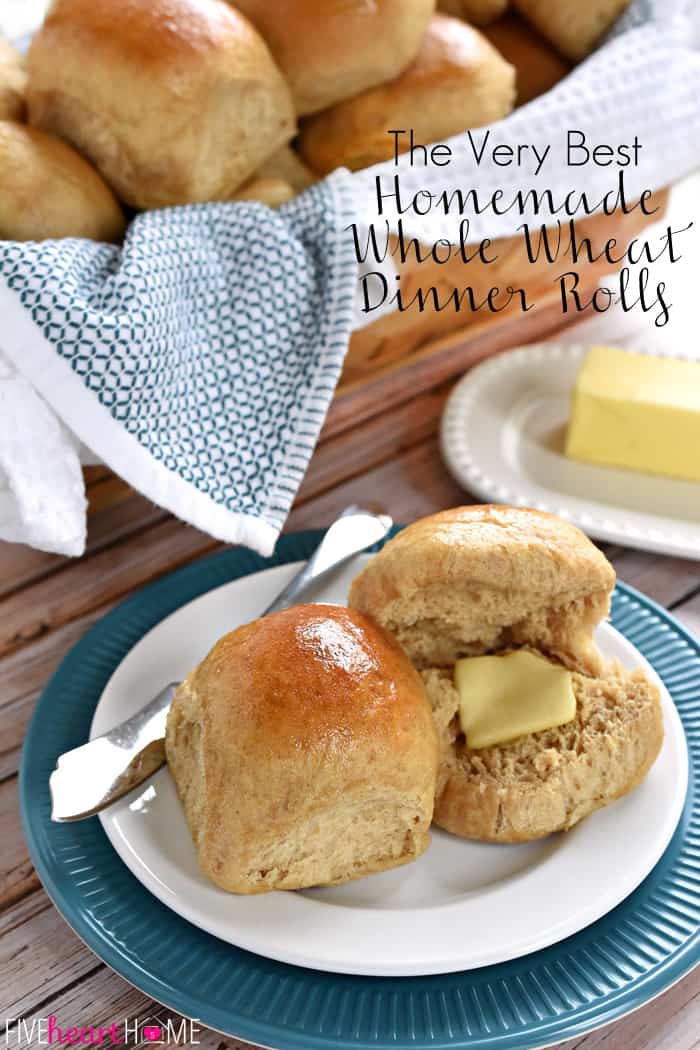 Bacon Green Bean Bundles with Brown Sugar Glaze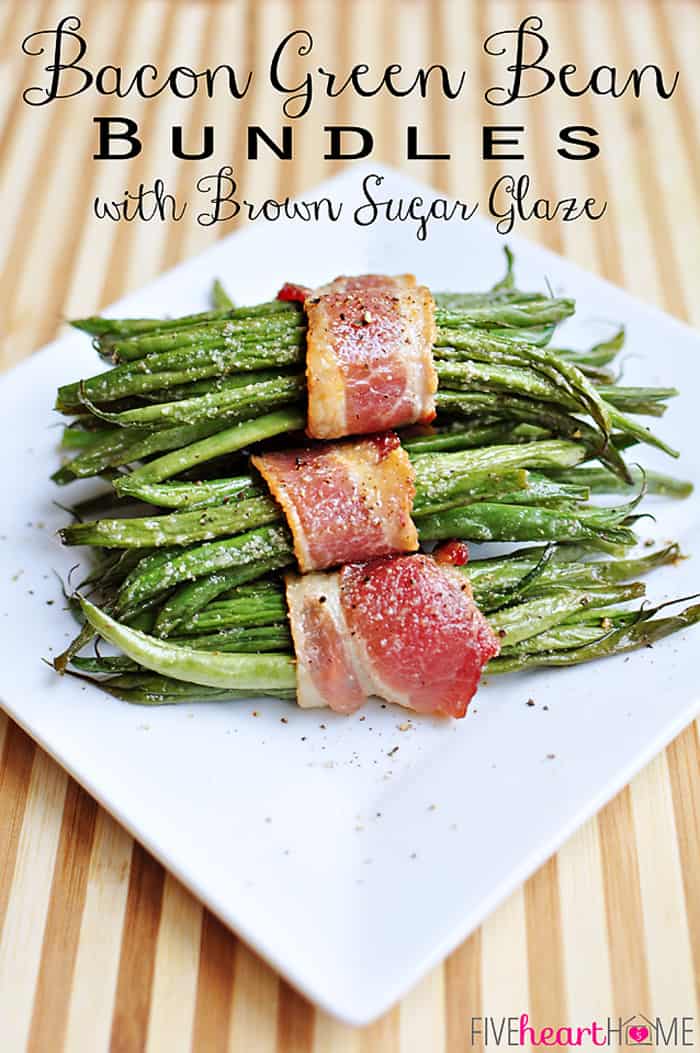 Creamy Cheesy Corn Casserole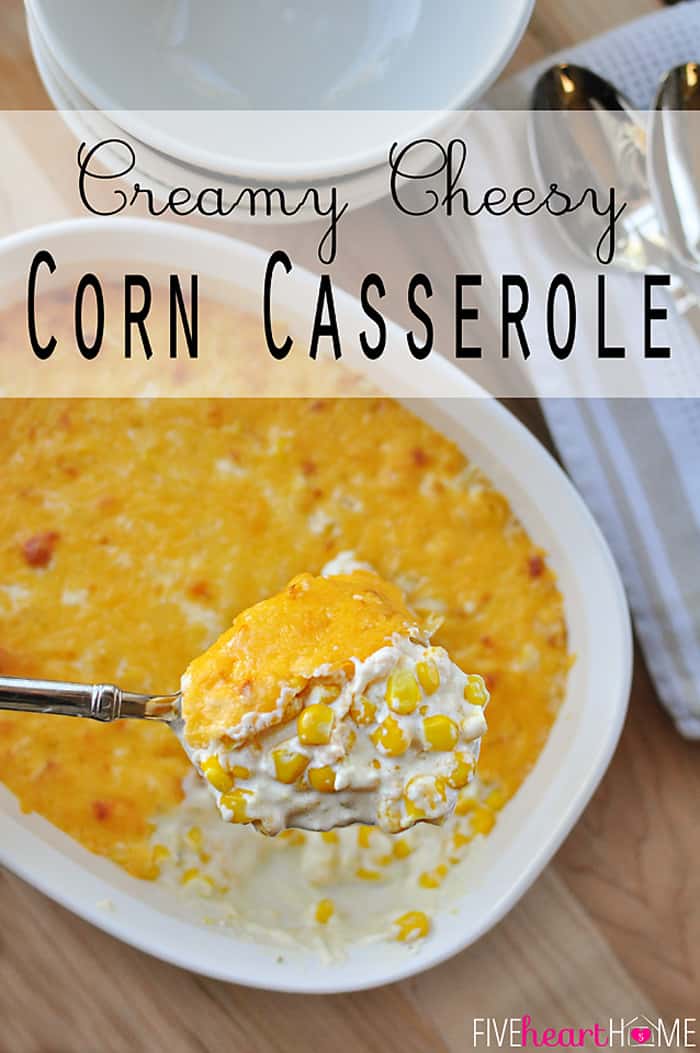 Scalloped Potato Flan with Gruyere & Garlic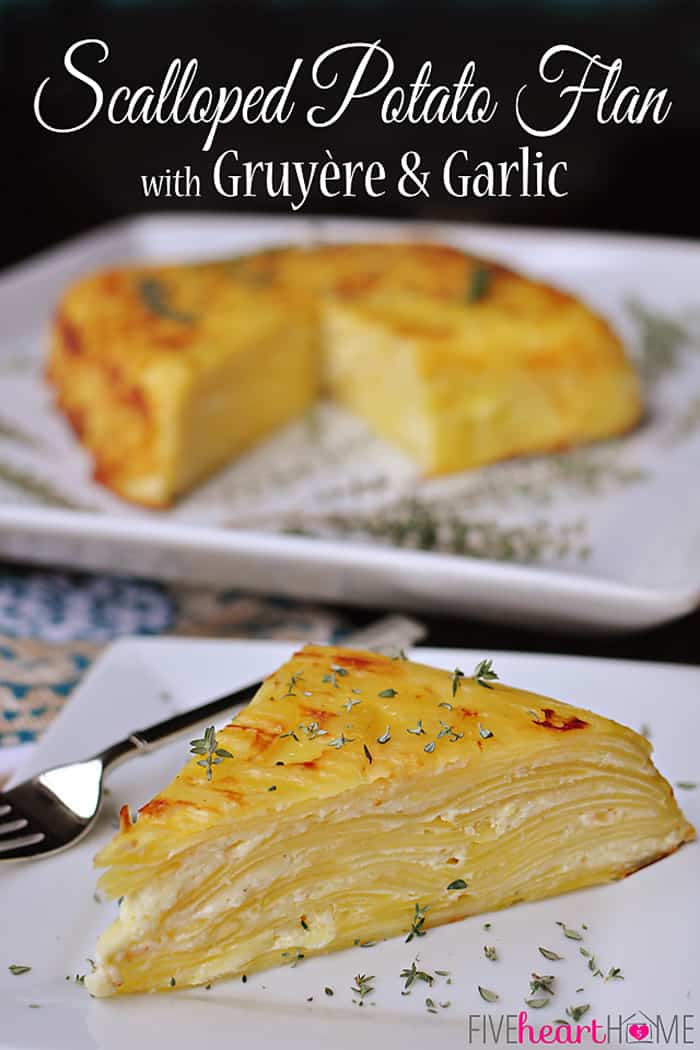 Mini Pecan Pies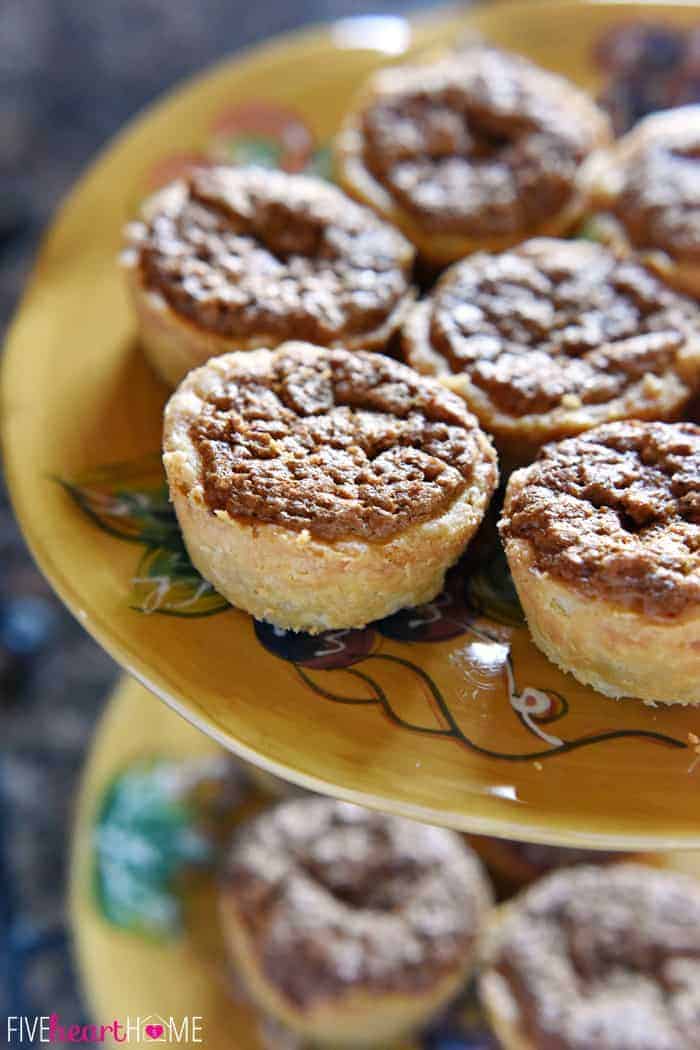 See all of our THANKSGIVING RECIPES <<< here!