Somehow it's already November, and despite the haze of a Halloween candy hangover, I do believe it's time to start looking forward to Thanksgiving!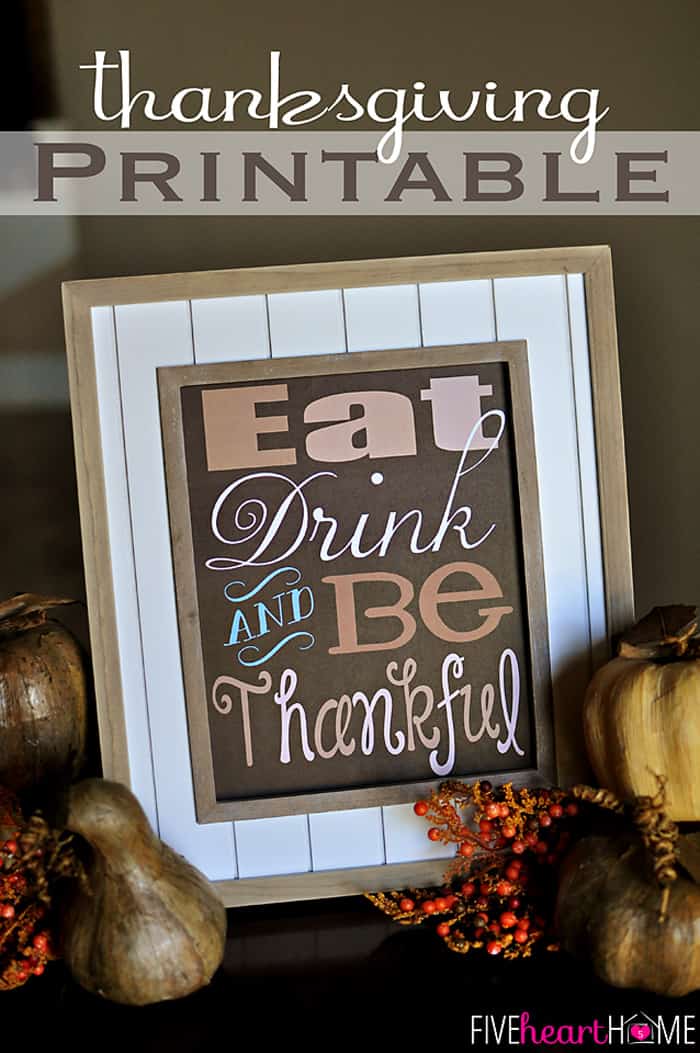 Today I've put together a little seasonal printable that, at least for me, captures the essence of Thanksgiving. Let's take a moment to break it down, shall we?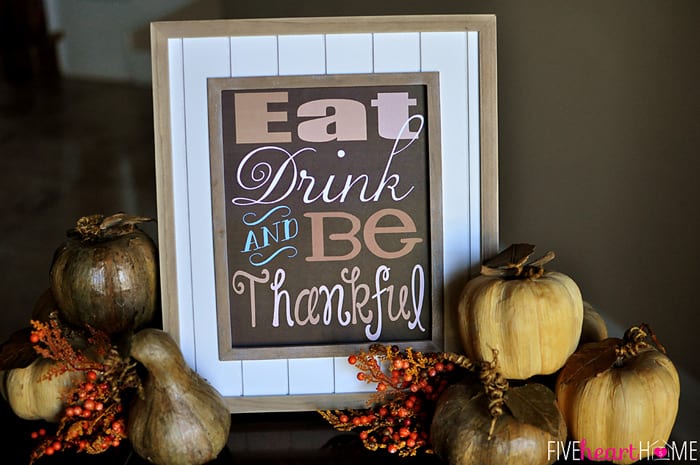 EAT: I am of the opinion that both quality and quantity are important here. On my Thanksgiving table, turkey, stuffing, mashed potatoes, sweet potatoes, green beans, homemade dinner rolls, and pie must all make an appearance in some way, shape, or form. Dang. Now I'm hungry.
DRINK: Gravy is a beverage, right? Oh, and wine.
AND BE THANKFUL: This would be the most significant part, of course. Gratitude is important all year long, but it especially shines on this particular day of the year when all of our many blessings come into sharp focus. To sum up one of my other favorite Thanksgiving quotes, there is always, always, always something to be thankful for.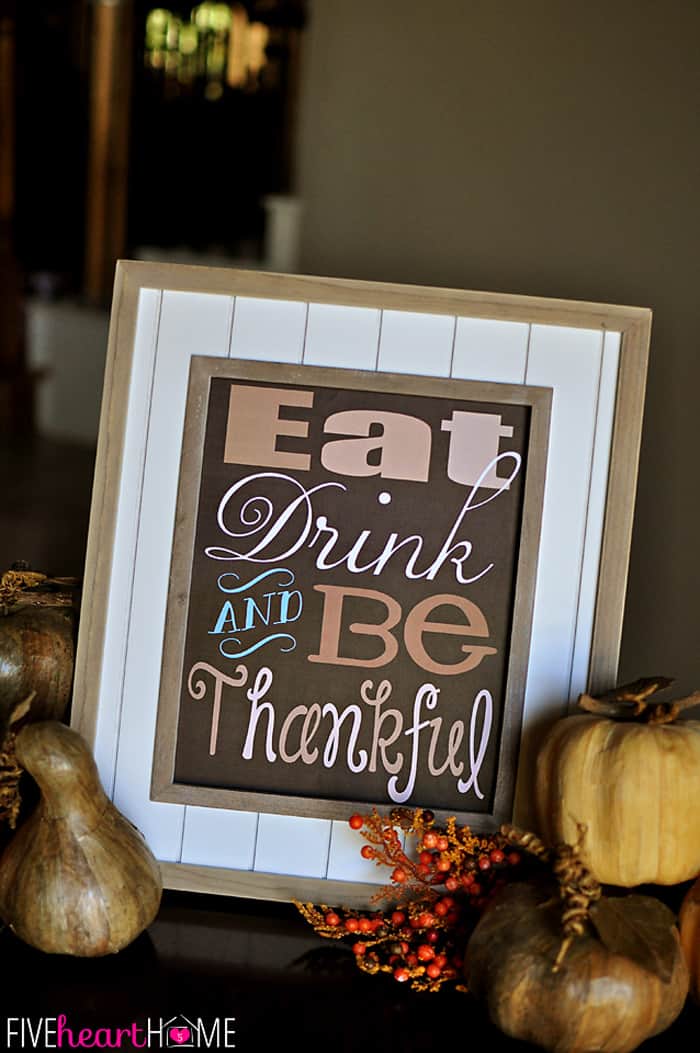 So there you have it! A synopsis of Thanksgiving in one cute, handy printable. Employ it as an accent on your mantle, greet your dinner guests with it, work it into your Thanksgiving tablescape...the possibilities are endless!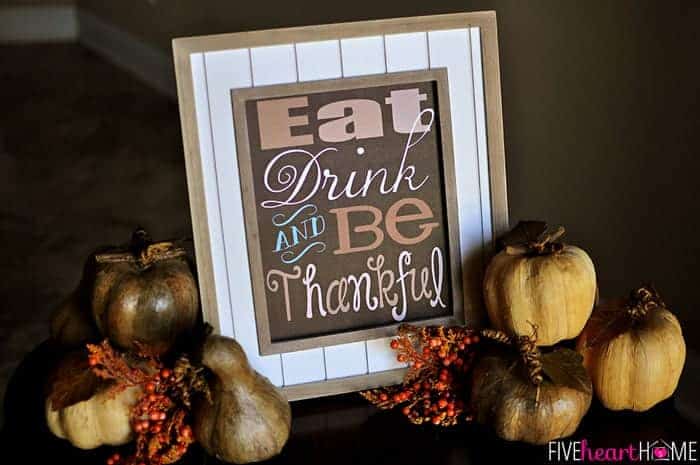 And while we're on the topics of gravy and gratitude, I just want to thank all of you for visiting this little blog o' mine for five months now, as of today! It's been an exciting journey so far and I'm looking forward to much more fun ahead!
Happy November, friends!
Click HERE to download printable.
This Thanksgiving printable is a high-resolution PDF sized to fit in an 8x10-inch frame. You may print it on regular paper or cardstock on your home printer and trim it to size, or have it printed as an 8x10 photo at a photo lab. Enjoy!
BUT WAIT! Would you like another complementary Thanksgiving free printable for 2014? I created this "Gather with a Grateful Heart" printable (see below) to share over at Uncommon Designs...click HERE to download!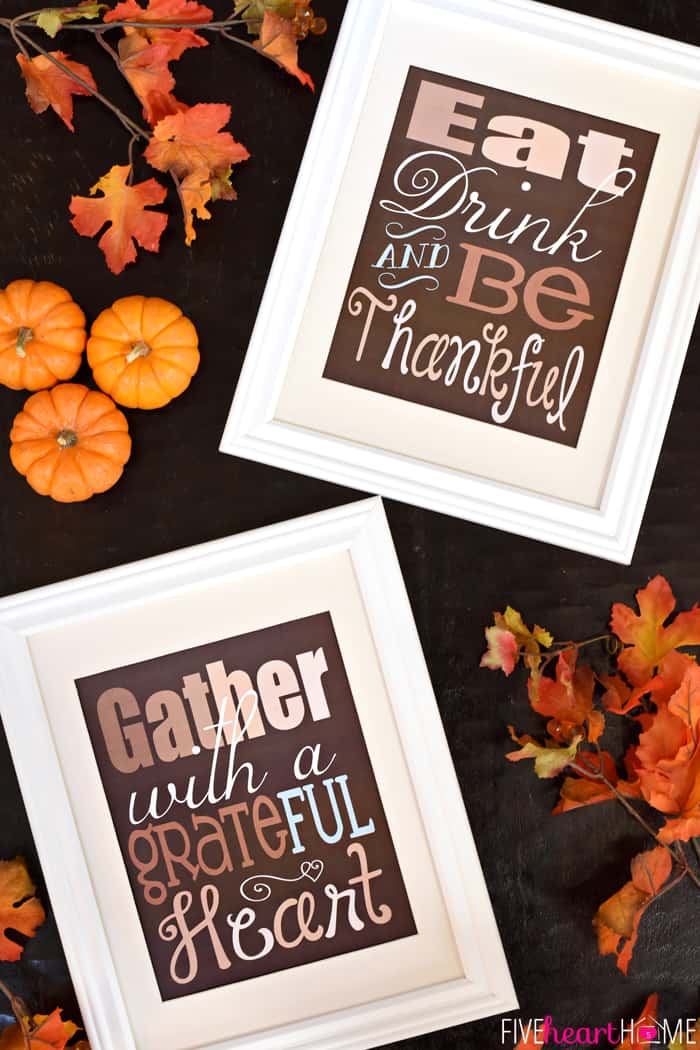 More favorite free printables...
"Have Yourself A Merry Little Christmas" Printable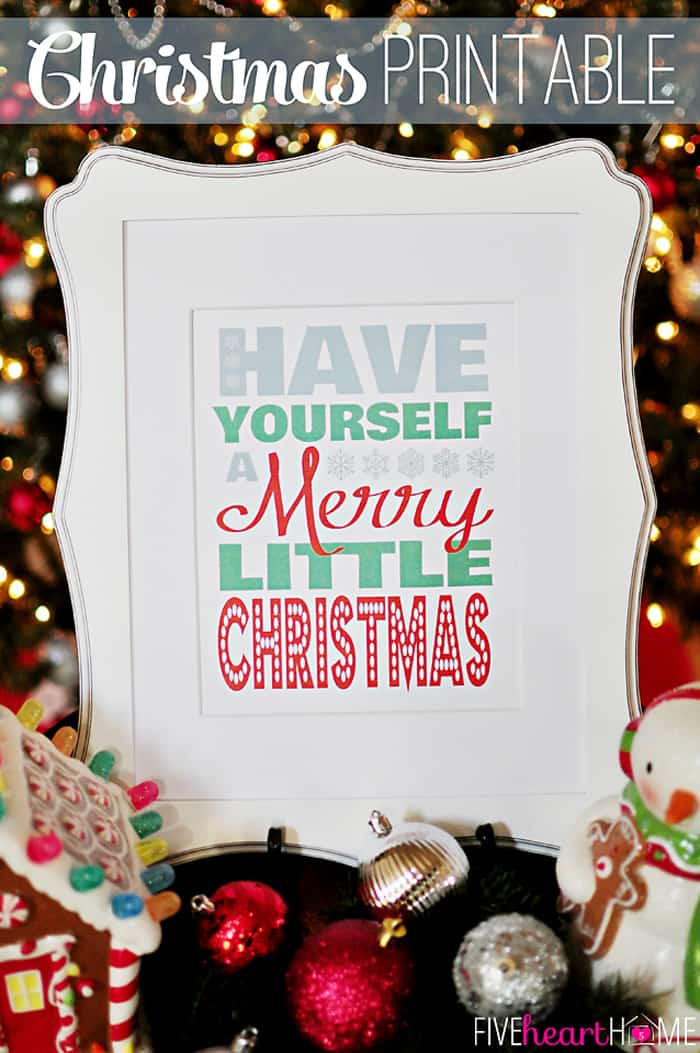 Irish Blessing Printable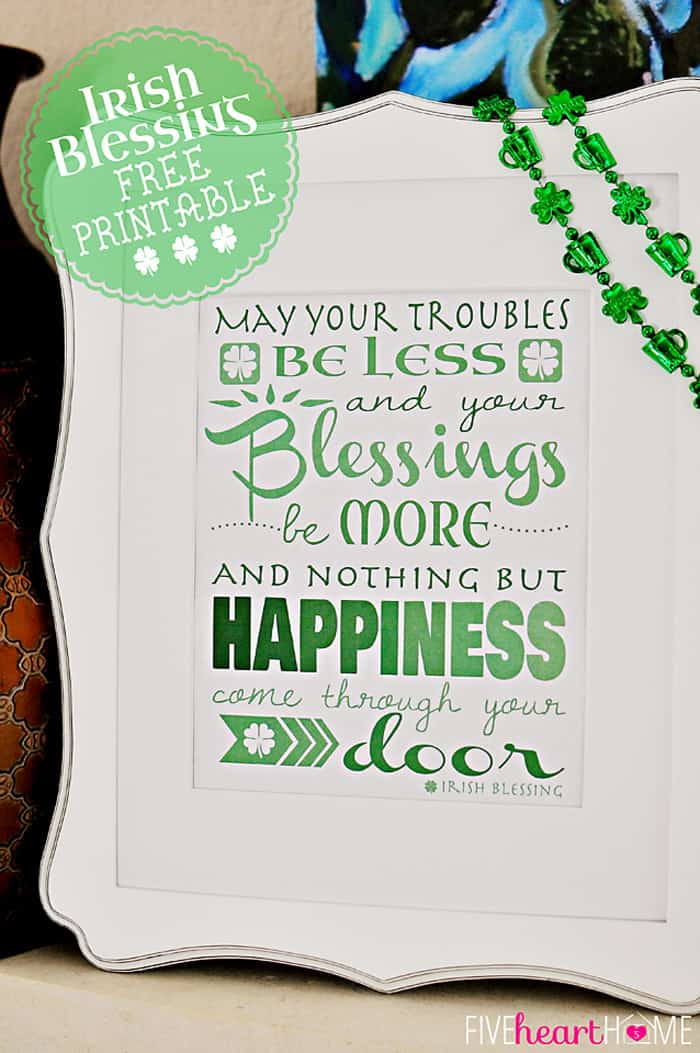 Teacher Appreciation Printables


* * * * * * * * * *
And for some Thanksgiving recipe inspiration...

Maple-Glazed Turkey with Bacon & Sage Butter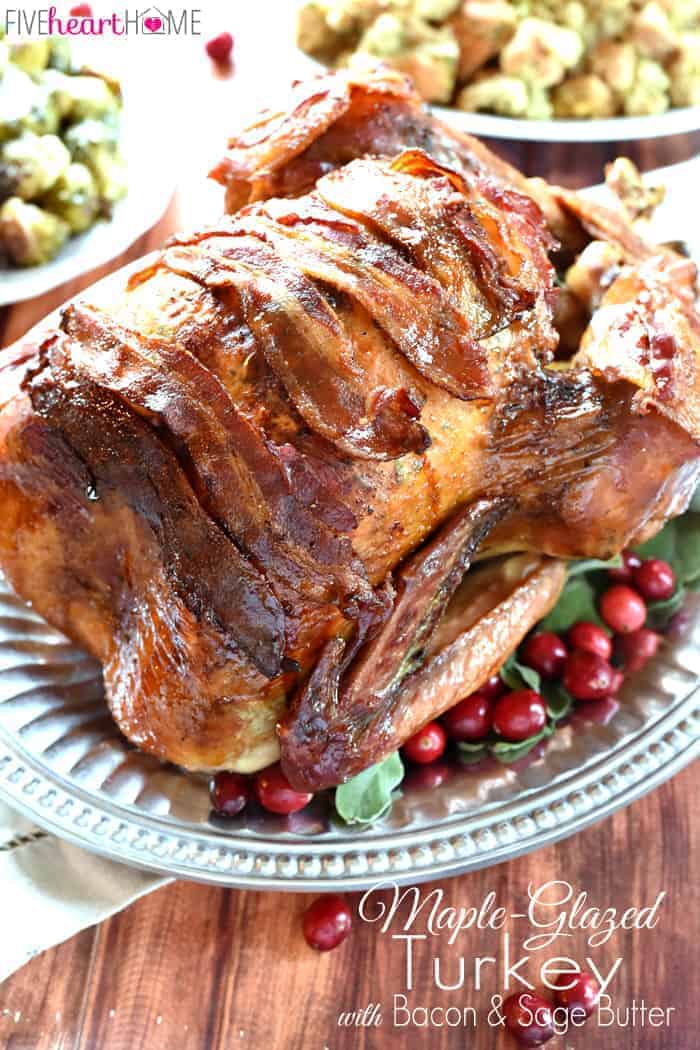 Slow Cooker Brown Sugar Ham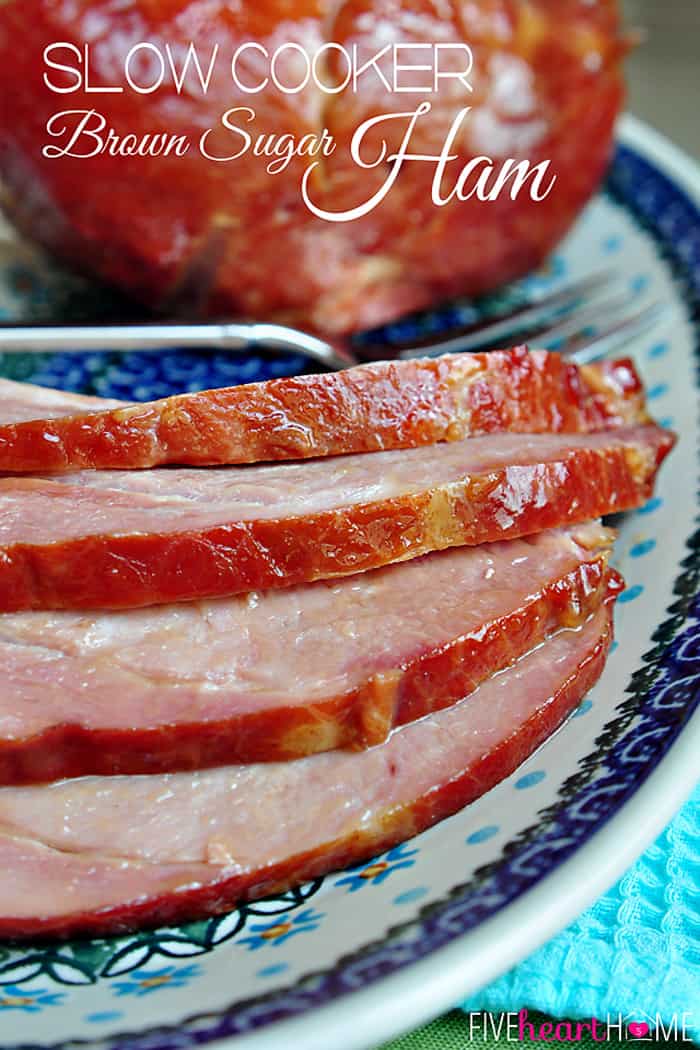 Twice-Baked Sweet Potatoes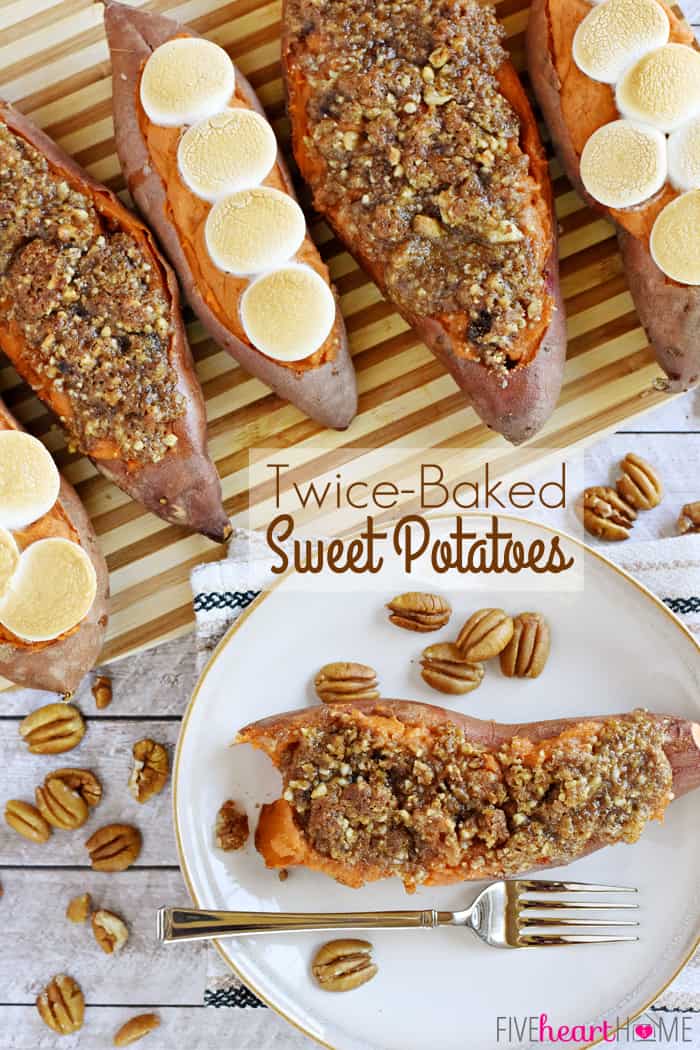 Garlic & Herb Stuffing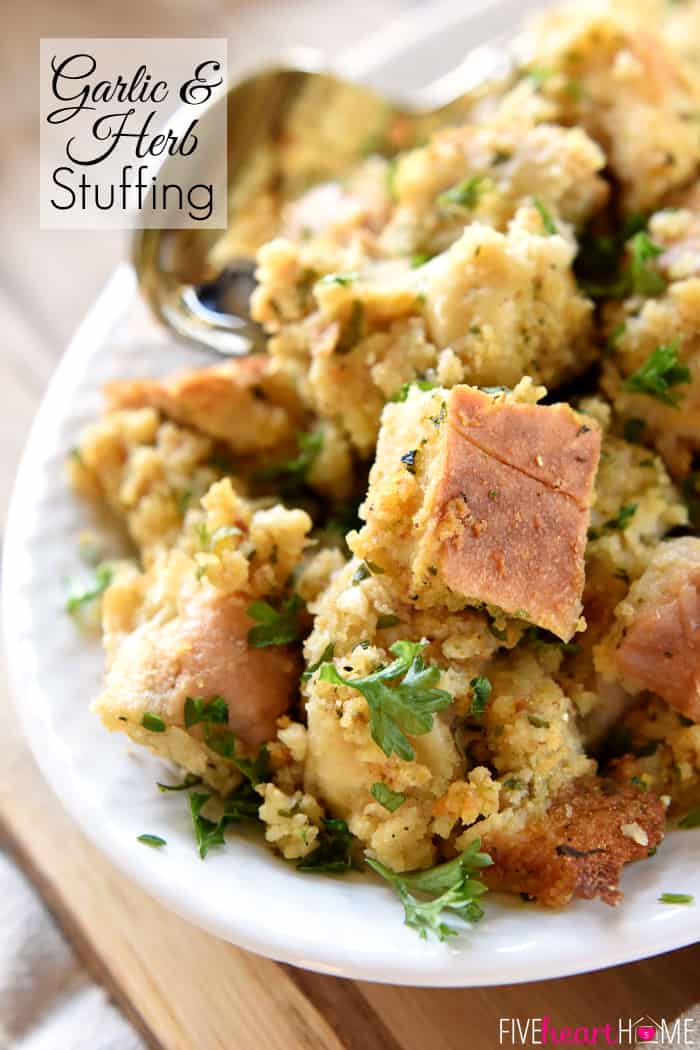 Bacon Green Bean Bundles with Brown Sugar Glaze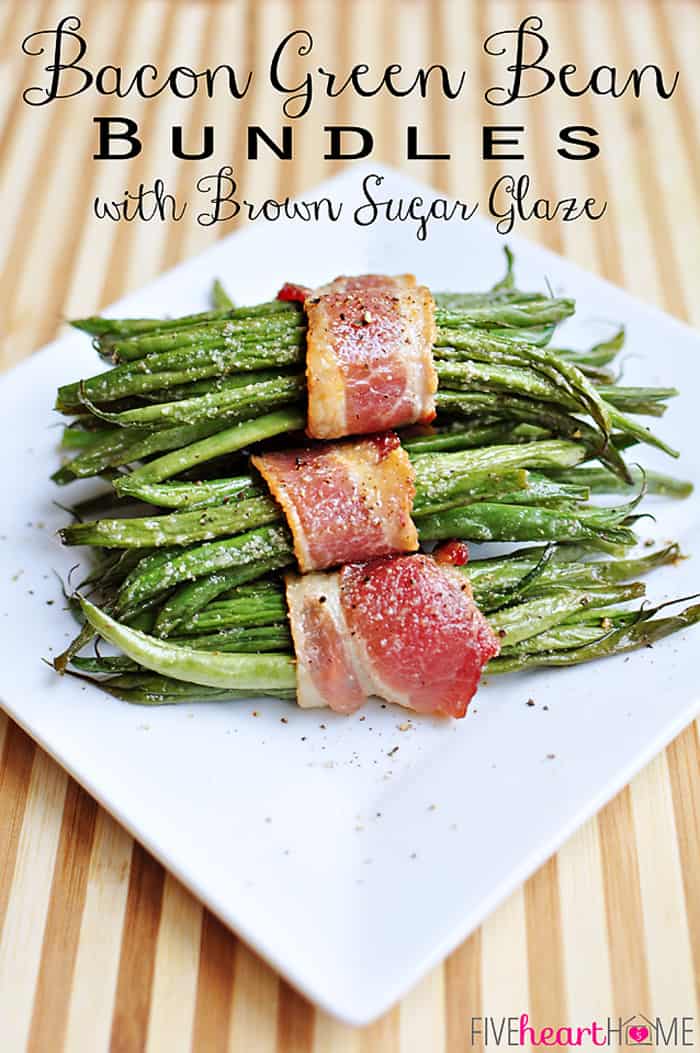 Creamy Cheesy Corn Casserole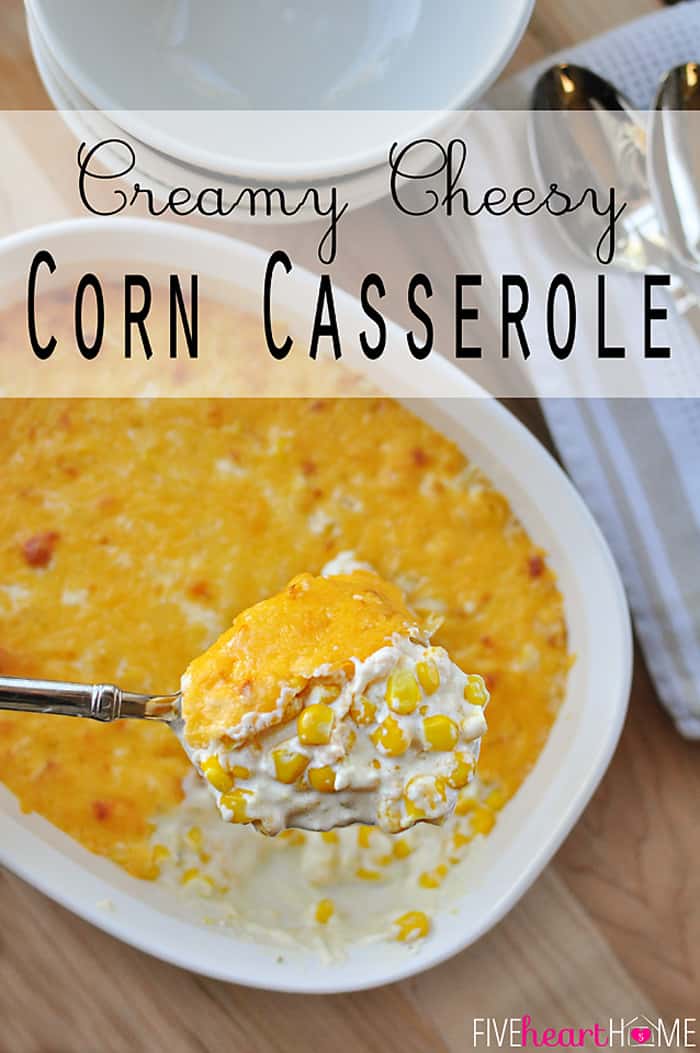 Scalloped Potato Flan with Gruyere & Garlic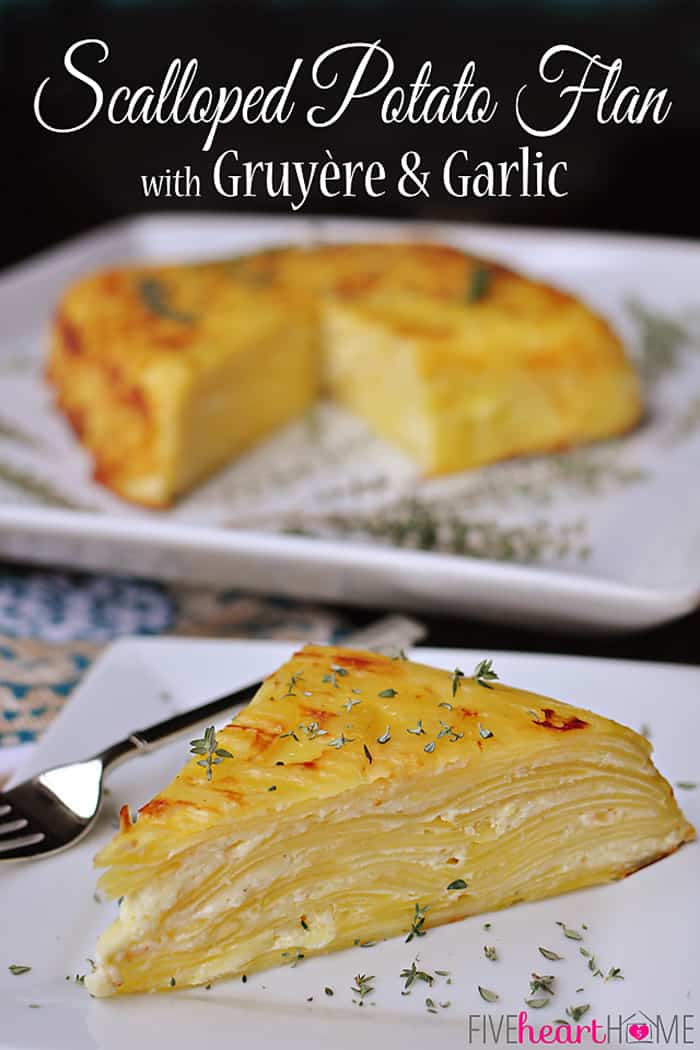 Mini Pecan Pies