I love chicken salad.  LOVE.  And of all the chicken salads I've ever tried, the nutty, fruit-enhanced, honey-kissed Sonoma version is my favorite.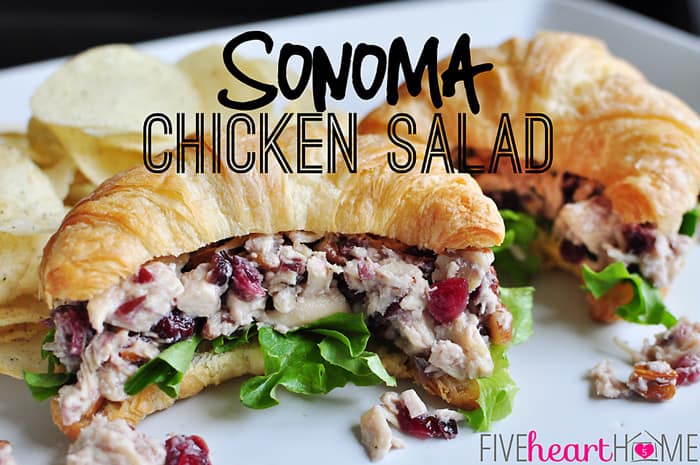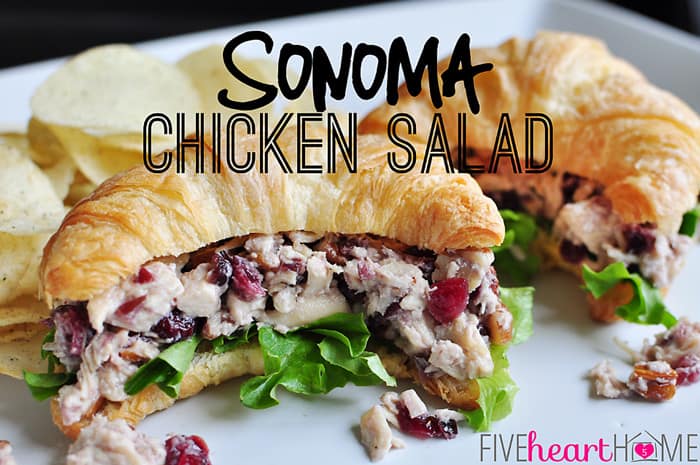 This recipe actually resulted from my attempt at recreating the oh-so-tasty Sonoma chicken salad from Costco.  I found a similar recipe from Whole Foods and made a few changes to suit my family's taste, which basically involved omitting the celery (crunching into raw celery has always given me chills, and not in a good way) and the poppy seeds (toddlers and young children are generally suspicious of black specks in their food, or at least they are in my household).  But you can certainly add those ingredients back if they appeal to you.
Most Sonoma chicken salads feature red or green grapes instead of dried cranberries, but all versions are delicious.  Feel free to swap out the types of fruit and nuts you use in this recipe to make it your own.  Apples and walnuts?  Yum.  Dried cherries and almonds?  Delish.  In addition, the amount of honey in this recipe can be increased or decreased to your liking, and you can easily lighten up this salad by substituting half of the mayonnaise (or more! — but the flavor will be affected) with plain yogurt.
Whether served on a croissant, sandwich bread, or scooped up with crackers, Sonoma chicken salad is always a hit at our house.  It's equally perfect at a picnic, a luncheon, or a baby shower.  So give it a whirl…you won't be disappointed!
Dried cranberries, toasted pecans, and a touch of honey take chicken salad from ordinary to extraordinary!
Ingredients
For the dressing:

1 cup mayonnaise
1 tablespoon apple cider vinegar
1/4 cup honey
Sea salt, to taste
Freshly ground black pepper, to taste
For the salad:

2 pounds boneless, skinless chicken breasts, cooked, cooled, and diced*
1 cup pecans, chopped and toasted
1 cup dried cranberries, roughly chopped
Instructions
In a large bowl, stir together all dressing ingredients until thoroughly combined. Cover and refrigerate until ready to use, for up to two days.
Preheat oven to 350°. Spread out pecan pieces on a baking sheet and bake for 7 to 10 minutes or until light golden brown, watching carefully. Allow to cool.
To the bowl of dressing, add diced chicken, toasted pecans, and cranberries. Refrigerate for at least an hour to chill and to allow the flavors to meld.
Notes
*Chicken may be rotisserie, poached, oven baked, or cooked in a crockpot. For the latter option, place 4 chicken breasts (I use frozen) and half a cup of water in a crockpot set on low for 4 to 5 hours or until cooked through. Remove from water and allow to cool before dicing.
*When I want to lighten things up, I make the dressing for this chicken salad using half mayonnaise and half Greek yogurt.
https://www.fivehearthome.com/sonoma-chicken-salad/
https://fivehearthome.com ~ All recipes and images on Five Heart Home are copyright protected. Please do not use without my permission. If you would like to feature this recipe, please rewrite the directions in your own words and give proper attribution by linking back to this blog.

Adapted from Whole Foods Market
More sandwiches & salads…
Chicken Salad with Apples & Cashews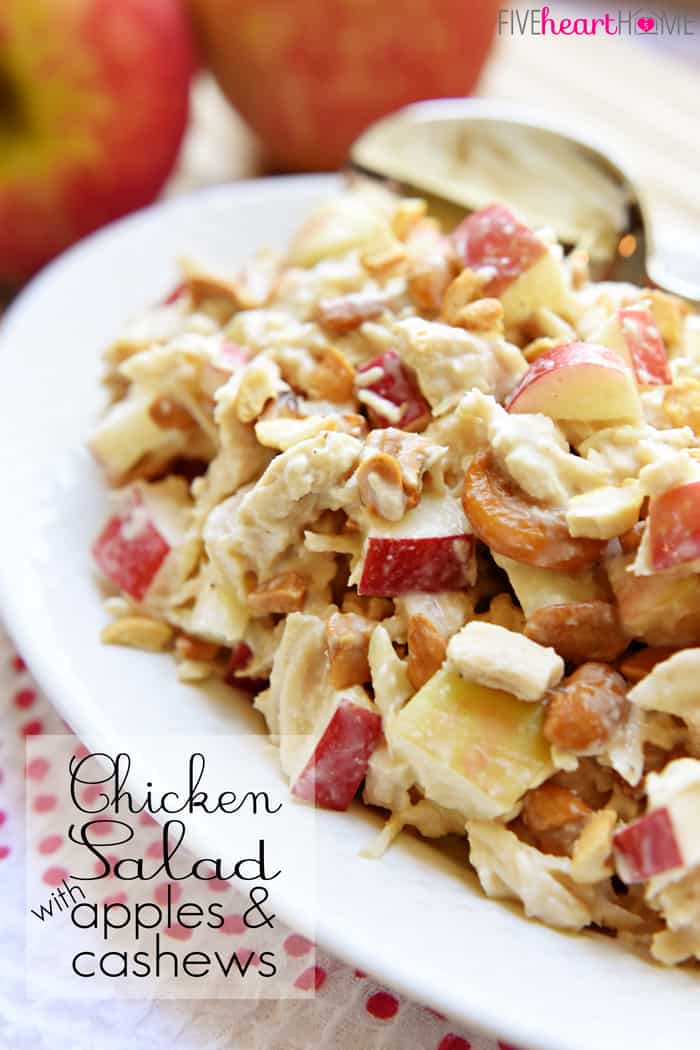 Avocado Egg Salad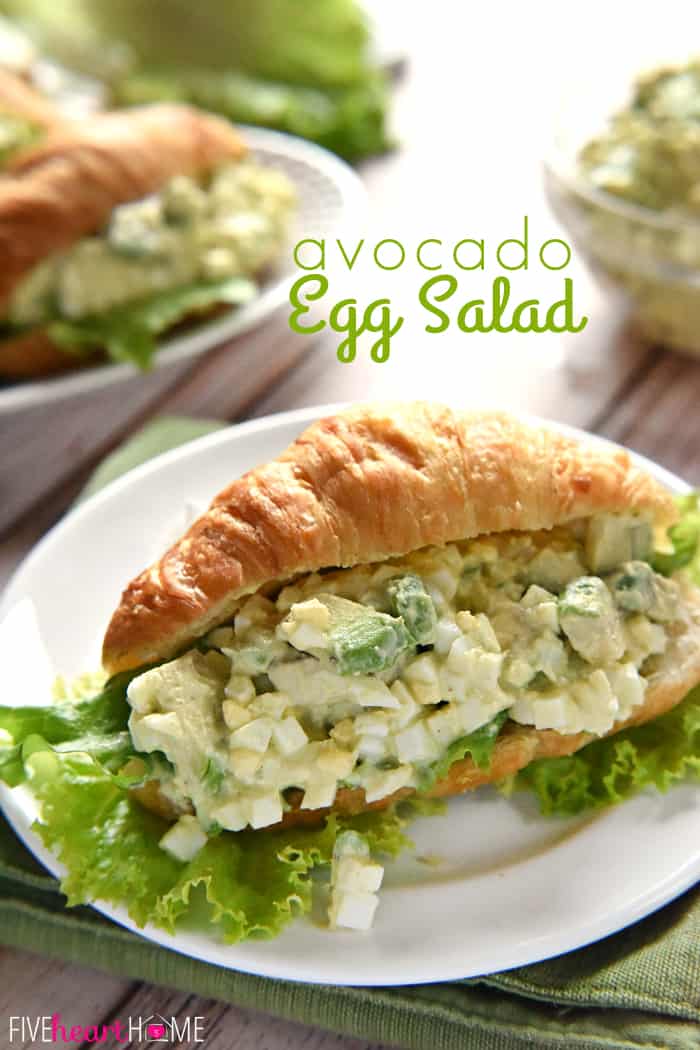 Slow Cooker Root Beer Pulled Pork Sliders with Broccoli Slaw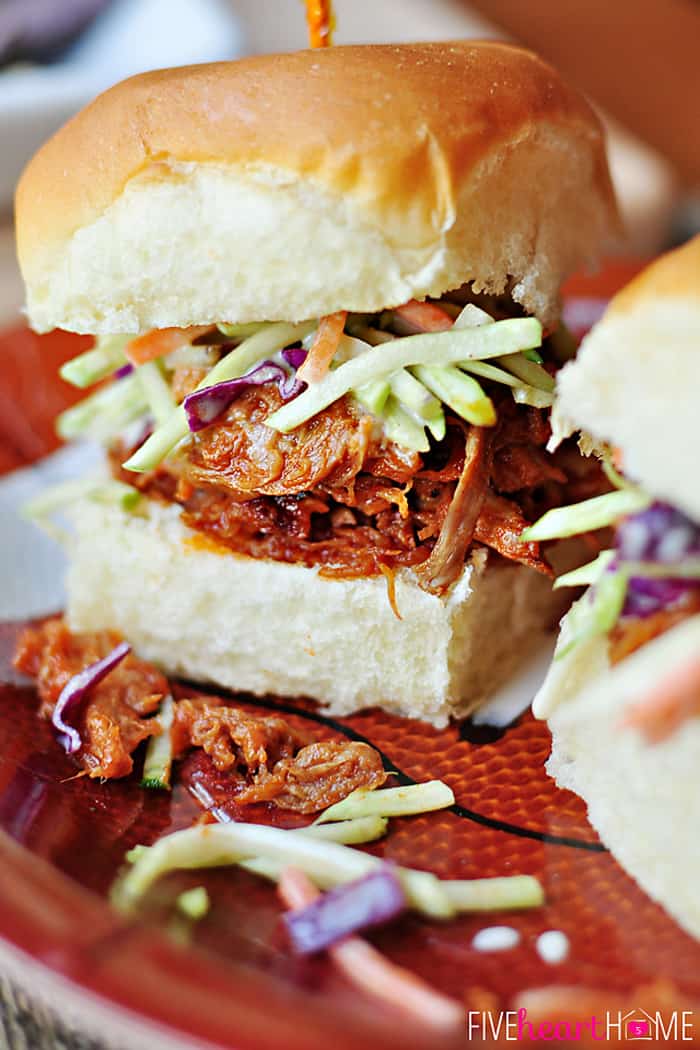 Spring Salad with Mixed Berries, Candied Almonds, & Honey Citrus Vinaigrette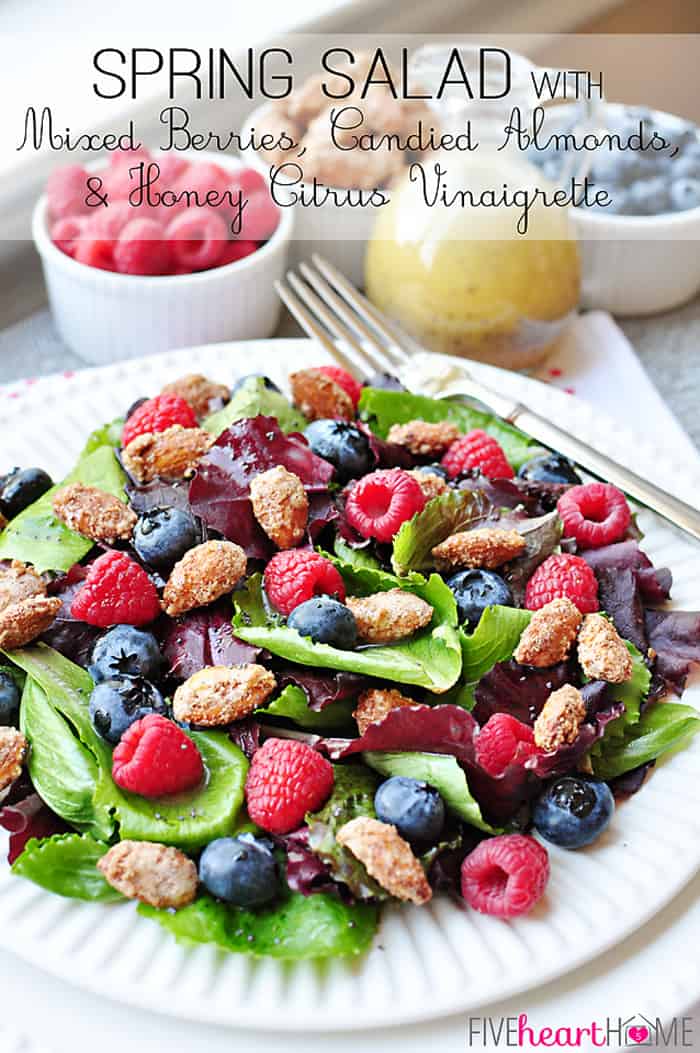 Slow Cooker French Dip Sandwich Au Jus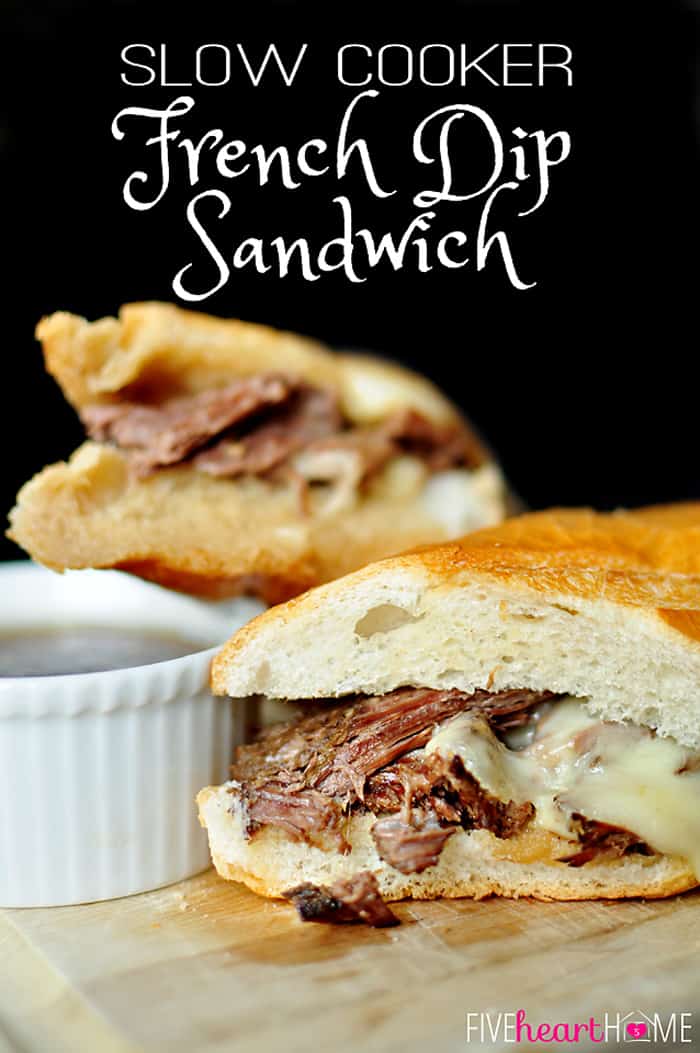 Tomato Cucumber Salad with Olives & Feta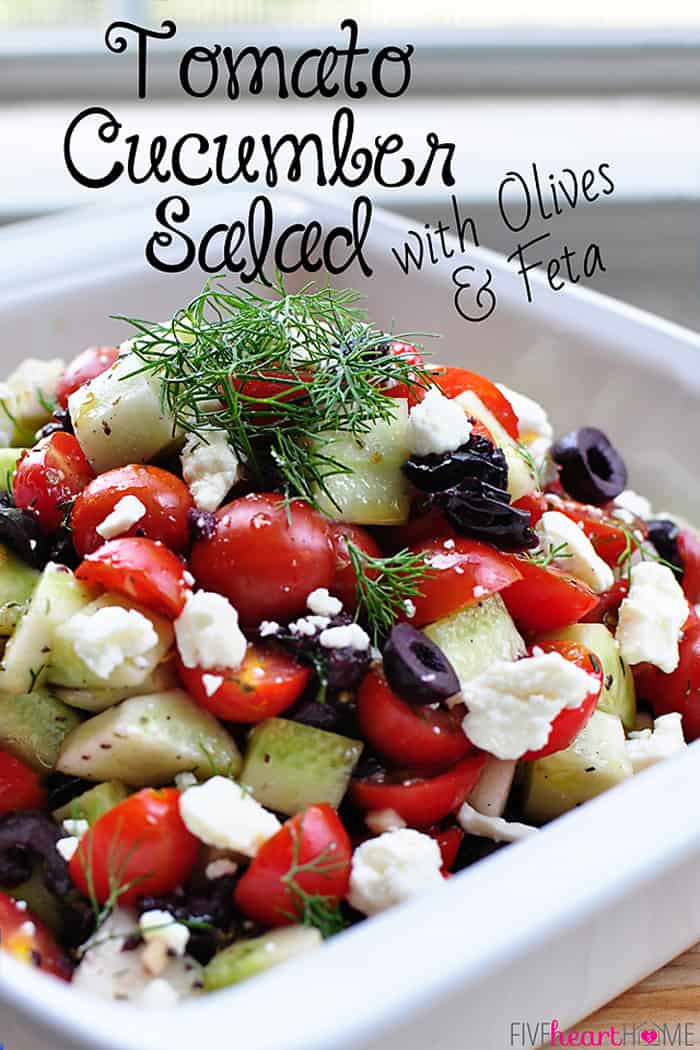 * * * * * * * * * *
Let's stay in touch!
Facebook | Google+ | Pinterest | Twitter | Instagram | Bloglovin'
Sign up to have new blog posts sent to your inbox!
I always love hearing from you! ~ samantha {at} five heart home {dot} com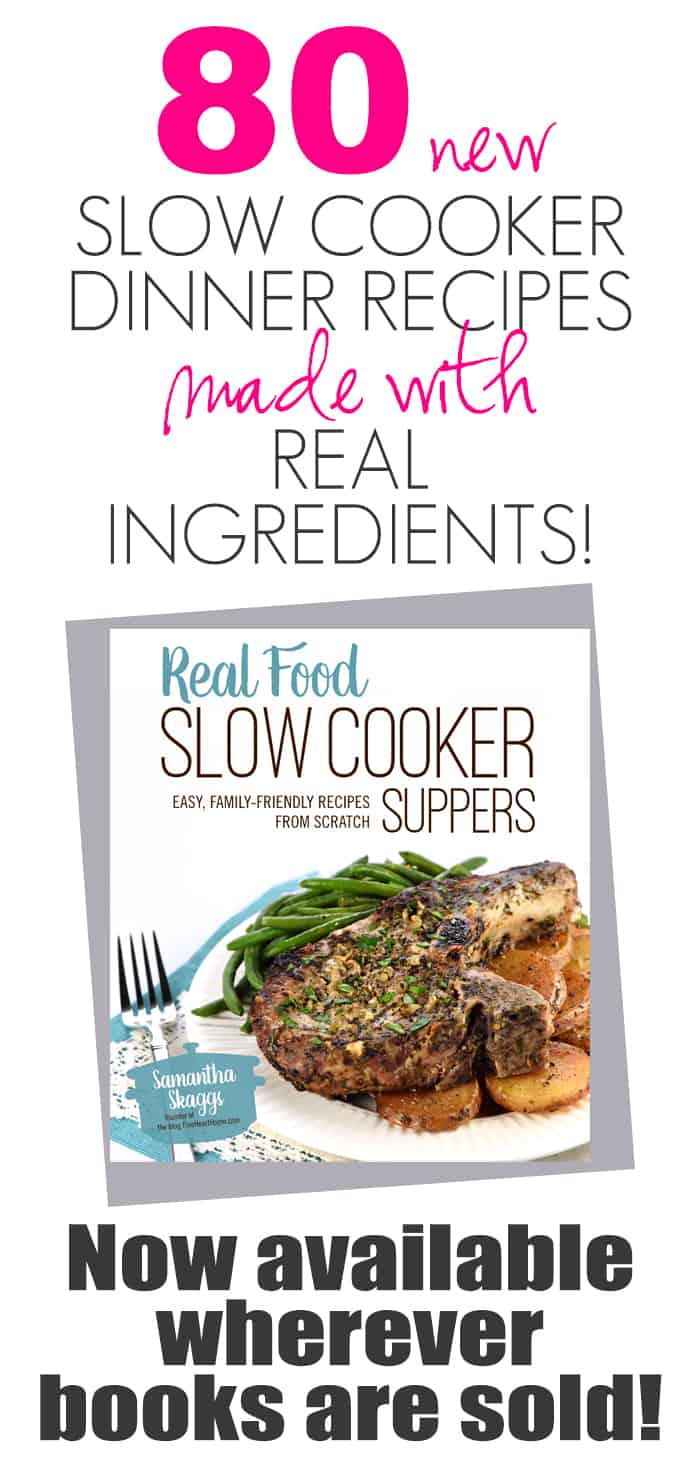 Save
Save