This Back-to-School Teacher Survival Kit is full of what teachers need to get through that first week of school -- Sharpies, hand sanitizer, caffeine, and chocolate! Free printable tags make this an easy, thoughtful teacher gift!

This shop is part of a social marketer shopping insight campaign with Pollinate Media Group® and Sharpie, but all opinions are my own. #pmedia #StaplesBTS http://my-disclosur.es/OBsstV
Yesterday was the first day back to school for my eldest (now 2nd grader!), and I have to say that it appears to have been his best first day yet. Mind you, this is my shy, generally reserved guy (at least until he warms up), and when we ask how his day at school was, we typically get an extremely informative, descriptive answer like, "Fine."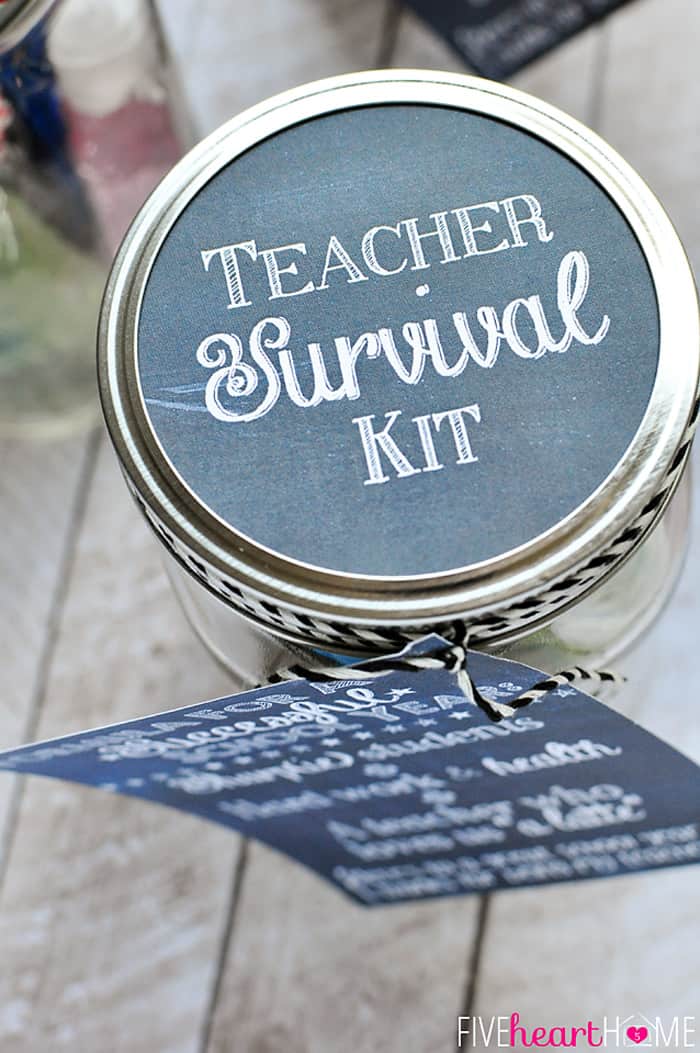 But yesterday? Yesterday he came bounding into the house after his Daddy picked him up from school, barely able to contain his joy. He gave me a big hug and eagerly told me all about his day and his teacher. He was downright jubilant, right through bathtime, when he asked me if he could write a note to his teacher before going to bed. So off he went to pen (pencil?) a message to his new 2nd grade teacher.
My point in sharing this? Teachers are critically important, y'all, not only for the knowledge and learning that they impart, but also for the fact that their care and attention help shape our children, both socially and emotionally. Because let's face it...once our kiddos hit school age, they spend more waking hours every day with their teachers at school than with their parents at home.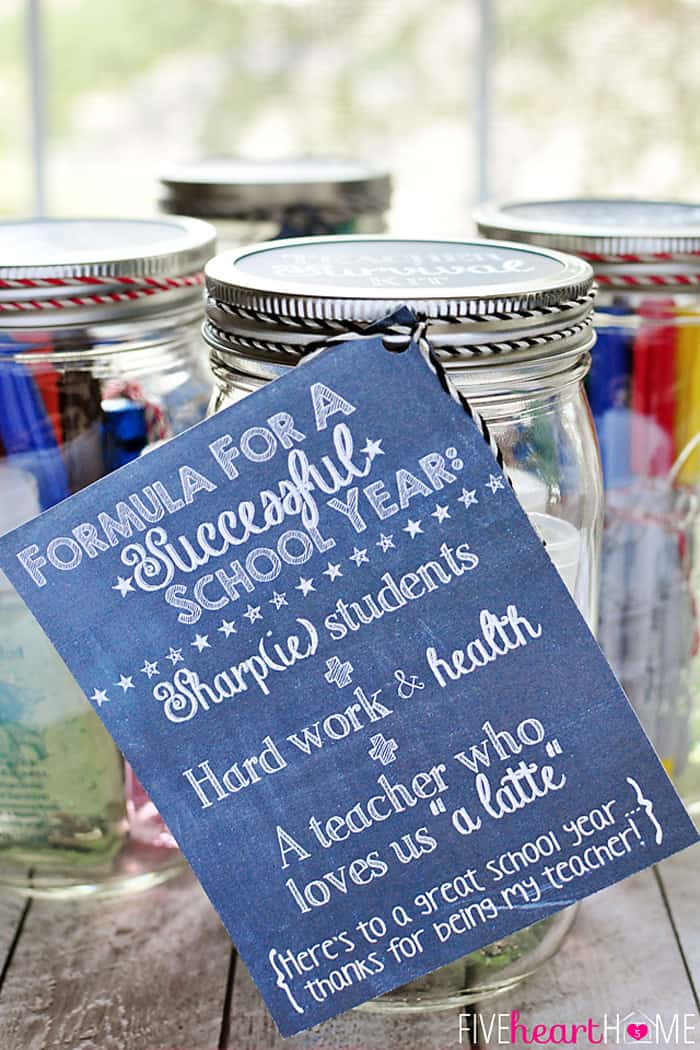 Many of you already know that I'm speaking from the perspective of a former first grade teacher as well as that of a parent. I've waxed poetic on several prior occasions about how much appreciation we owe to our fabulous teachers, who put their whole hearts into their students...our kids. So it should come as no surprise that my family takes every opportunity possible throughout the year to show appreciation to our teachers. And the first day of school happens to be the perfect first opportunity for doing so!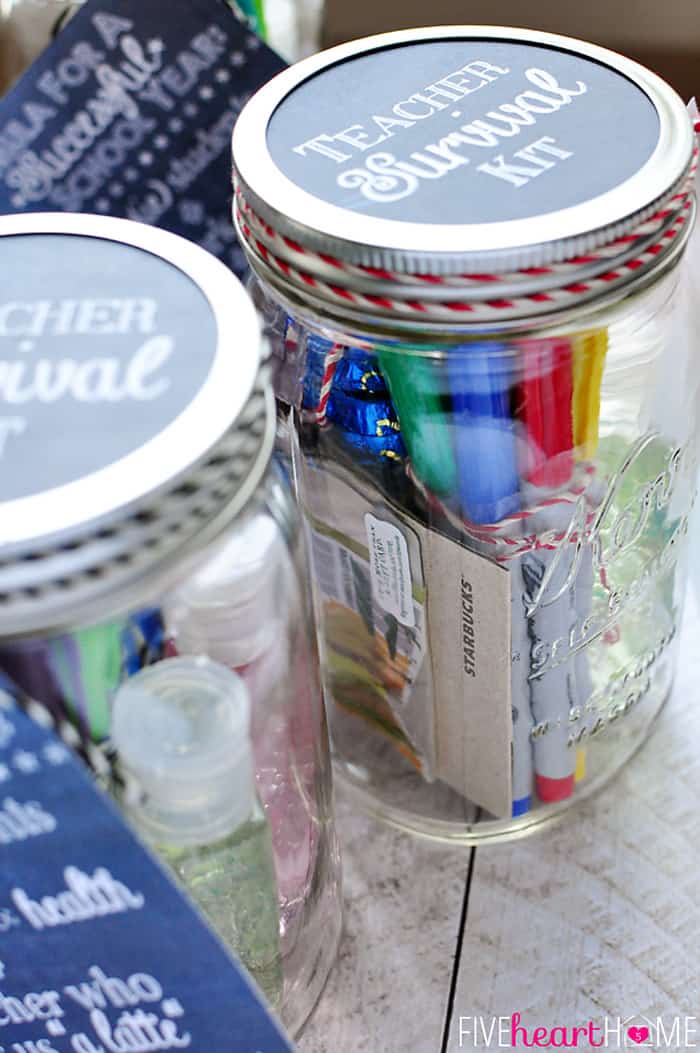 Last year I came up with a gift idea and corresponding free printable for a First Week of School Teacher Survival Kit. It was such a hit that I decided to revamp the concept this year, but with a twist. This simple gift is full of goodies that any teacher would love to receive that first day or week of school! So let's break it down, shall we?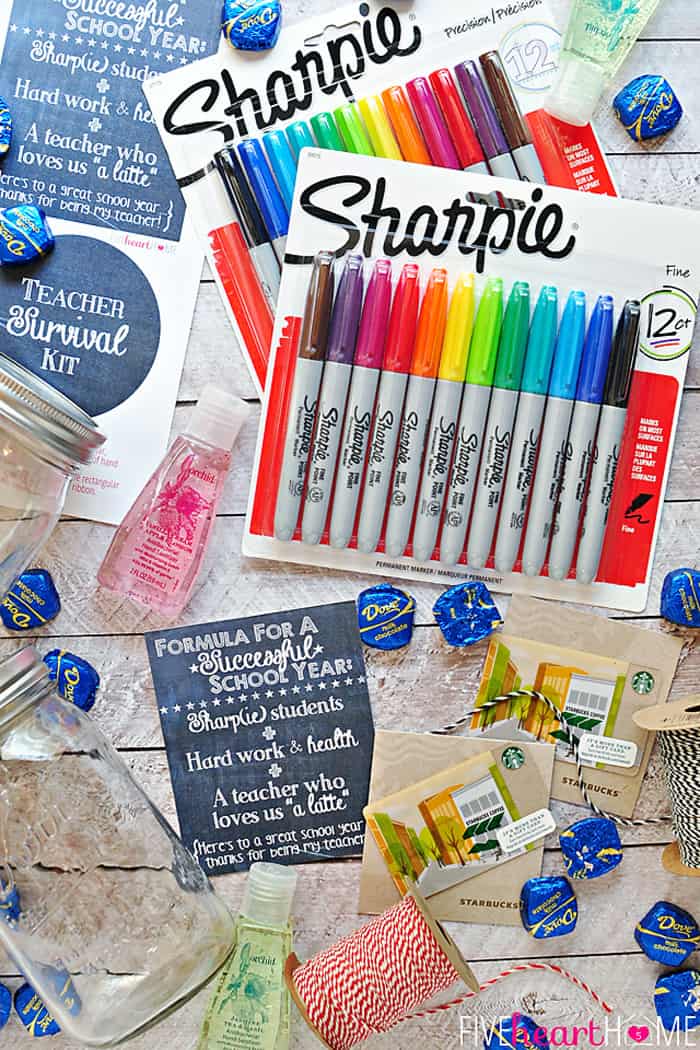 FORMULA FOR A SUCCESSFUL SCHOOL YEAR:
Sharp(ie) students (Sharpie markers)
+
Hard work & health (hand sanitizer)
+
A teacher who loves us "a latte" (Starbucks/coffee shop gift card)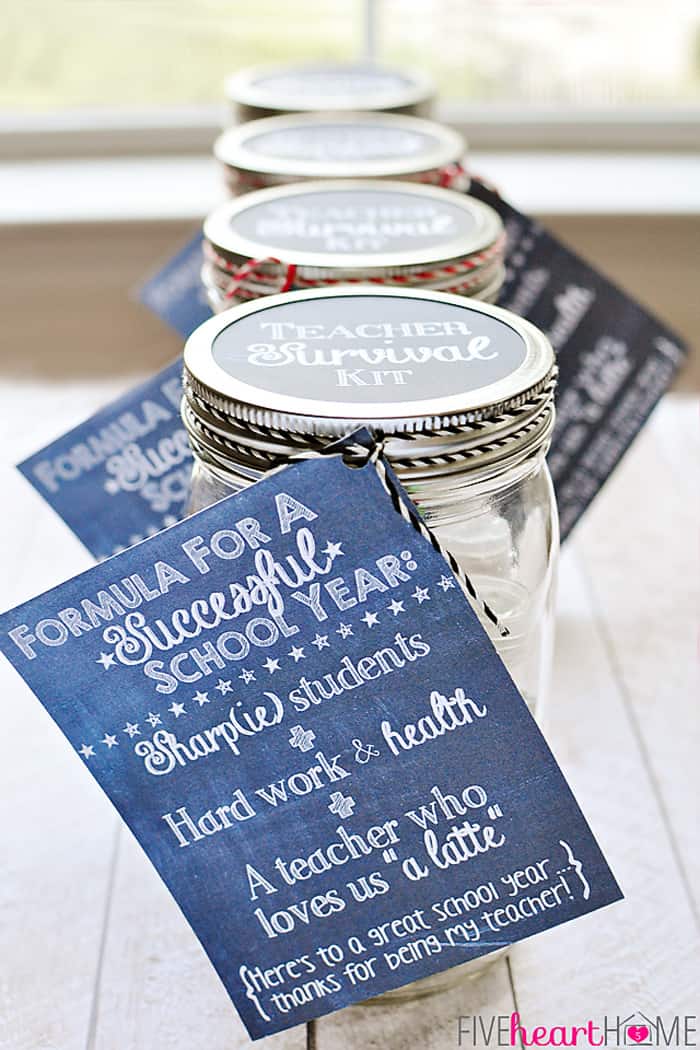 And then, if there's a bit of extra room in your Mason jar (which there will be), feel free to fill it with chocolate! Because...why not? (And lest you think I'm Houdini, I must disclose that I used a copious amount of double-sided tape to coax my chocolates into staying in that neat little stack.) 😉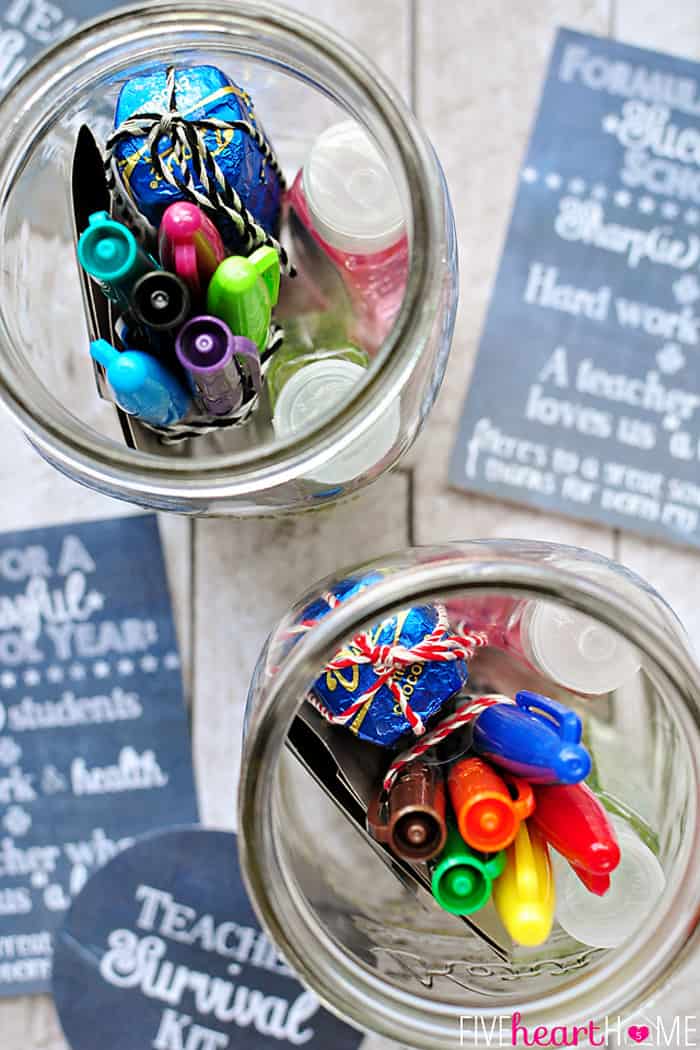 Every teacher deserves a little caffeine (or hot cocoa...or a thick slab of iced lemon pound cake) to get through those first few days of school, so a coffee shop gift card is sure to be a hit! This is also the component of the Teacher Survival Kit that allows you the flexibility to spend a bit more, should you so desire. Five dollars would be a perfectly sweet gesture to score your teacher a little treat one morning or afternoon, but you can add more value to your gift card if you like.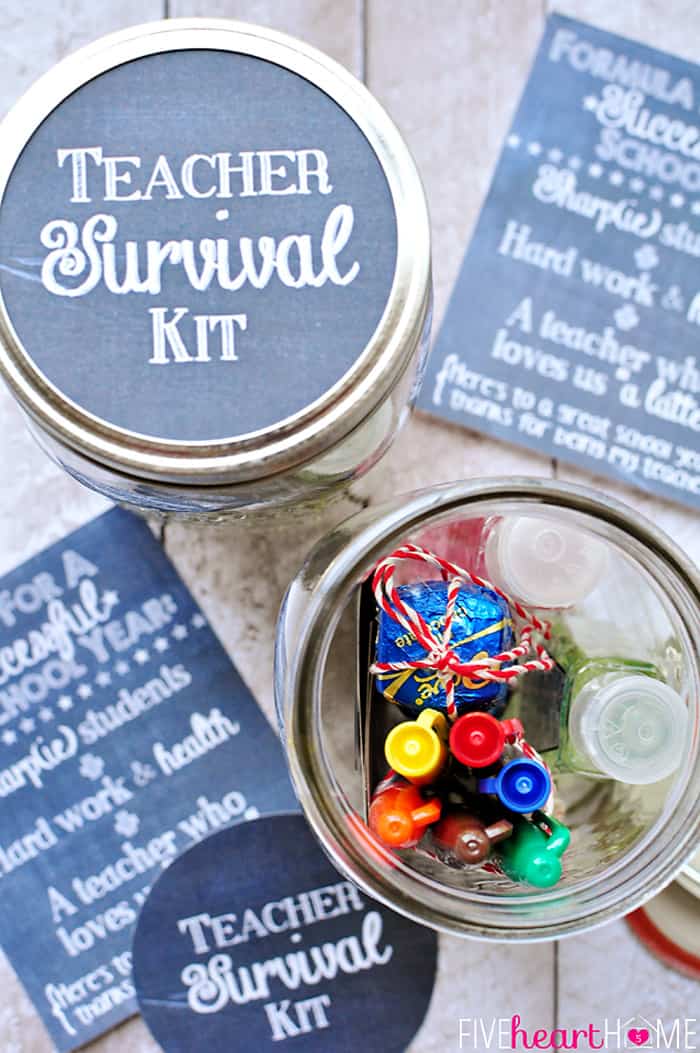 As a self-proclaimed germophobe (in no small part thanks to my years in the classroom), I can never have enough hand sanitizer. And who needs hand sanitizer more than nose-wiping, lost tooth handling, band-aid adhering, hand holding teachers? I found that two mini hand sanitizers fit quite nicely in this particular Mason jar gift...because if one is good, two are better. 😉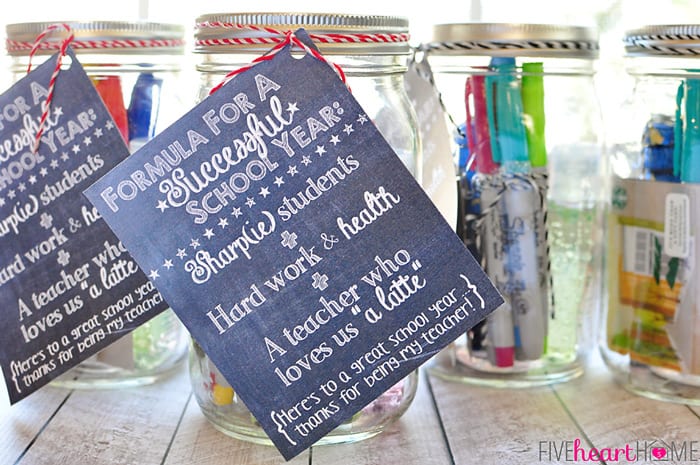 Finally, I happen to have a slight obsession with Sharpie markers and have found that just about all of my teacher friends and former co-workers share the same love. So a bundle of shiny new Sharpies just might end up being the most popular Teacher Survival Kit component of all!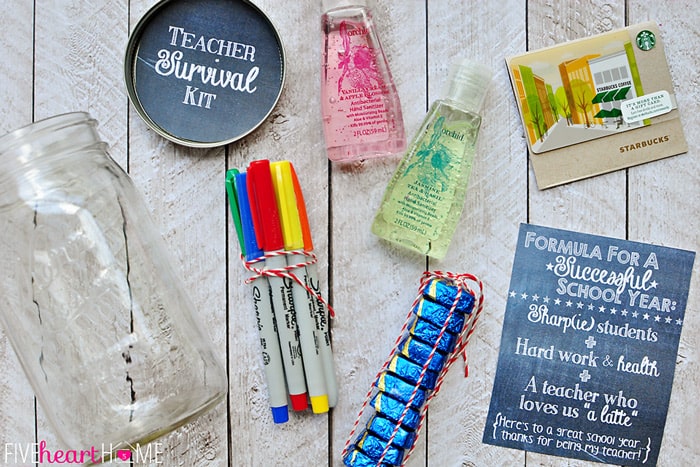 I had four gifts to put together for my boys' teachers this year, so the last time I was at Staples, I picked up two different 12-packs of brightly-colored Sharpies and put a half dozen in each jar, tied together with cute twine.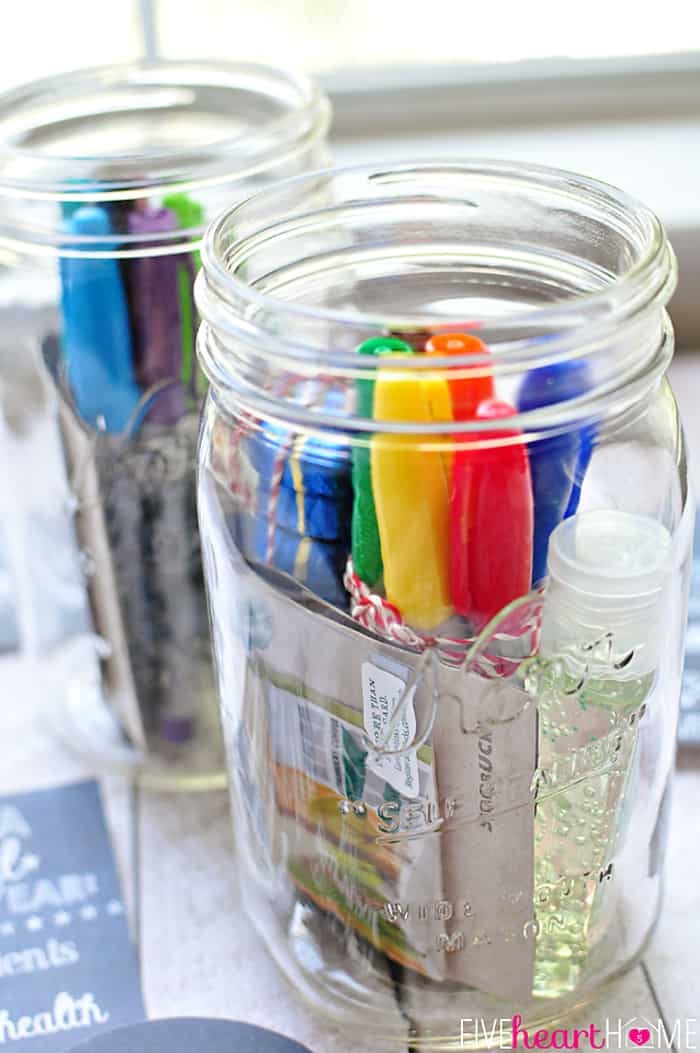 After you've gathered your Teacher Survival Kit components, it's as simple as arranging everything in a wide-mouth, quart-size Mason Jar and decorating it with these printable labels. The round printable is sized slightly larger than the Mason jar lid (I wanted to provide a little extra space in case you find yourself using a different type of jar), so simply trace your lid and trim accordingly. I had my 2nd grader write a personal note to his teacher on the back of the rectangular printable, and I did the same for my PreK-er's gift.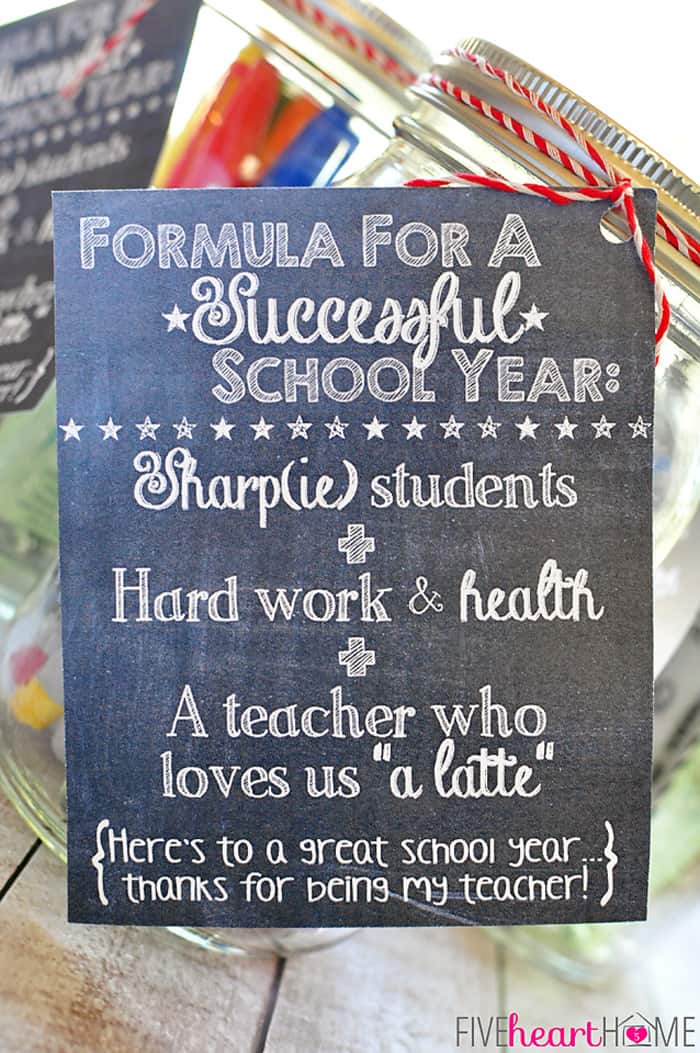 And that's it! Easy peasy to put together and I promise that this Back-to-School Teacher Survival Kit will make your teacher feel extra special as s/he kicks off the new school year with a new group of students.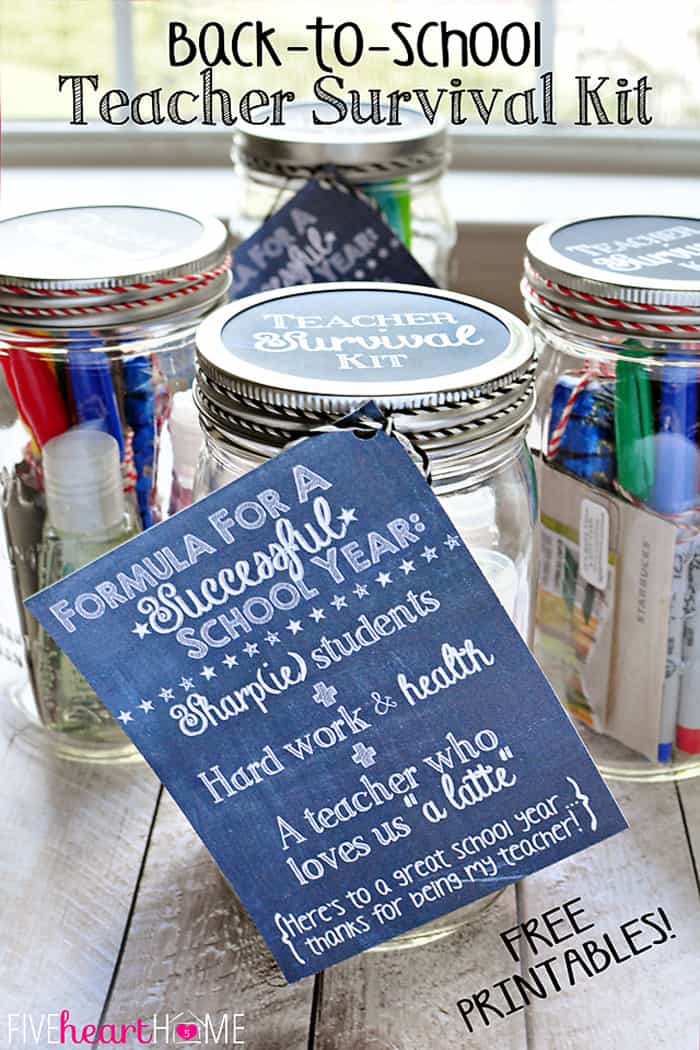 Happy back-to-school to all, and here's wishing everyone your best, most successful school year yet!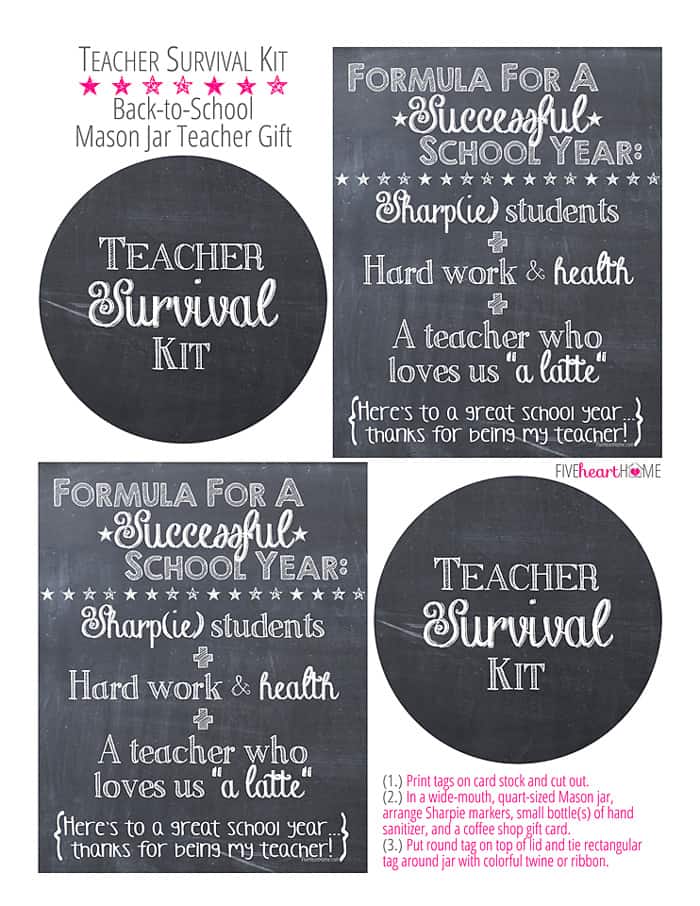 This Back-to-School Teacher Survival Kit printable is a high-resolution PDF (tags for two gifts per sheet). Print it on cardstock, trim the round printable to fit the lid of a wide-mouth, quart-size Mason jar, and cut out the rectangular printable. If desired, write a personal note to your teacher on the back of the rectangular tag.
Please be patient if these take a moment to load. For personal use only, please. Enjoy!
♥More teacher appreciation goodies...
First Week of School Teacher Survival Kit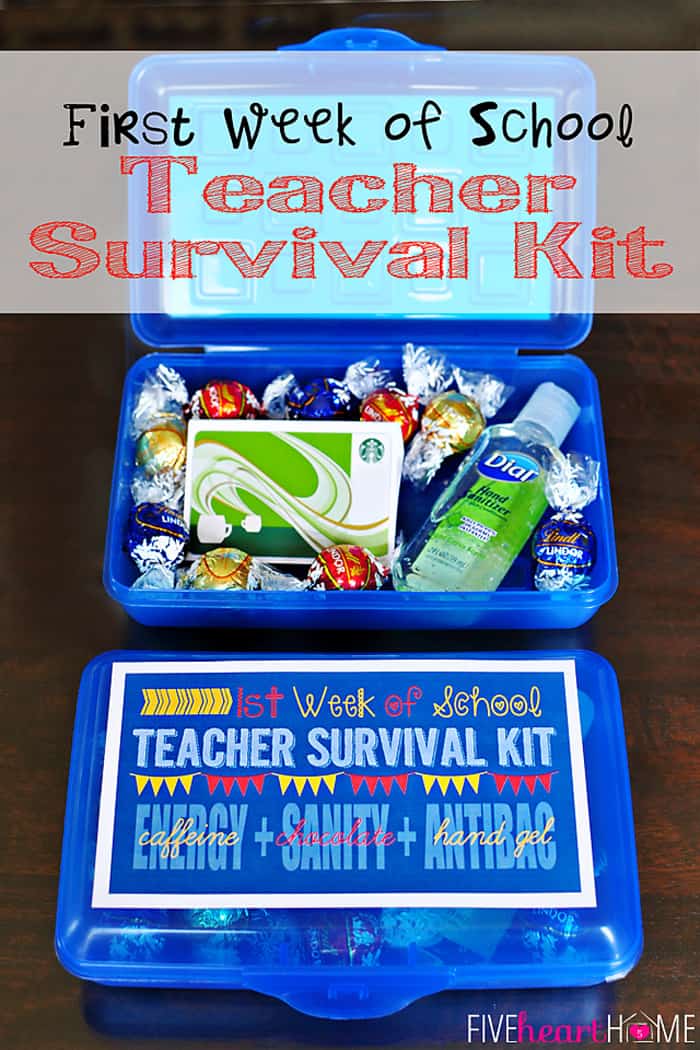 Teacher Appreciation Printables


♥Easy recipes for busy school days...
Quick Peanut Butter Banana Oatmeal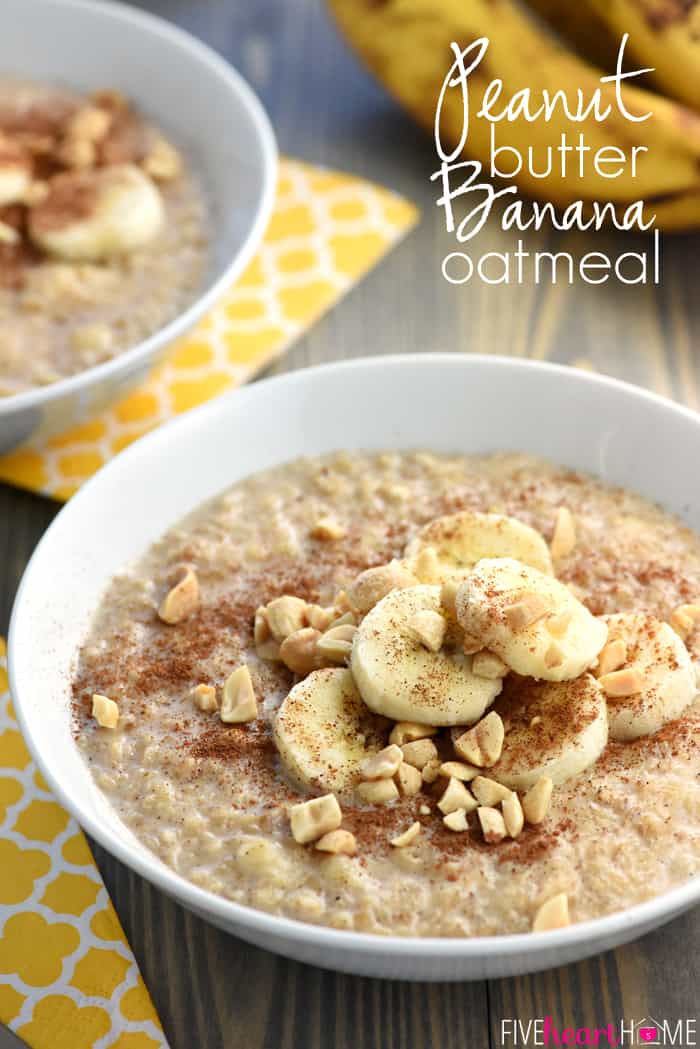 Whole Wheat Pancake Bites {Pancake Mini Muffins}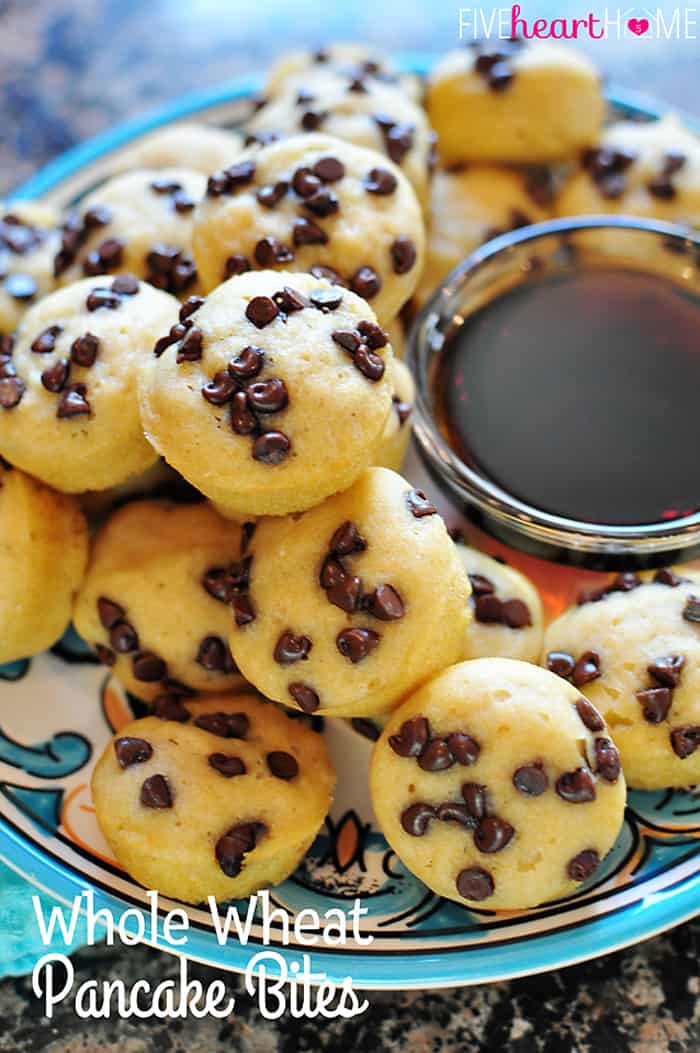 Ground Beef, Egg, & Cheese Breakfast Casserole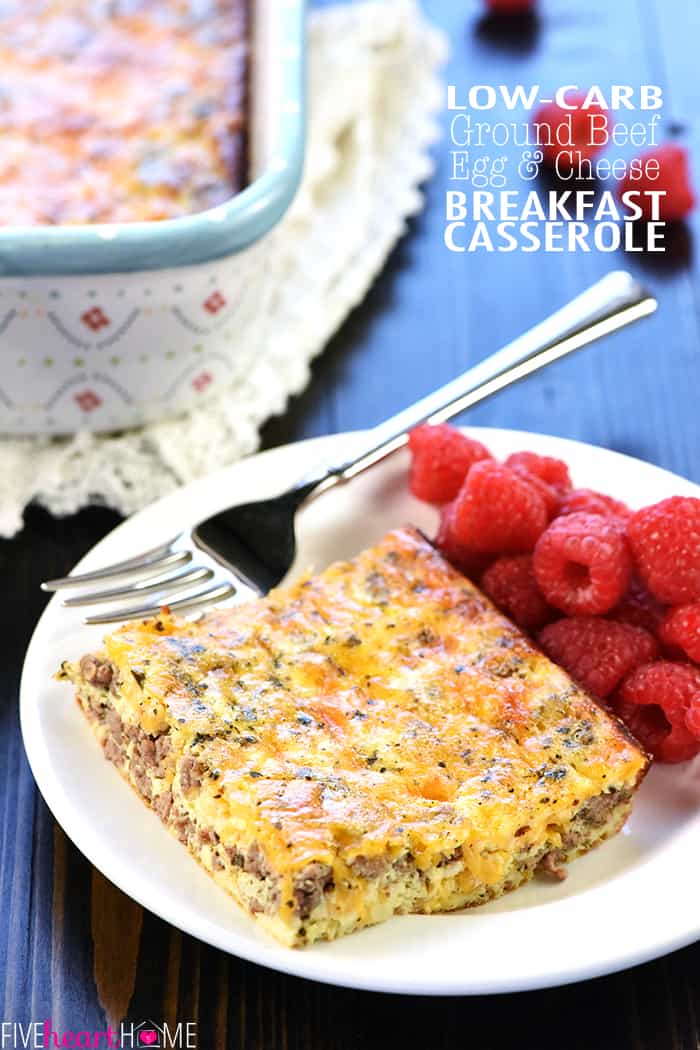 One-Pan Asian Beef & Rice Skillet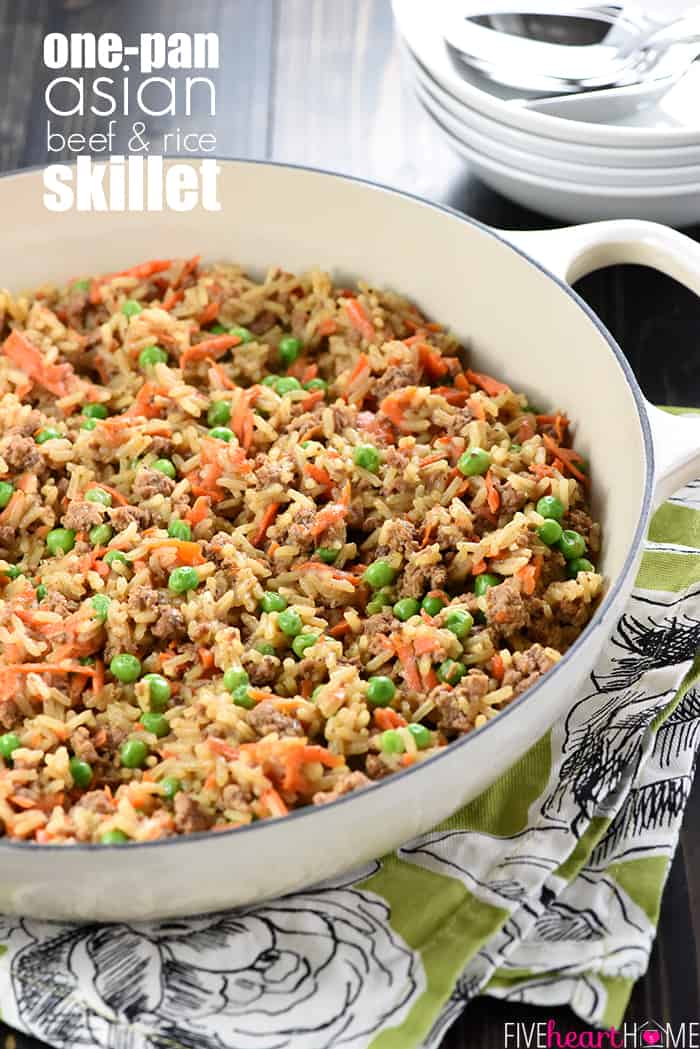 Crunchy Baked Chicken Tenders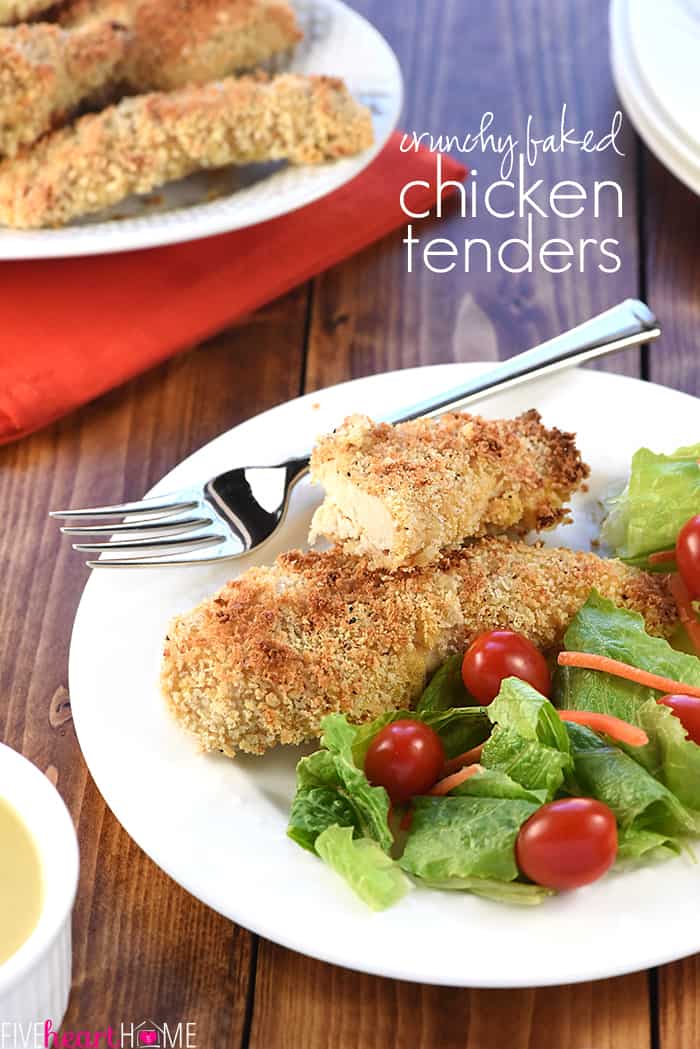 Slow Cooker Honey Lime Pulled Pork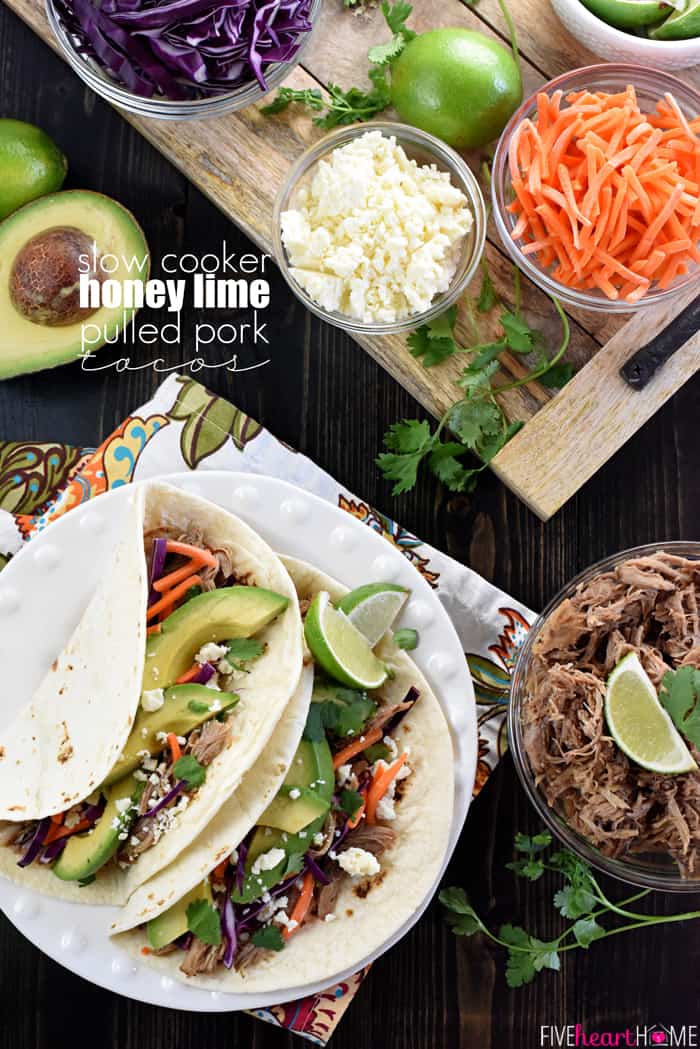 Cheeseburger Pie {without Bisquick}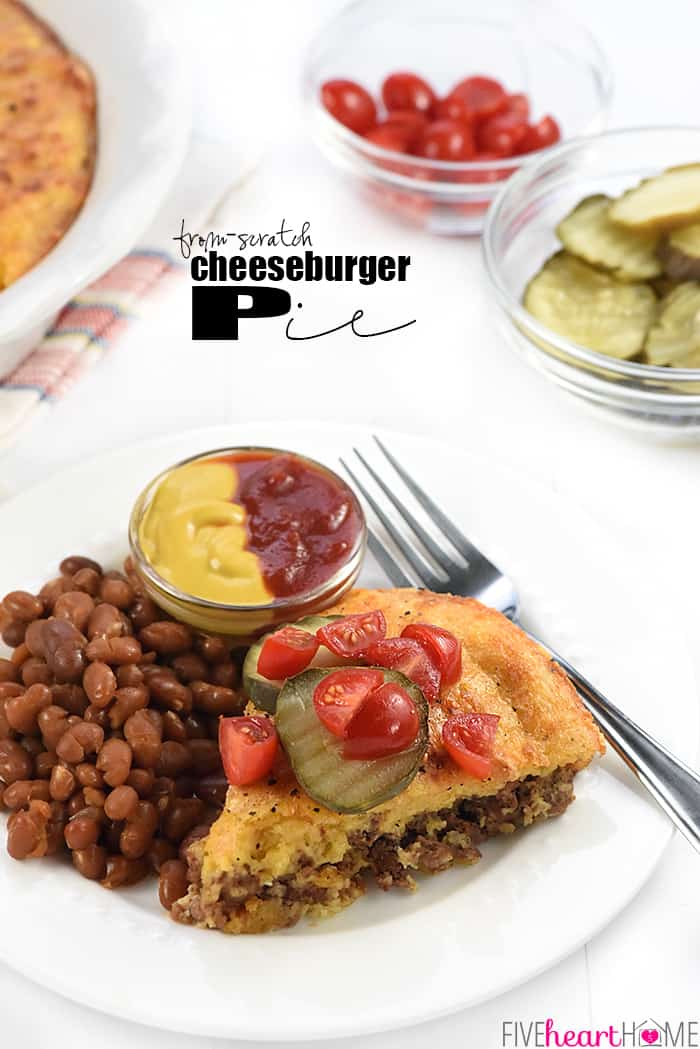 Slow Cooker Loaded Baked Potato Soup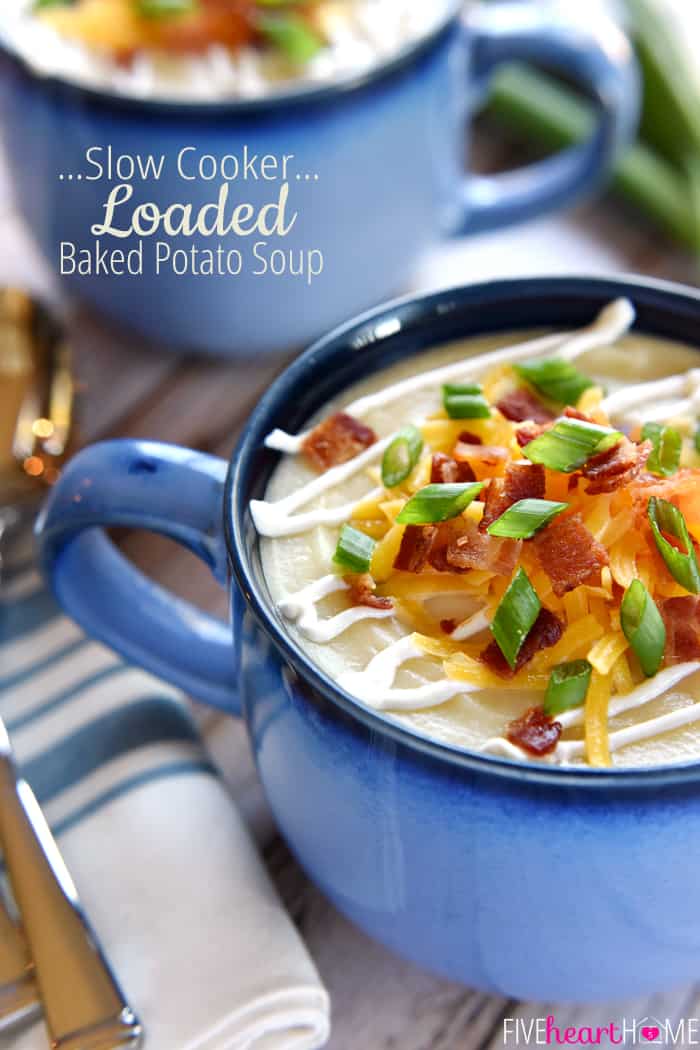 Save
Save