Ground oats, yogurt, and frozen fruit lend these wholesome, filling Healthy Oat Smoothies a thick, creamy texture, while pure vanilla extract and a touch of cinnamon make them taste just like blueberry muffins and peach cobbler!

Happy New Year, friends! Did the holidays treat you well? We had a fabulous Christmas and I'm excited at the prospect of a fresh year. 2015 just has a nice ring to it, doesn't it?
I don't really make formal resolutions, but at the beginning of a new year, I do reflect upon changes I'd like to make to improve myself and various areas of my life, including health-related goals. I like to think I eat relatively healthy most of the time…primarily because I insist that my kids eat healthy and I pretty much eat their leftovers — ha. 😉 But I don't typically take the time to stop for breakfast, I never, ever drink enough water throughout the day, and I stopped taking my vitamins when I finished nursing my last baby. Oh, and sleep? Well, let's just say that between the hours I put into this blog (with most of the computer stuff occurring after the kids are in bed) and a toddler who still doesn't consistently sleep through the night, I can count the hours of sleep I get on a typical night on one hand.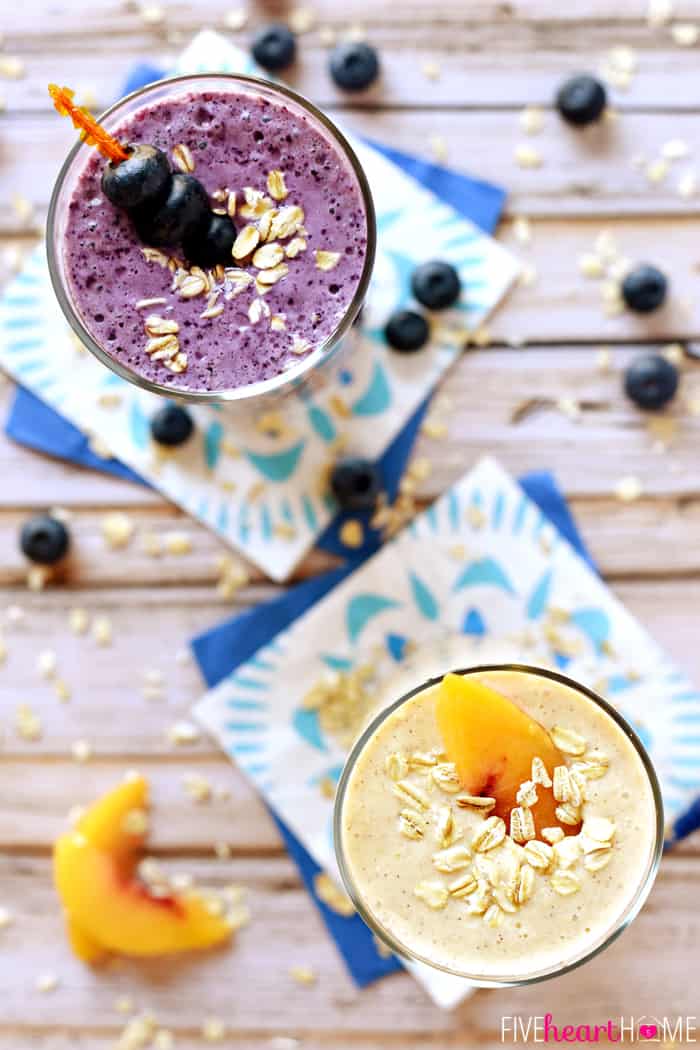 So as I creep closer to 40, I'm realizing that I probably ought to take care of myself a little better if I want to be around for a long, long time to take care of my kids. Because they'll still need me when they're 40, right??? If you're into semantics and want to call these "resolutions," I suppose I'm resolving to make it to bed before midnight at least a few nights a week. I'm resolving to drink a glass of water at least a few times a day. I'm resolving to buy adult-like vitamins at the same time I purchase gummy vitamins for the kids. And I'm resolving to ingest something more substantial than two cups of coffee at some point during the hours that lead up to noon.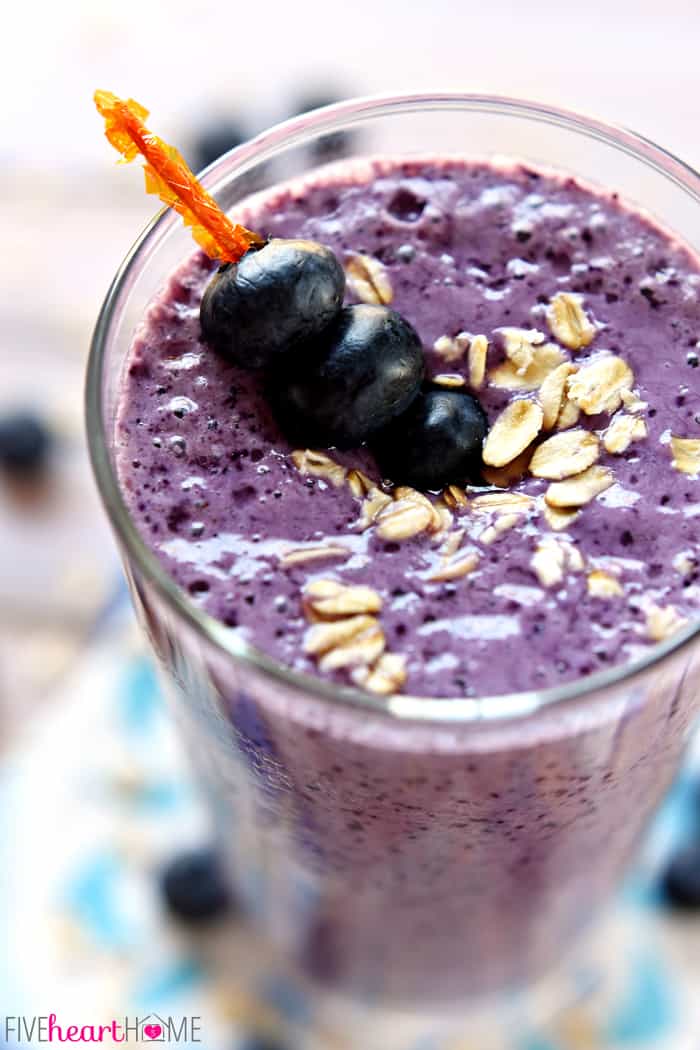 Fortunately, that last resolution is not going to be a problem, because I have recently discovered the most delicious and most filling smoothie recipe of my life! I am so excited to share these with y'all, because I am not even kidding when I say that these Healthy Oat Smoothies taste just like a blueberry muffin and just like peach cobbler! It's almost eerie, really, how a blended beverage can taste like a baked good, but it does…these do!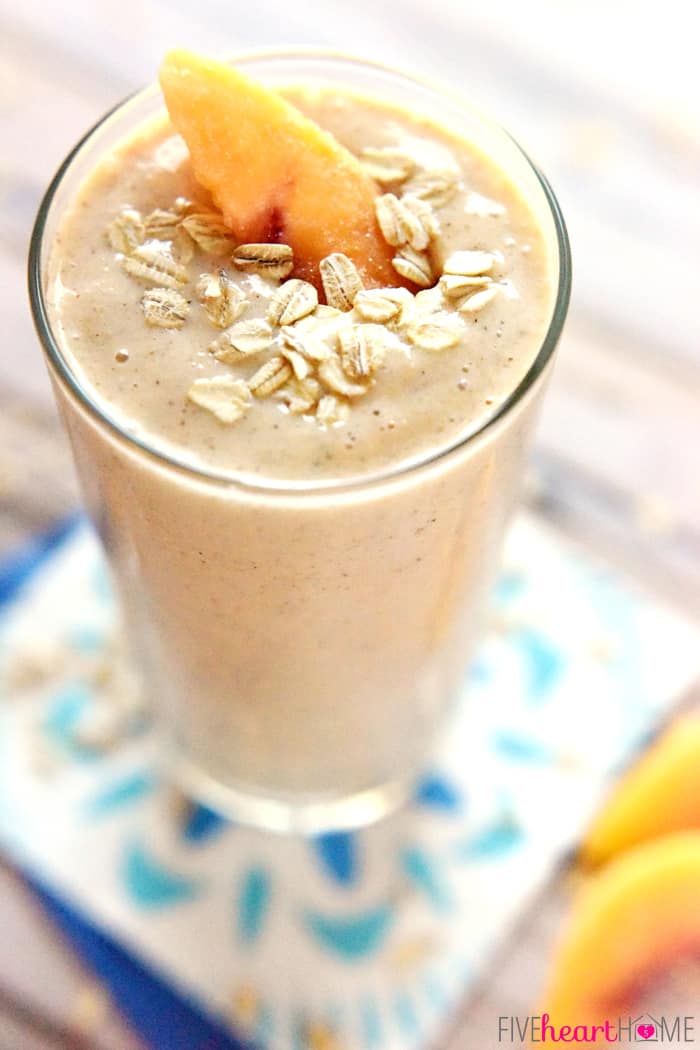 I've been seeing smoothie recipes incorporating raw oatmeal for a couple of years now, but I have to admit that I never felt compelled to experiment with adding oats to my typical smoothie base of frozen fruit and yogurt.  And then came along my daughter who, at the sweet and compliant age of two, has decided that she doesn't want to eat anything besides cheese popcorn, cheese sandwiches, cheese quesadillas, peanut butter crackers, and the occasional apple slice. We're talking breakfast, lunch, and dinner here, people. The wide variety of fruits and veggies that she happily ingested as a baby? Well, apparently her tastebuds are taking a hiatus from those flavors. Hopefully her interest in venturing outside of the beige-to-orange color palette will return at some point, but in the meantime, I'm having to get creative at making sure the stubborn child is not subsisting on carbs and cheese alone.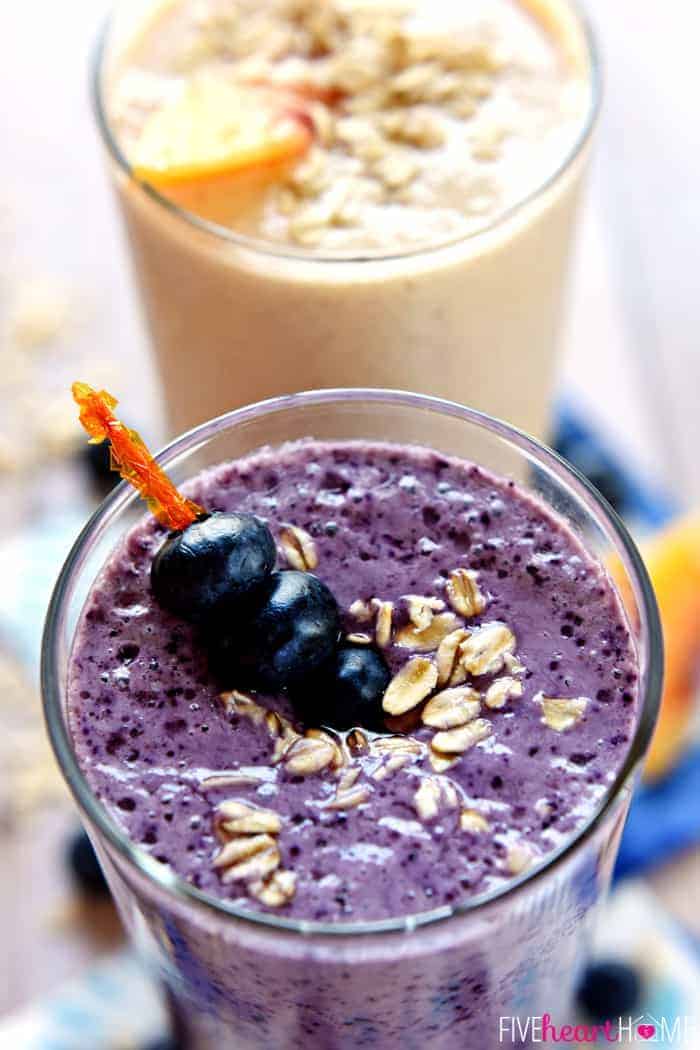 Most days she will drink a smoothie, so I had the idea of sneaking in some oats, since that seems a more fitting breakfast than cheese popcorn. And you know what? She fell for it liked it! And actually, so did my older kiddos…and so did I! The oats made the smoothie thick and silky and definitely more filling, and I also thought they lent an undertone like some type of baked good was ground up in there. So I decided to experiment a bit and see if I could expand upon those flavors even more!
It was as simple as adding a smidge of pure vanilla extract and a sprinkle of cinnamon to make a blueberry oatmeal smoothie taste like a Blueberry Muffin Smoothie! And since I like my peach cobbler extra-cinnamon-y, I upped the cinnamon a bit more for the Peach Cobbler Smoothie variation. I am telling, y'all…it's hard to believe that smoothies can taste like baked treats but these honestly do!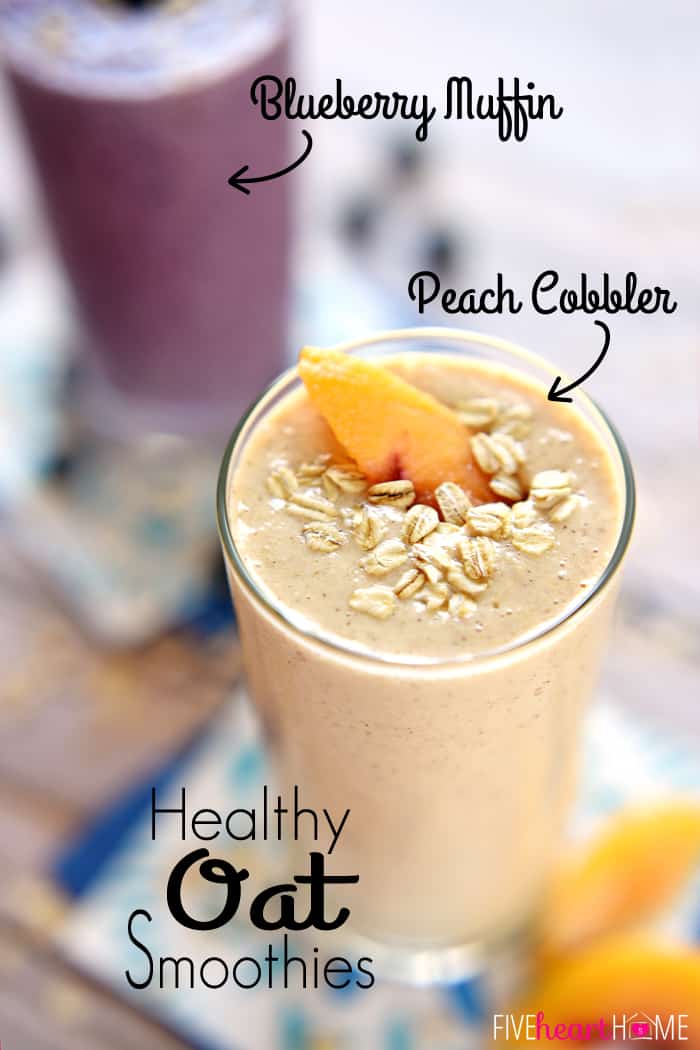 For the best results, I recommend first grinding your oatmeal in the blender until it turns into a fine powder, because I prefer the thickening power of ground oats over getting chunks of whole oats through my straw. No need to clean out the blender after this step…just add the rest of the ingredients and proceed with your smoothie making. You can use whatever type of milk you prefer — whole milk, skim milk, almond milk, etc. — but using vanilla yogurt (as opposed to plain) will add flavor and sweetness. I also add a squeeze of honey, but if your fruit is particularly sweet, you can skip that step.
I definitely recommend using frozen fruit for a nice, cold smoothie without the dilution of ice. I typically buy bags of frozen fruit to keep in the freezer, but if I have fresh fruit that's overripe or about to go bad, I'll wash it, cut it up, put it in a baggie, and freeze it for future smoothie-making. Feel free to change up the fruit you use in these smoothies as well! I used strawberries one day and the resulting smoothie tasted decidedly strawberry muffin-ish.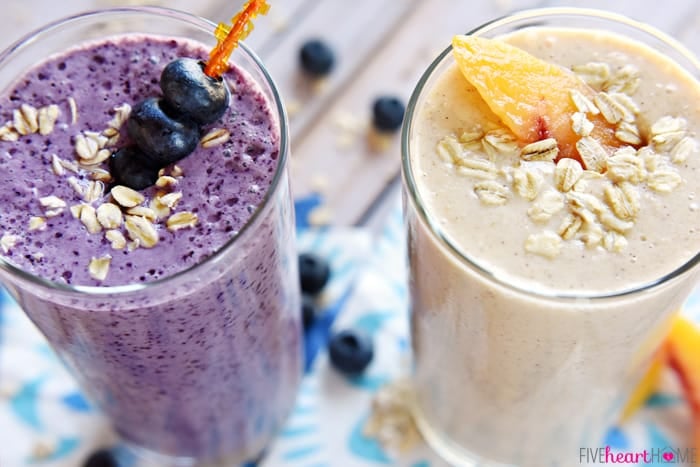 So does anyone else want to get on the more-water-more-sleep-regular-vitamins-and-daily-breakfasts bandwagon with me? The first three will be a work in progress, but I've got that last one in the bag…with the flavors of blueberry muffins and peach cobbler, to boot! 😉 Whether you whip them up for yourself, your kiddos, or your entire family, I think you will love these Healthy Oat Smoothies!
Healthy Oat Smoothies ~ Blueberry Muffin Smoothie & Peach Cobbler Smoothie
Ground oats, yogurt, and frozen fruit lend these wholesome, filling Healthy Oat Smoothies a thick, creamy texture, while pure vanilla extract and a touch of cinnamon make them taste just like peach cobbler and blueberry muffins!
Ingredients
1/2 cup old-fashioned oats
1 1/2 cups frozen blueberries (or sliced frozen peaches)
1 cup vanilla yogurt
1/2 cup milk
1 tablespoon honey
1/4 teaspoon pure vanilla extract
1/4 teaspoon ground cinnamon (increase to 1/2 teaspoon if using peaches)
Instructions
Measure oats into blender. Blend until ground into a fine powder. Add frozen fruit, vanilla yogurt, milk, honey, vanilla, and cinnamon. Blend until completely smooth. Serve immediately.
Notes
You may use nonfat, lowfat, or regular vanilla yogurt. You may use whole milk, 2%, skim milk, almond milk, or your favorite type of milk. You can experiment with substituting different kinds of fruit.
https://www.fivehearthome.com/healthy-oat-smoothies-recipe-blueberry-muffin-smoothie-peach-cobbler-smoothie/
https://fivehearthome.com ~ All recipes and images on Five Heart Home are copyright protected. Please do not use without my permission. If you would like to feature this recipe, please rewrite the directions in your own words and give proper attribution by linking back to this blog.
More healthy recipes for the New Year…
Overnight Oats, 3 Ways!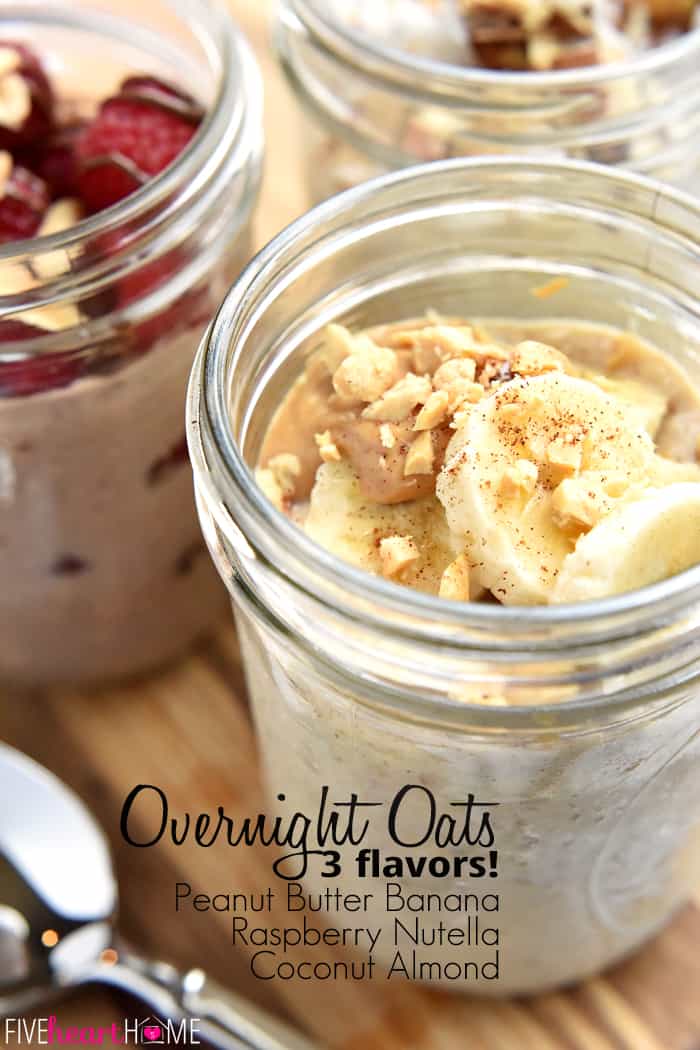 Pumpkin Pie Healthy Oat Smoothie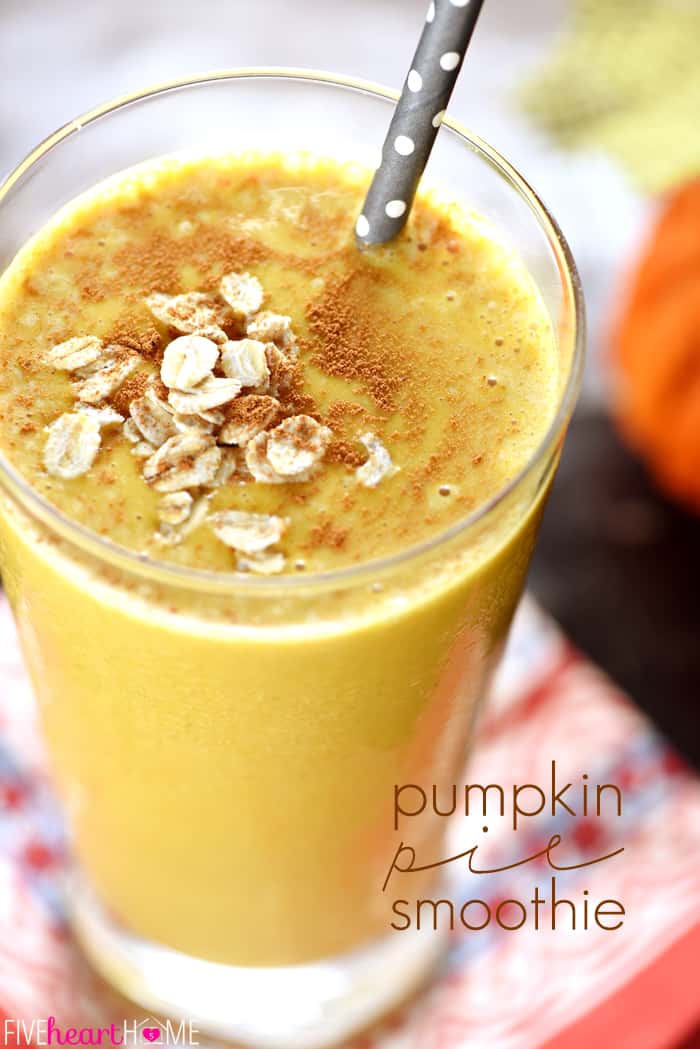 Green Smoothie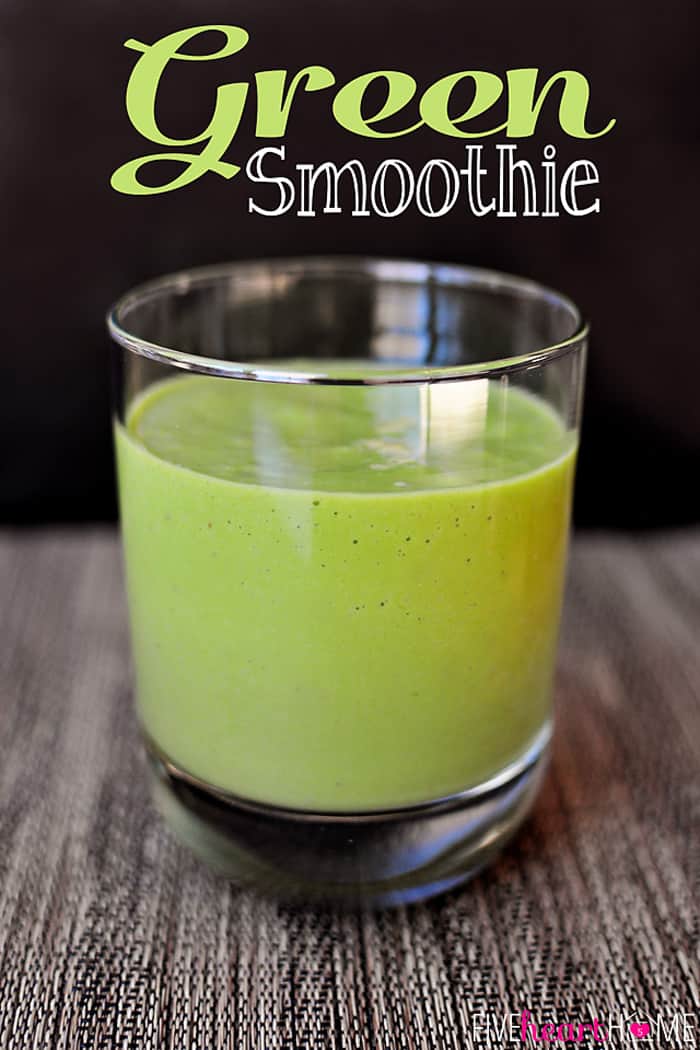 Healthy Whole Wheat & Honey Banana Muffins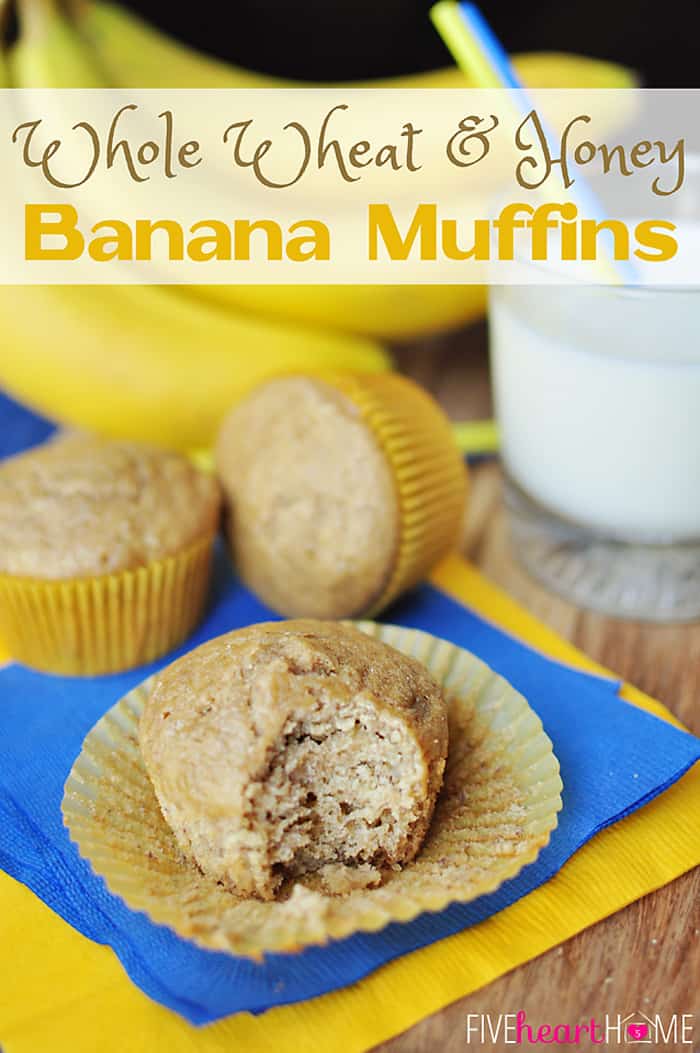 Zesty Black Bean Dip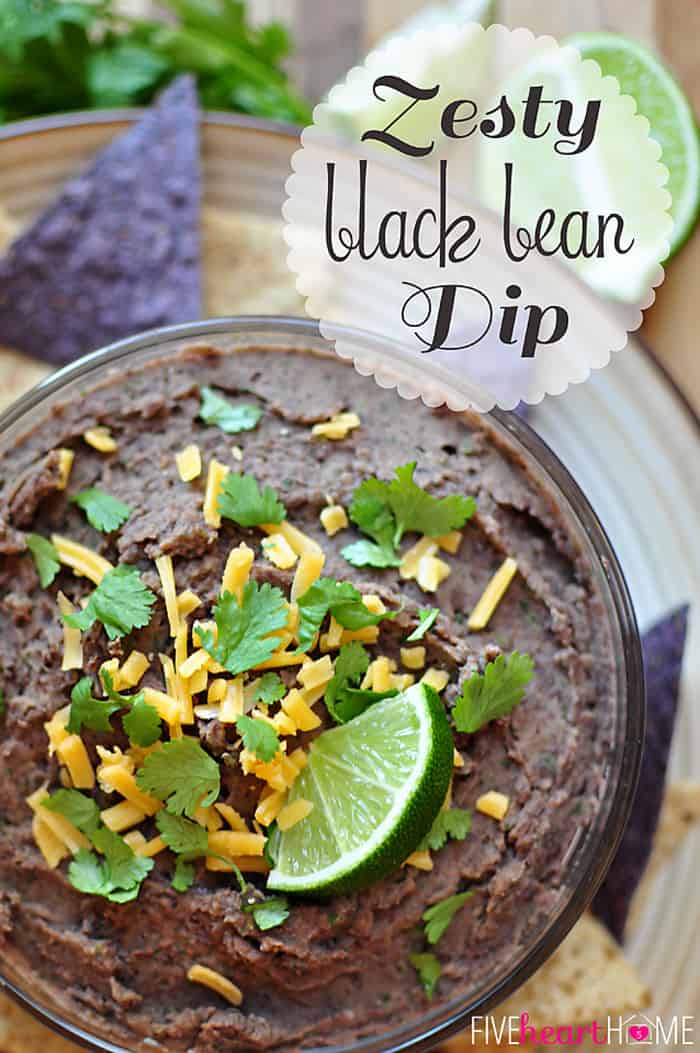 Wholesome Breakfast Cookies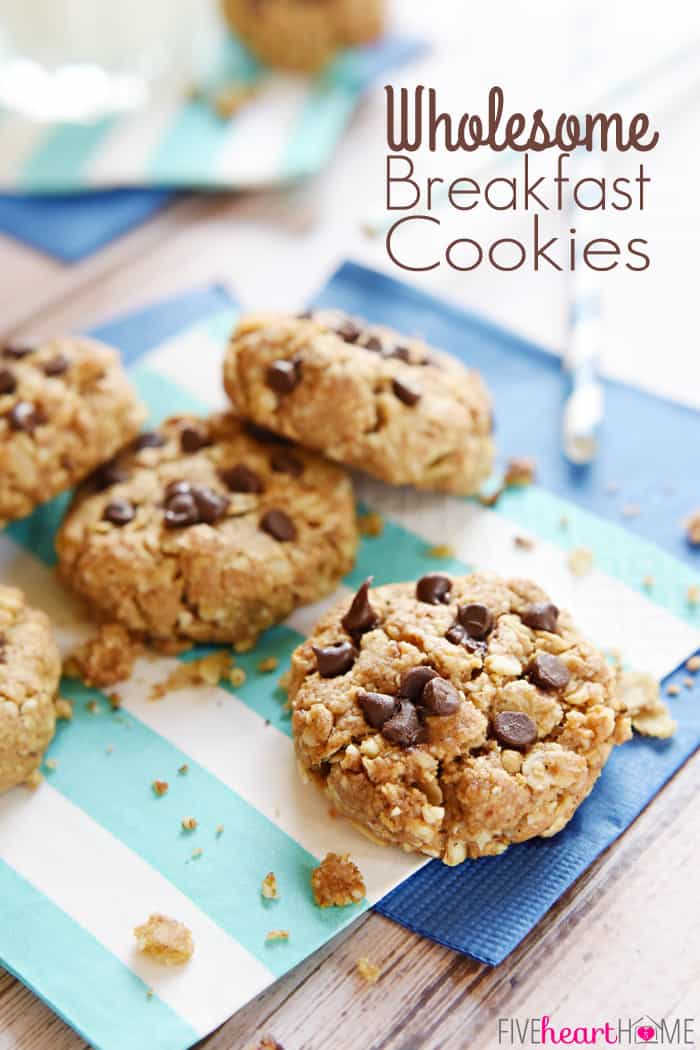 Quinoa Pudding {with Coconut Milk & Maple Syrup}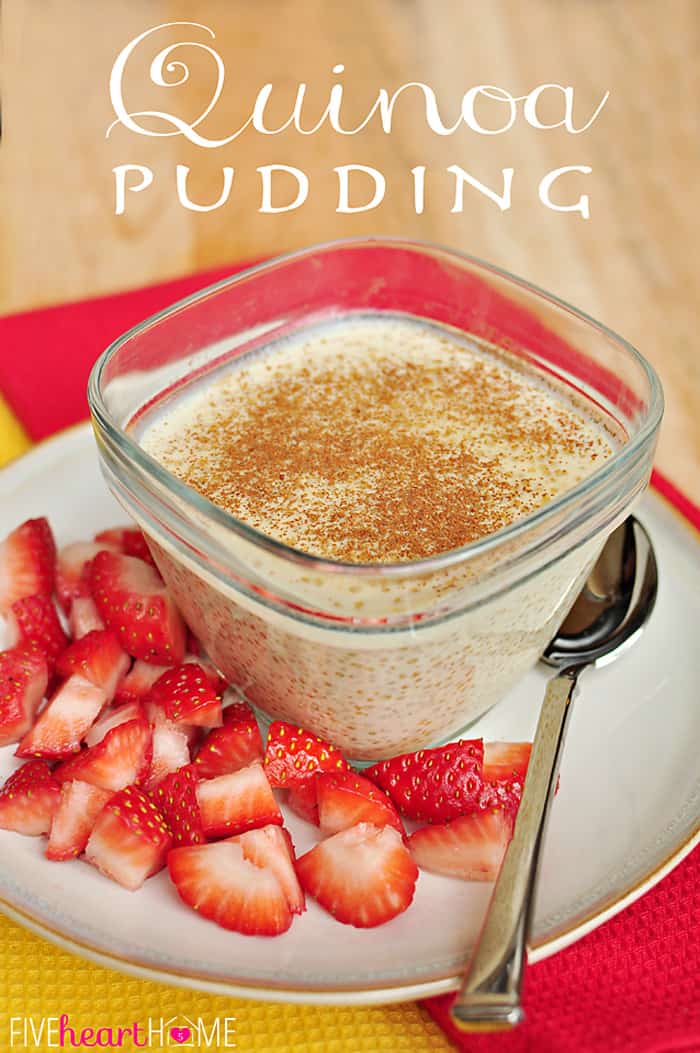 Toddler-Approved Veggie Surprise Mini Muffins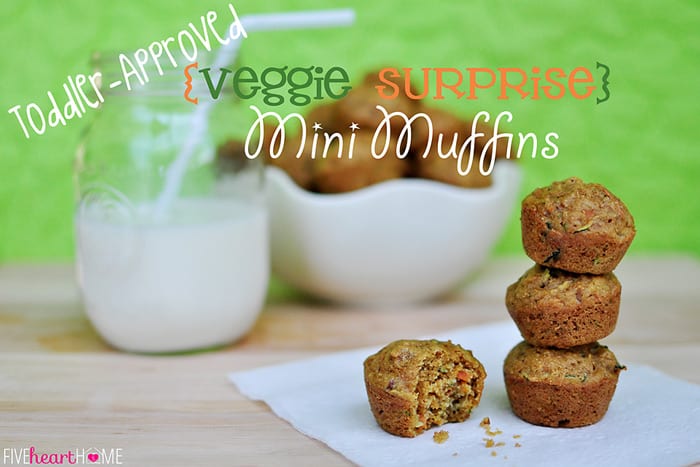 …and one not-so-healthy recipe! 😉
Skillet S'mores Dip


296