Bursting with juicy berries and layered with lemon-infused cream cheese, Lemon Blueberry Overnight Baked French Toast with Lemon Syrup makes a special, make-ahead breakfast or brunch for celebrating Easter or spring!

I'm not sure how it's even possible, but Easter is right around the corner, folks. My wheels have been a-spinnin' coming up with some spring-inspired recipes for y'all. But along with menu ideas for Easter dinner and new ways to use up leftover hard-boiled eggs, this here Lemon Blueberry Overnight Baked French Toast with Lemon Syrup would be the perfect way to ring in Easter morning…or welcome spring in general!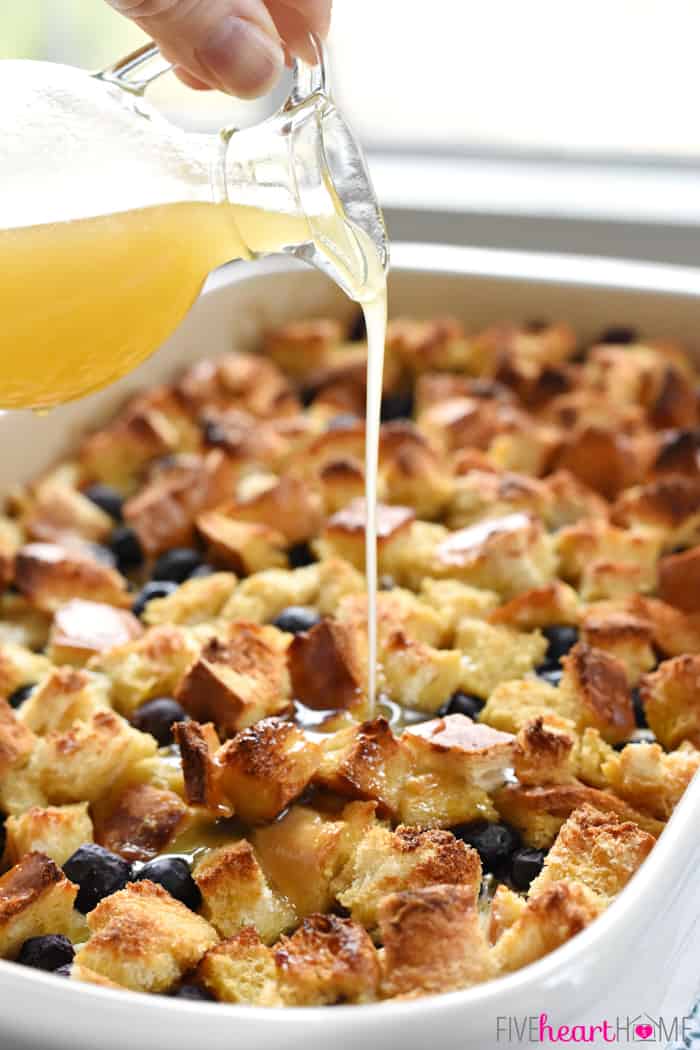 I always try to do something special for breakfast on holiday mornings, and it's a bonus if that something special is make-ahead so that I can enjoy the day's festivities along with my family, as opposed to getting stuck in the kitchen all by my lonesome. In case you're late to the party, Overnight Baked French Toast is a fun, yummy way to accomplish both of these goals! Its flavors can be customized to complement any season or holiday (just ask my fall-friendly Apple Praline Baked French Toast or my Christmas-y Overnight Eggnog French Toast Casserole and Overnight Gingerbread Baked French Toast with Streusel Topping). Best of all, after assembling your dish the night before, all you have to do in the morning is pop it in the oven!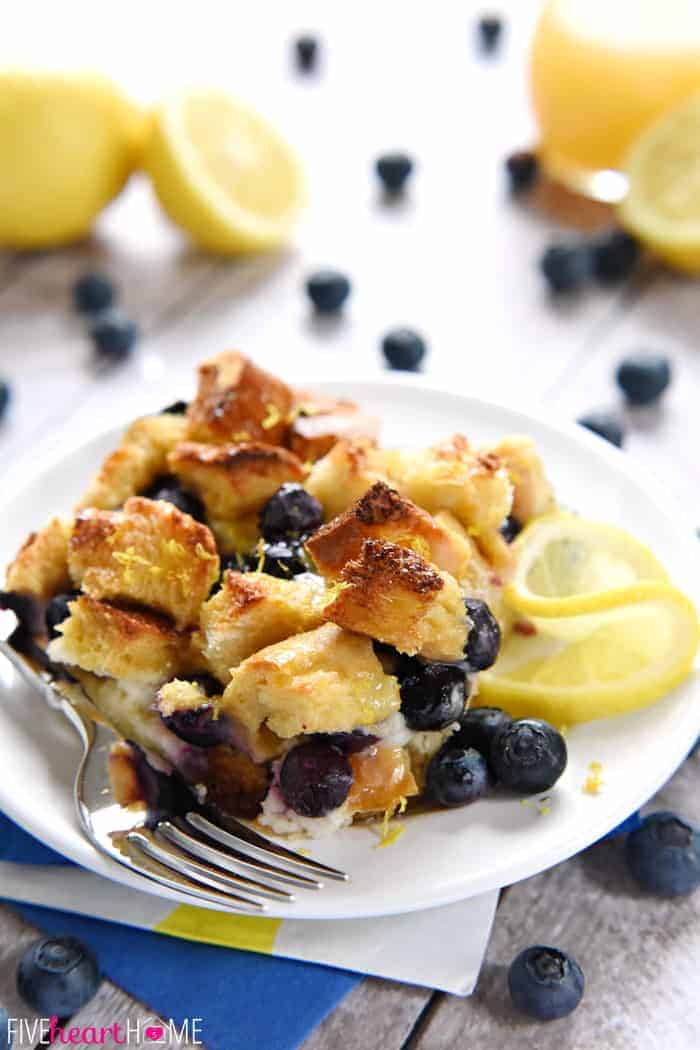 Lemon Blueberry Overnight Baked French Toast with Lemon Syrup is everything the title says and more. It starts off like any ol' baked French toast casserole…with cubes of bread and a sweet, eggy custard. But this version has a few twists that make it very special indeed!
I used regular French bread for this version but if you prefer, you could use challah, day-old croissants, or your favorite bread o' choice. After arranging half of the bread cubes in the bottom of the baking dish, a delicately sweet, lemon-infused cream cheese gets dolloped on top. Then comes a sprinkling of plump, juicy blueberries. Finally, it's time for the remaining bread cubes and a custard of eggs, milk, and flavorings.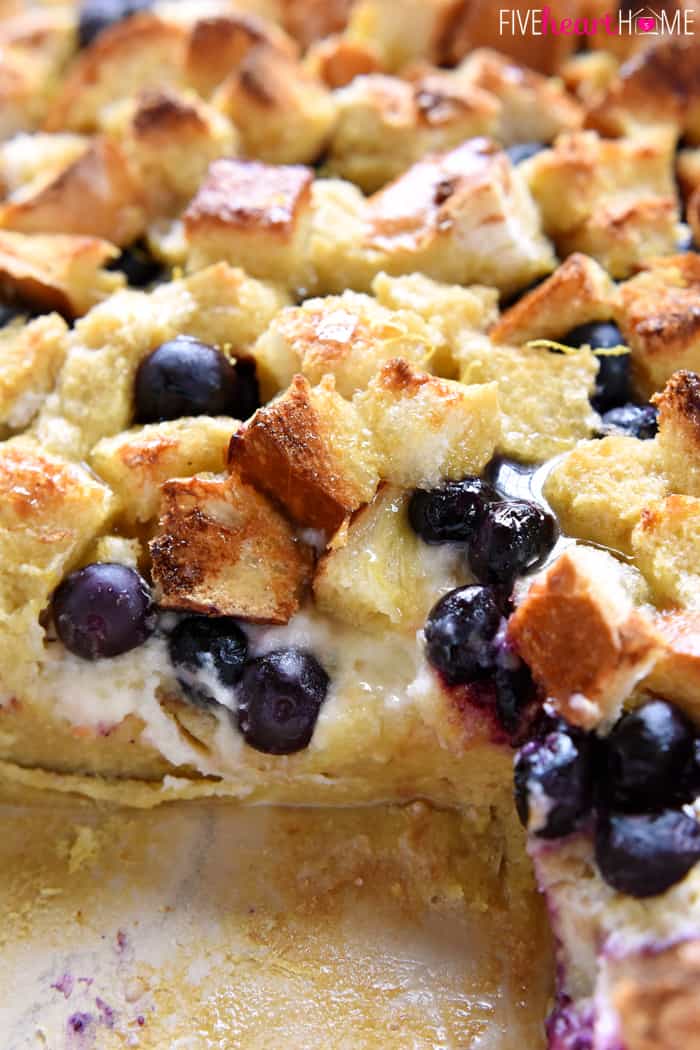 This was my first foray into incorporating cream cheese into French toast and I have to say…me likey! The cream cheese lends the French toast just a hint of decadence, but the fact that it's flavored with fresh lemon juice and lemon zest prevents it from tasting too heavy. At the same time, the blueberries are like little pops of sweet-tart juiciness…plus everyone knows that lemon + blueberries = one spectacular flavor combo.
And have I mentioned the simple, scrumptious Lemon Syrup that gets drizzled all over this French toast before serving?! It's reminiscent of lemon curd in syrup form and, while a little bit goes a long way, it totally takes this recipe over the top!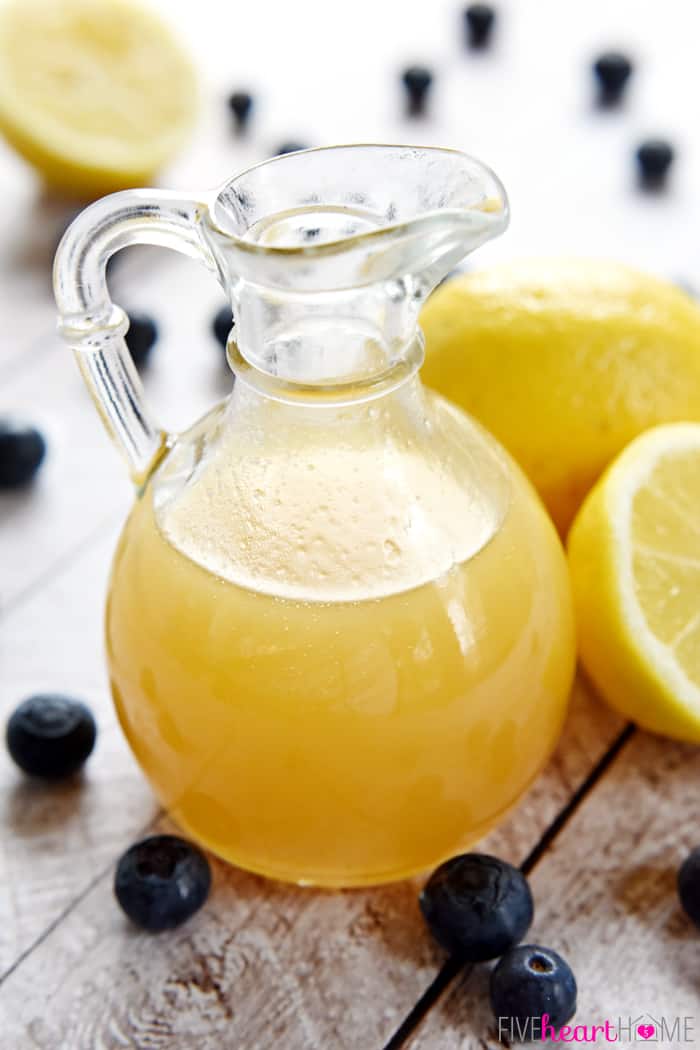 If this recipe sounds easy, that's because it is! After prepping, simply cover and refrigerate your casserole, then bake it off in the morning until puffy and golden. While your French toast bakes, you can quickly throw together the easy homemade Lemon Syrup to drizzle on top for serving…and then kick back with a cup of coffee (or tea…or hot chocolate…or a mimosa…I'm not one to tell you what to drink) until breakfast is served!
Talk about holy golden deliciousness, y'all. Doesn't this breakfast just scream sunshine?! Those vibrant blueberries and that luscious lemon combine for the perfect way to will warmer weather to hurry up and get here already.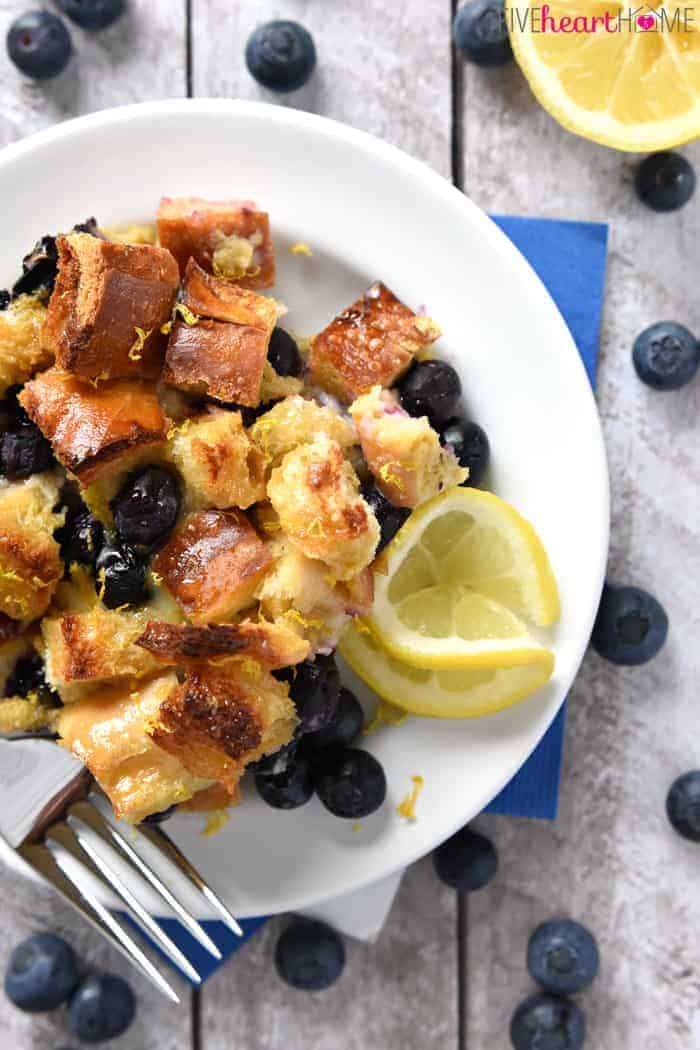 So if you're on the hunt for a special spring breakfast or brunch that'll impress family, wow overnight house guests, and allow you (the chef) to relax while enjoying everyone's morning time company…this Lemon Blueberry Overnight Baked French Toast with Lemon Syrup has got you covered! Add a side of bacon (because sweet requires some salty to balance it out, am I right?) and a glossy fruit salad and nobody will even have room for that impending chocolate bunny… 😉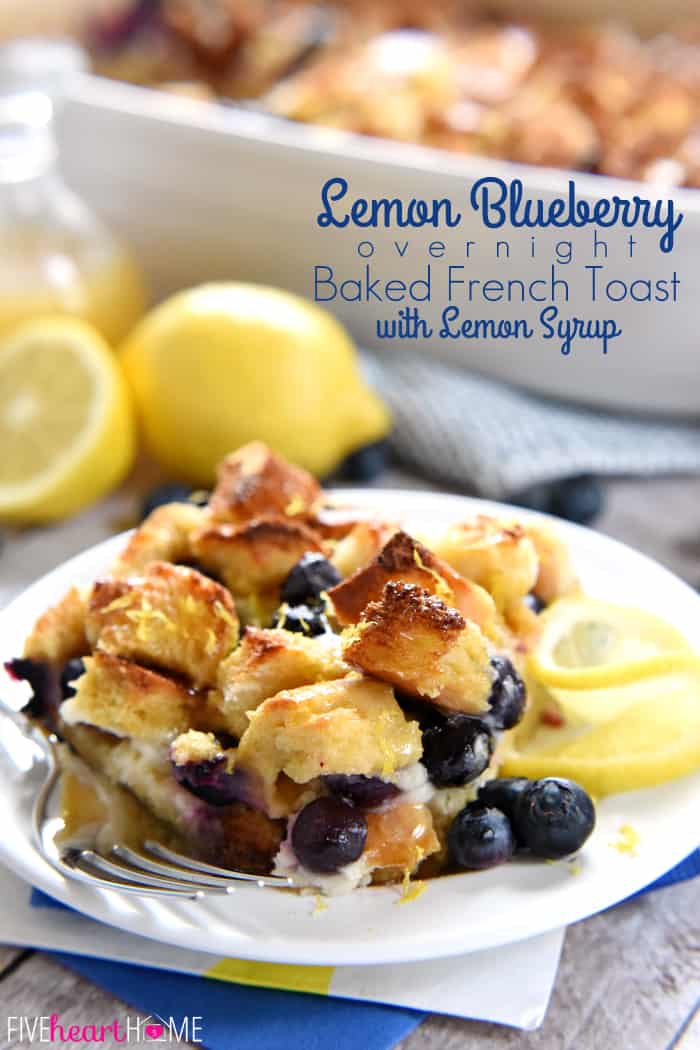 Lemon Blueberry Overnight Baked French Toast with Lemon Syrup
Bursting with juicy berries and layered with lemon-infused cream cheese, Lemon Blueberry Overnight Baked French Toast with Lemon Syrup makes a special, make-ahead breakfast or brunch for celebrating Easter or spring!
Ingredients
1 loaf soft French bread, cut into 1-inch cubes (approximately 1 pound loaf, which will yield 9 to 10 cups)
8 ounces cream cheese, at room temperature
1 cup powdered sugar
3 tablespoons freshly-squeezed lemon juice
3 teaspoons lemon zest, DIVIDED
12 ounces (about 2 cups) fresh blueberries
8 eggs
1 3/4 cup whole milk
1/2 cup pure maple syrup
1 tablespoon pure vanilla extract
1/8 teaspoon salt
_
For the Lemon Syrup:

1/2 cup water
2/3 cup sugar
1/3 cup freshly-squeezed lemon juice
1 teaspoon fresh lemon zest
2 teaspoons corn starch
2 tablespoons salted butter, at room temperature
2 tablespoons heavy cream
1/2 teaspoon pure vanilla extract
Instructions
Generously butter (or coat with cooking spray) a 9- by 13-inch baking dish. Arrange half of the bread cubes in the bottom of the dish.
In a large bowl, beat together softened cream cheese, powdered sugar, lemon juice, and 1 teaspoon lemon zest until smooth. Spoon small dollops of cream cheese mixture all over the bread cubes in the baking dish, gently spreading cream cheese with the back of a spoon. Sprinkle blueberries in a single layer over the cream cheese. Top with remaining bread cubes.
In another large bowl, whisk together eggs, milk, maple syrup, vanilla, remaining 2 teaspoons lemon zest, and salt until well blended. Evenly pour custard over bread cubes, gently pressing down on any cubes that are sticking up so that all bread gets soaked with egg mixture.
Cover baking dish tightly and refrigerate overnight. In the morning, uncover baking dish and allow to come to room temperature while preheating the oven to 350°F. Bake for 50 to 60 minutes or until center is puffed and surface is golden brown. If bread is starting to brown too much before casserole is done, you may lay a sheet of foil over the top and continue baking until done.
While French toast is baking, make the Lemon Syrup. In a small pot, whisk together water, sugar, lemon juice, lemon zest, and corn starch until well blended. Set pot over medium-high heat and bring to a boil while stirring. Reduce to a simmer and cook for 3 to 5 minutes, stirring occasionally, or until syrup has thickened. Remove pot from the heat and stir in butter, heavy cream, and vanilla, until all ingredients are smooth and well blended. Set aside and allow to cool.
When French toast is done, remove from oven and allow to cool for a few minutes before slicing and serving warm with Lemon Syrup drizzled on top.
Notes
You may substitute your favorite type of bread for the French bread...challah, croissants, etc.
It took me three large lemons to get the required amount of juice and zest for this recipe.
I use a stand mixer (KitchenAid) to make whisking the custard quick and easy.
Instead of refrigerating overnight, French toast casserole may be baked immediately in a preheated oven.
Baking time can be dependent on the type of bread you use, how dry it was, how long it soaks overnight, etc. Different people may prefer this type of recipe to be moister or drier.
https://www.fivehearthome.com/lemon-blueberry-overnight-baked-french-toast-with-lemon-syrup/
https://fivehearthome.com ~ All recipes and images on Five Heart Home are copyright protected. Please do not use without my permission. If you would like to feature this recipe, please rewrite the directions in your own words and give proper attribution by linking back to this blog.
Baked French Toast adapted from Five Heart Home.
Lemon Syrup adapted from AllRecipes.com.
More yummy breakfast treats…
Cream Cheese Filled Cinnamon Roll Cups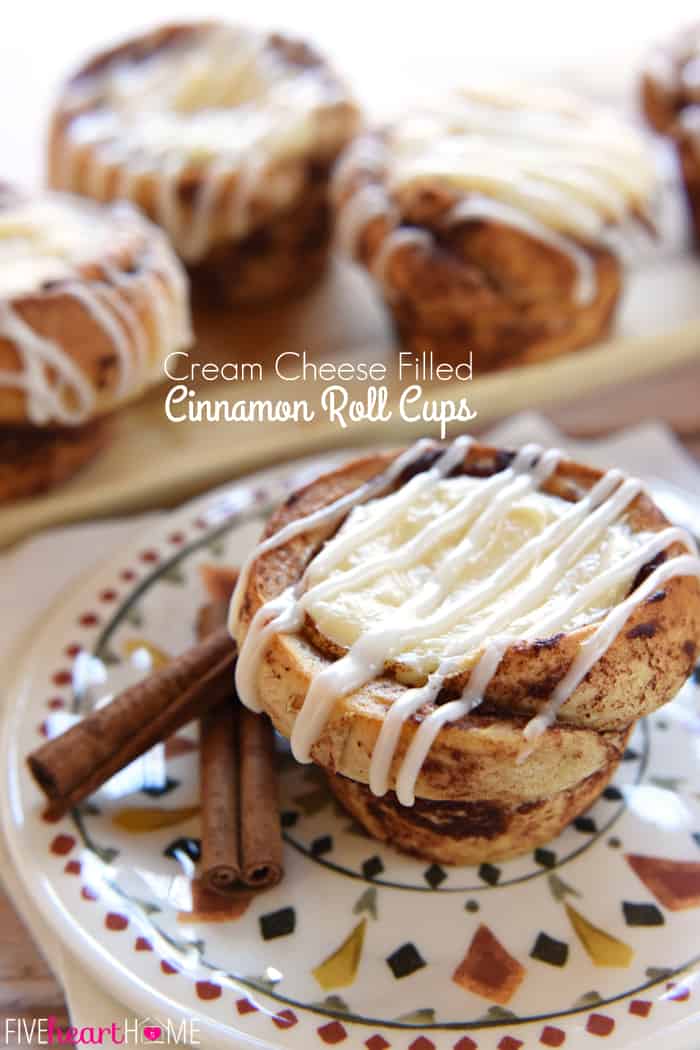 Breakfast Enchiladas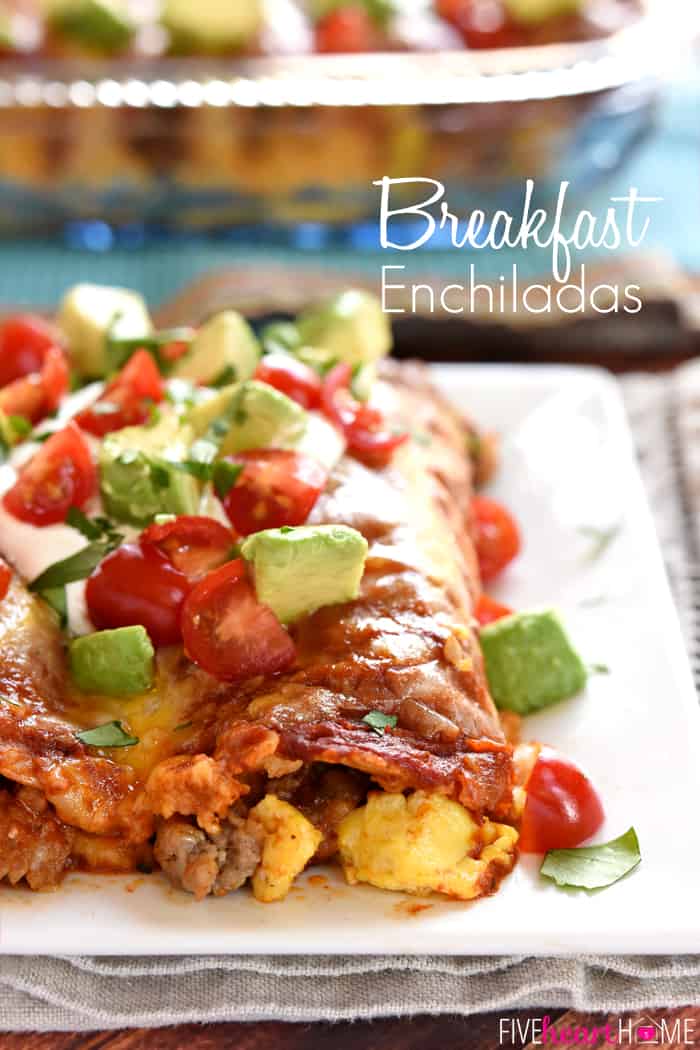 Dairy-Free Coconut Waffles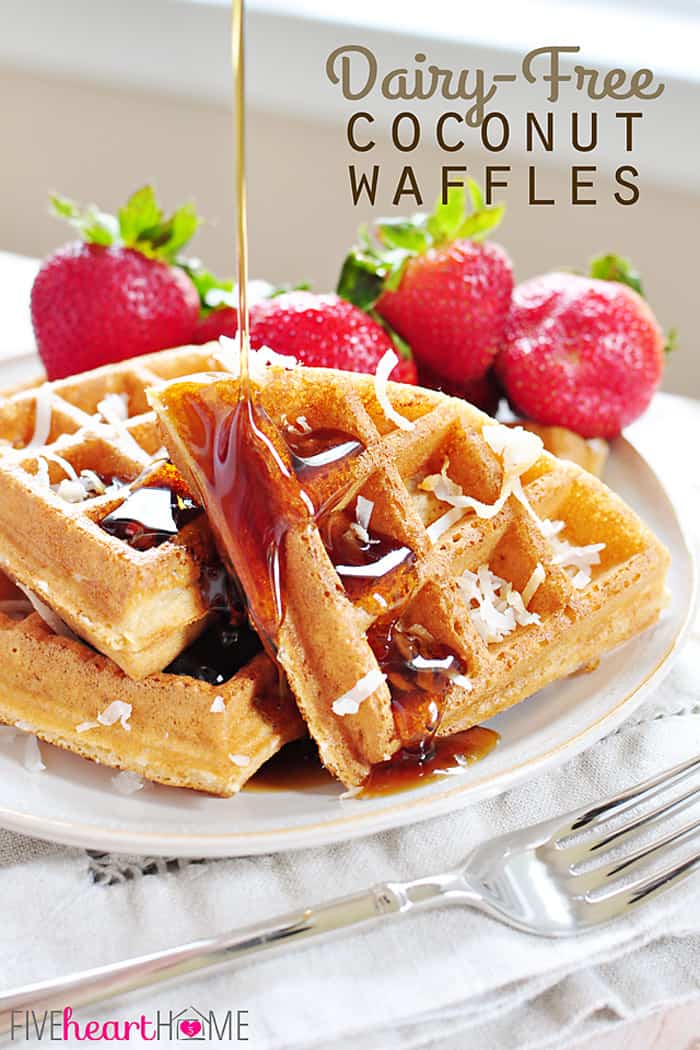 Green Chile Cheddar Egg Bake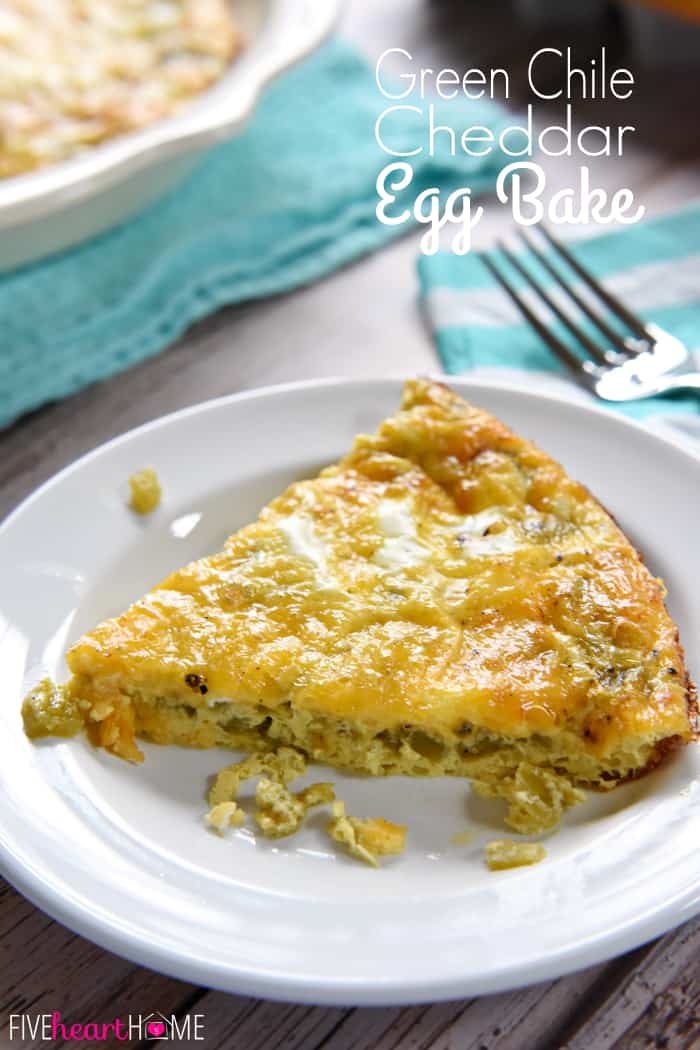 Healthy Oat Smoothies ~ Blueberry Muffin & Peach Cobbler Flavors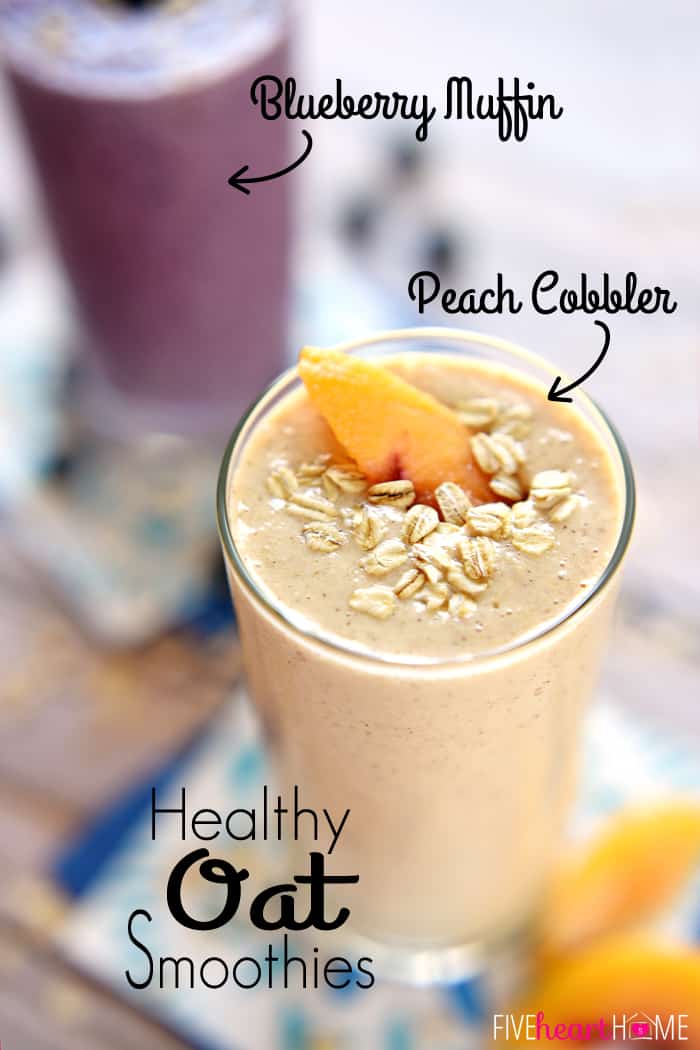 Wholesome Breakfast Cookies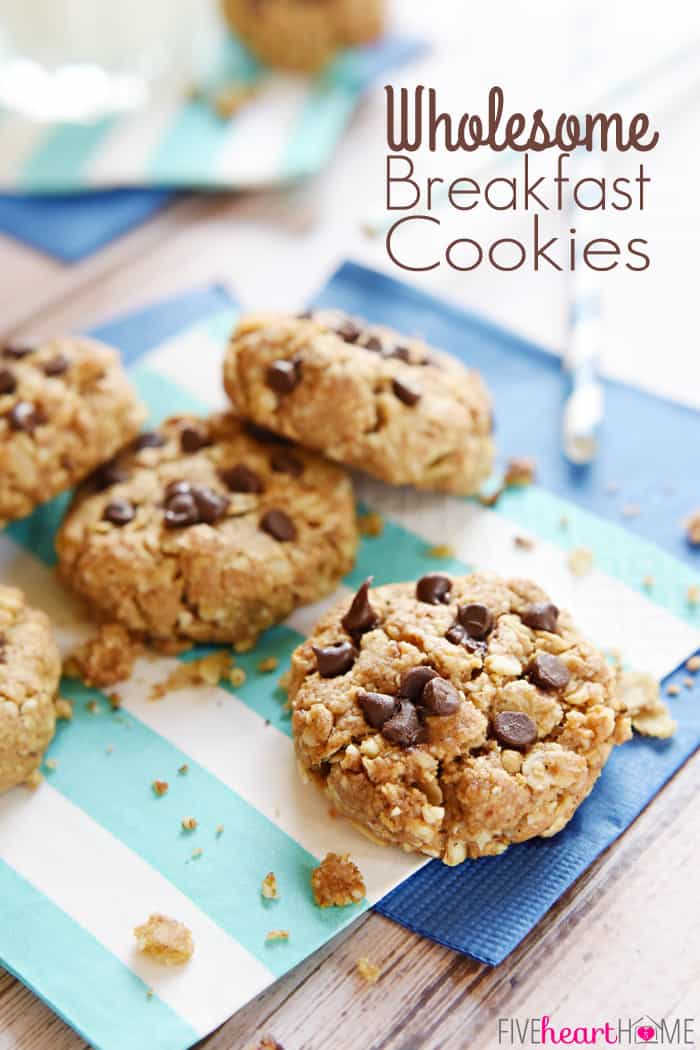 42