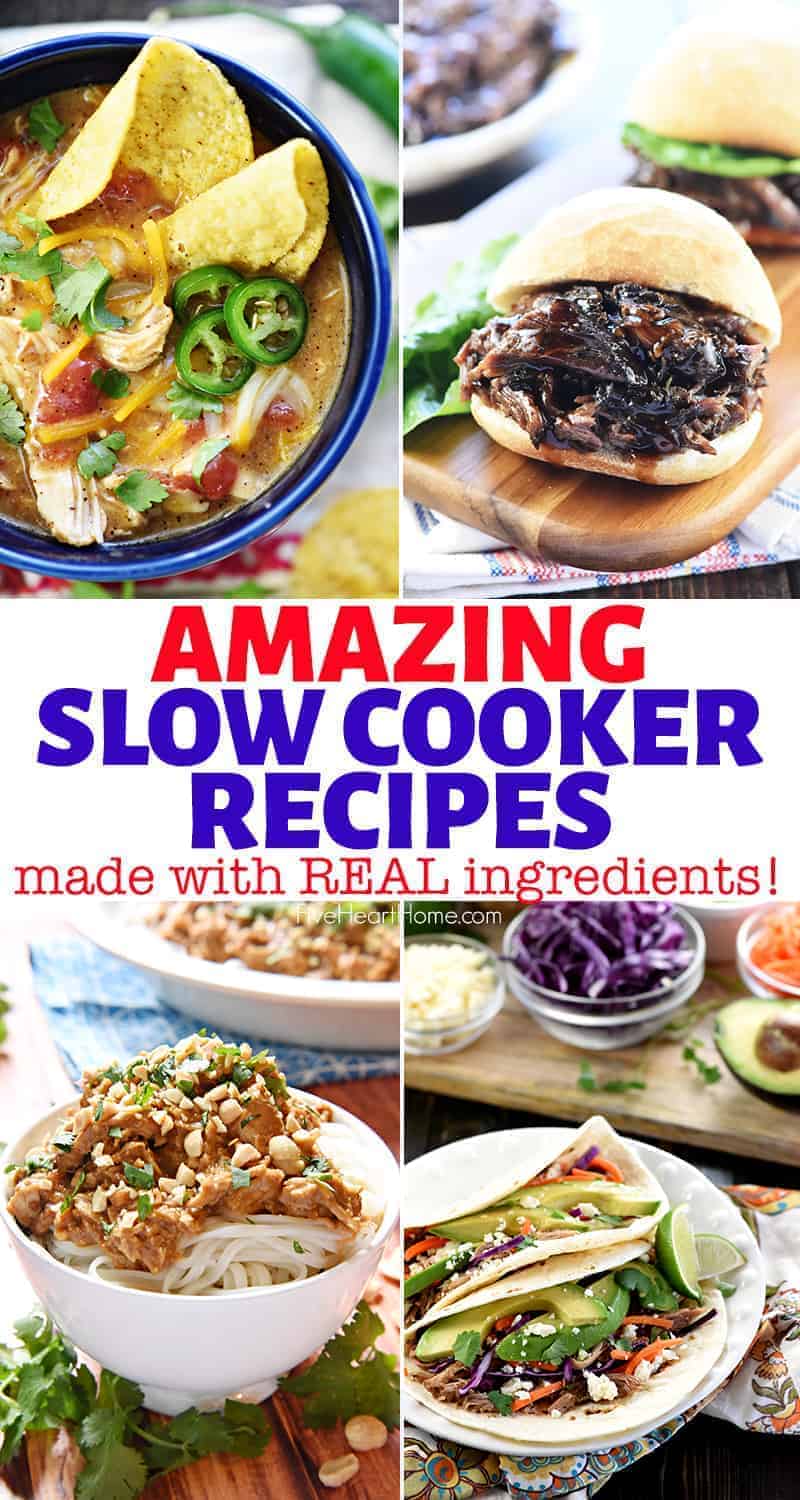 Comforting crock pot classics, flavorful tacos, hearty sandwiches, and cozy soups, stews, and chilis make up this list of popular real food slow cooker recipes!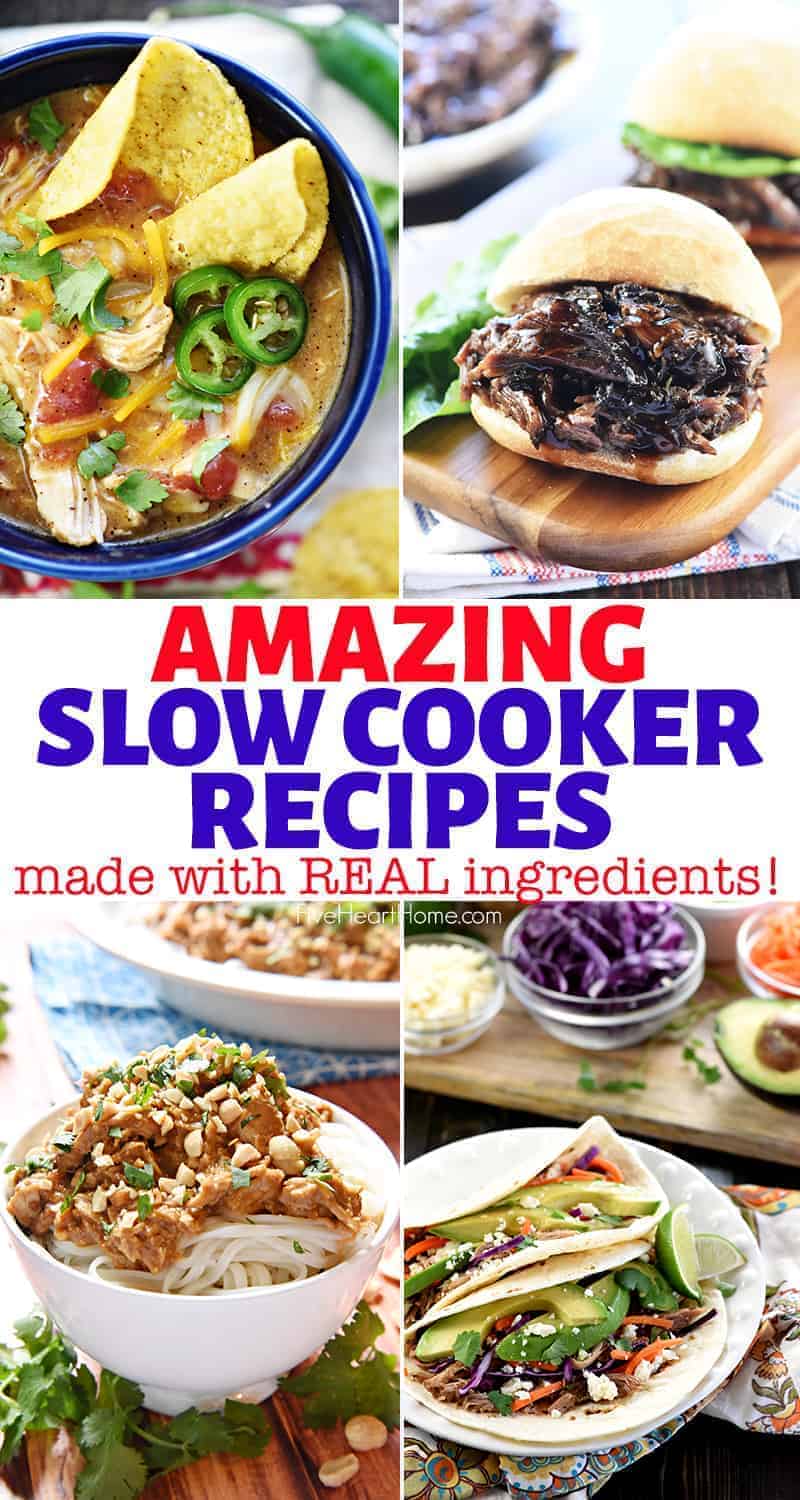 It's hard to beat a good slow cooker supper. And with this index of popular, tried-and-true crock pot favorites, you can have a warm cozy dinner waiting for you every day of the week. There are even a few options for side dishes, breakfasts, and desserts!
Finding a recipe to try is easy. Recipes are categorized in a variety of ways for your convenience. You can peruse options by the type of protein used, the category of recipe, or even the type of cuisine. Some recipes are listed more than once, since they happen to fall under multiple categories. So however you prefer to search, you're sure to find something simple and delicious to make!
As always, some crock pots run hotter than others (particularly newer models), so you need to be familiar with your own personal slow cooker to determine optimal cooking time for different recipes.

Click below to jump to your desired category of SLOW COOKER RECIPES!
Beef Recipes
My favorite beef cut for cooking in the crock pot is a roast, and I always recommend using a chuck roast. Its generous marbling results in moist, tender meat at the end of a low, slow cooking time.
CHUCK ROAST
GROUND BEEF
SHORT RIBS

Chicken Recipes
I always keep a bag of boneless skinless chicken breasts and thighs on hand, and I prefer to toss in a combo when making most slow cooker chicken recipes. Chicken breasts are larger and have hardly any fat to trim, so just few of them yield more meat and are quick to shred. On the other hand, chicken thighs shrink up quite a bit and take longer to trim, but they also have more flavor and don't dry out as much. So I prefer using a combination for the best of both worlds, but either one will work beautifully.
BONELESS SKINLESS CHICKEN BREASTS &/or THIGHS
CHICKEN DRUMSTICKS

Pork Recipes
Would you believe that you can cook a decent-sized ham or even a rack of ribs in your crock pot? There are plenty of variations of pulled pork below as well. And anytime I have leftover ham, I dice it up and toss it in the freezer for future use in these slow cooker soups.
PORK BUTT (SHOULDER) ROAST
BONELESS PORK LOIN
WHOLE HAM
DICED HAM &/or HAM BONE
RIBS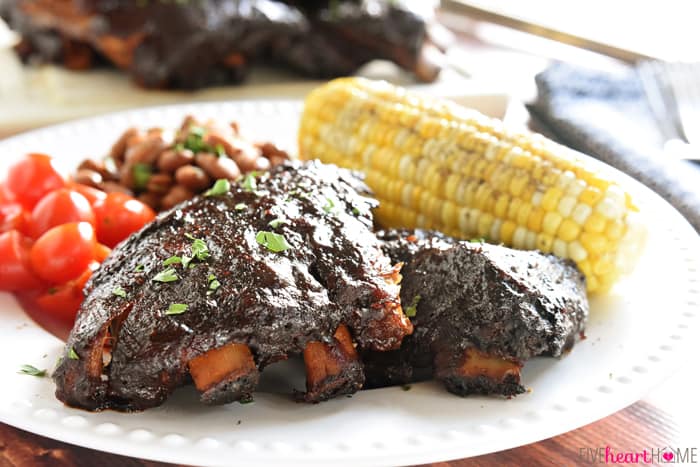 Bean Recipes
Unless specified, all of the recipes below start with dried beans or lentils, and none of those recipes require pre-soaking (unless that happens to be your personal preference). I simply rinse and pick over my beans before letting them cook all day. Please keep in mind that old beans take longer to cook and soften...and sometimes, if they're really old, they never soften! So if your beans having been sitting in your pantry -- or in a grocery store warehouse -- for a long time, this can definitely lengthen required cooking time.
DRIED PINTO BEANS
DRIED GREAT NORTHERN or NAVY BEANS
DRIED BLACK BEANS
DRIED LENTILS or PEAS
CANNED BEANS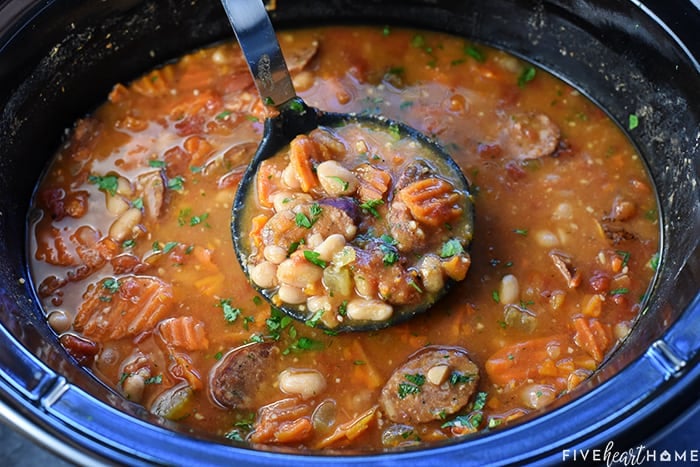 Vegetarian Recipes
These crock pot recipes on the site are not necessarily written as vegetarian recipes. However, they can easily be converted to vegetarian recipes by (1.) using vegetable broth instead of chicken broth, and (2.) eliminating any added ham, bacon, or sausage. Just keep in mind that if you eliminate ham, bacon, or sausage, you will likely need to increase the salt and/or other seasonings to make up for the missing flavor.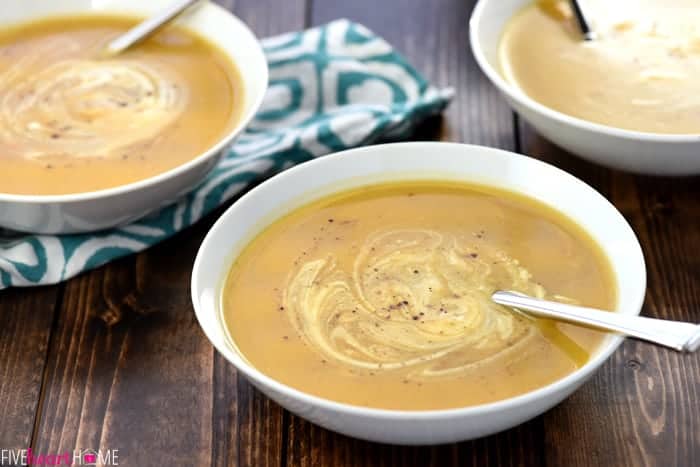 Main Course Recipes
The recipes in this category are more like "stand-alone" main courses. You can scroll down just below this section for sandwiches, tacos, and soups that would also work as main courses.

Sandwich Recipes
There's something just so hearty and satisfying about supper on a bun!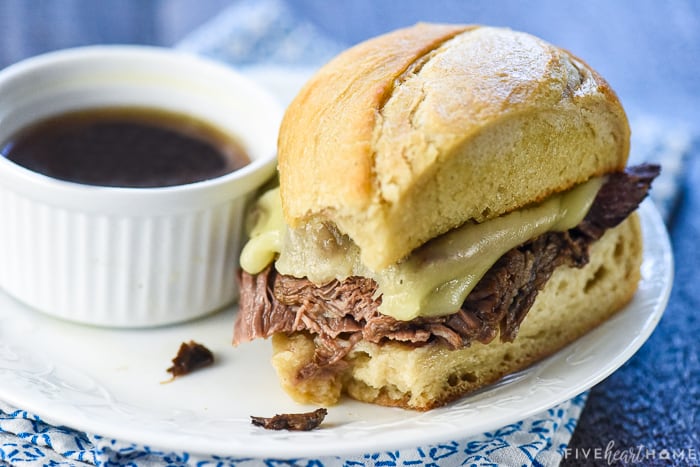 Taco Recipes
These flavorful pulled meats are fabulous in tacos, but they're also delicious as toppings or fillings for other Mexican food fare, from enchiladas to burritos to nachos.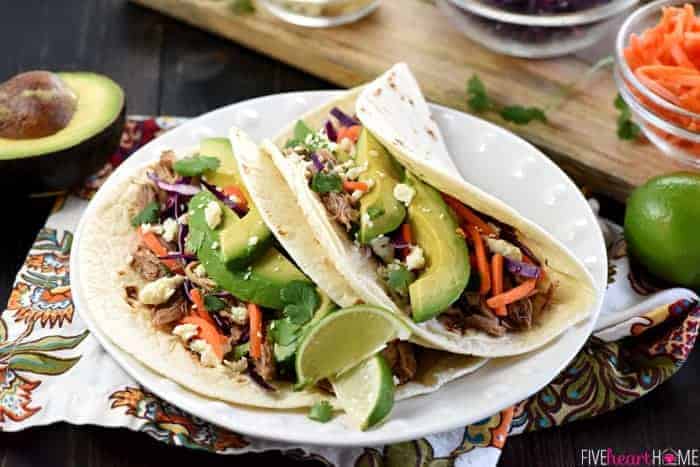 Soup Recipes
With long, low cooking times, slow cookers especially lend themselves to soups! Most of these are set-and-forget recipes, although you'll typically want to reserve a few minutes just before dinner time for shredding any meat and stirring in any add-ins or garnishes (which you can often prep earlier in the day).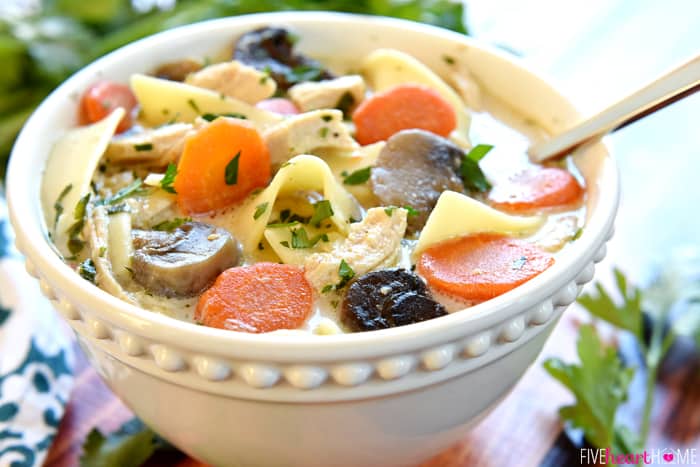 Side Dish Recipes
Making a side dish in the crock pot is not only hands-off, but it also leaves your stove and oven free for other dishes.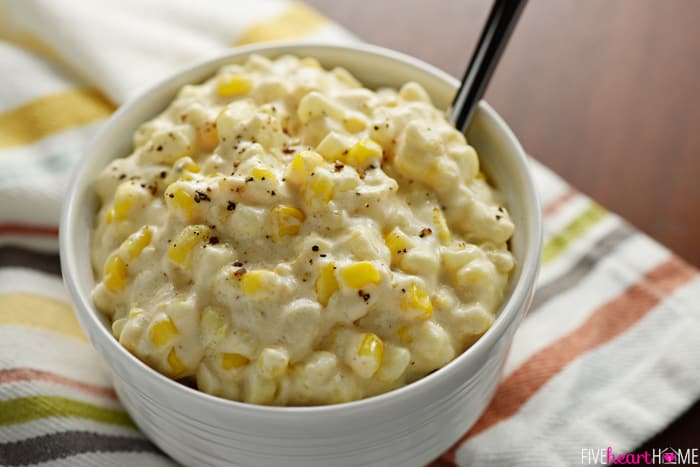 Breakfast Recipes
You may not always think of breakfast when crock pot cooking comes to mind, but these options are tasty, wholesome, and fun.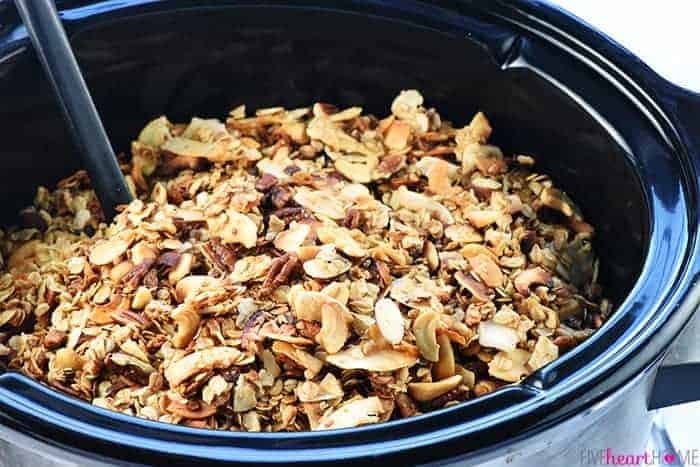 Dessert Recipes
Sweets for the sweet. 🙂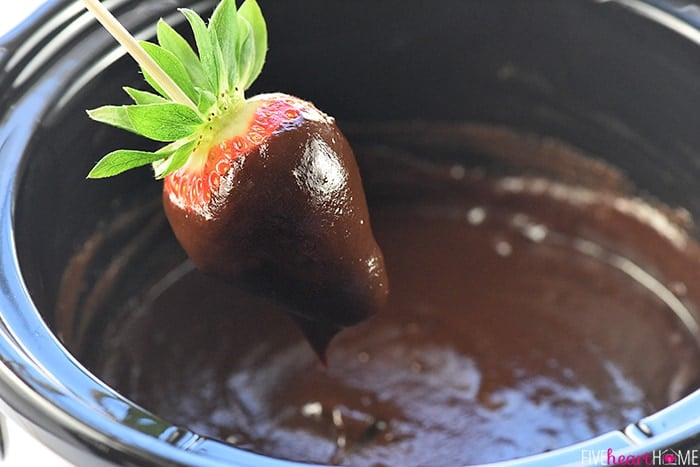 Holiday Recipes
When I cook a big meal for a holiday, I inevitably have every oven rack and stove burner accounted for. So pulling out a slow cooker or two means that it's no problem to add a few more dishes to the menu!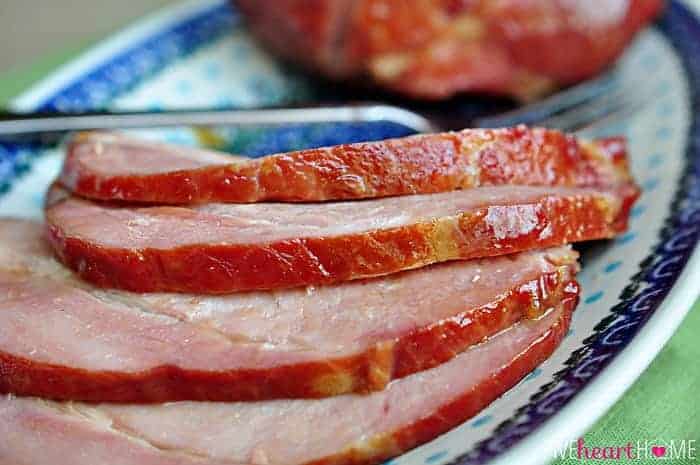 Mexican Recipes
If your family (like mine!) is a fan of Mexican cuisine, you just might find yourself regularly adding these delicious recipes to your meal plan.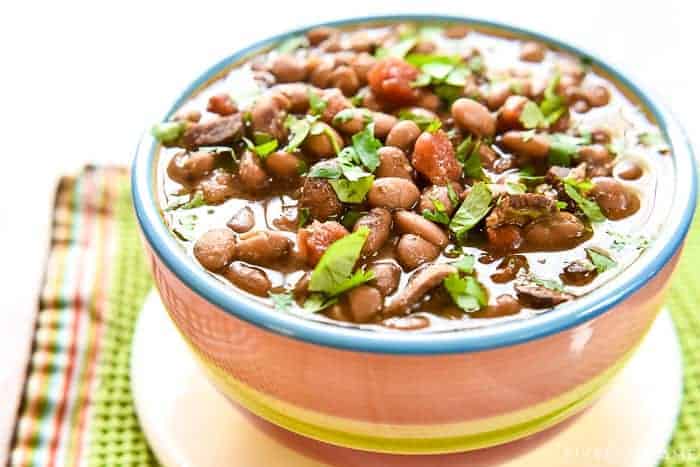 Asian Recipes
Skip the take-out and let your crock pot do the work instead!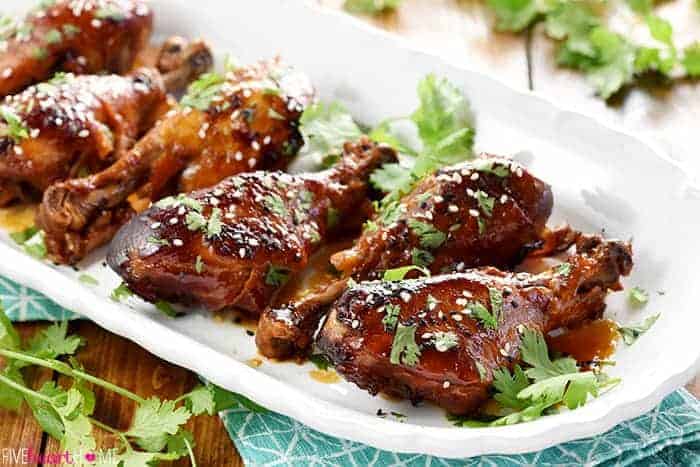 * * * * * * * * * *
I hope this slow cooker recipe index helps you find a new favorite (or ten!) to add to your regular rotation of meals. I'll continue updating it as I publish new crock pot recipes on the blog.
And in case you enjoy these types of recipes and would like even more of them, be sure to check out my Real Food Slow Cooker Suppers cookbook, which features a total of 80 amazing dinner recipes made with wholesome, unprocessed ingredients!
Originally published September 30, 2015.